The Volkswagen group has developed an India-specific 1.5 liter TDI turbo diesel engine, which will be used in the likes of the Polo and the Vento car models. The latest buzz on the grapevine suggests that the Rapid C-Segment sedan could also get the 1.5 liter TDI motor as the car shares its PQ25 platform with the Polo hatchback and the Vento sedan.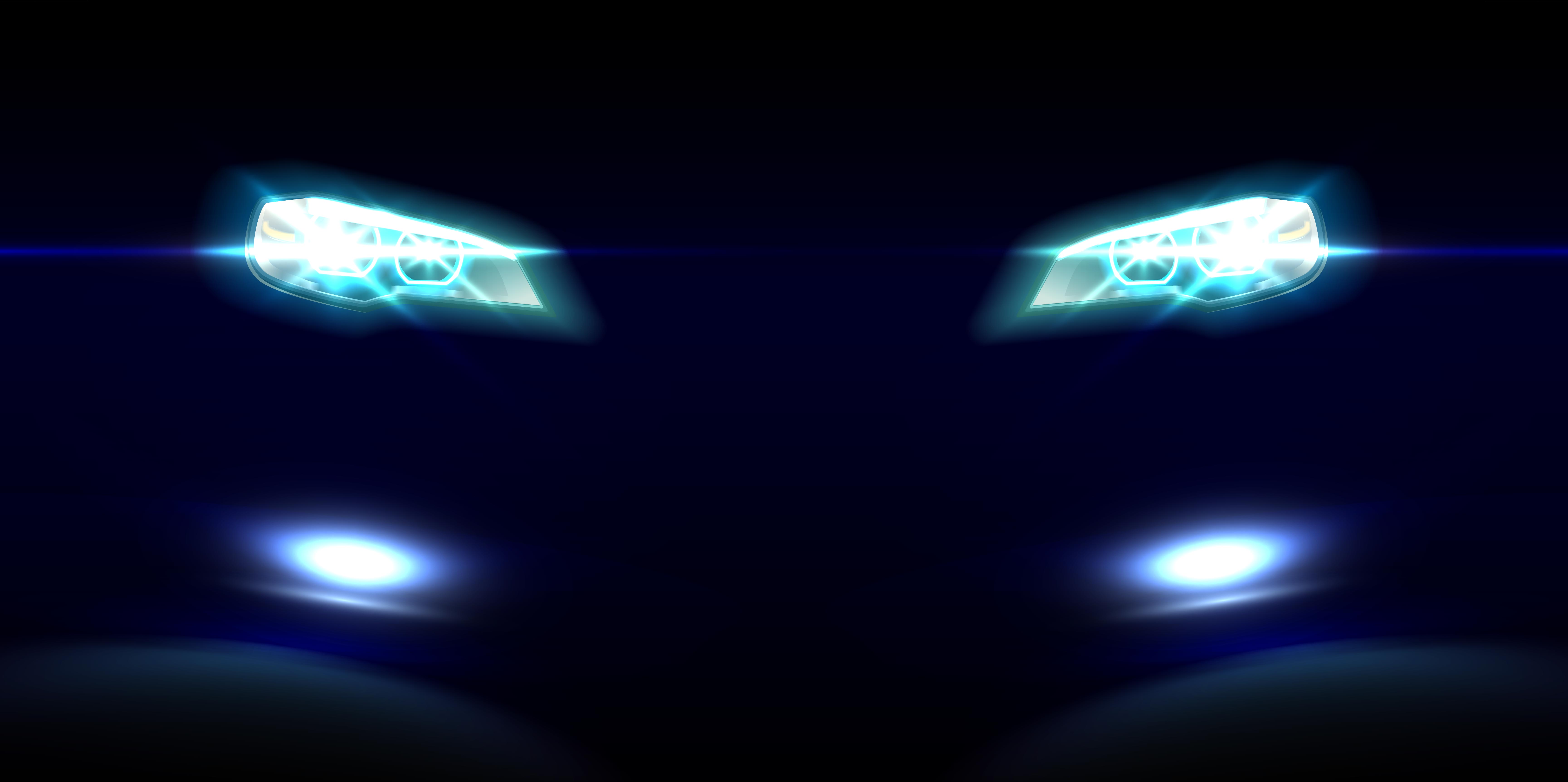 The 1.5 liter TDI turbo diesel engine is a four cylinder unit with similar power and torque figures as the 1.6 liter TDI diesel motor that it replaces. Essentially a downsized engine designed primarily to meet the Indian government's excise duty requirements, the 1.5 liter motor will also get a new transmission option.
The transmission option in question is a 6 speed dual clutch DSG unit, which has been in use on the likes of the diesel powered Volkswagen Jetta and Passat, and the Skoda Laura/Octavia and the Superb Automatic cars. Volkswagen has plans of offering the 1.5 TDI diesel engine-6 speed DSG automatic gearbox combination on the facelifted Vento sedan.
A similar combination is expected to be offered on the Skoda Rapid as well. The Vento and the Rapid roll out of the same production facility in India, in this case the Volkswagen Chakan factory at Maharashtra. Therefore, logistically such an engine-gearbox option makes more sense for the Vento and Rapid.
Also, having more cars use this engine-gearbox combination will give the Volkswagen group the volumes of scale, something that the automaking behemoth continually tries to achieve. Rumoured-ly The Rapid with the 1.5 liter diesel engine and DSG dual clutch automatic gearbox could be launched later this year, with a facelift in tow.
Volkswagen also offers the 1.2 liter TSI turbo petrol engine and a 7 speed dual clutch DSG automatic transmission combination on the Polo and the Vento cars sold in India. This combination isn't offered on the Rapid though. Going forward, the Rapid could gain the turbo petrol-DSG automatic combination as well.
Via ZigWheels