Skoda launched the first edition of Rapid Monte Carlo back in 2017. However, the company had to suddenly withdraw the special edition due to copyright issues. Chandigarh based clothing company Monte Carlo had sued Skoda India over the use of 'Monte Carlo' title, which according to the former was being done without its consent. However, now both the companies have settled their issues and Skoda has reintroduced the Rapid Monte Carlo edition in India, priced at Rs. 11.15 lakhs (ex-showroom, Delhi).
Monte Carlo Fashions said on Monday that it has entered into an agreement with Skoda Auto India allowing the Czech carmaker to use its trademark 'Monte Carlo'. The Monte Carlo trademark is owned by Monte Carlo Fashions Ltd and they went for a legal battle against Skoda Auto India for barring them from using the brand name with respect to the new Rapid Monte Carlo edition car, back in 2017. This came as a surprise for Skoda as the company had used the moniker due to its own history being associated with it.
Under the new agreement between both the companies, Skoda India can use the name Monte Carlo on its cars and has obtained a licence from Monte Carlo Fashions Ltd for the same. Skoda's use of this name will be applicable to the whole of India in respect of its products comprising only of cars, cars accessories and spare parts as well as on packaging, promotional and advertising material associated therewith.
Monte Carlo Fashions Executive Director Rishabh Oswal said in a statement:
We have agreed to give Skoda a licence to use our brand name to market and sell their Monte Carlo edition of cars. This is a win-win solution for both companies. However, the company hopes that this case will set a precedent and ensure that corporate organisations adopt a more careful approach towards trademark infringement.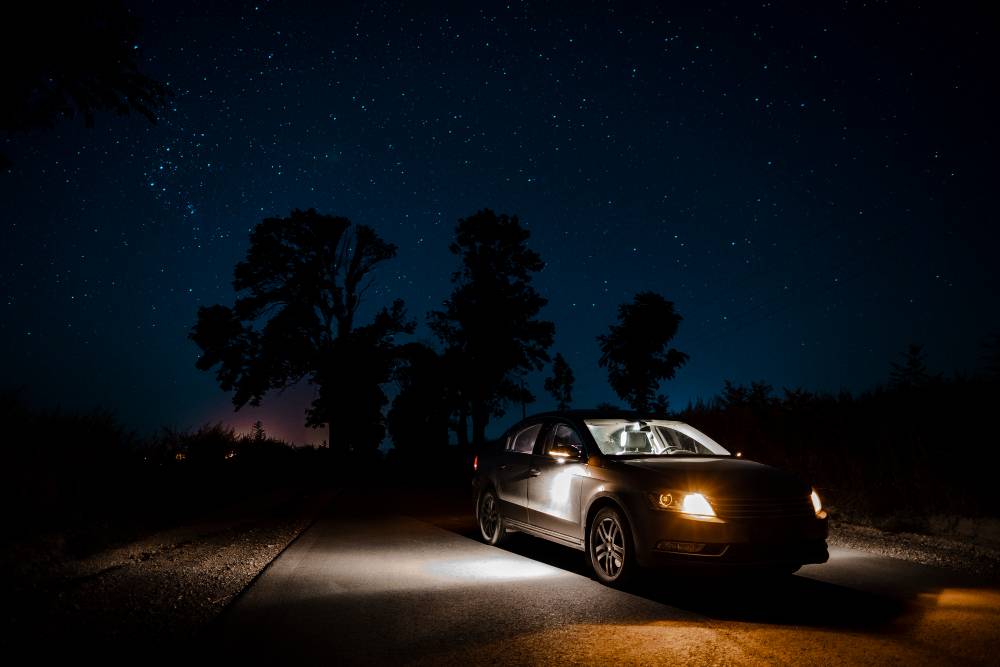 To let you know, the 'Monte Carlo' term used by Skoda for its special edition Rapid sedan stands as a tribute to Skoda Motorsport division. The company has more than 110 years of exposure to rally and motorsport and has a rich history in the same. Among the many well-known motorsport events, one of them is the Rallye Monte Carlo from which this name was taken.
Now with the scores settled, we expect Skoda to have smooth sailing with the usage of Monte Carlo term. Apart from this, the company also has one more special edition range in India, called the L&K variant. The L&K stands for Laurin & Klement and is currently available in the Superb sedan and Kodiaq SUV. It comes with a host of additional features along with more plush interiors.