When we think of road trips to mountains, SUVs or vehicles with high ground clearance is always on top of the list. Sedans are a lot more comfortable for longer journeys but, they are not made to handle off-road or no-road sections. Just like in any other case, there are exceptions in this case as well. There are people who like a challenge and take sedans to such road trips. Here we have one such video, where a Skoda Superb owner took his sedan on a road trip to mountains.
The video has been uploaded by Driving in Superb on their YouTube channel. In description section of the video, vlogger has mentioned that the video was shot in June 2021 when the roads were not filled with snow and black ice. In this particular video the Skoda Superb is being driven from Bara-lacha to Pang. The video shows how the roads were and how the Skoda Superb managed through those roads.
Also read: Hyundai i20 modified to look like an N Line version
When the video starts, vlogger has started his journey from Bara-lacha and the whole journey is captured through the camera that was mounted on the roof of the Skoda Superb. Reaching till Bara-lacha was challenging and things got worse after that. There were no proper roads and there was water on the roads. There were loose rocks on the track. Vlogger is seen driving the car a very slow speed on those roads as the chances of damaging the car were pretty high. A Hyundai i20 is also seen in front of the Superb and the hatchback is also having trouble going through the water filled track.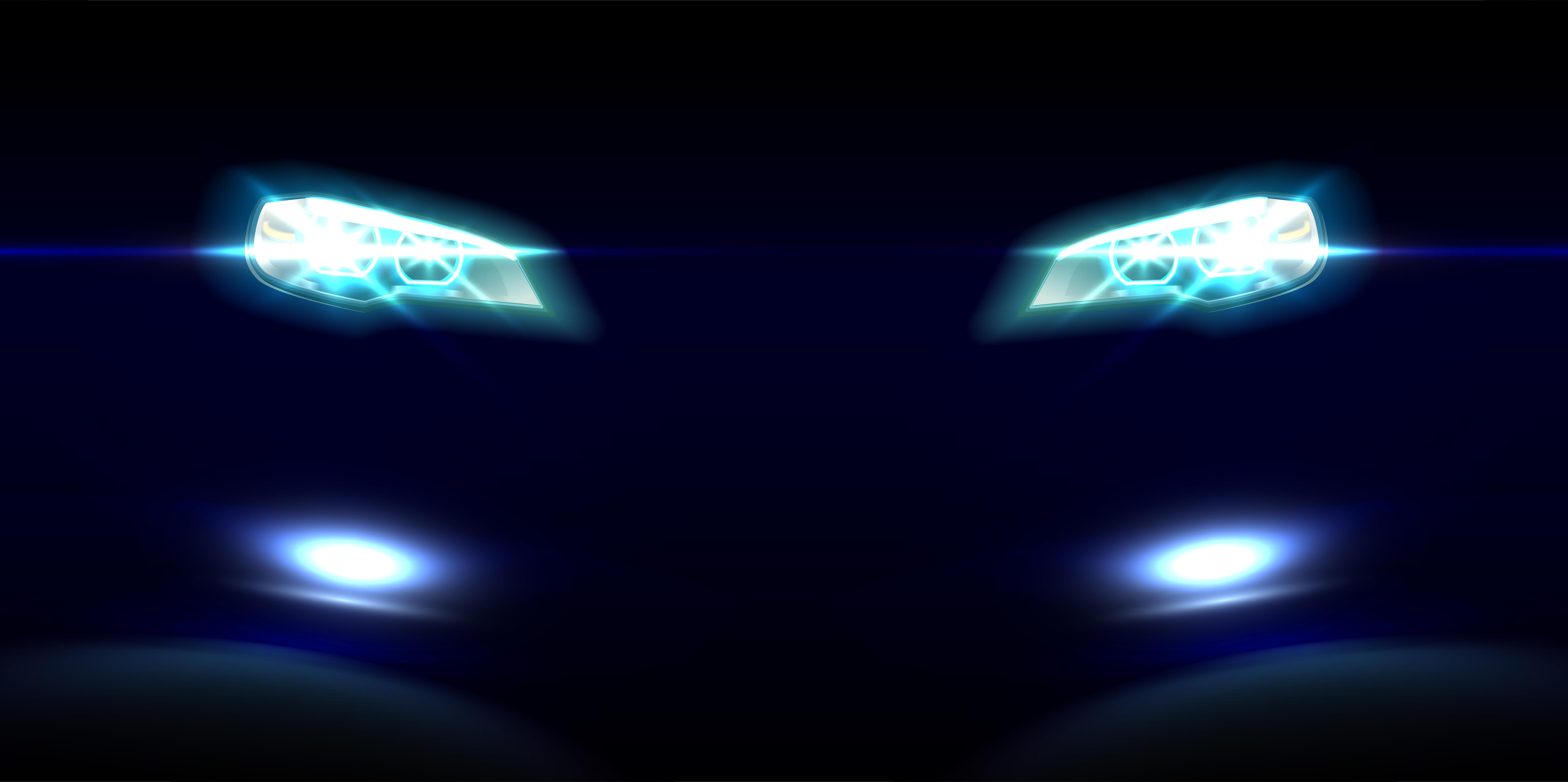 After Killingsarai, there was a beautiful stretch of road and it remains like this till Sarchu. From Sarchu to Pang, it is around 80 km but to cover this 80 km, the vlogger took almost 4-6 hours. There is no proper road and almost the entire stretch has dust and bad roads. Thankfully, the vlogger managed to reach Pang in his Skoda Superb without any issues. Vlogger mentions it in his video, that this was just a small portion of his road trip. He started the journey from Delhi and went all the way till Leh and then came back to Delhi. There were three cars in the convoy from Manali to Jispa. From there Skoda Superb driver split and drove to Leh alone. they regrouped at Leh and then drove back to Delhi.
Driving a sedan on such rough mountain roads is a risk. There are so many things about the Skoda Superb that would have gone wrong in this trip. The DSG gearbox for example. If the transmission develops an issue in that part of the country, it could only mean end of the trip. The lower ground clearance means, the driver has to be extra careful, even on the smallest pothole. Skoda Superb is a long sedan and the chances of hitting the bottom or getting beached are also high. Sedans like Skoda Superb are actually not built for such terrains and we would not recommend anyone to attempt such a thing.
Also read: 10 DC Design cars & how they look in the REAL world: Maruti Swift to Mahindra XUV500