Over the past year, Skoda has mainly been focusing on their after sales network. They had previously earned a very bad reputation for having really poor after sales and hence the company had a clear agenda to change that. Having mainly focused on improving that, they haven't been launching a whole lot of new versions. This year, we have only seen the new Superb and the new Rapid being launched. Next year though, Skoda is planning to bring in 4 new products to spice up the market. The first is reportedly going to be the Octavia Black Edition which will get unveiled in January 2017.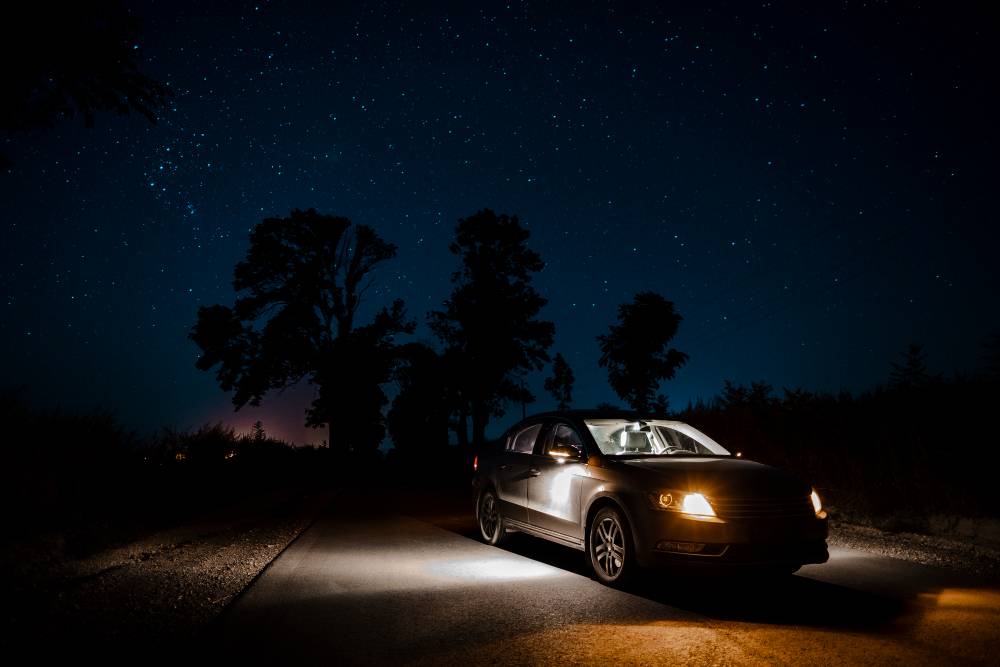 What's it?
The black edition, as the name suggests has a whole load of blacked out touches to give the car a sporty look, be it the blacked out mirror caps, the alloy wheels and the boot spoiler. On the inside too, the black theme continues with the black upholstery which is something that we don't get in the Indian version.
In addition to all this, the global edition gets 18″ alloys, privacy glass, a new stereo system with satellite navigation and pearl effect paint. It is not yet known what additions will be made to the Indian product. Last time around, there were no additional features, only the black upholstery and the Alcantara finish on the seats.
Engine?
The same 2.0 liter(140 Bhp) diesel engine and 1.8 liter (177 Bhp) petrol engine are expected to come with the black edition. We still aren't sure whether it will come with a manual or an automatic gearbox though.
The Octavia range has just received a facelift globally and the same is going to take some time to make its way to India. The next big launch from the company will be their SUV, the Kodiaq followed by the highly awaited vRS which has already got people excited.
Source: Autocar