Skoda recently unveiled their Vision IN concept SUV ahead of the Auto Expo. Skoda is likely to bring a production version based on Vision IN concept sometime later this year. Vision IN will be a mid-size SUV that will compete with the likes of upcoming Hyundai Creta, Kia Seltos etc. Here we have an official video of the Skoda Vision IN that shows how does the concept look like. The video has been uploaded by Carscoops on their youtube channel.
The official video or the TVC released by Skoda is specifically aimed at the Indian audience. It shows many recognisable tourist spots and cultural spots in the country. The video then shows the Vision IN with all the LED headlights and LED elements around the grille illuminated. On the inside, it then shows a huge screen which acts as a digital assistant.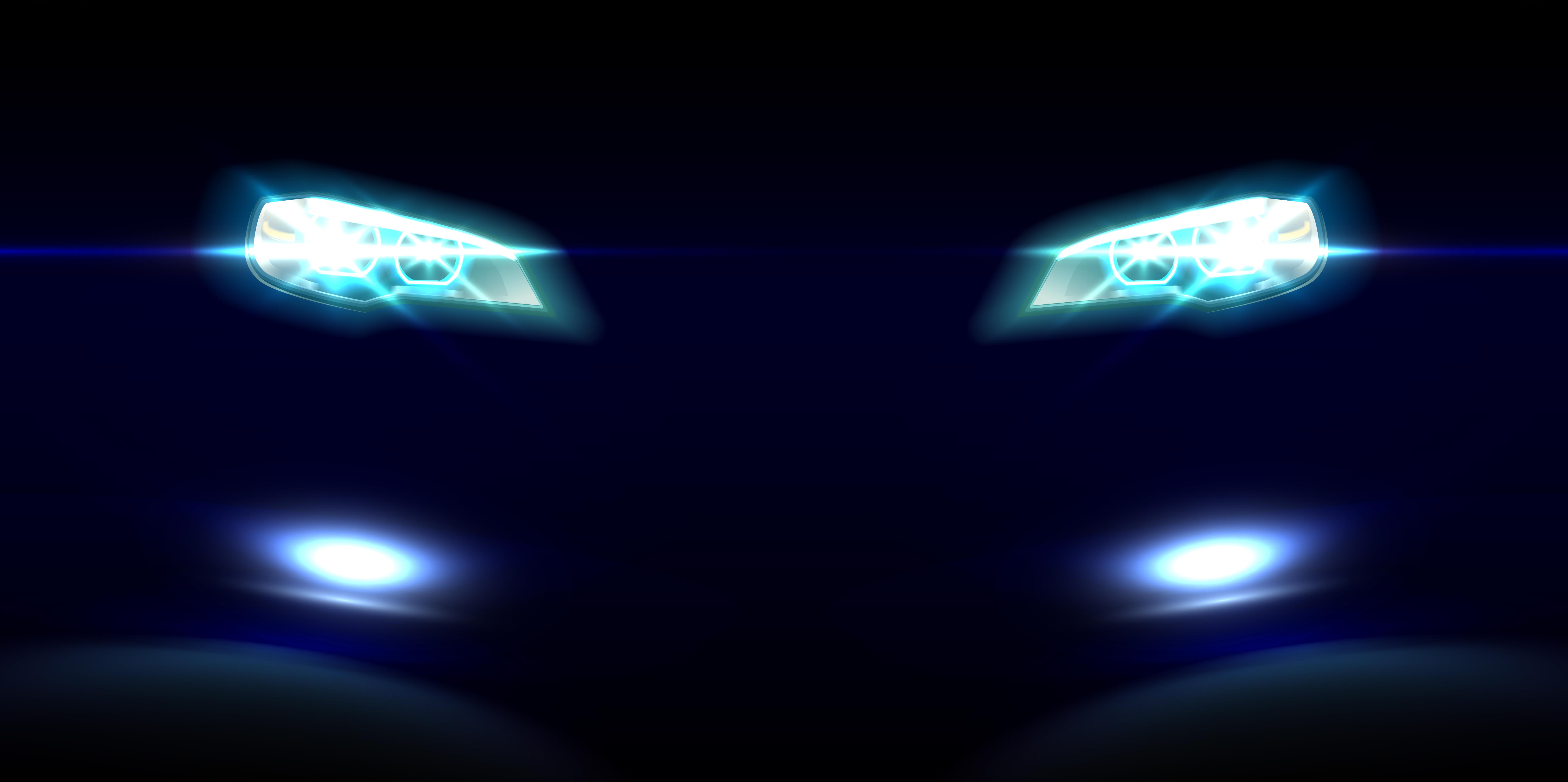 The video also shows the interior of the Vision In concept. It is a combination of state-of-the-art technologies and innovative vegan materials with traditional Indian design and Bohemian crystal glass art. The decorative trim on the dashboard has drawn inspiration from Kalamkari, an Indian textile printing technique that uses hand-carved wooden stamps to print traditional fabric patterns. The video even shows the steering wheel and the fully digital instrument cluster.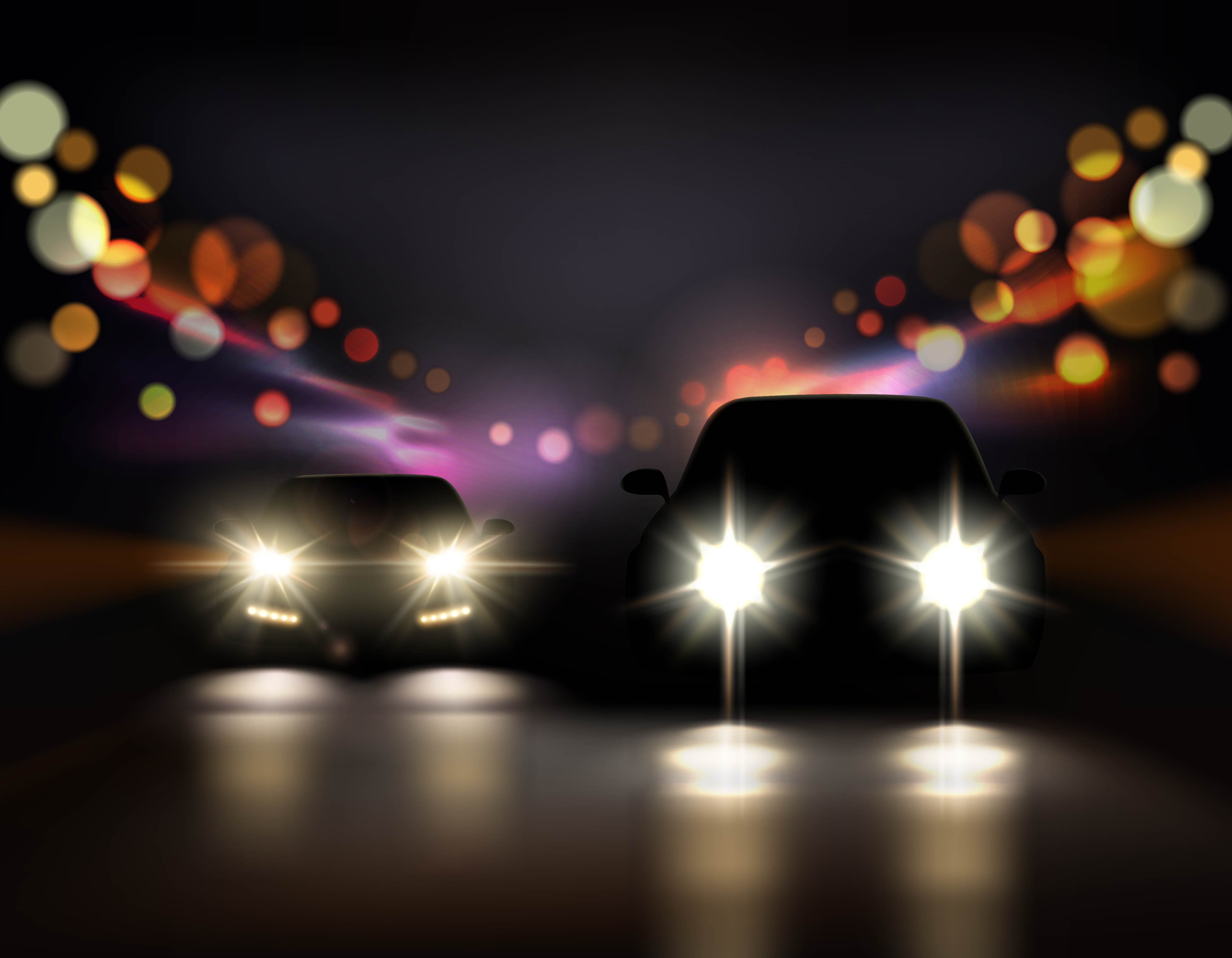 The Vision IN has a rugged look with all LED headlamps, wide grille, sporty bumper, side claddings and the those 19 inch alloy wheels. At the rear it gets a striking LED strip at the rear below the conventional tail lights. There are chances that the LED strip may not make it to the production version. It even shows the panoramic sunroof. Overall, the Vision IN concept looks bold has all the elements of an SUV. All that is left to be seen now is how many features or elements in the Vision IN concept would we be getting to see in the production version.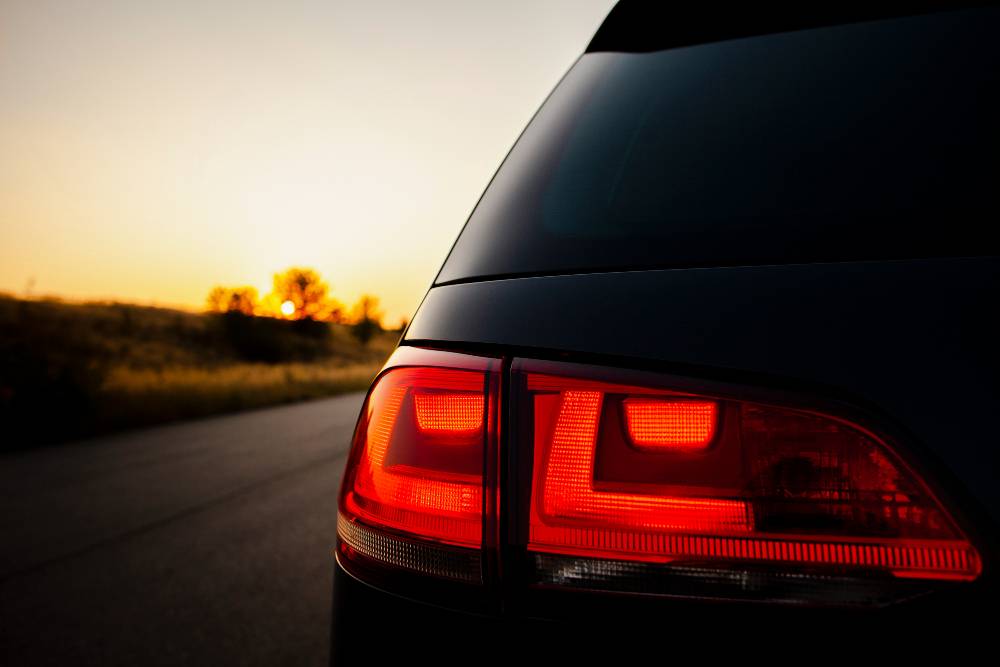 Vision IN concept is powered by a 1.5 litre TSI turbo petrol engine producing around 150 PS of power. There are chances that it might be replaced with a 1.0 litre turbo petrol engine producing 115 Bhp and 200 Nm torque when it hits the production line. It is likely to get both manual and DSG  gearbox as an option.
Skoda is also showcasing a Superb L&K and a Kodiaq L&K, each fitted with a 2.0 TSI delivering 140 kW (190 PS), at the Auto Expo 2020. The sporty Octavia RS 245 producing 180 kW (245 PS), the Rapid 1.0 TSI in the Monte Carlo trim level and Matte Concept, as well as a 2.0 TDI Superb Sportline outputting 140 kW (190 PS) round off the ŠKODA models on display at the  exhibition.