Volkswagen has tasked Skoda with working on the decontenting the MQB platform to give rise to the Eco platform. Skoda will also build budget cars on the Eco platform for the Indian market. There's a fresh development on this front. Autocar reports that the first vehicle to be based on the emerging market-specific Eco platform will be a Creta-challenging SUV. Skoda is said to be building this SUV, which could make its debut in 2020.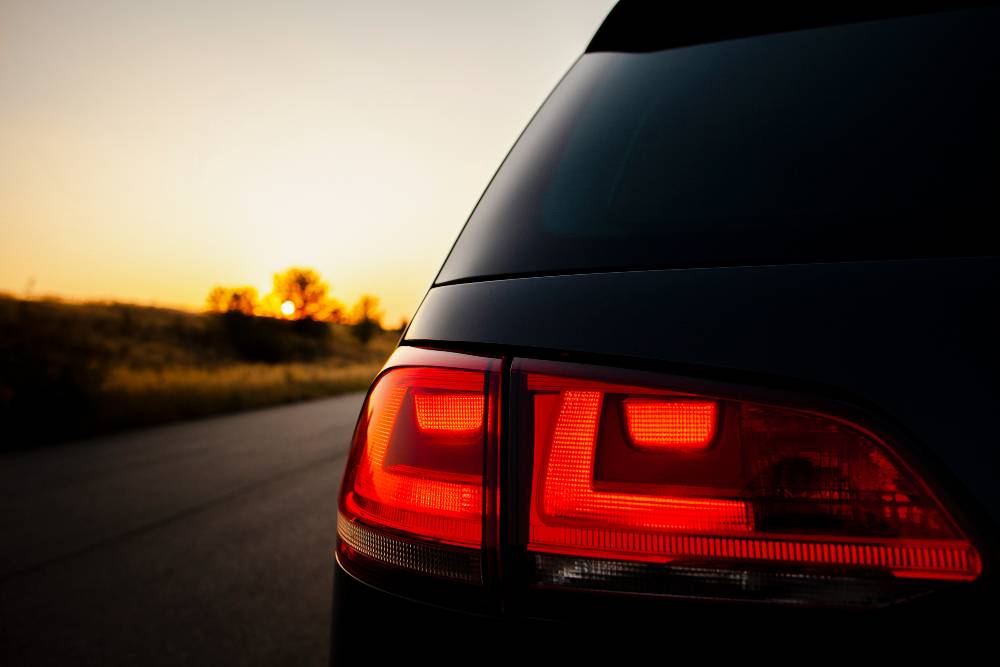 As is the case with the Volkswagen Vento and the Skoda Rapid currently, the new SUV that's being developed will feature both Skoda and Volkswagen badges, but with individual designs. The vehicle will also share other attributes such as engines and transmissions, in order to keep costs low. Since India is shifting to the stringent BS-6 emission norms in 2020, the engines that this new SUV will use are likely to be all-new items.
New turbo petrol and turbo diesel motors are likely, with a report suggesting a downsized version of the EA288 2.0 liter diesel motor, currently found on many Volkswagen, Skoda and Audi cars. The Volkswagen group has plenty of turbocharged petrol engines that can be tweaked to meet the new emission norms. So, one of them – the 1.2 liter or 1.4 liter unit – could be used to power petrol variants of the new SUV.
The VW group's decision to go with SUVs as the first product on the Eco platform for the Indian market makes a lot of sense. Compact SUVs are favoured in India, not only for imposing street presence but also for being tough enough to survive Indian roads. After the SUV, Volkswagen and Skoda will use the Eco platform to launch a sedan, that'll replace the Vento and Rapid in 2021.
In 2023, the hatchback segment is expected to get the new Fabia and the Polo, both again based on the Eco platform. With that, the VW group finally seems to have a solid roadmap for the Indian market.