Skoda's next big launch for the Indian market with be a compact SUV that will take on the Creta. It will be built on a brand new platform tailored for developing markets, such as India and Brazil. The new compact SUV, a production version of the Vision X concept, will take on vehicles, such as the Renault Duster and the upcoming Nissan Kicks. It's expected to be come with turbocharged petrol and diesel engines. The new SUV will also be developed keeping an electric powertrain option for the future.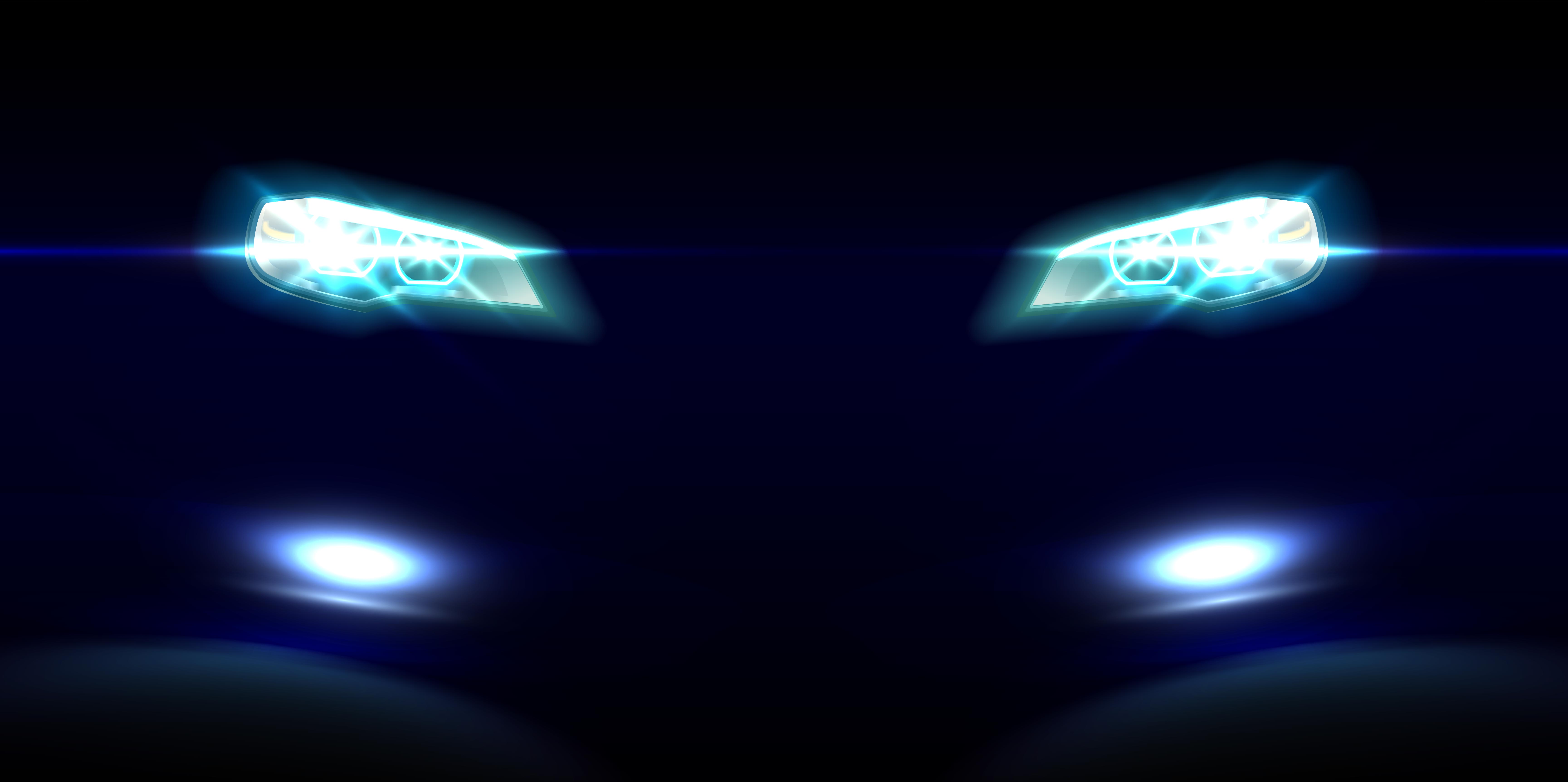 Bernhard Maier, CEO, Skoda Auto said,
"We will present the first model built on the new MQB-A0-IN platform as early as 2020."
Skoda is putting together a new, low-cost platform based on Volkswagen's MQB platform. Known as the MQB A0 platform, the new platform will be extensively localised in India, to keep costs low. This new platform will be used by Volkswagen to build the next-generation Vento sedan and it's own version of the compact SUV. Skoda, on the other hand, will use this platform to also build the successor of the Rapid.
Essentially, Skoda cars are likely to be launched in India as early as 2020. The Volkswagens are likely to follow a year later. This also means that the next couple of years will mainly involve refreshes of the existing Skoda and Volkswagen cars. Vehicles, such as the Skoda Rapid, Volkswagen Polo, Ameo and Vento models will keep getting additional features in the coming months. The Polo may not have a replacement in the new scheme of things.
Even Skoda is unlikely to offer the next-generation Fabia in India until the VW group is sure of turning good profits from the hatchback space in India. The Rapid and Vento, apart from the new compact SUVs under both the Skoda and Volkswagen badges, will be the mainstay for both automakers in India for the next 5-6 years at least. Will these cars be enough to make both Volkswagen and Skoda strong in India? Time will tell.