While recently addressing the city of Prayagraj – the Sangam City in Uttar Pradesh, the Union road transport and highways minister Nitin Gadkari stated that the city is ready to be introduced to skybuses and is prepared to adopt international ideas to modernise its public transportation system. During the public gathering in Jhalwa to solicit support for cabinet minister Sidharth Nath Singh, who is running from the Allahabad West constituency, he stated that a DPR was being prepared in this respect.
The MoRTH minister has also recently stated that he believes that the country's capital and neighbouring states might benefit from the country's first Skybus. He added that soon in specific parts of Delhi and Haryana the government is planning to introduce this modern means of transportation. Gadkari during his speech at a Boston Consulting Group (BCG) event also stated that the introduction of skybuses on some routes is one of his top priorities for the government, since economic progress while causing pollution is not a wise course of action.
Also read: 10 DC Design cars & how they look in the REAL world: Maruti Swift to Mahindra XUV500
For those who are unaware of what actually are Skybuses, a SkyBus is a type of railway system that is very similar to the metro but unlike the traditional metro the carriages are hung below an elevated track. This unique transportation mode was designed by an Indian technologist, B. Rajaram's which is comparable to Germany's Wuppertal Schwebebahn or H-Bahn systems. The Indian government began testing the Skybus metro in 2004, but it was halted when one employee was killed and three others were injured in an accident.
Gadkari recently also stated that "I want to start skybuses (mass transit service) from Dhaula Kuan to Manesar and later extend it to Sohna to reduce traffic and pollution," And as Skybuses are electric-powered vehicles that have a top speed of around 100 km/h. The journey from Dhaula Kuan to Manesar will take about 24 minutes if Gadkari's plan to launch the Skybus subway is successful.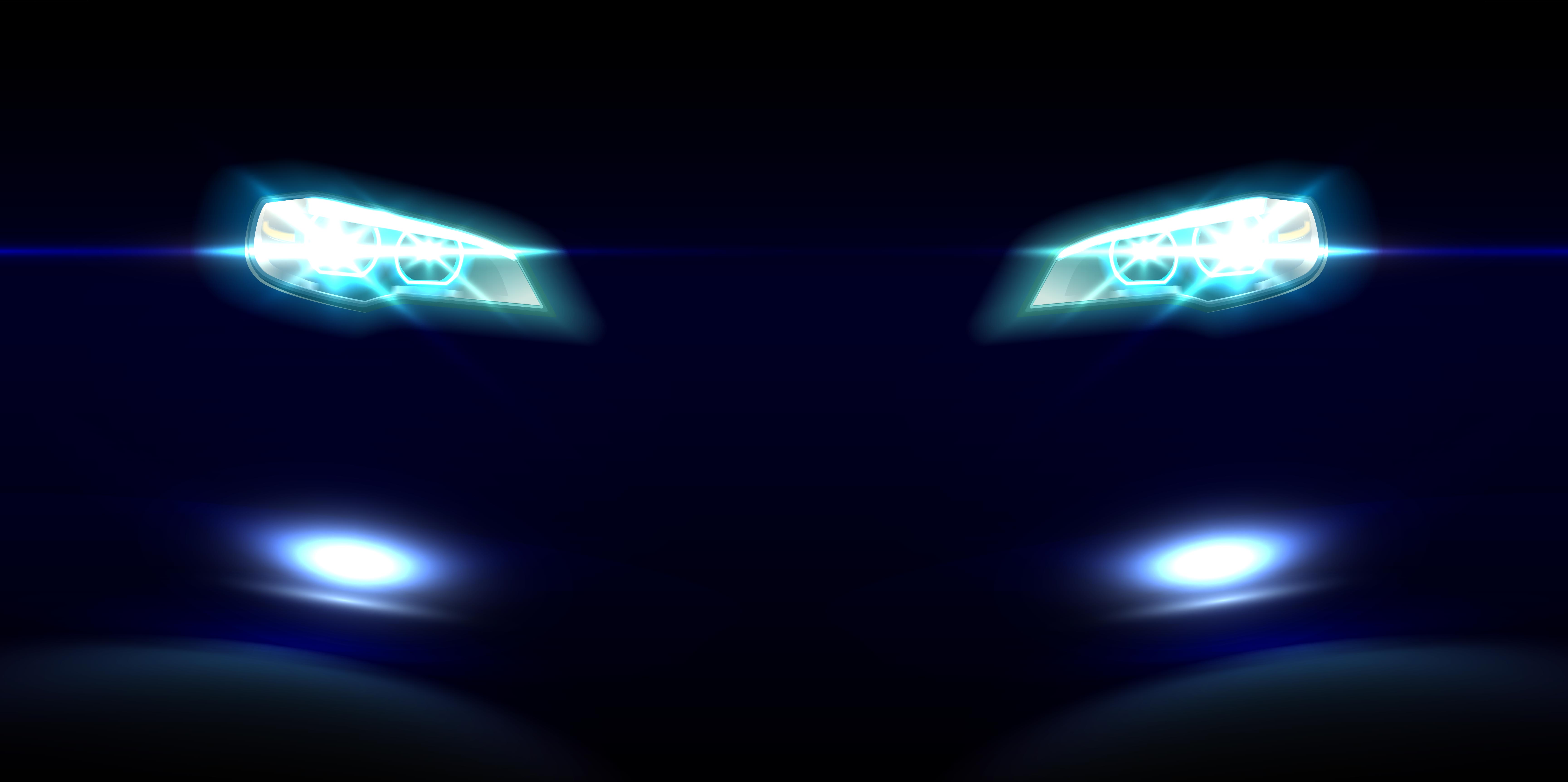 Just a few days ago during a gathering hosted by the Hydraulic Trailer Owners Association (HTOA), Minister for Road Transport and Highways Nitin Gadkari announced that owners of trolleybuses and large vehicles will be permitted to operate trolley trucks on the e-highway.
During the meeting, the MoRTH minister stated, "Our planning is to make an electric highway from Delhi to Mumbai. Just like a trolleybus, you can also run trolley trucks." He further added, "A trolleybus is an electric bus that draws power from overhead wires. An electric highway generally refers to a road which supplies power to vehicles travelling on it, including through overhead power lines." He also said, "I request heavy vehicle owners to use alternatives like ethanol, methanol and green hydrogen as they are cost-effective and import substitutes."
The E-Highway is a totally distinct sort of highway from normal asphalt highways. These types of highways are designed to provide high voltage to the moving cars. This will make it possible for hybrid or electric vehicles to go great distances without needing to stop expressly for recharge. This innovative mode of transportation has the potential to significantly alter the appearance of our roads, and the Indian government has shown interest in it. Nitin Gadkari announced that the country intends to build an e-Highway over a 1300 km length of highway between Delhi and Mumbai.
Also read: Upcoming 2022 Maruti Suzuki Vitara Brezza rendered