The Indian car market is full of options in terms of small cars on sale. This means even if you are in the market with a limited budget of Rs 3 lakh, you can pick from five different options including a small MPV. Note that we have including the on-going discounts and will refer to the ex-showroom for this listing, not the on-road figure.
All the five cars are hatchbacks and are offered with a petrol engine and optional automatic. Do note that we have not included the Tata Nano in the list as the production was ceased months back. Lets start with them one by one:
1) Small cars in India under 3 lakh : Alto 800
Price: Rs 2.53 lakh onwards (ex-showroom)
Current Offers: Upto Rs 20000 cash, upto Rs 30000 exchange bonus (November)
India's most affordable car was launched in 2000 as the replacement for the good old Maruti 800. This is also the largest selling car in small towns and rural markets and Maruti has sold 35 lakh (yes, 35,00,000) Altos since then in the Indian car market. There is no denying the fact that the Alto 800 is a car for the masses! Bullet proof reliability, low running costs and ease of driving is that the little Alto offers. Powered by a 800cc engine and mated to a 5-speed manual gearbox, the Alto 800 offers surprisingly brisk performance for city runs. Maruti also offers a company fitted CNG kit for even lower running costs – but this is over 3 lakh.
The cabin, though not as spacious as the Nano, offers a clean design with durable materials. Higher spec models offer integrated audio system, front power windows, keyless entry and a driver side airbag is optional across all trim levels. You can even personalise the car with accessories online and get the same delivered via your nearest showroom.
At this price, the Alto 800 offers an unbeatable package. Its long in the tooth but is still winning thousands of hearts across India each month. For under Rs 3 lakh ex-showroom post the discounts, you can pick among the base standard or the LXI Option trim. If you consider the exchange bonus, even the VXI Alto 800 will be in your budget.
Pros:
Value for money, factory fitted CNG option
Driver airbag optional across all versions
Light controls make it easy to drive
Efficient and cheap maintenance cost
Cons:
Not a good highway companion
Not as spacious as say the Nano or redi-GO
Average road presence
Sales (not available as figures are clubbed with Alto K10)
Latest update: Alto Utsav edition launched in October 2017
2) Small cars in India under 3 lakh: Datsun redi-GO
Price: Rs 2.56 lakh onwards (exshowroom)
Discounts: 1st Year Insurance + 2 Gram Gold Coin + Rs 12K Exchange Benefits + 3 Year Road Side Assistance (November)
Priced fractionally more than the Alto 800, the Datsun redi-GO brings along a sea of change when it comes to a small, affordable car in India. It looks better, has a cabin that makes the Alto 800's look dated, rides better and even comes with an automatic, though over Rs 3 lakh. For the redi-GO, taking into considerations the value of the offers, you can pick the 'T' trim that is equipped well for a 'cheap' car. The redi-GO AMT offers shattering value for money considering the features it comes equipped this.
The redi-GO looks pretty nice for a small car and with generous dimensions, manages to stand out in the crowd of hatchbacks on the road. On the inside, the redi-GO gets an all black color theme that is broken well by silver inserts at places. Practical points include open space above the glove box, under the air-con and multiple cup holders. That said, all four doors do not offer any storage space at all. However Datsun claims the redi-GO has the roomiest interiors for the segment. The 800cc engine offers more than ample performance for city runs and though a bit rough, is light on the pocket. Overall, if you want an affordable and cheerful car, the redi-GO it is!
Pros:
Most affordable automatic
Modern interiors
Easy urban car (tall seating, good visibility, light steering)
Peppy and fuel efficient
Thumbs down
High speed manners
Interior fit and finish
Limited network, poor resale value
Cost cutting evident (single front wiper, non retractable belts)
Sales:
July: 1623
Aug: 1674
Sep: 1658
Latest update: Limited edition model launched in Sep 2018
3) Small cars in India under 3 lakh: Renault KWID
Price: Rs 2.67 onwards (on-road, before discounts)
Current Offers: 50% Off on 1st Year Insurance + Rs 15000 Exchange Bonus + 4 Year Warranty on Select Model (November)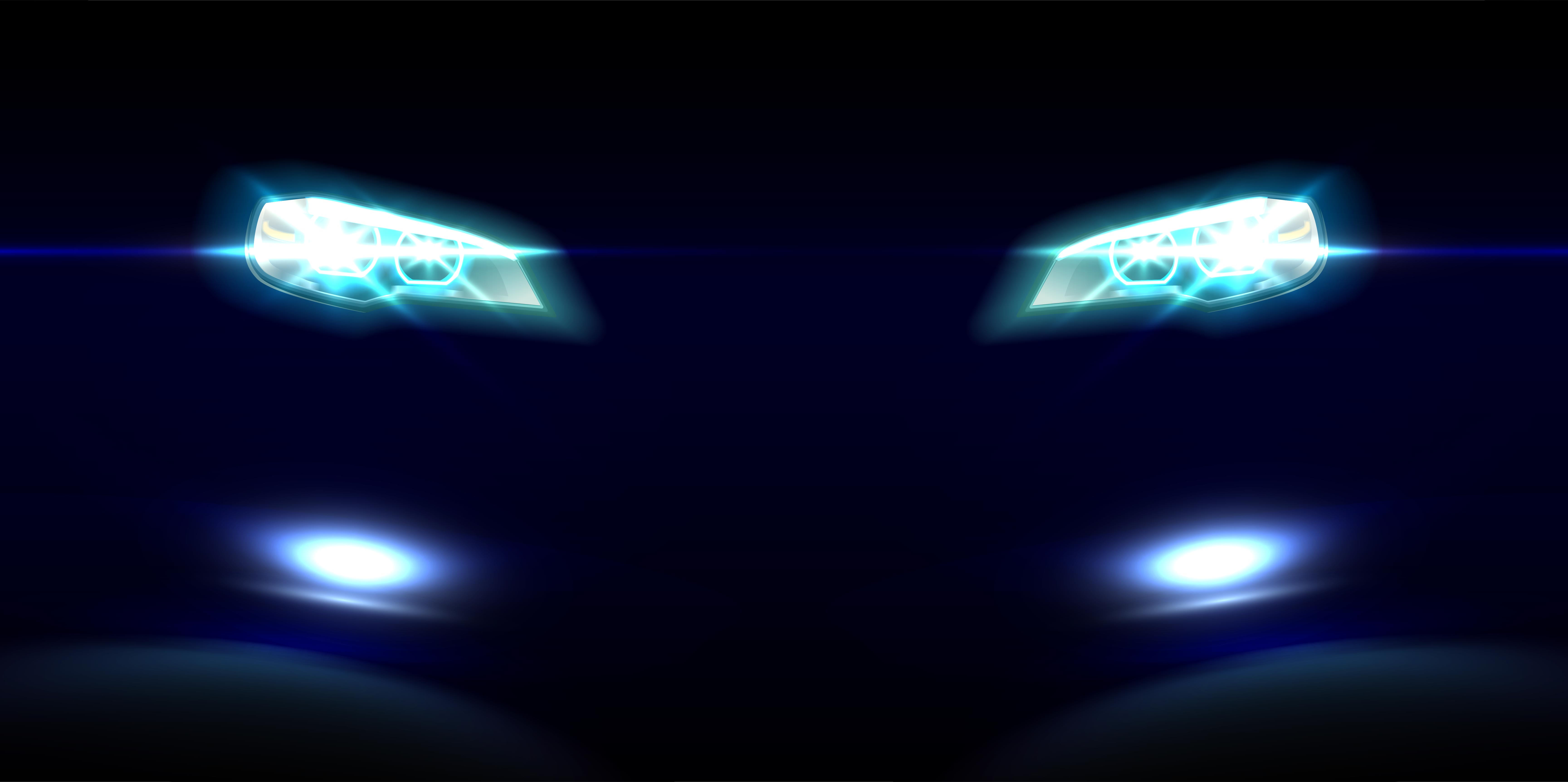 Our favourite small hatchback also features in the list and given the value of the current offers, you can pick from the standard or the RXE trim of the Renault KWID. The latter also gets air-con and engine immobiliser but is still not as feature packed as the Datsun redi-GO T model. Launched in September 2015, the KWID has been Renault's largest selling car in India for several years. SUV inspired design has gone down well with buyers and the car looks upmarket, from a higher segment. The cabin too excels over rivals when it comes to a premium feel, ditto for class leading features like a touch-screen infotainment interface, full LCD speedometer console, rear arm-rest, rotary knob for gear selector (AMT version) et al – but do note all these cost over Rs 3 lakh.
Renault offers the KWID with a choice of two engine options. These include a 800cc and a larger 1000cc motor: the latter is also offered with an optional automatic transmission option. The KWID rides like a mature, much larger hatchback and this ups the comfort quotient by a good margin. Renault has been on their toes to launch limited edition versions and new trim levels every few months and this has kept the KWID fresh in the market. With 8 versions on sale today across a price difference of 2 lakh, this car manages to attract a wide set of buyers.
Pros:

Multiple engine and transmission options
Baby SUV looks go down well with buyers
Segment leading ride quality
Segment first features (rear arm-rest, touch-screen etc)
Cons:

Small tank: only 28 litres
Huge turning radius of 5m!
No visual difference between base and top-end
Lowering market demand = poor re-sale
Sales:
July: 5015
August: 5541
September: 5529
Latest Update: 2018 edition with added features
4) Small Cars in India under Rs 3 lakh: Maruti Omni
Price: Rs 2.73 lakh onwards (on-road, before discounts)
Current Offers: N/A
Wait a minute – an Omni? Yes, why not? Truth be told, if you are looking at family vehicle, one that can ferry your better half, kids and parents, there is no other choice but the Omni under Rs 3 lakh, ex-showroom. Believe it or not, the good old Omni continues to sell in great numbers in smaller towns and even in popular hill stations due to its small size, large cabin and extremely low running costs. Maruti sold more units in Omni in October 2018 that what Volkswagen and Nissan together managed in the same month. We kid you not! 
At an on-road price of Rs 3 lakh, the Omni offers you a lot of bang for your buck. The design hasn't changed at all since its introduction decades back though Maruti has given minor tweaks in the form of matt black inserts up front, clear lens headlamps and better looking wheel covers. The cabin though has got major updates and looks good for the price. Its a very practical place to be in too – for example the high mounted cup holder on the right side, lockable glovebox with an open space on the top, wide front bench with a little central padding for a third person! 
Space at the back remains impressive for a small car and the Omni can be had in two versions of 5 and 8 seater. The latter option is what we will discuss here and this comes with two rows at the back, facing each other. Feature wise though, the Omni lets you down – no keyless entry, no air-con, no power steering or power windows. 
The Omni continues to be powered by a super reliable 3 cylinder 800cc engine that offers one of the lowest maintenance costs. Yes, given its placement, it does heat up the front seats but that simply frees up so much space on the inside. 
The Omni is still a very popular choice for family users looking at a cheap means of transport. No, its not safe but provides ample A to B performance. At this price, you simply cannot ignore the Omni for the versatility and space it offers.
Pros
Long term reliability and running costs
Ample space four adults and luggage
Easy to drive – peppy motor, excellent visibility
Cons
Feature stripped
Not safe at all – no safety aids here
Engine location means front seats very hot in summers
Sales
Aug: 7117
Sep: 7291
Oct: 6954
5) Small cars in India under 3 lakh: Hyundai Eon
Price: Rs 3.35 lakh onwards (on-road, before discounts)
Current Offers: Rs 45K Cash + 10K Exchange Bonus (November)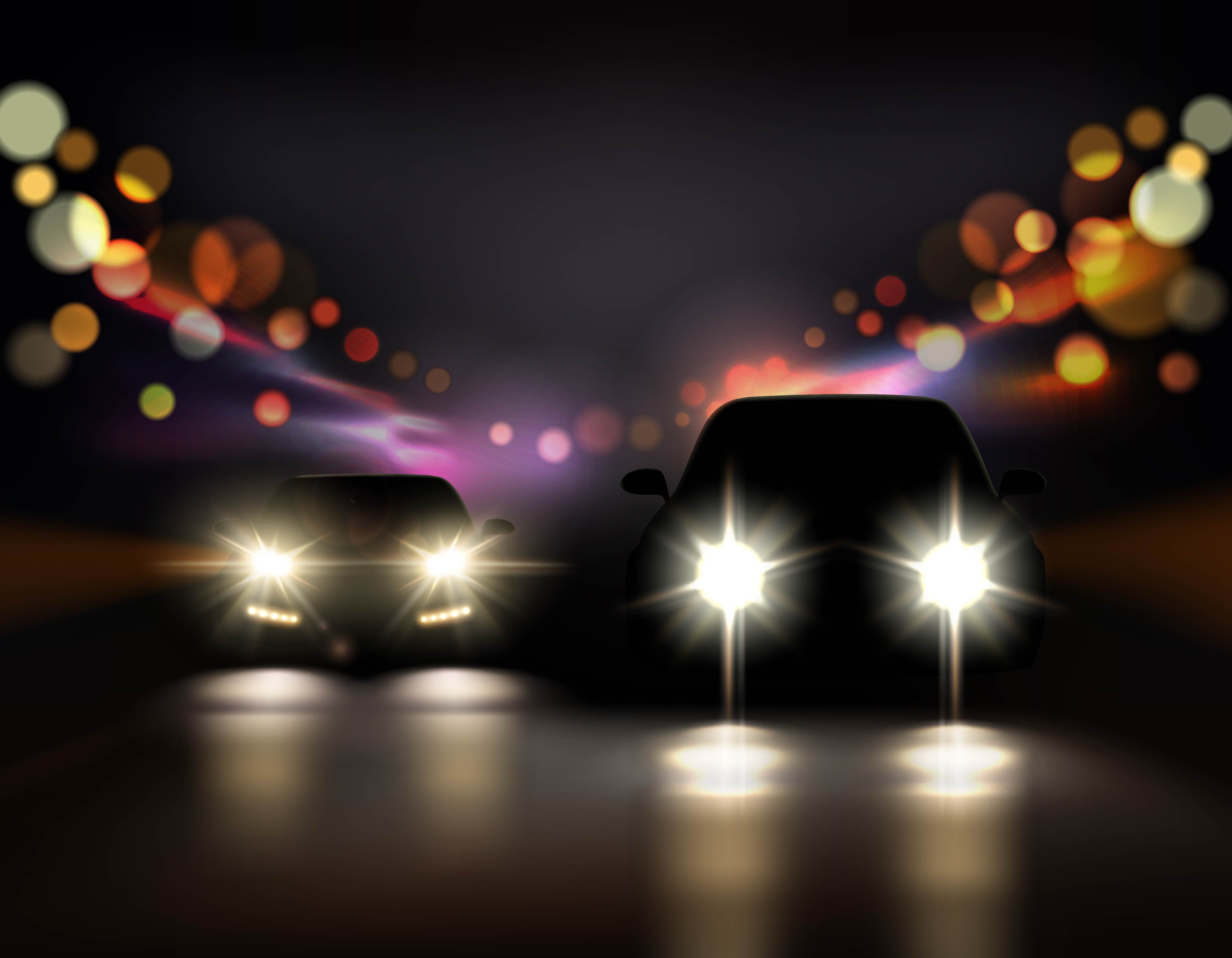 Yes we know the Eon has a starting price of Rs 3.35 lakh but Hyundai is offering a flat discount of Rs 45,000 in cash which means an actual ex-showroom price of Rs 2.9 lakh. Do remember though that this is for the base model. We also believe that Hyundai might end the production of the Eon soon, so do keep this in mind. The Eon continues to look cute and charming in a way with the angular bumper, huge headlamps and even roof rails! The cabin design is still one of the best in the price band. Well laid out with high quality materials, the dual tone theme is broken well with the massive central console with silver inserts. That said, space is not in the league of other spacious small cars like the redi-GO but has practical touches like ample storage spaces, generous front door pads, open space above the dashboard and even a 15.75cm touchscreen interface with phone link. It even features a tilt adjustable steering which its expensive sibling, the Santro does not.
The Eon comes with both 800cc and 1000cc engine options. The latter is recommended as it provides ample performance to match the big car feel of the Eon and even fuel economy is satisfactory. Hyundai also offers a factory fitted LPG option, a rare find in this segment of cars. Sadly, unlike rivals, Hyundai is not offering an optional automatic with this car and even the driver informational display is basic. The ride quality is impressive and the car feels like a much larger hatchback on the move. No agile handler this but does the job of a small family car. Light steering, easy clutch and good visibility works well. 
Hyundai is also offering 3 years of warranty (for 1,00,000km) along with 3 years of roadside assistance. However, with rivals getting better, the Eon is finding it hard to get private buyers in place.
Pros:
Looks great even 7 years of launch
Modern interiors, well laid out
Comfortable ride quality
Unique LPG option
Cons:
No automatic option
Limited passenger space inside
Low demand means poor resale value
Missing features: driver info display, alloy wheels, dual airbags, ABS
Sales:
August: 3916
September: 5309
October: 5
Latest update: Sports edition launched in April 2017