There have been many instances in the past when customers have to suffer because of filling the wrong fuel in their cars. Now vehicle owners can relax when they go to the fuel pump with new smart nozzle systems. Hindustan Petroleum Corporation Limited (HPCL) and AGS, which is a payment and automation company are setting up new smart fuel nozzles that identify the car by a chip and dispense petrol or diesel depending on the model. The chip is placed near the fuel tank for interruption-free communication.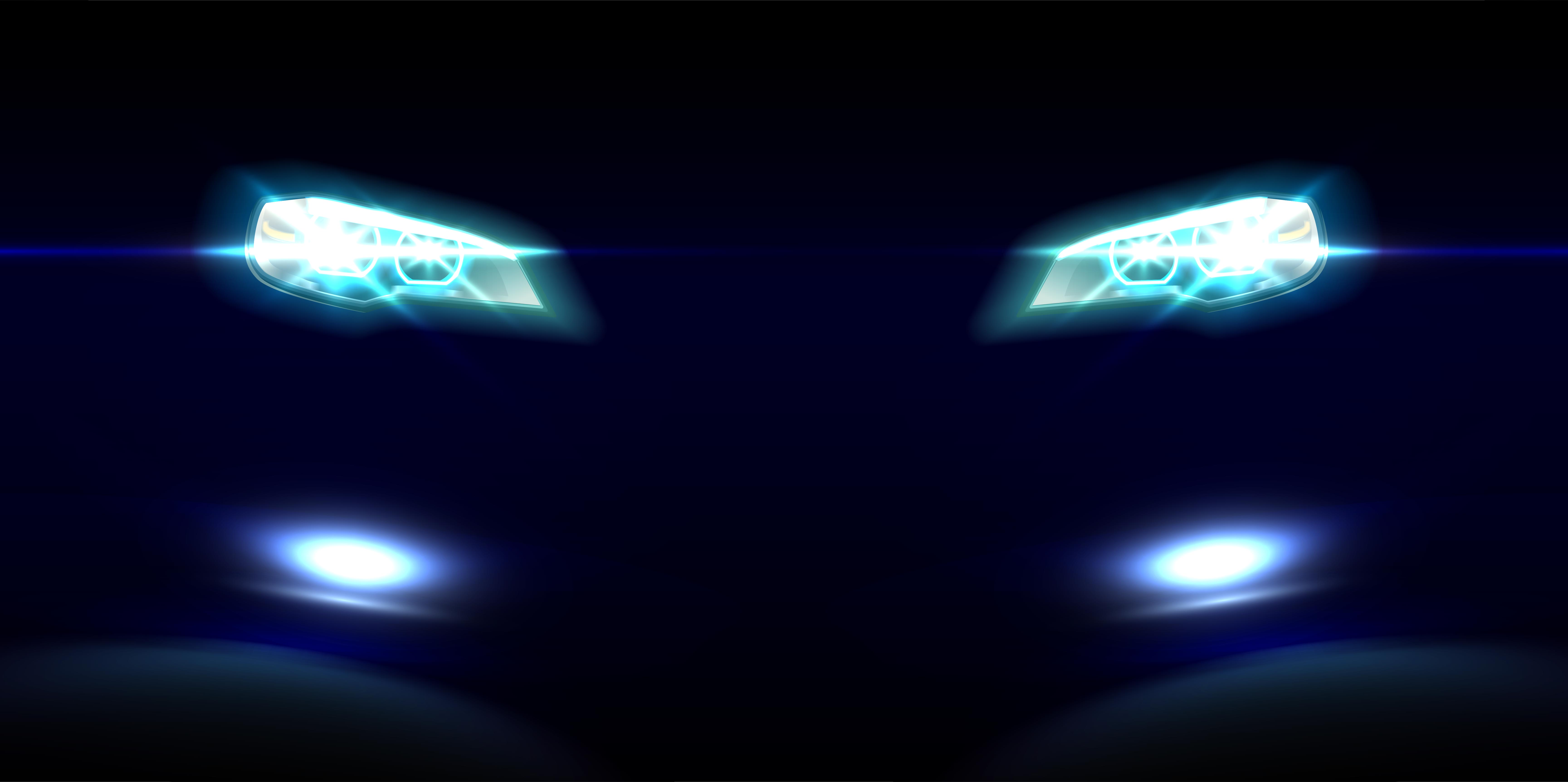 The owner will need to set the amount of fuel needed in a mobile app and the dispenser will fill the fuel automatically. This will also help avoid fraud as users need to pay only for the fuel that flows through the nozzle. Currently, there is a plan to activate the service in 35 outlets across Mumbai city and as many as 18 fuel pumps are already offering the service. HPCL is calling the service Fastlane and it is the first time that such technology is used for filling fuel in the world.
HPCL Executive Director (Retail) G S V Prasad said to TOI,
We believe this technology complements our state-of-the-art fuelling facilities by providing fleet owners and tech-savvy customers real-time information, better control of data and management of fuel consumption spends on their fingertips. We are looking at a critical mass of around 1 lakh vehicles in Mumbai. There are two-three business models we are looking at — whether to have an upfront fee or whether we can work it with volumes.
Such smart fuel nozzle pumps will be installed in the National Capital Region after a rollout in Greater Mumbai. The existing fuel pumps can be fitted with a chip reader and radio frequency identification (RFID) controller to make the nozzles smart. Cars will be given RFID stickers that will help the nozzles to identify the type of fuel used in the vehicle.
Via: TOI