In most western markets, usage-based and driving points-based insurance save a lot of money for the consumers. Tata AIG General Insurance Company Limited has launched a similar plan in India that allows you to pay only the cost of the insurance as per your usage.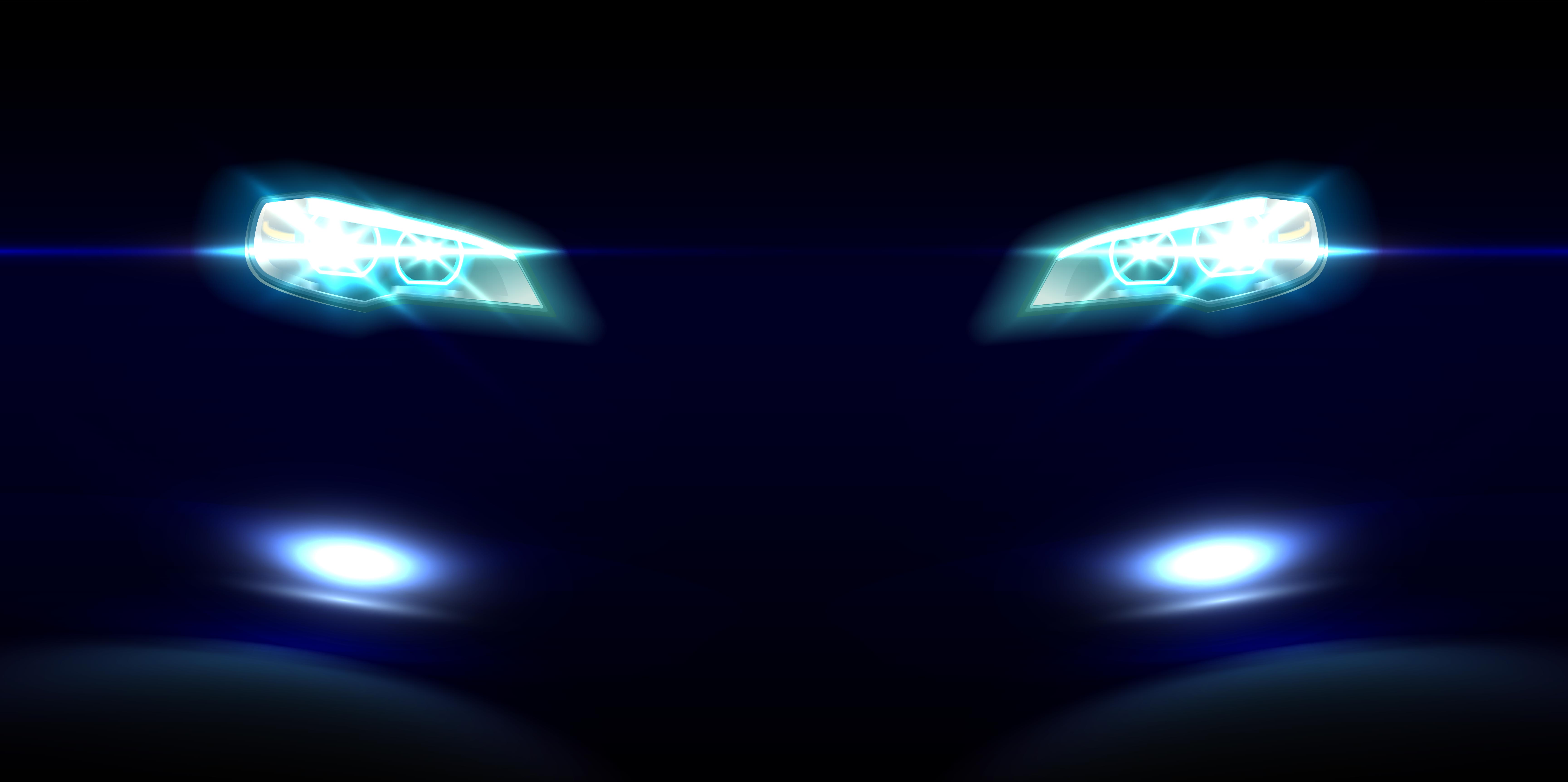 The Tata AIG policy buyers will get an 'Auto Safe' device that gets installed in the OBD port of the cars. The device then connects to a phone-based application. The device records driving patterns, distance travelled by the vehicle, live speed and also records driver characteristics of hard acceleration and braking. The device also generates health reports for the vehicle and over a time the information is collected and then the vehicle driver gets points based on these parameters. The device also takes on the accounts of night driving before allocating points. The points-based system are automatic and completely depend on the pre-set parameters.
The policy buyers have the option to buy the distance-based policy. The flexible kilometre-based package allows the customers to choose between 2,500 km, 5,000 km, 7,500 km, 10,000 km, 15,000 km and 20,000 km. If the policyholder exhausts all the kilometres within the policy period, they can top-up using packs for 500 km, 1,000 km and 1,500 km. This saves a lot of money for the owners who do not drive around much or own more than one cars and mostly use one of them.
Also read: Buy Mahindra Bolero, Scorpio, XUV500 today, pay in 2021
This is one of its kind insurance policy under the IRDAI's regulatory sandbox. The customers will be able to choose value-added propositions like depreciation reimbursement, daily allowance, no claim bonus protection cover.
Parag Ved, Executive Vice-President & Head- Consumer Lines, Tata AIG General Insurance
With the regulatory sandbox permitting telematics-based solutions, insurance will evolve to become more intuitive and responsive to the customer's needs. The shift towards pay-as-you-drive insurance makes sense in this uncertain time when unnecessary journeys are discouraged, and organizations and employees alike are discovering the benefits of working from home,"
The policy also provides an additional Rs 15 lakh cover for the owner and the driver. Such customised driving-based policies will encourage people to drive safely on the road. This same points-based insurance is also widely used in the developed markets and it encourages the drivers to drive safely and in a much-relaxed way.
Since formal driving lessons are not mandatory to get a driving license in India, most of the license holders do not respect the rules and do what they feel is right. Such insurance policies will go a long way to make the roads safer.
Also read: May 2020 discounts on Maruti Suzuki Arena range of cars