We tried talking sense by mentioning why one shouldn't modify his/her car in our previous post. But it's heart over head again, and thus we look at five vital points why a customised car makes more sense than a stock one.
Playing it safe is one thing, but it also has to be kept in mind that cars in their factory condition aren't perfect. If you're trying to improve an aspect or two by introducing new components, it's not essentially a bad thing. It can be anything from aesthetics (a wider bodykit) to a mechanical upgrade like the inclusion of a limited slip differential.
Aesthetics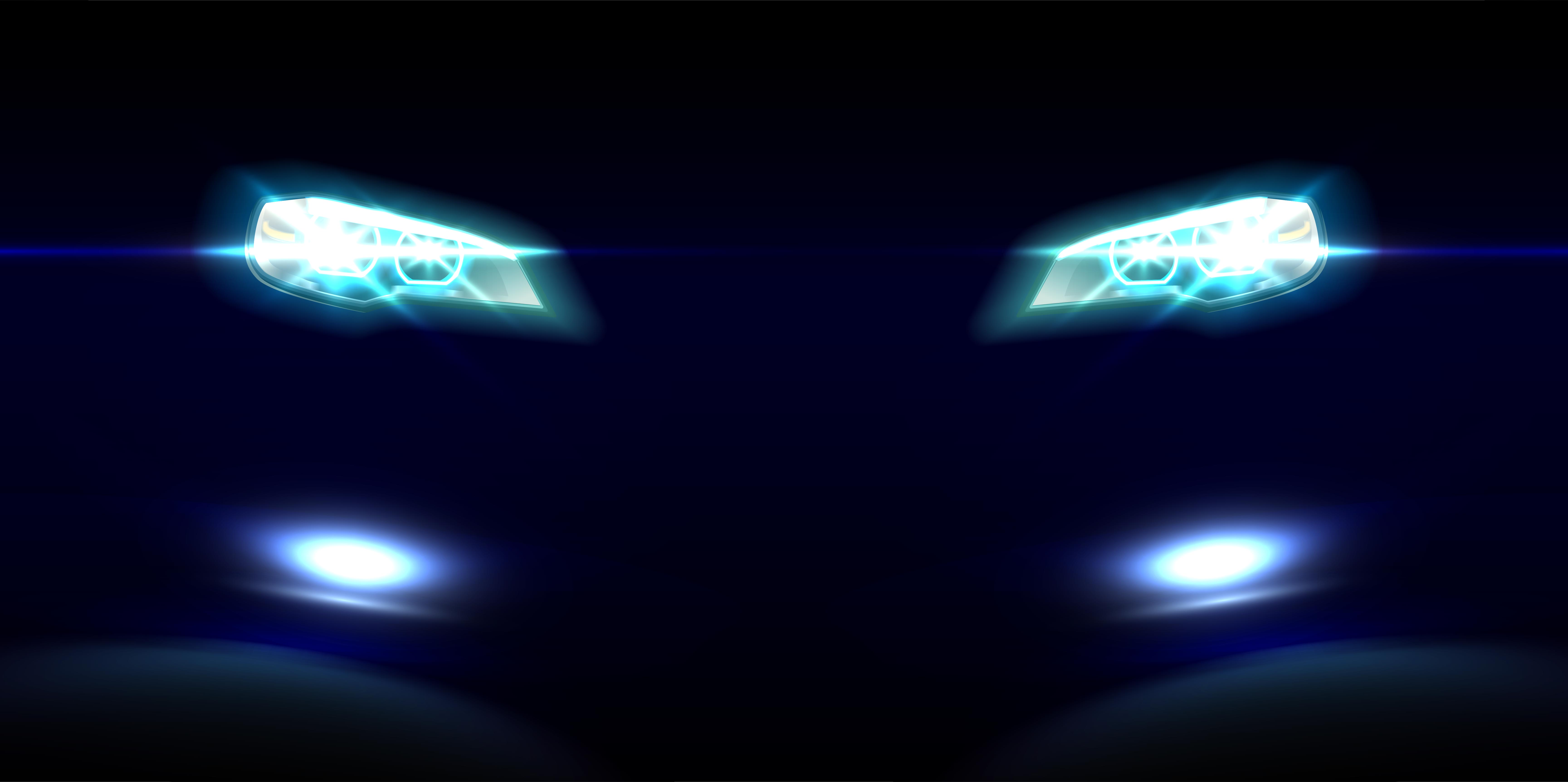 Cars are made to cater to a wide audience, hence they need to have a universal appeal. But that also limits the car's ability to look good. While design is a very personal thing, there are a lot of ways that a car's design can be improved but the manufacturer's refrain from doing so. Adding a body kit, new wheels, or even doing a makeover will not just make the vehicle unique, it also gives you the ability to make it the way you want to. Almost.
Improved performance
You can never have enough of your car's performance – add some and you'll want more. Like design, a car's performance has to be tuned in such a way that it's driveable, and returns decent fuel economy. Now, this is what car makers do. But what happens when you want more performance than mileage? Well, you can tweak the ECU, add better components, and even remove excess body weight from the car to boost performance. There's a lot you can do to make your car faster.
Also read: Five beautifully modified Renault Dusters
Specialised purposes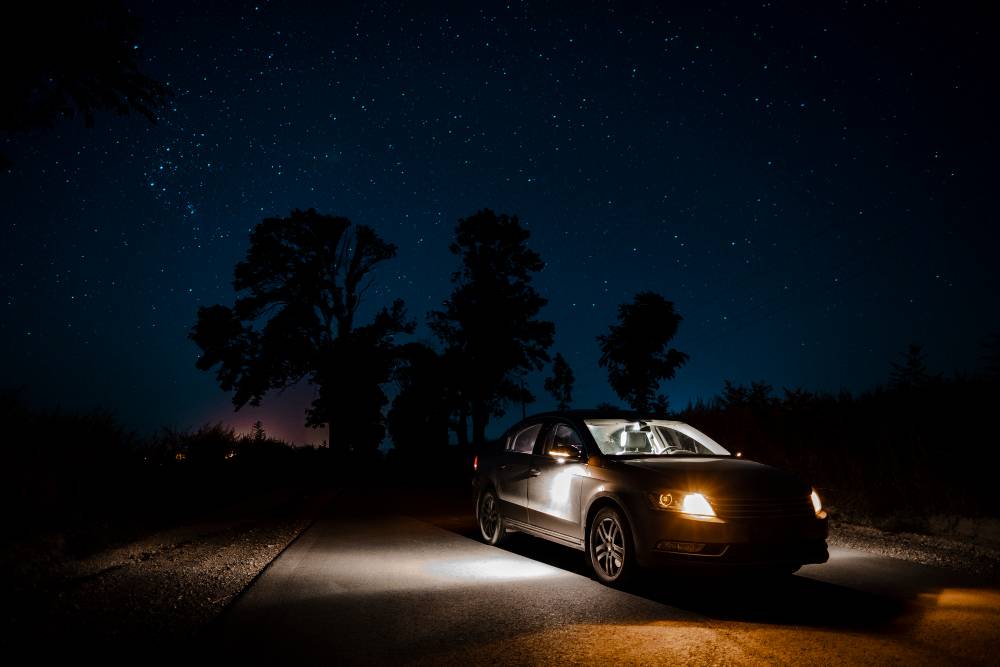 [Image courtesy ZigWheels]
An unmodified has limited abilities, but if you're looking at using it for specialised purposes, it has to be modified. Take trackdays for instance. It might be able to go around a racetrack at a decent pace, but if you want to improve the experience, you'll need to move away from what the company has fitted in the car. New tyres, suspension upgrades, engine upgrades… it's a long list. The same holds true for off-roading, too.
Also read: Five extreme builds from the Indian Rain Forest Challenge (RFC)
Restomods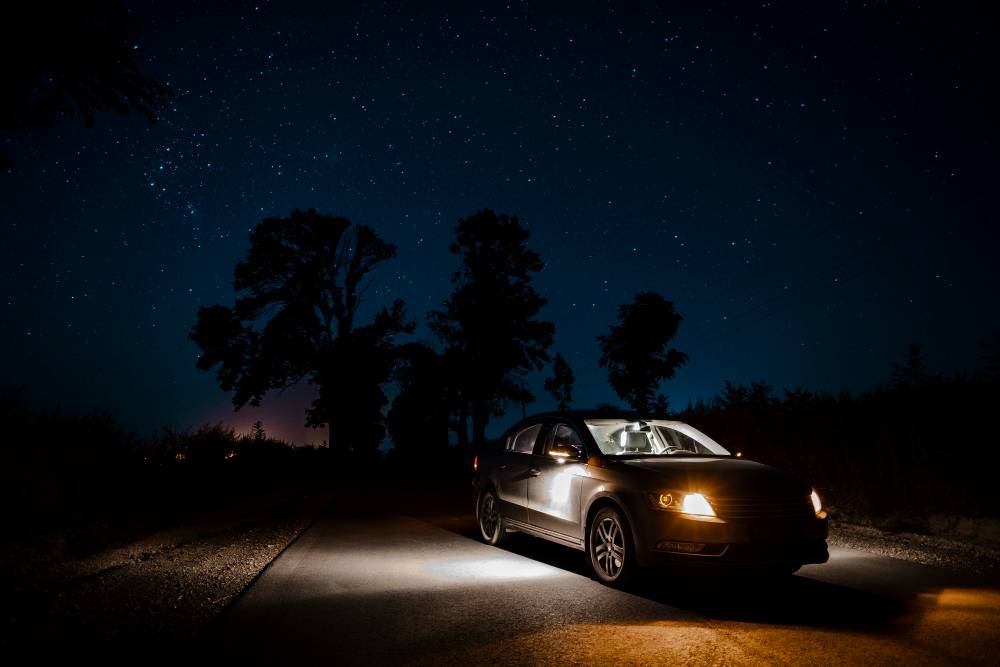 Looking at cars as a way to invest and expect bigger returns might be harmful to car culture, but restomods aren't. 'Restomod' is basically the restoration of a car but simultaneous modification too. This way, not only an old car is saved but it's also made better than before. So, if you happen to own an old car and intend to use it as an everyday mode of transport, restomod is the best way to go.
Longer life
Well, upgrades can increase the life of a car (and on the flip side, decrease it, too), but as far as emotional connect goes, tasteful mods mean that you retain the car for longer. Firstly, because you are aware of the time and effort that went in making the example, and secondly, you have an almost bespoke car.
In addition the tuners' community not only helps members get more out of their cars, and the close-knit groups are undoubtedly better places to hang out, both online and offline.