See, we understand that it's completely fine to be tempted by a newer, nicer-looking car, but the game of trading in your old car comes with a little caveat. When you exchange your old car, you don't just get rid of a slightly rusty, old contraption, you're losing a feature or two. That, keeping in mind the new car is likely to offer more, is a surprise. We try to explain what you'll lose if you sell one of these cars (if you have one, that is):
Premier Padmini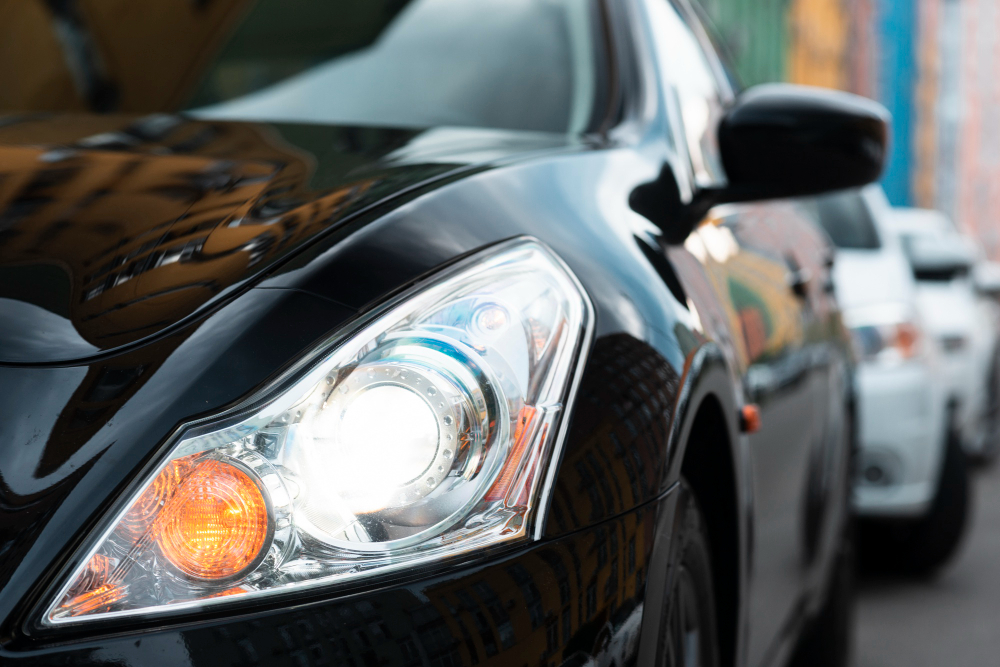 Once the classiest form of transport for us Indians, the Premier Padmini has been around for longer than you and I can remember. It still looks charming, is well built, and is certainly fun to drive. If you're lucky to have one in your family, do not sell it now. First, the prices are too low, so selling it won't get you a lot of money. Secondly, the car has a lot of life left in it, so you can get one restored now and drive it around instead.
Hindustan Ambassador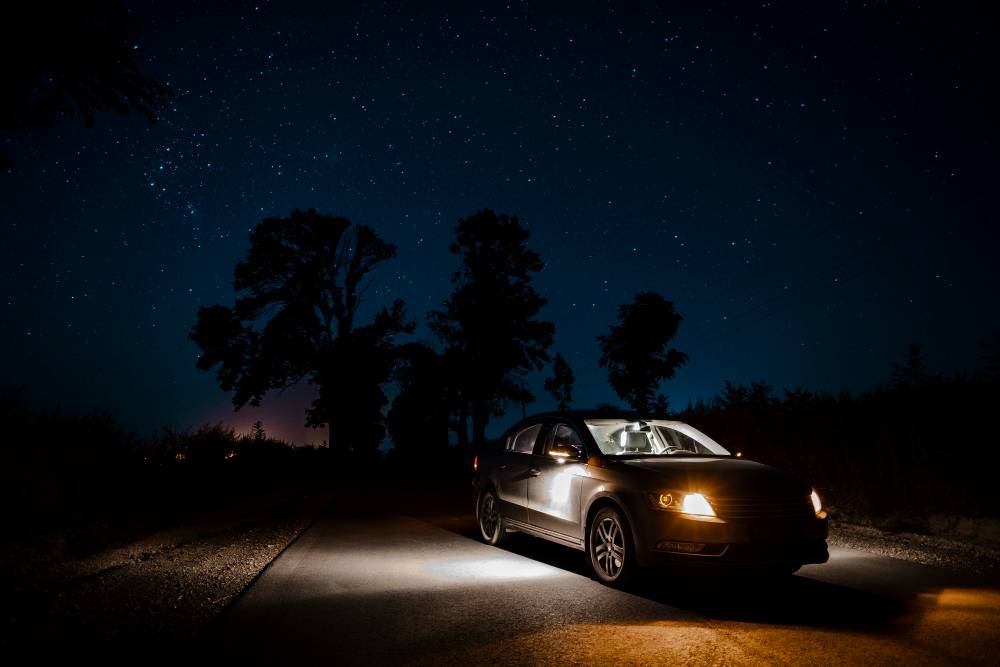 Much like the 'Fiat', the Ambassador too is on its way to attaining a 'classic' status. Once that happens, the prices will start rising, and if you look at your cars as investments, then that will be a better time to trade it. Get it restored if you can, use it for some time, and then eventually become a part of classic car rallies — that day isn't too far.
Hindustan Contessa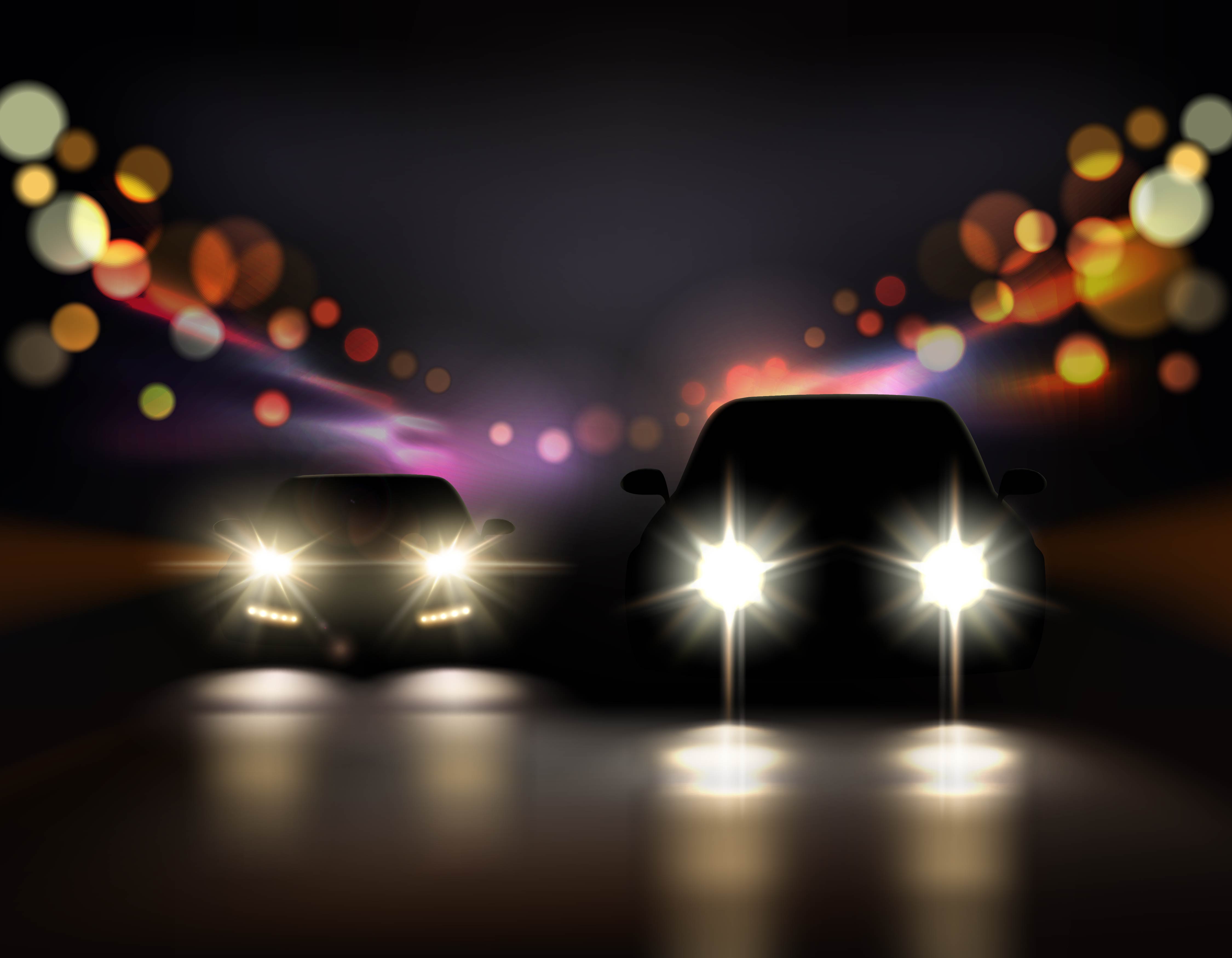 Don't sell it, and don't turn it into a Camaro or a Mustang, either. The thing with the Vauxhall Victor based Contessa is that it looks so good in stock form that most of the mod jobs fail to do justice to it. Prices have started to rise, and so is the demand, so hold on to your Contessa now. If you don't want to sell, then you can look at something like resto-modding it. That way you'll be able to make it look better (and different) but without necessarily copy-pasting a muscle car's design.