The Indian car market has seen a steady infusion of new brands over the past couple of decades or so. The next 4 years promise to be the most interesting as no less than 7 new car brands are likely to be launched. Along with the brands, there will be a whole lot of new cars for the buyer to pick and choose from. Let's take you through a quick round up of what's coming in, and what it'll mean to you.
Lexus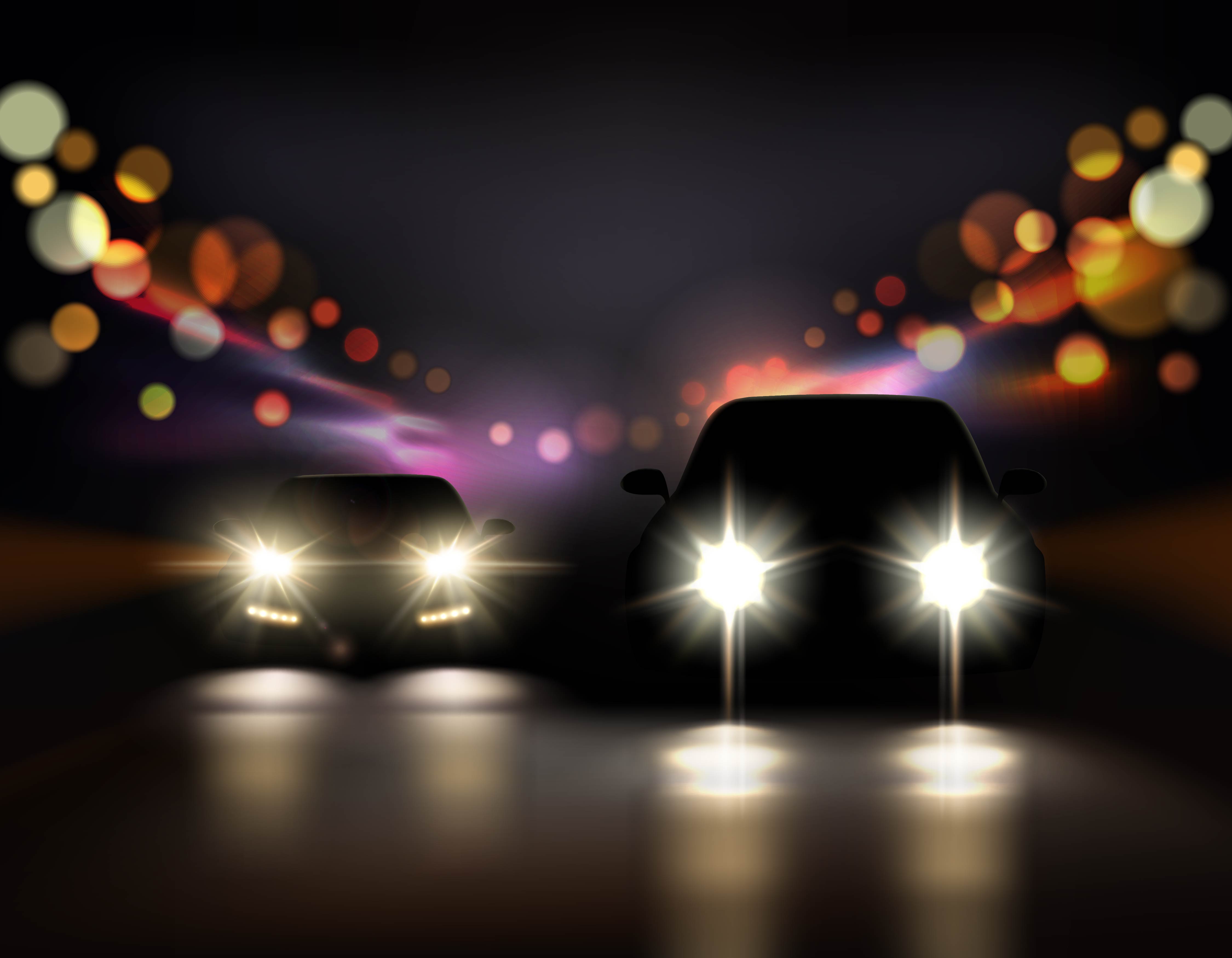 Toyota's hit badly by the 2 liter+ diesel car ban, so much so that the automaker has revealed that it might go slow on new launches in India. While that puts the new Fortuner's launch under a cloud, it still may not affect Toyota's plans to bring in its luxury marque, Lexus, to India. Why? One word – Hybrid.
Almost every new Lexus car, or SUV for that matter, is hybrid, and this means that bans simply can't touch it. Also, the world is moving towards petrol-hybrid power, and who'll know this better than Toyota, which has the world's best selling hybrid (the Prius) in its portfolio.
Toyota is likely to project the Lexus brand as a more cost effective, reliable and low maintenance alternate to the German big three. A luxury brand that most well heeled Indians know about, Lexus is likely to enter India with the ES 300h sedan – a BMW 3-Series rival. If all goes to plan, you'll see Lexus cars on Indian roads by the year-end.
Tesla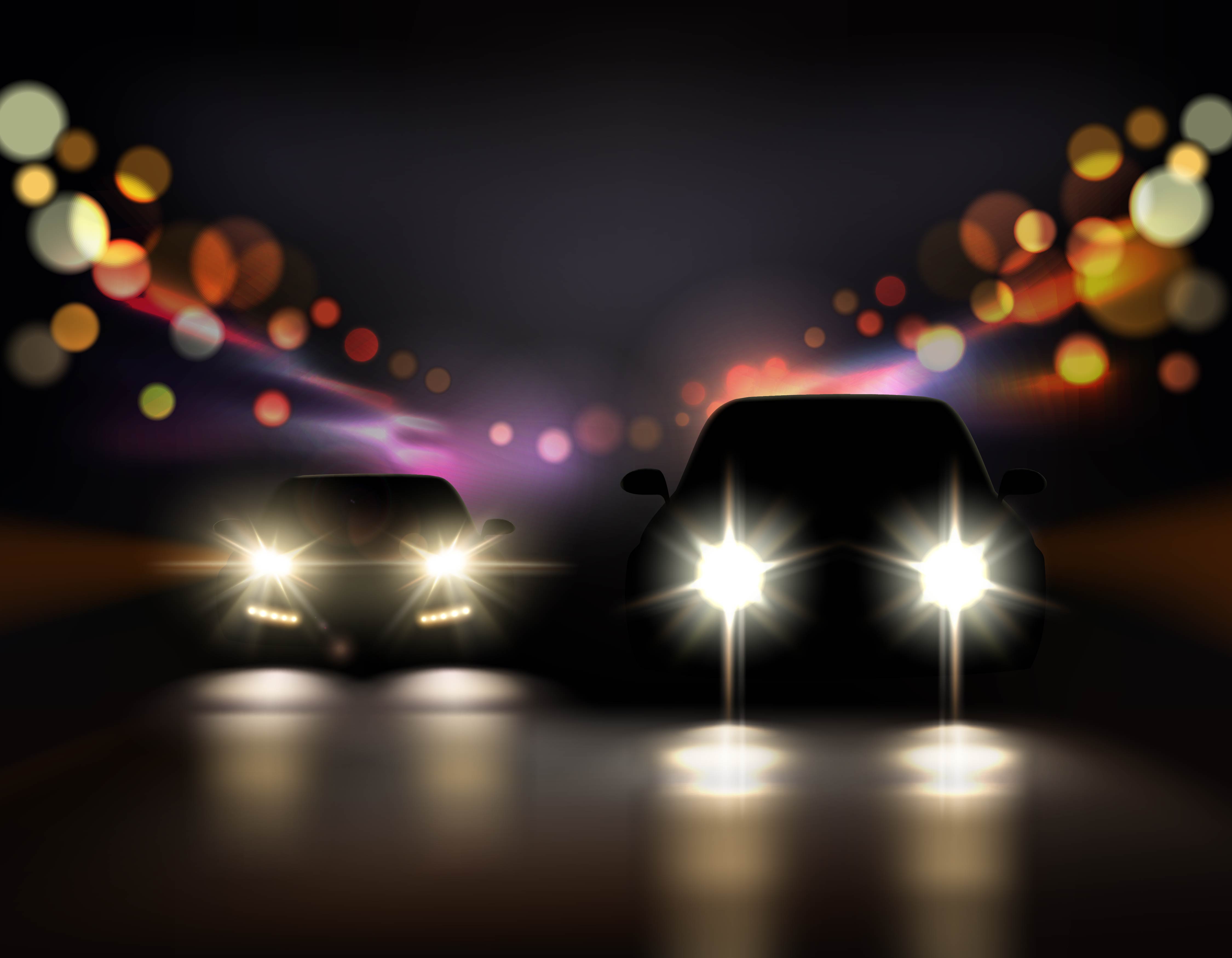 This American electric car maker is changing the way people drive, and even buy cars. Come 2018, the first Tesla Model 3 electric cars are expected to land in India, heralding the advent of this red hot brand. Tesla's arrival could change the Indian electric car market dramatically.
While many Indians have already booked the Model 3 – the most affordable among Teslas cars but that's yet to hit production – other Tesla cars could also be offered to Indian buyers once the automaker begins Indian operations. Tesla could be the first car brand in India to adopt a non-dealer, web-only approach.
Genesis
Hyundai's gone relatively upmarket in India and has tasted some success. The Elantra, and the Santa Fe to a certain extent, are two examples of expensive Hyundai cars doing well here. If and when the South Korean automaker plans to shift to a higher gear, it does have the Genesis luxury brand waiting in the wings.
At this year's Auto Expo, Hyundai did showcase a Genesis luxury sedan, enough to get tongues wagging about the prospect of a year-end launch. While that timeline may be overoptimistic, an official entry into India could happen as the market rapidly matures.
Infiniti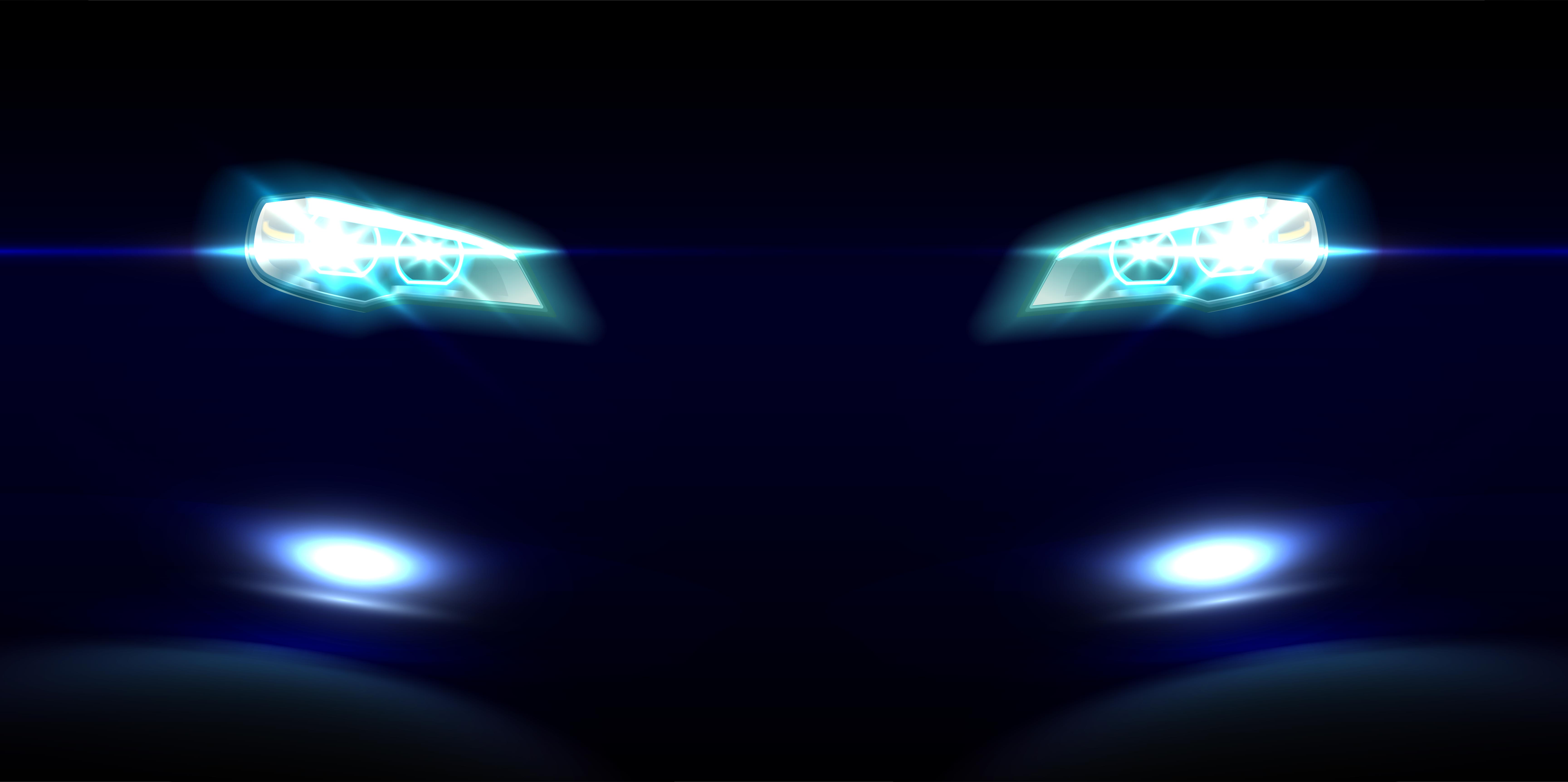 Nissan's doing pretty poorly in the budget car segment and has instead trained its guns on the premium end of the market. That explains the Japanese automaker's plans to launch the X-Trail Hybrid later this year. While the X-Trail will serve as a brand builder, the real meat of the luxury matter will lie in the Infiniti brand.
What Lexus is to Toyota, Infiniti is to Nissan. The Infiniti brand has both cars and SUVs, all of them high on luxury and sharp in design. Infiniti also has diesel engines in its line up, and this is something that Lexus misses out on. Meanwhile, Nissan did announce that it was considering importing and assembling Infiniti cars in India.
This announcement is nearly 2 years old and nothing really has moved on this front. For now, nobody except the decision makers at Nissan know if/when the Infiniti brand would be brought into India.
Acura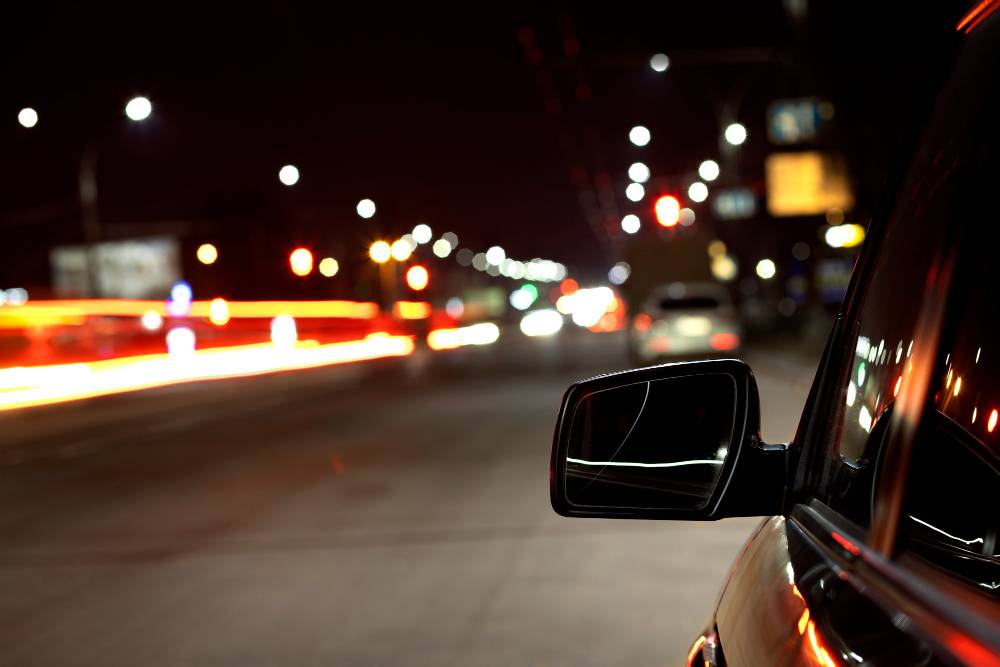 Nearly 3 years ago, the rumour-mills went on overdrive, suggesting that Honda was considering the Acura brand for India. 3 years hence, nothing has moved and the Japanese car brand is trying to consolidate its position in the budget car space.
In the future though, things could change, what with other mass market brands trying to get a foothold in India's fast-growing luxury car segment. So if Honda seeks to become a luxury car player, the Acura brand could be a good fit for its ambitions.
Daihatsu
Toyota's damaged its brand value with Etios and Liva budget cars. Why, Vikram Kirloskar even went on record to say that the budget segment isn't Toyota's cup of tea. But can the world's largest car maker afford to ignore the fortune at the bottom of the pyramid? Not really. Enter Daihatsu.
For long, Daihatsu's been Toyota's budget brand in South East Asia and the Far-East. Bringing this brand to India makes sense, especially if the Big T wants to play the volumes game without having to risk the Toyota badge for it. Daihatsu vs Maruti sounds a lot better than Toyota vs Maruti, doesn't it?
Toyota's regional head Kyoichi Tanada seems to agree. Earlier this year, Mr. Tanada saw Daihatsu as a good fit into Toyota's scheme of things, especially that of fighting Maruti Suzuki.
Kia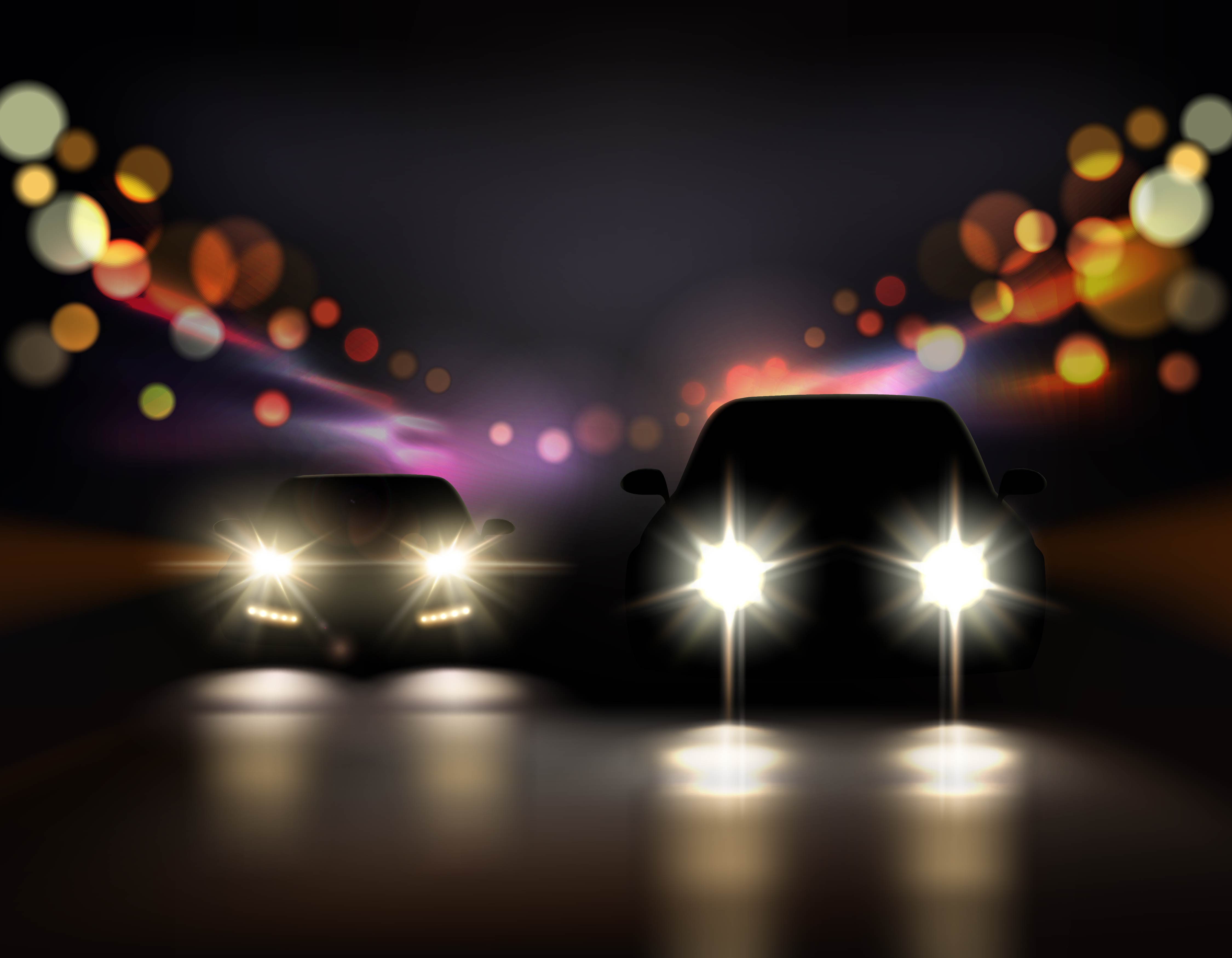 Time and again, Kia cars have been spotted testing on Indian roads, largely for bench marking done by other automakers. Months ago, a report suggested that Kia was mulling an India-entry by 2019, and that it was scouting for land at the Andhra-Tamil Nadu border.
In India, Kia is likely to have a separate dealership network and a factory, but may share platforms and suppliers with its established South Korean sibling. Kia is South Korea's second largest car maker, and the automaker would be keen to tap into Hyundai's India expertise.