Most people try to hold onto their first-ever vehicle – be it a car or a two-wheeler. The case is true, especially for the enthusiasts. Abdul Nazar is one such enthusiast who bought a brand-new Maruti Suzuki 800 back in 1992. Years later, his son Niyas Ahammed started looking for the same car that his father owned. Here is his story.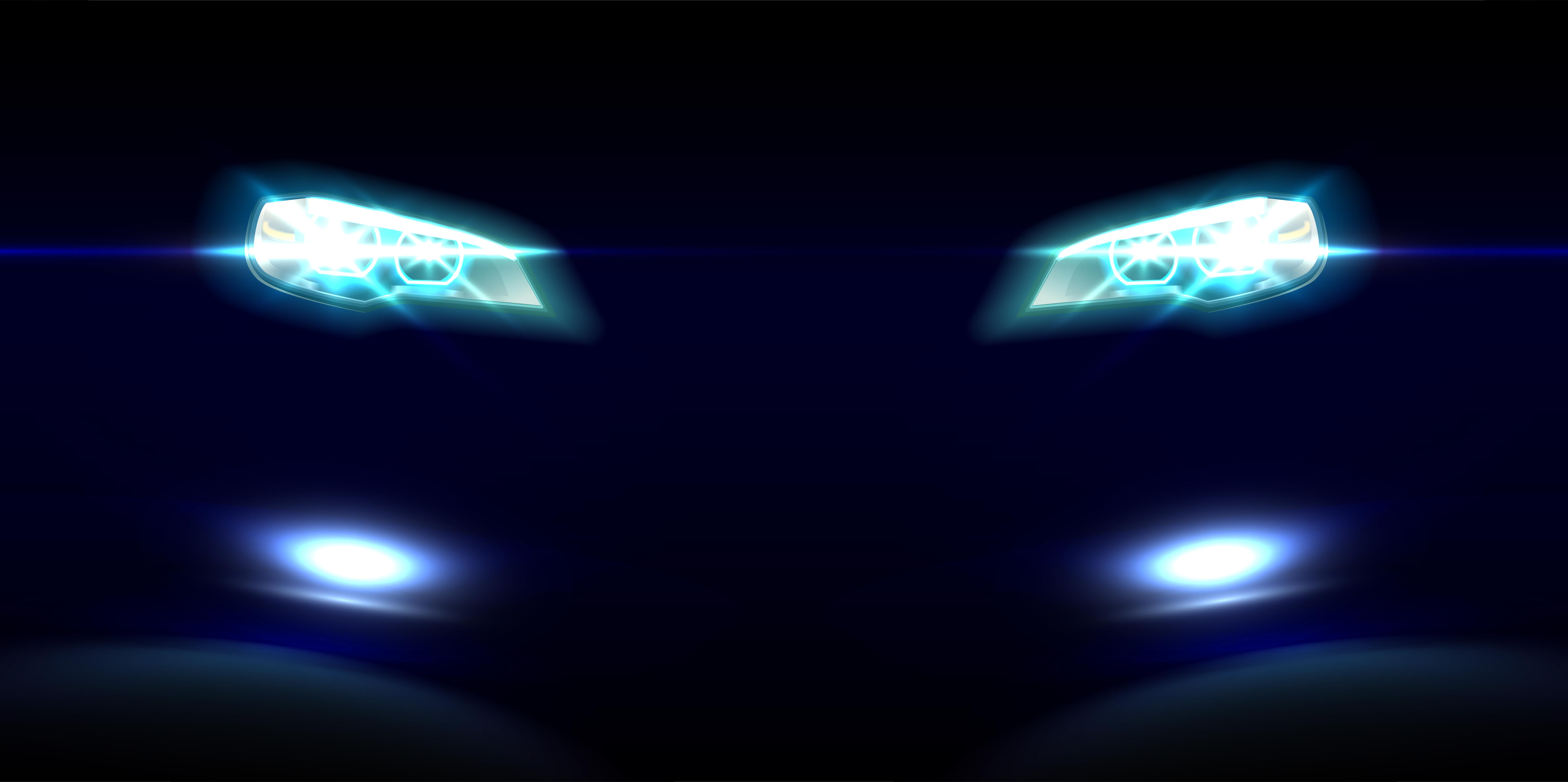 Abdul Nazer owned his first car – the 800 for about fifteen years. He finally sold the vehicle in 2007 to someone in Kozhikode for Rs 42,000. However, after selling the car and handing over it to the new owner, Abdul Nazer started missing his first car and realised how emotionally attached he became to the car. After not being able to let go, he started looking for the car again.
Also read: Top Amazon Basics automotive accessories
He told Mathrubhumi that he was regretting the decision to sell the car and became quite depressed by the situation. He started missing the car only a few months after he handed it over to the new owner. However, with the thought that this is a temporary feeling and will soon pass, they did not take any action for years. He said that the family did not act for three years even though he was constantly thinking about the car.
By then, it became quite difficult to track the current owner. Niyas, son of Abdul started actively looking for the vehicle. The new owner of the car had left the place where he used to stay and when the family tracked him down, they got to know that he had sold the car to someone else.
Found years later
Niyas did not lose hope and did not stop looking for the car. Finally, he located the vehicle in Kottayam in 2012. After Niyas got to know the location of the Maruti Suzuki 800, he went to the address but could not find the car. Someone told him that the vehicle is now scrapped and it has been destroyed.
After losing all the hope, they stopped searching for the vehicle. In 2019, the family received new information about the vehicle. They got to know that the vehicle is located in Thiruvananthapuram. Rejuvenated with new energy, Niyas went to meet the new owner of the car – Umesh.
Niyas did not tell Umesh about his backstory but he gave him an offer that he wants to buy the car. However, Umesh declined the offer saying that he is not interested in selling the vehicle at the moment. Niyas decided to tell his story and how emotionally attached the family is to the car.
Umesh agreed to sell the car for Rs 1 lakh. That is when Niyas picked up the vehicle for his father as a gift on his 54th birthday. Since the vehicle was in great condition, not much work was needed and Niyas gifted the vehicle to his father as is.
Also read: Citroen"s 3 new cars for India DETAILED