Abdul Nazer, who works as a vehicle supervisor with Kerala State Transportation Corporation bought the Maruti Suzuki 800 in 1992. Decades later, his son Niyas Ahammed started looking for the same car and buy it back.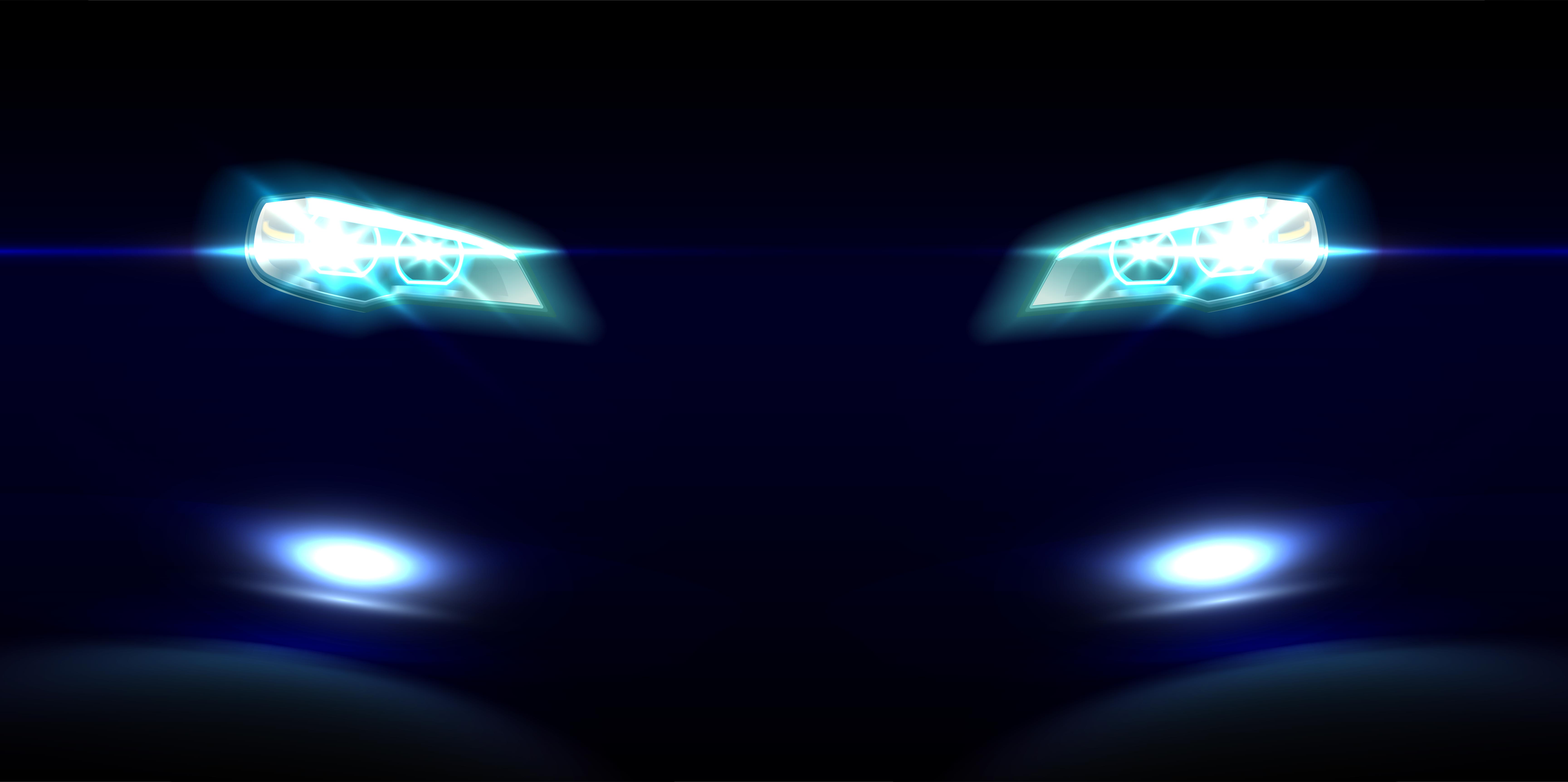 After fifteen years of ownership, Abdul Nazer sold his first car – the Maruti Suzuki 800. In 2007, they sold the vehicle to someone in Kozhikode for a sum of Rs 42,000. However, after handing over the car to its new owner, Abdul Nazer and the family realised how emotionally attached they got to the car. That's when they started looking for the same car again as reported by Mathrubhumi.
Abdul Naze and family members started regretting their decision to sell the vehicle only after a few months. However, they did not take action on it for three years. After three years, they started looking for the car and Niyas started looking for the vehicle actively. However, the buyer had sold the vehicle even further and people said that the car has exchanged so many hands that it will be difficult to track the current owner of the vehicle.
Also read: What happens when 2 Maruti Suzuki WagonRs are taped together & driven around (Video)
After years, they finally located the car in Kottayam. In 2012, they got to know the location of the vehicle but they did could not find the address of the person. After looking for the car frantically, they lost all the hope and believed that someone has scrapped the vehicle.
Found the vehicle in 2019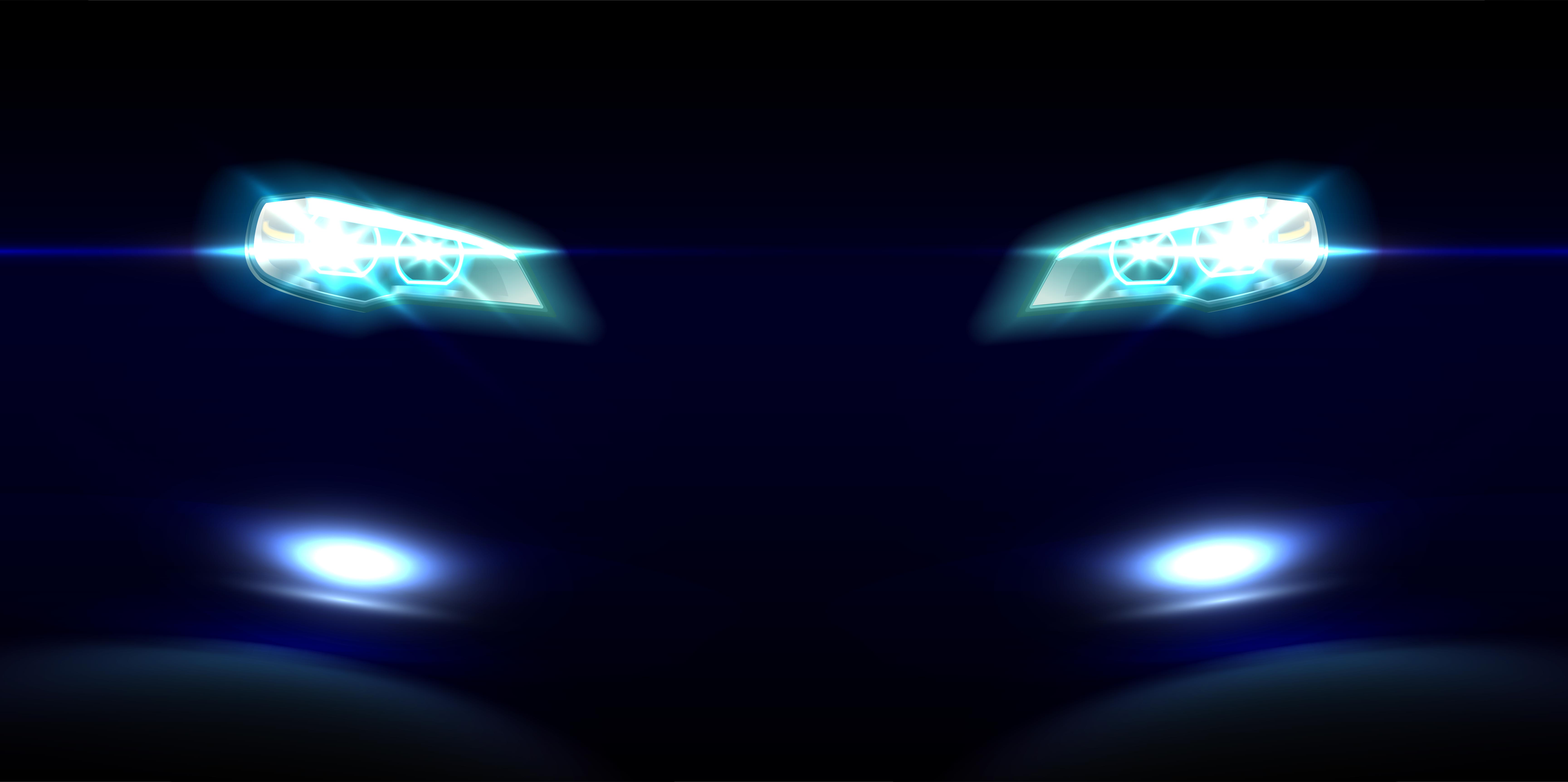 In 2019, the family received a piece of information claiming that the car is with someone in Thiruvananthapuram. Niyas himself went to meet Umesh, the owner of the vehicle. Initially, Niyas did not reveal that the vehicle originally belonged to them and casually asked if the new owner wants to sell the vehicle. However, Umesh was not interested in selling the vehicle at that time.
Since then, Niyas has been in contact with Umesh. Later he told Umesh the story and how emotionally attached they are with the car. Umesh finally gave in and decided to sell the car. However, he asked for a price of Rs 1 lakh. Niyas bought the car and gifted it to his father on his 54th birthday. The car seems to be in great condition and is extremely well-maintained too. Seems like all the previous owners did maintain the vehicle quite well.
This is not only car enthusiasts who develop feelings for their first vehicles. Even celebrities who are passionate about cars still own their first vehicle and some of them are even looking for their first car. Sachin Tendulkar, who owned a Maruti Suzuki 800 as his first car appealed to the public to find his car and get it back to him. Many others still own the first car as a piece of memory.
Also read: Hyundai"s Maruti S-Presso rival spied again