Everyone loves receiving gifts. We have seen videos of people gifting expensive things like cars and bikes to children and often children also do the same for their parents. Here we have one such incident from Karnataka where a man surprised his father with his dream bike a Jawa 42 motorcycle on his 59th birthday. A video of the whole event has now surfaced online and that shows how his father reacted to his brand new ride.
(If the video does not play, click the link to watch it)
View this post on Instagram
The video has been shared by Ujwal Sidnag or usidbodypro on Instagram page. In this video, the father is seen sitting on the couch. He was given a small box wrapped in gift paper. He starts unpacking the box thinking that his son might have gifted him a watch or something small. After removing the wrapper, he has a black box in hand and he continues to open the same. After removing the cushioning material inside the box, he gets a key in his hand. The reaction on his face changes instantly and he is spellbound. He still has not seen the motorcycle and now after getting the key in his hand, the excitement builds up.
Also read: 2021 Jawa 42 BS6 detailed on video
His father stands up and starts walking out. His son who bought the motorcycle shows him the bike. The father's happiness is clearly visible on his face. The main reason why he is so happy about the gift is that, this is a bike he wanted to own from a very long time. Well not this generation Jawa but the older one because his father used to own one. It was not his father's bike but belonged to the police department and was returned after he retired. After seeing the bike, he could not resist himself and took the bike for a quick ride and came back with a wide smile on his face.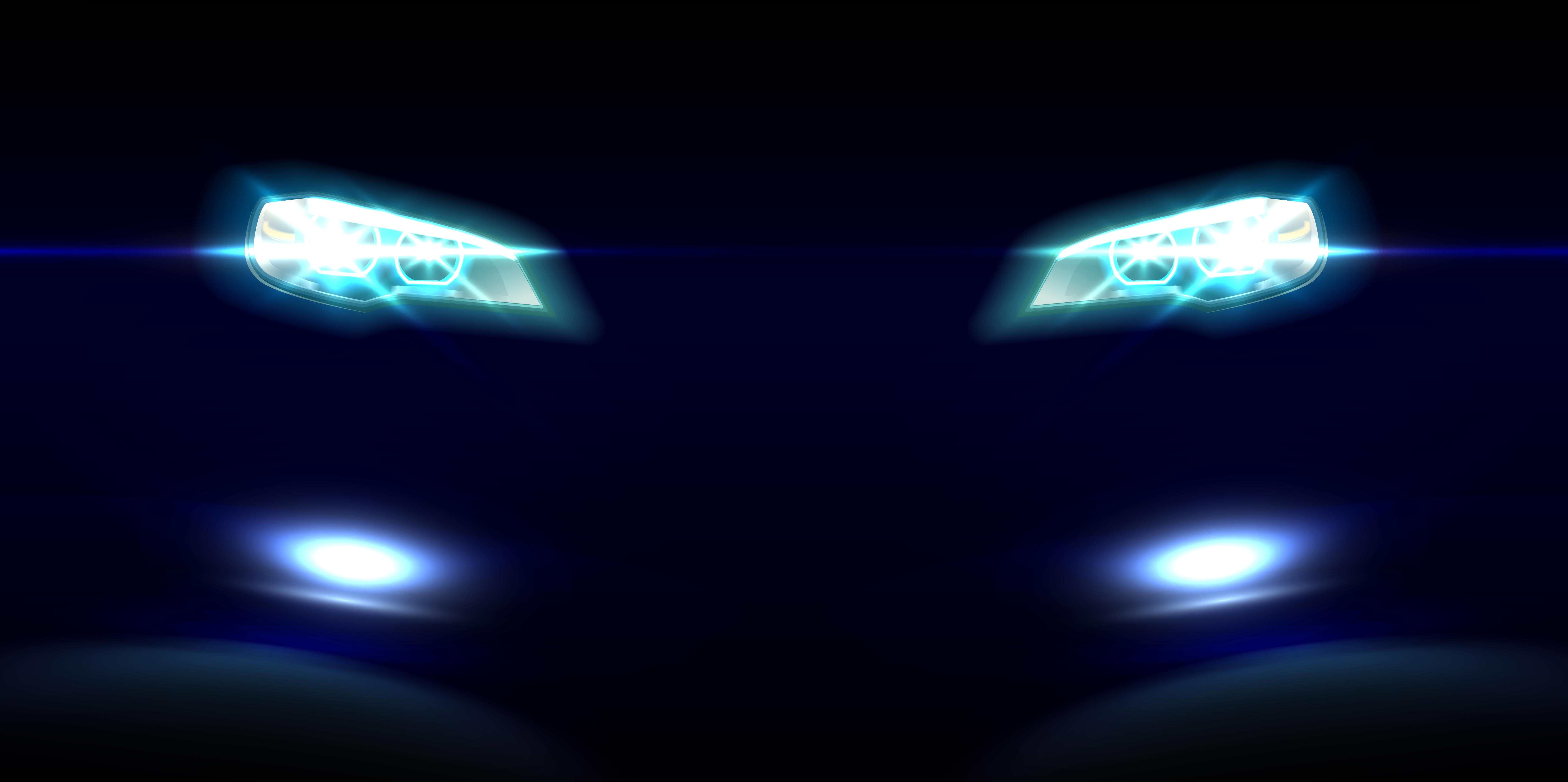 Ujwal wrote a long caption for this video. It said, "Happy Birthday Dad!! There is no words to express about you, you are my superman, supergod everything. My dad always used to love my grandpa's bike which was returned back to the department as my grandpa was Sub inspector. Until last year I had no idea how much he loved this bike when we randomly just visited the showroom to just check with the price but my dad was like "We can't afford this right now, it's too expensive " But that day I really saw the love for it as he was curiously asking all the questions to the representative their !! He loved it so much because it was the exact same bike which his dad used to ride the older version of this back in his days !! So thought there could not be any much of a gift than this, which makes him happy !! I'm thankful to God for giving me strength to fulfill his dreams, whatever I'm today it's because of your support." This is not the first time we are seeing something like this happen in India. In the past people have gifted their parents bikes like Royal Enfield Classic, cars and even luxury cars.
Also read: Modified Royal Enfield Thunderbird 500 motorcycle from Eimor Customs look beautiful