Sonam Kapoor recently got married to industrialist Anand Ahuja. The event, where all of the Kapoor family converged to celebrate, also saw a lot of luxury cars. This brings us to the garage of Anil Kapoor and his family. What are the cars owned by this famous Bollywood family? Let's find out!
Mercedes-Benz S400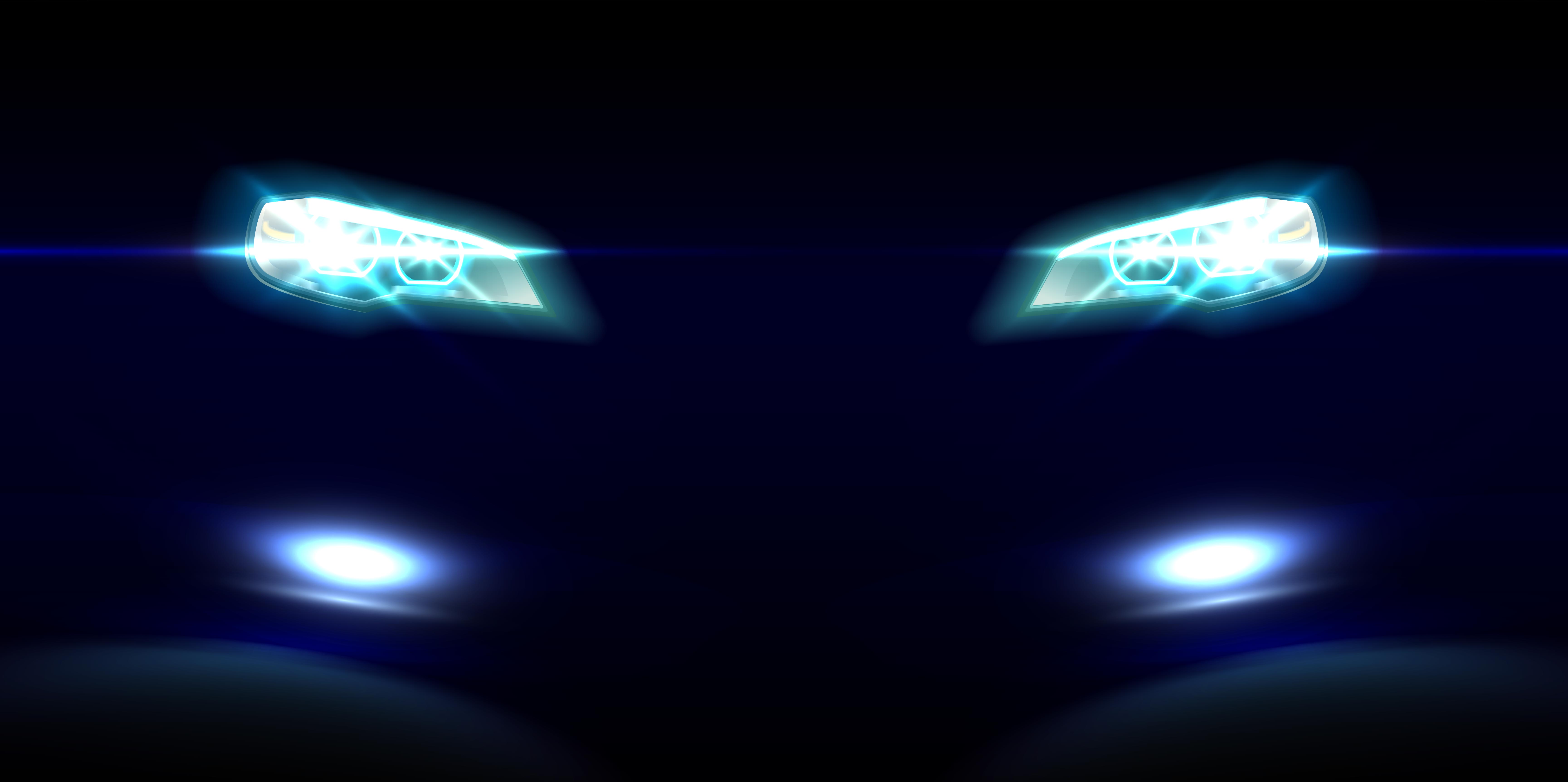 This is one of the latest vehicles in the celebrity family's garage. Anil Kapoor gifted the vehicle to daughter Sonam and she has been seen using the luxury sedan quite often. The S400 sits between the S350 and S500 in the Mercedes-Benz line-up. The vehicle is powered by a 3.0-litre V6 engine that produces a maximum power of 333 Bhp along with a peak torque of 480 Nm. Power is sent to the rear wheels via a 7-speed G-Tronic automatic transmission.
Mercedes-Maybach S500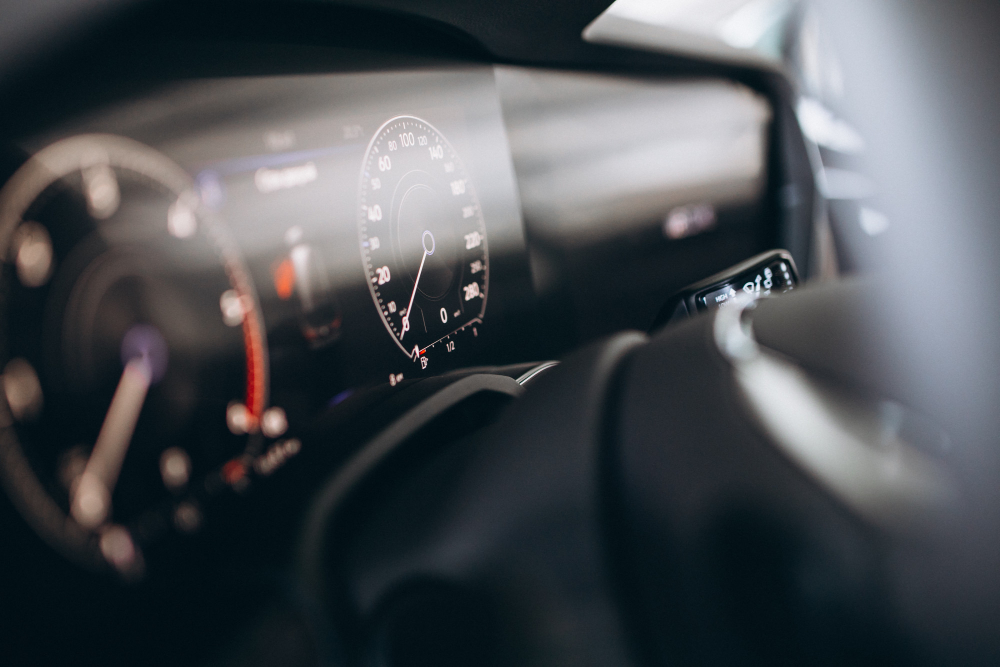 Mercedes-Maybach is quickly becoming a common name in celebrity garages. This Maybach S500 is the latest car owned by the family. The S500 is known for its extreme luxurious features like seat massagers and rear entertainment screens. The Maybach S500 is made in India and is imported as a Completely Knocked Down (CKD) kit.  It is powered by a massive 4.7-litre V8 bi-turbo engine that churns out a maximum of 455 Bhp and 700 Nm of peak torque.
BMW 7-Series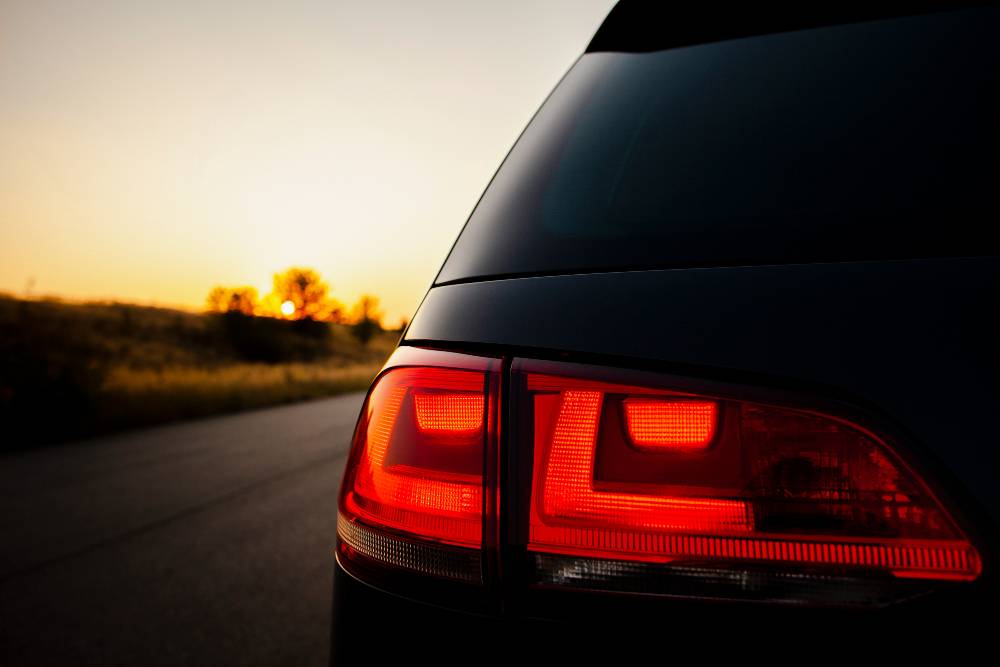 Anil Kapoor and his family are major BMW fans and there are many BMW badged models in their garage. His garage also gets a BMW 7-Series that is registered in his wife's name but Anil has been spotted quite a few times using the luxury liner from Germany.  Anil owns the 730 Ld diesel version of the sedan that gets a turbocharged 6-cylinder engine and generates a maximum of 261 Bhp – 620 Nm.
Audi A8 L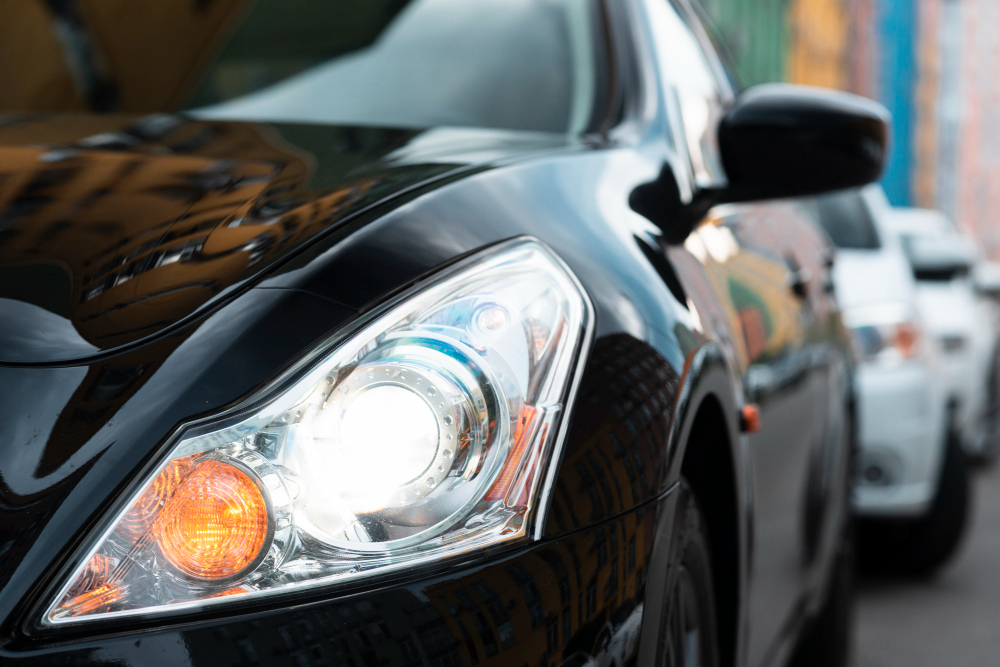 Audi A8 L is the most luxurious Audi sedan that you can buy. The A8 L gets some cutting-edge technology like laser headlamps and a full-digital console. The A8 L is also quite luxurious and offers a high level of comfort to the rear seat passengers. Even though the A8 L is registered to Sonam, Anil has been seen using it mostly. It is powered by a 3.0-litre diesel engine that generates a maximum of 246 Bhp – 550 Nm.
BMW 7- Series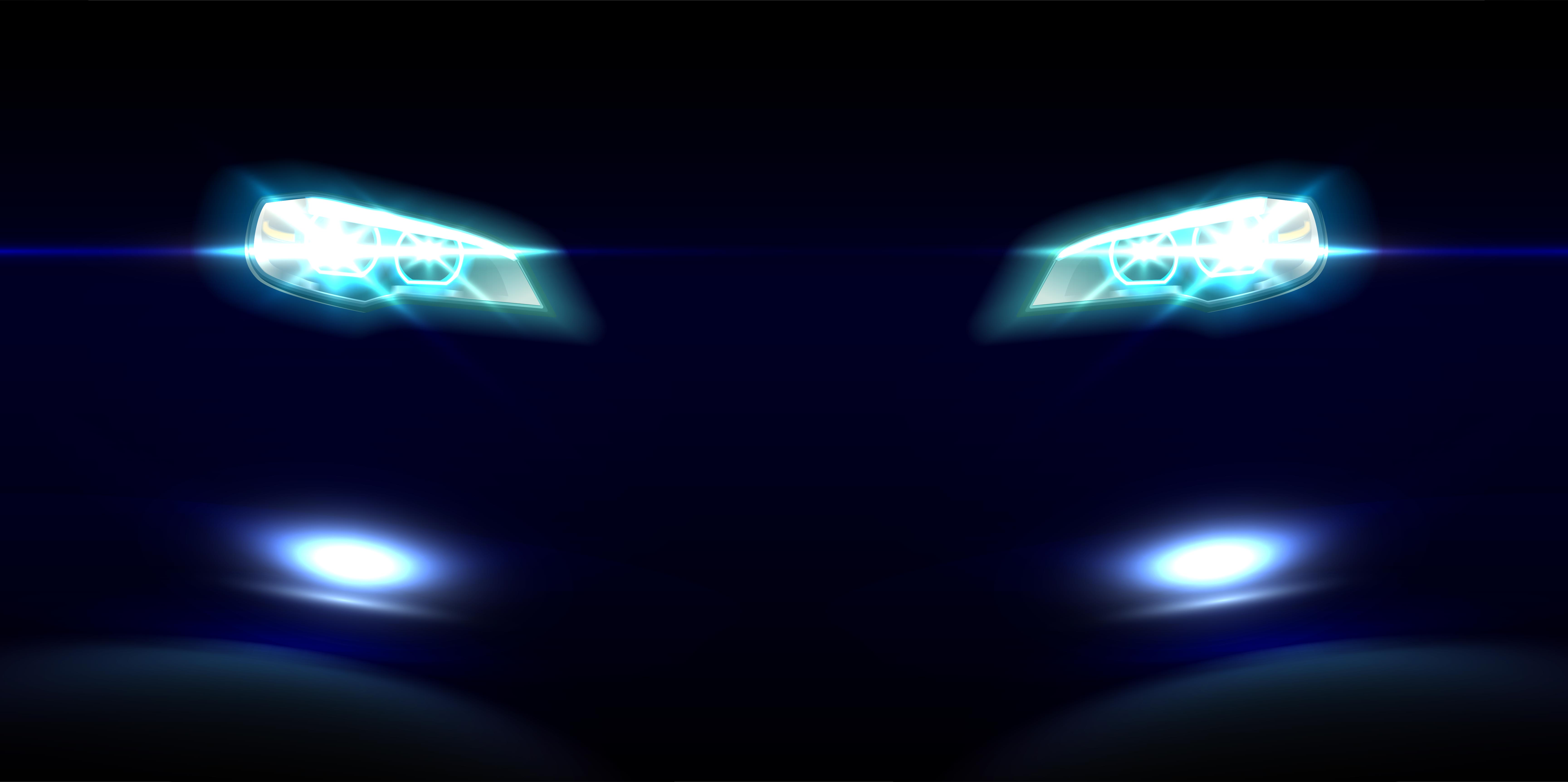 This is another BMW 7-Series owned by the family. This one too is the 730 Ld like the other one, but it sports a different colour. Both Sonam and Anil Kapoor have been seen using this vehicle quite a lot. It gets the same 6-cylinder diesel engine that generates a maximum of 261 Bhp – 620 Nm.
Tata Safari
The Safari Storme was gifted to Anil Kapoor by Tata Motors to promote a TV show. Anil has not been using the SUV much, but it is currently the only humble ride in his garage. The Tata Safari Storme uses a 2.2-litre Varicor turbo-diesel engine that generates a maximum power of 148 Bhp and 320 Nm. There's also a more powerful version of the Storme in the market.
Mercedes-Benz S-Class
The actor also owns an older generation S-Class. Anil Kapoor used to be seen in the W222 S-Class quite often but currently, he has shifted to the newer cars. The actor also owned a W221 S-Class, which he has sold. The S-Class owned by Anil is powered by a 3.0-litre V6 diesel engine. It is the most popular engine option available with the car in India.
Land Rover Range Rover Sport
Range Rover has become one of the most common SUVs in celebrity garages around the world. Sonam has been spotted multiple times in the Range Rover Sport while going for shoots or arriving at parties. The Kapoor family is not a big fan of SUVs as we can see from the list. However, Sonam has also previously owned an Audi Q7.
Lamborghini Gallardo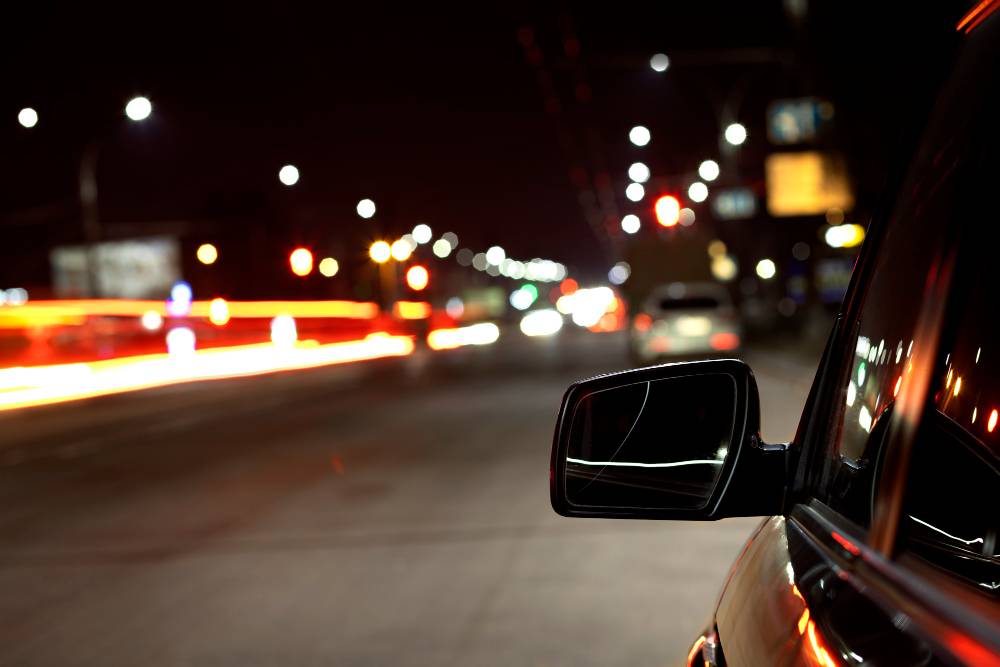 Harshvardhan Kapoor, Anil Kapoor's son and Sonam's brother, made his Bollywood debut some time back. Harshvardhan drives around in a white Lamborghini Gallardo Spyder and has been spotted multiple times in his sports car. The young actor owns the convertible version of the car but most of the times, he drives around with the roof in place.
BMW 5-Series
This is the older generation BMW 5-Series owned by the family and mostly used by Harshvardhan for his daily chores. However, the car has become quite old and is not seen as much as it used to in the earlier days. Harshvardhan now mostly uses the other newer-generation 7-Series most of the time.