Singer-actor Sonu Nigam was recently spotted in the DC Avanti, a sportscar designed and developed in India by DC Design. Mr. Nigam owns many other exotic cars such as the Range Rover Vogue luxury SUV and the BMW Z4 convertible. The DC Avanti is a much more humbler car, in cost terms. The car is priced at Rs. 34 lakhs ex-showroom Delhi, and is manufactured at DC Design's factory in Talegaon, Maharashtra.
The Avanti features a 2 liter turbocharged petrol engine. This engine produces a peak power of 250 Bhp and a peak torque of 340 Nm. It is rear wheel driven and uses a 6 speed manual gearbox. The car's top speed is rated at 180 Kph and it can reach 100 Kph from rest in about 6 seconds. The Avanti is built on a tubular spaceframe chassis that is jig built and TIG welded. The car and weighs 1,580 kilograms.
It is a two seat car, and the best part about it is its ground clearance of 170 mm. Generally, sportscars don't offer such a high ground clearance, and this is what makes the DC Avanti unique, for it is built keeping Indian road conditions in mind. The Avanti is a car that can be driven in most parts of India. The sportscar was recently photographed at one of India's highest roads – the Khardung la mountain pass in the Himalayas.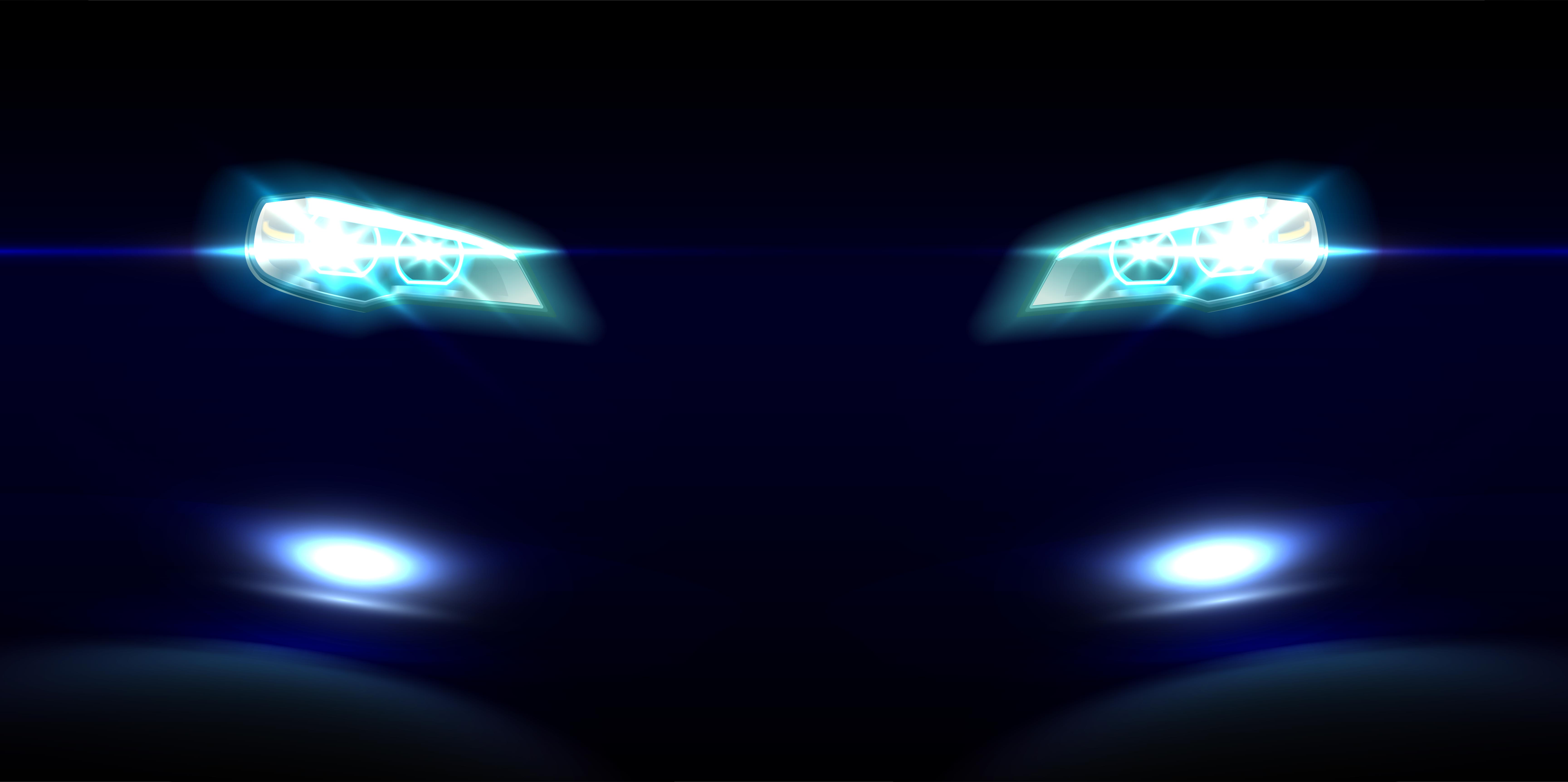 Another important thing about the Avanti is that spare parts are easily available. It's easy to maintain in India, unlike many imported sportscars that need parts to be imported from abroad. These factors make the Avanti a practical sportscar for India. There is speculation that DC Design will add a more powerful V6 engine to this car in the near future, to make it much more faster. DC also has plans of exporting the Avanti to international markets.
Via Instagram