Last week, a video about the popular Indian actor Sonu Sood went viral on the internet. In this video Sonu Sood was seen with a recently launched Mercedes-Benz Maybach GLS 600 SUV. According to the video, Sonu Sood had bought this brand new luxury SUV for his son Aryaan. Even we had featured the same story on our website after the video went viral. The actor has now come forward and clarified that the information conveyed through that video and various internet posts is not true. Sonu Sood commented that he has not bought this SUV.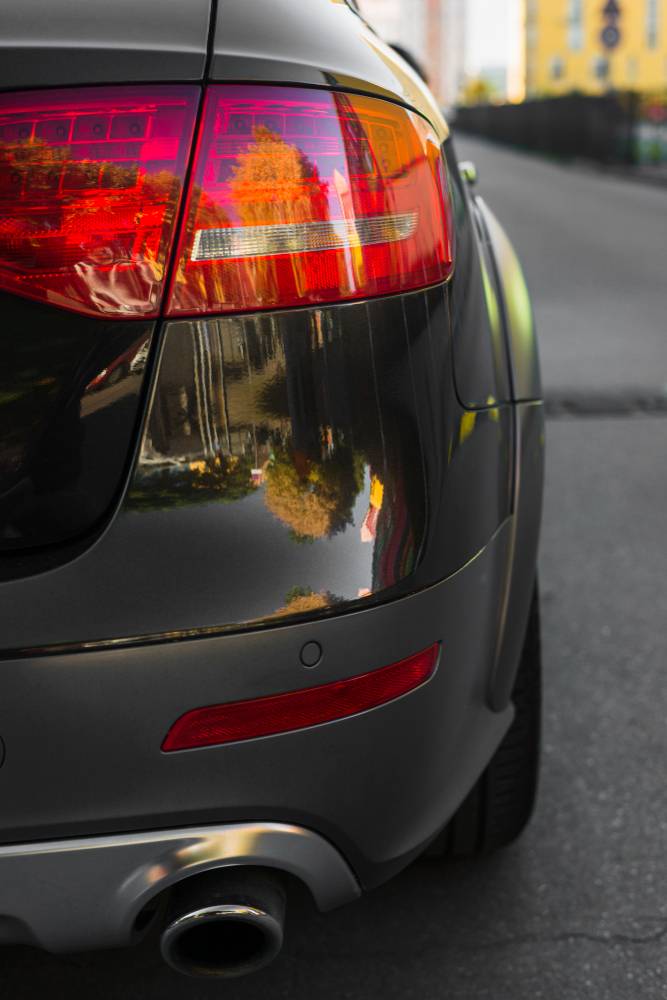 Sonu Sood came forwarded and clarified that the high end luxury SUV was at his house for a trial. They took the SUV for a test drive. In the video, an unregistered  black Maybach GLS600 luxury SUV is seen parked in front of Sonu Sood's house and a staff from the dealership is seen explaining all the features in the SUV. Some online publications even mentioned it as a gift that Sonu Sood gave to his son on Father's day. The Actor has no idea on where the Father's day angle came from. He said, "Why would I give my son a car on Father's Day? Shouldn't he be giving me something? After all, it's my day!"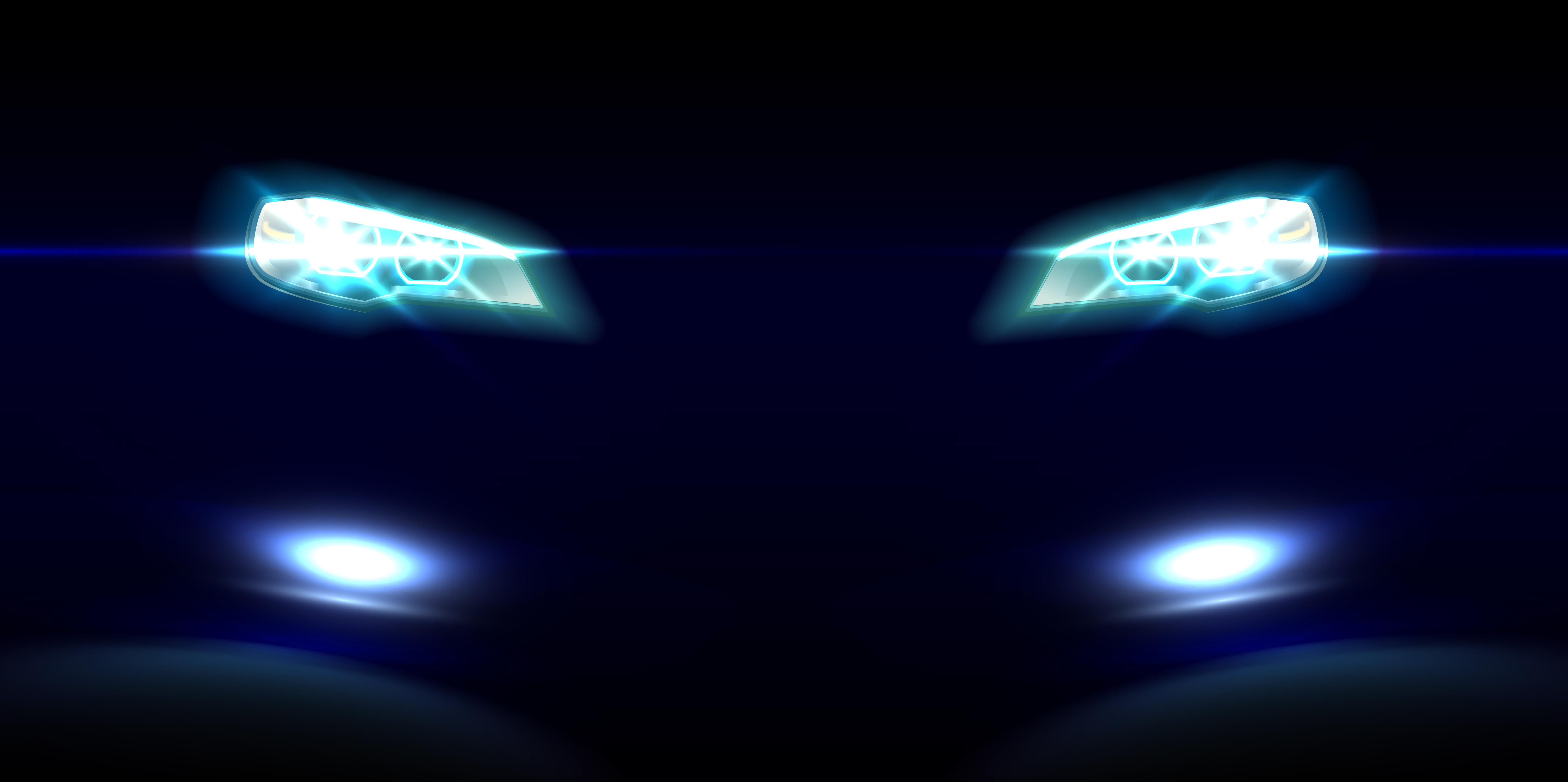 Also read: Almost new MG Hector Plus SUVs for sale
Sonu Sood became very popular among Indian during the pandemic. During the first wave of Corona virus, the actor helped several migrant labourers from different part of the country to get back to their homes safely. The actor also helped in arranging essential medical equipment, food and other commodities to the needy and poor.
Sonu Sood was also glad with the way how people reacted to the reports of him buying a multi-crore luxury SUV. Almost 90 percent of the comment were positive. He also added that, "The best Father's Day gift my two sons can give me is to spend the day with  me. I hardly have any time for them. Now that they're growing up, they have their own life. So spending the day together is a luxury that I  think I've earned myself."
Coming back to the Mercedes-Benz Maybach GLS 600 SUV, it was recently launched in the Indian market and is currently the flagship SUV from the brand. The SUV is sold in India as a CBU and is available in single variant. As in the case with any other Maybach, this SUV is also based on the regular Merceds-Benz GLS SUV. The SUV comes with a host of features and that the price for this Maybach GLS 600 starts at Rs 2.43 crore.
Just like a typical Maybach, the GLS 600 is also filled with a long list of luxury features. The exteriors also have been slightly designed in a way to give it a distinct look than a regular GLS. The Mercedes-Maybach SUV is powered by a 4.0 litre V8 along with a 48v mild-hybrid system. The engine generates 557 Ps and 730 Nm of peak torque while the mild-hybrid system generates 22 Ps and 250 Nm boost on demand.
The power is send to all the wheels and the SUV comes with safety features like Active Distance Assist DISTRONIC, Active Lane Keeping Assist, Active Blind Spot Assist, Active Brake Assist, Active Steering Assist and so on. It also offers features like  Adaptive High Beam Assist plus Adaptive LED tail lamps, 8 airbags, TPMS, Parking Package with 360-degree camera, electronic traffic control system, downhill speed regulation, off-road driving mode, PRE-SAFE system, carwash mode, attention assist, ABS, EBD, safety vests for driver and passenger.
source: Spotboye
Also read: All New Tata Safari: Can a tall adult comfortably sleep in it? (Video)