If the Ministry of Road Transport and Highways (MORTH) has its way, all cars sold in India will have to begin using 70 percent galvanized steel, which is much more stronger than the current 30 percent galvanized steel that's used by most automakers in their budget cars. The usage of 70 percent galvanized steel will not only make budget cars stronger but it'll also make them rust proof.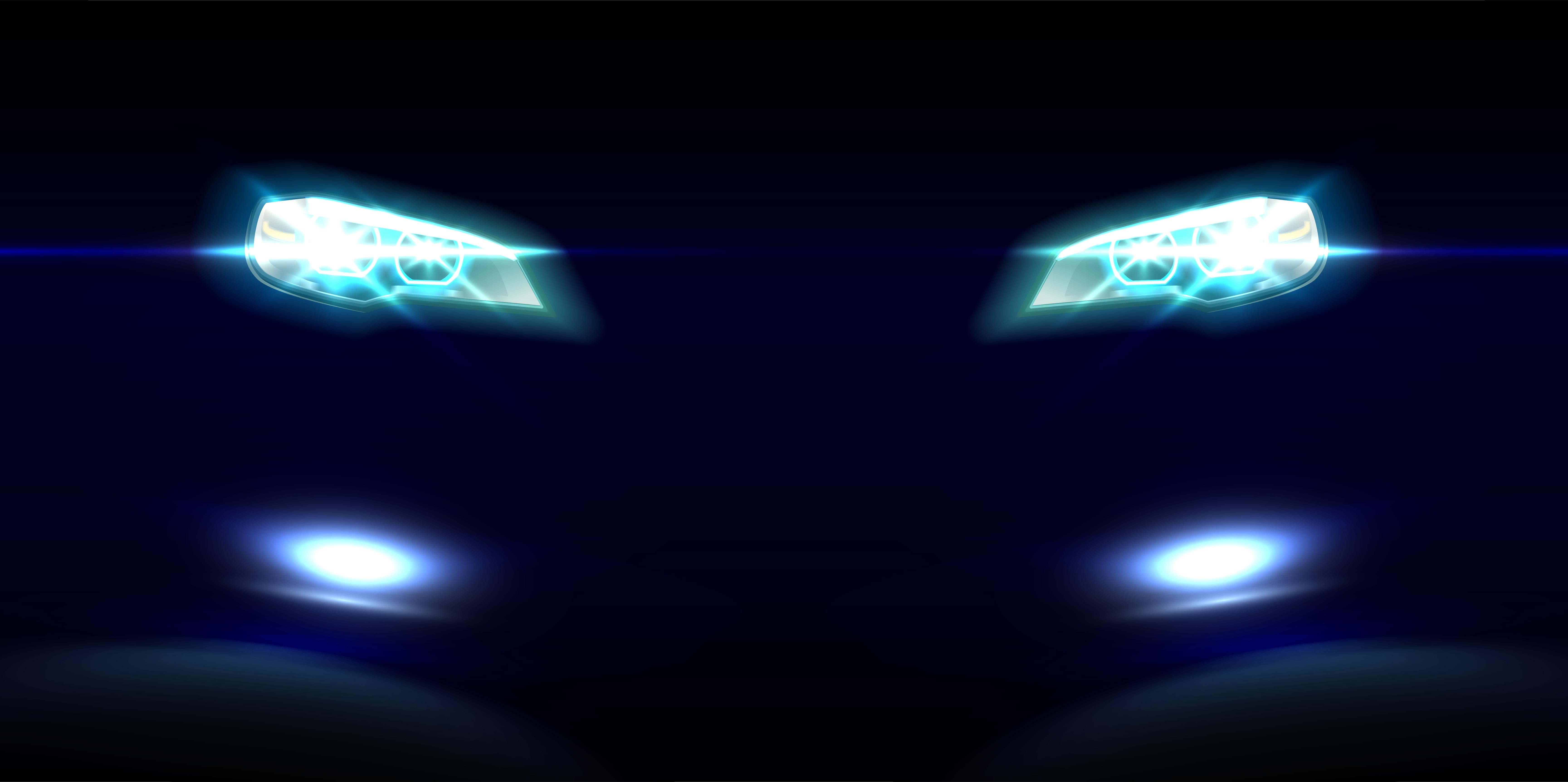 Rust and corrosion are major reasons for weakening car structures over the years. In fact, many key components exposed to water and dirt such as brakes and suspension corrode over time, making cars structurally weak and unsafe. To prevent this from happening, the Indian government wants to step in and legislate measures that will ensure that car makers produce stronger and rust-free cars through the use of 70 % galvanized steel.
In fact, International Centre for Automotive Technology (ICAT), a premier automobile testing agency run by the government, has recommended that all cars manufactured in India for sale here undergo the 'salt spray' test. This test is used by most developed countries to test the corrosion resistance of cars. Once this test is instituted for Indian cars, manufacturers will have to use 70 % galvanized steel to pass the test.
Galvanization is a process where zinc is added to steel for better corrosion resistance. While most Indian budget car brands use 30 % galvanized steel, this percentage isn't enough for long term corrosion resistance, which needs 70 % or more galvanization. Notably, the Indian government's push for 70 % galvanized steel in cars is higher than the global average, which stands at 50 %.
Meanwhile, this is what ICAT had to say about the new 'salt spray' test, and why it's important for Indian cars to use a greater amount of galvanized steel,
In India, safety of passenger cars is generally evaluated by presence of air bags, seat belts, shock absorbing devices, etc. However, it does not include corrosion resistance as one of the crucial factors for safety of cars. In keeping with the concern about safety of automobiles, we propose that the ministry may implement an Indian regulation specifying vehicle level corrosion resistance test. ICAT is ready to support the ministry for drafting the standard as well as to create requisite test facilities. Studies also show brake and suspension parts in cars are susceptible to corrosion as these systems come into direct contact with water.
Via ET