Snapshot – Movie stars and cricketers are demi-gods in India, with their own hordes of followers. We've brought you details on what the top Bollywood men and women drive or are driven in. India's top cricketers have been covered as well. That leaves us with the South Indian movie star brigade, with their own fan following might and of course, a bunch of flashy cars that comes with stardom. So, here we are, with South Indian movie stars and their flashy cars.
Kollywood (Tamil Film Industry)
Kamal Hassan
A doyen of the South Indian film industry, Kamal Hassan owns a slew of high end cars. This Range Rover Evoque is an example. Other cars that grace this famous actor's garage include a Hummer H2 and an Audi A8L. The Audi A8L is a daily driver.
Vikram
[Image courtesy Team-BHP]
National awards winning movie actor Vikram loves fast cars. Among the many cars he owns, the Porsche 911 Turbo and the Audi R8 supercars really stand out.
Vijay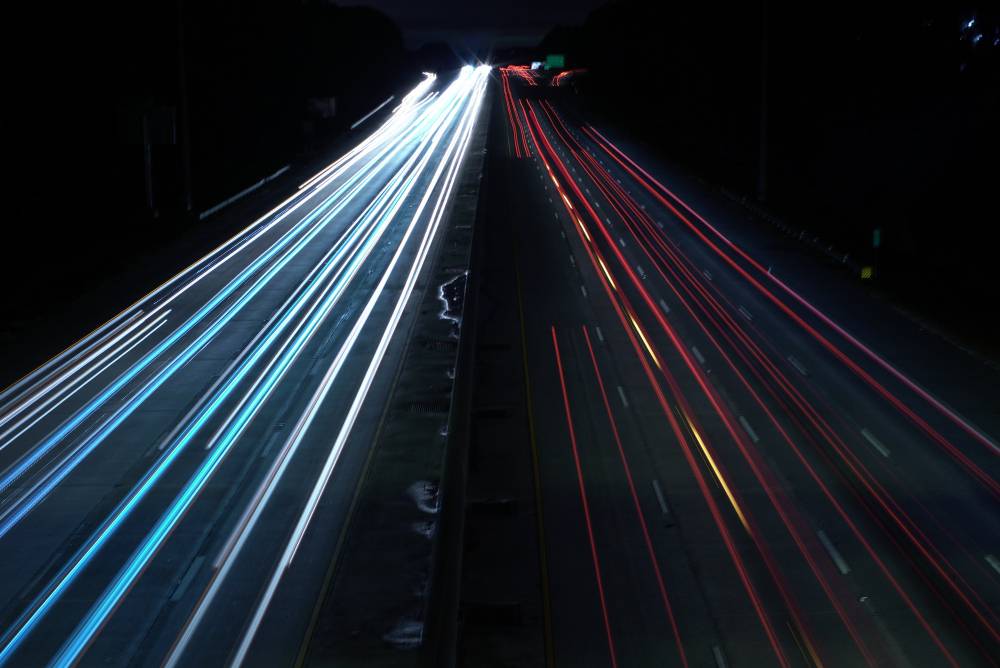 An avid BMW enthusiast, Vijay's latest ride is a red coloured BMW X6. The Tamil movie star also has a BMW X5 SUV and a 5-Series 530d sedan in his garage.
Mollywood (Malayalam Film Industry)
Prithviraj Sukumaran
One of the big stars among the generation next Malayalam movie stars, Prithviraj is known for fast and flashy rides. A BMW Z4 has now made way for a Porsche 991 Carrera S Cabrio. As his daily drive though, the actor has the likes of the Audi Q7 and the Porsche Cayenne high performance luxury SUVs.
Mammootty
Mammootty represents the old guard in the Malayalam film industry and the thespian is known for its penchant for luxurious cars. From the Toyota Land Cruiser to the Jaguar XJ and the more recent Audi A7, Mammootty owns a slew of luxury cars. His son Dulqeer Salman is also a well known car enthusiast.
Mohanlal
[Image courtesy Exotics & Supercars of Kerala on Facebook]
Superstar Mohanlal, known for his acting prowess, is also a successful businessman with interests in jewellery and restaurants. The man has a W221 Mercedes Benz S-Class as his daily driver, while a GL-Class SUV has also joined his fleet recently.
Tollywood (Telugu Film Industry)
Junior NTR
The grandson of Telugu movie star Nandamuri Taraka Rama Rao, Junior NTR, is one the biggest stars in the Telugu film industry. He has a wide range of cars, from a Porsche Cayman to a previous generation Range Rover Vogue, to the Audi Q7 and a Skoda Superb.
Chiranjeevi
[Image courtesy Team-BHP]
Chiranjeevi is the Amitabh Bachchan of the Telugu film industry. His family owns a phalanx of opulent luxury cars, with his son Ram Charan Teja seen in the likes of the Aston Martin V8 Vantage and the Range Rover Vogue. His father prefers to roll around in a Rolls Royce Phantom.
Naga Chaitanya
[Image courtesy NagFans]
Naga Chaitanya is the grandson of Akkineni Nageswara Rao and the son of Nagarjuna, two big movie stars of Tollywood. Naga Chaitanya has one of the best high performance car collections in the entire movie industry, leave alone Tollywood. From the R34 Nissan GT-R to the Ferrari F430, this young actor lives for the fast life.
Sandalwood (Kannada Film Industry)
Upendra
Upendra is known to be a bold experimenter in the Kannada film industry, and the man was gifted a Jaguar XJ luxury sedan by his wife, Priyanka, also an actress. Upendra's other daily ride is the Mitsubishi Pajero SFX SUV, known for its rugged reliability and off road performance.
Puneet Rajkumar
One of the biggest movie stars of Sandalwood, Puneet Rajkumar also has one of the biggest exotic garages in the Kannada film industry. His latest acquisition is a current generation Range Rover Vogue. Others cars in his garage include the likes of the Toyota Fortuner, the Audi Q7, the BMW X6 and the Jaguar XF.
Sudeep
Sudeep Sanjeev, popularly known as Sudeep, is another big star from Sandalwood, whose taste in cars is well known. The man's daily drive is a BMW X6. Other cars in his collection include the likes of the Range Rover Vogue SUV, the Jaguar XJ L, the Ford Endeavour and the sporty BMW Z4 convertible.
Sign Up for CarToq Plus - India's first membership program for car and bike enthusiasts, where adventure trips and hotel stays are available to members at unbeatable prices from our partners.