The Indian government has changed a rule about spare tyres through an amendment in the Central Motor Vehicle Rules. The new rule has been brought to free up space in the car that is otherwise reserved for spare tyres. Even though the new rule is applicable to all kinds of vehicles, it has been bought to give more space to the electric cars to install a larger battery and increase the driving range.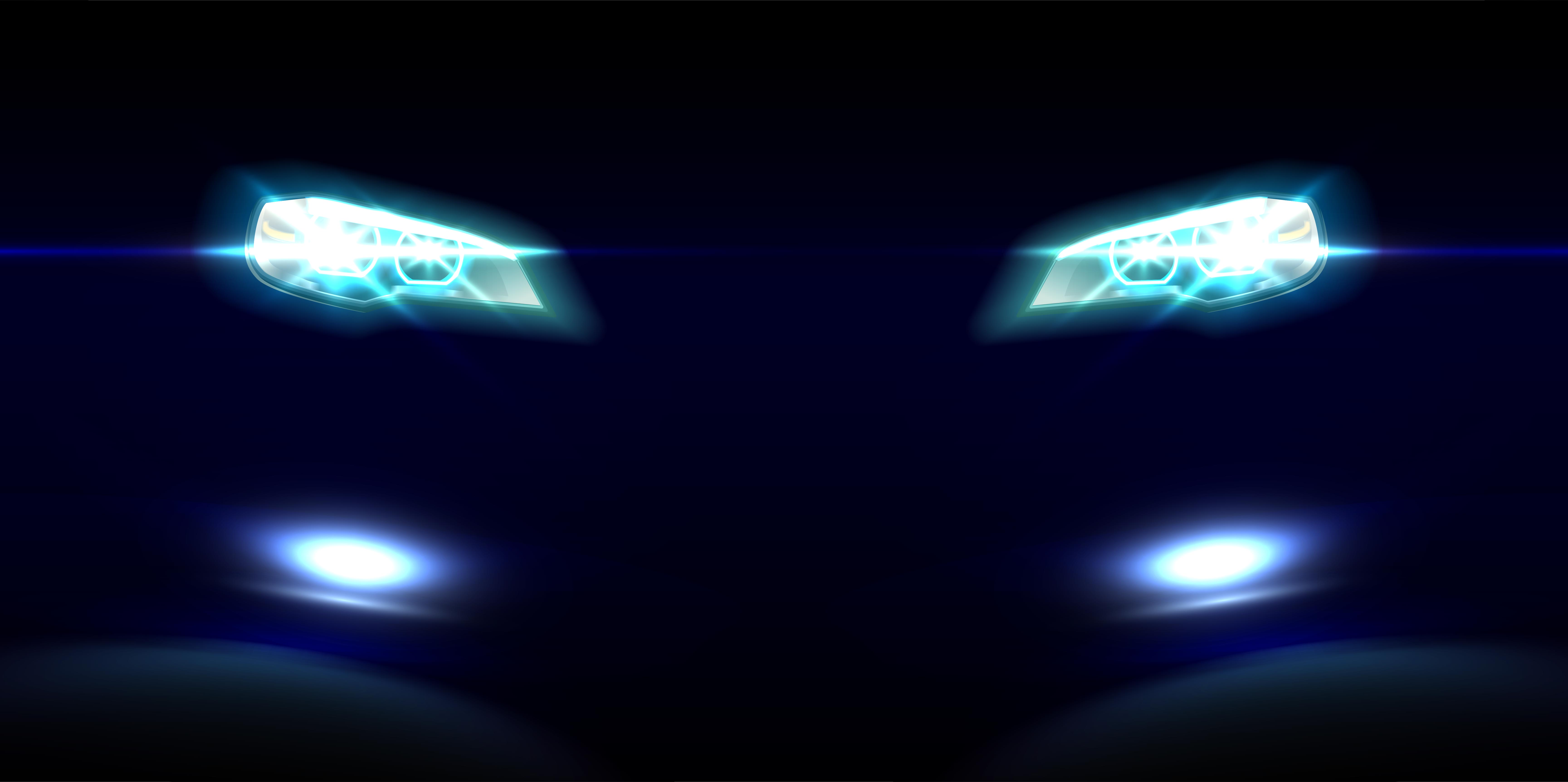 According to the new amendment, any car with tubeless tyres that can seat up to 8 people and comes equipped with a tyre pressure monitoring or a tyre repair kit can do away with the spare tyre. The new step will see an increase in the range of electric cars in the future. The Indian government has been trying to push the sales of electric cars in the past few years. Range anxiety is one of the most common fears in the electric car buyers and the new law is likely to increase the range in the cars.
Gazette of India notification said,
Also read: 2020 Hyundai i20 in a full walkaround video
Provided further that in case of M1 category of vehicle fitted with tubeless tyre and supplied with tyre repair kit as a standard item, it may not require a ready to use or temporary use spare wheel. For the purposes of this rule, tyre repair kit means an easy-to-repair kit stored in the vehicle, which in the incident of tyre puncture is used to seal the punctured spot in the tyre tread using specific sealant poured into the tyre along with compressed air. 
There are quite a handful of cars that offer factory-fitted Tyre Pressure Monitoring System (TPMS) in the Indian market. This very same feature was reserved for only high-end cars a few years ago and currently, even small cars offer the safety features as standard. It is possible that many manufacturers will not offer any spare tyre in the future models and will provide a simple tyre puncture repair kit. It is not known if the manufacturer will provide a compressor, which is used to fill the air in the tyres.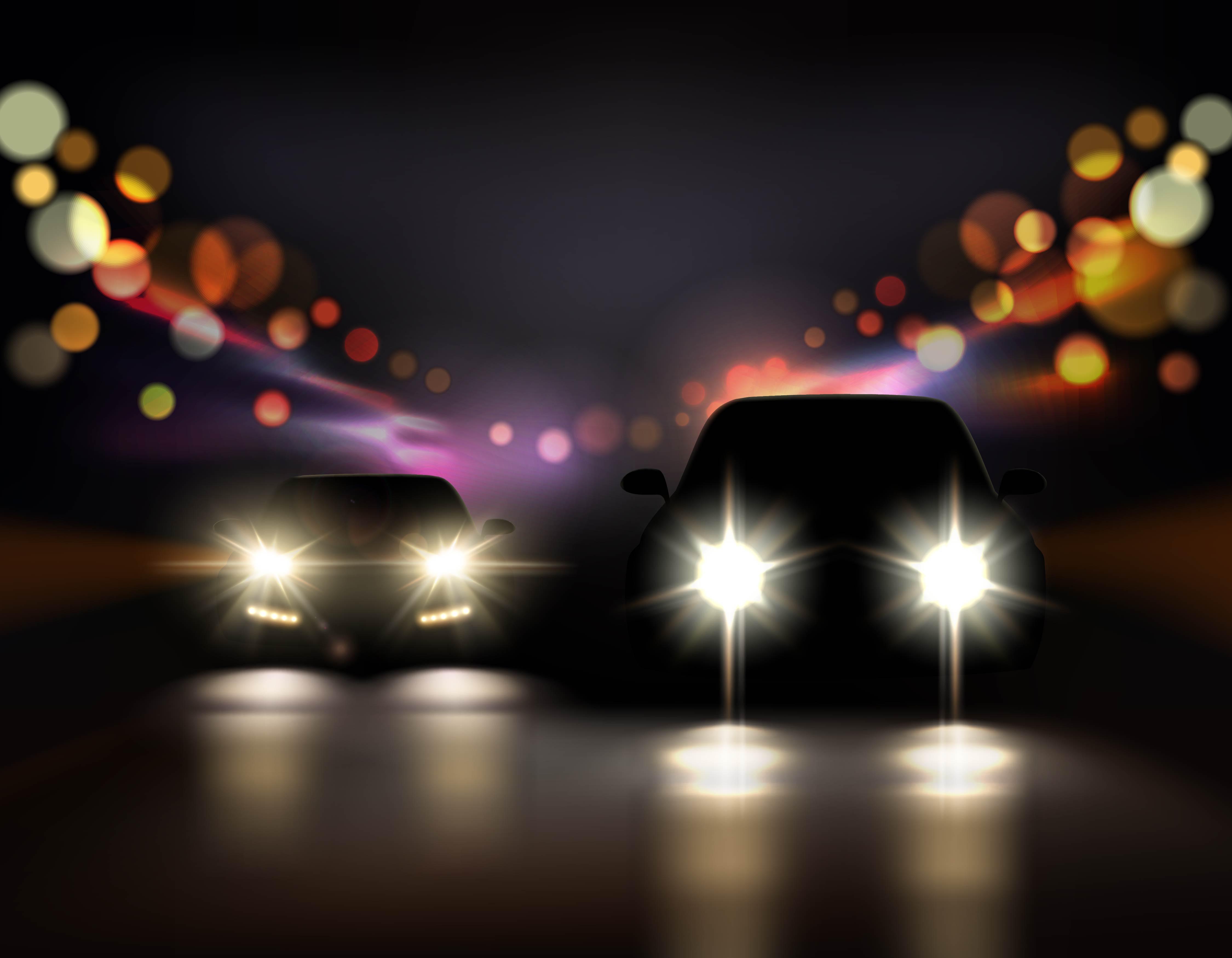 The new notification is currently applicable to all the vehicles that are manufactured after October 1, 2019, and are below 3.5 tonnes of weight. How long will it take to see the gains on the electric vehicles, it is not known yet but the manufacturers are likely to take this opportunity to increase the battery size. Even mild-hybrid cars may find the new rule useful. However, it will be a few months before we get to see the exact advantage of the new rule.
Also read: Nissan Magnite teased again: Check out the new teasers