Speeding comes with multiple dangers, and a recent crash that involved a Chevrolet Cruze sedan highlights the dangers of speeding, yet again. A Chevrolet Cruze with five people aboard crashed in the wee hours of the 1st of April, near Hoshiarpur, Punjab. The sedan was said to be doing 150 Kph at the time of crash.
A tyre burst at high speed is said to be one of the causes of the crash, which split the Cruze – a well-built car – into three parts after it crashed into a tree. The video report says that the speeding Cruze went out of control, probably after the tyre burst, and brushed three trucks before finally crashing into the tree, and splitting into multiple parts upon impact.
https://www.youtube.com/watch?v=Go2-Yci_I3Q
Four people traveling in the Cruze lost their lives on the spot while a woman was grievously injured. Kamal Kishore, 48, and his three relatives — Gaurav Bagga, 38, who was behind the wheel, Amit Kumar, 45, and his wife Pooja, 42, died on the spot. Kamal Kishore's wife Monika, 43, survived the horrific crash with grievous injuries, and was first rushed to Mahilpur Civil Hospital and then shifted to  Dayanand Medical College and Hospital, Ludhiana.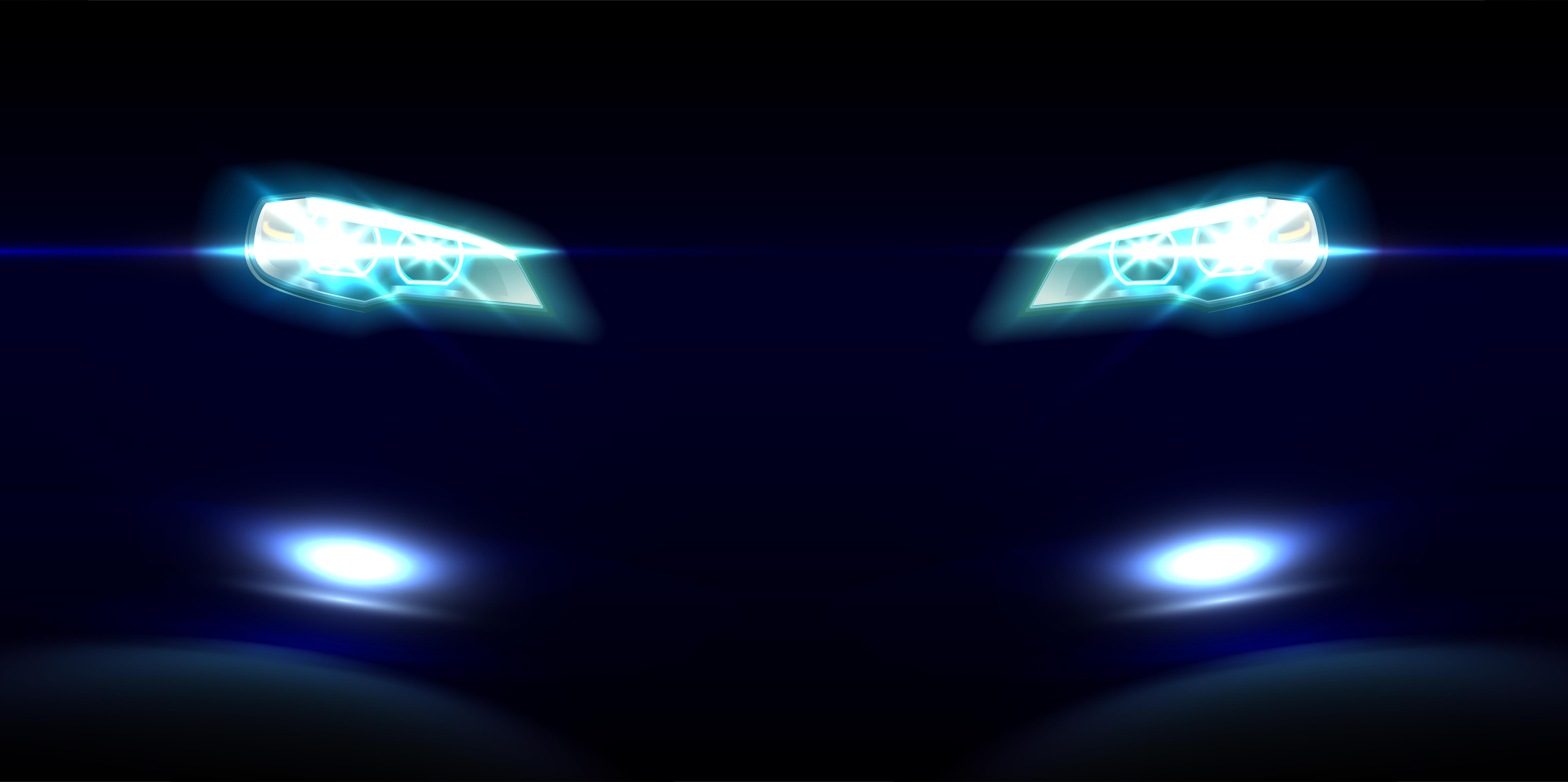 All five occupants of the Cruze were returning home after a wedding. There was one more car following the Cruze, with the deceased's relatives. Passengers of this car are said to have pulled out the occupants of the Cruze after the deadly crash, with great difficulty.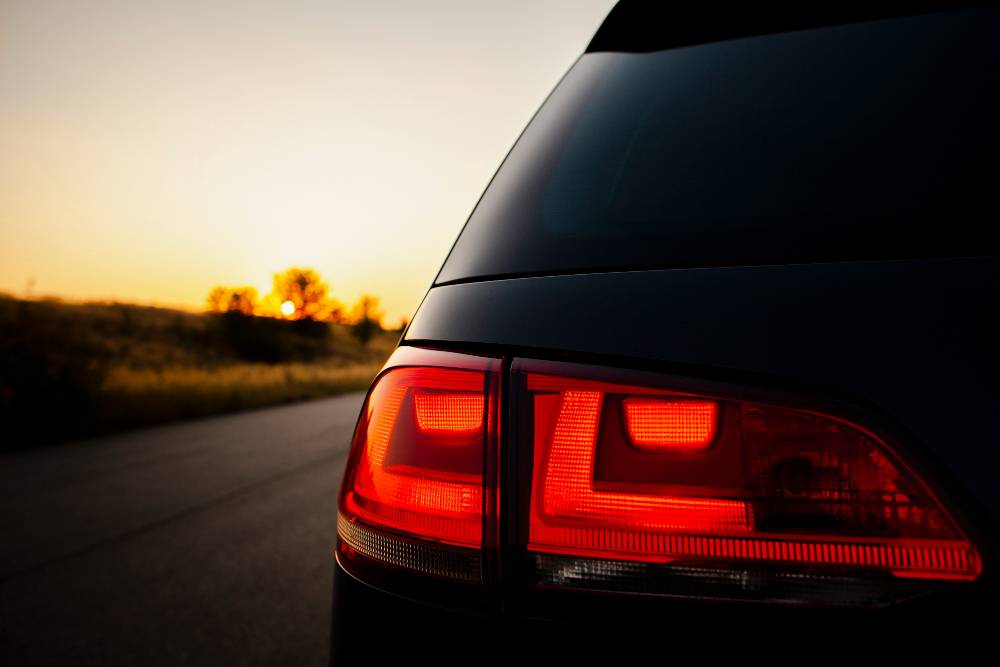 Perils of speeding!
Speeding (anything over 100 Kph on National Highways and 120 Kph on expressways) gives very little time for the driver to make evasive maneuvers/brake, and this greatly heightens the risk of an accident.
Speeding also increases the chances of a tyre burst, especially in summer. While this particular accident happened in the wee hours of the morning, the chances of a tyre burst due to high speed can't be ruled out even at dusk.
Via HindustanTimes, Tribune, AmarUjala & OneNews