Mishaps and accidents can happen anytime if one is not careful. Here is an instance from Goa where a Tata Nexon that hit an electric pole, on the divider, was badly damaged. Here are all the details.
What happened exactly?
The exact details of how the Nexon hit the divider are still sketchy but it happened on a four-lane divided road. In Goa, there are not many such roads and almost all the roads are two-lane undivided ways. Considering the wide road and the impact between the electric pole and the Nexon, it is highly likely that the SUV was speeding.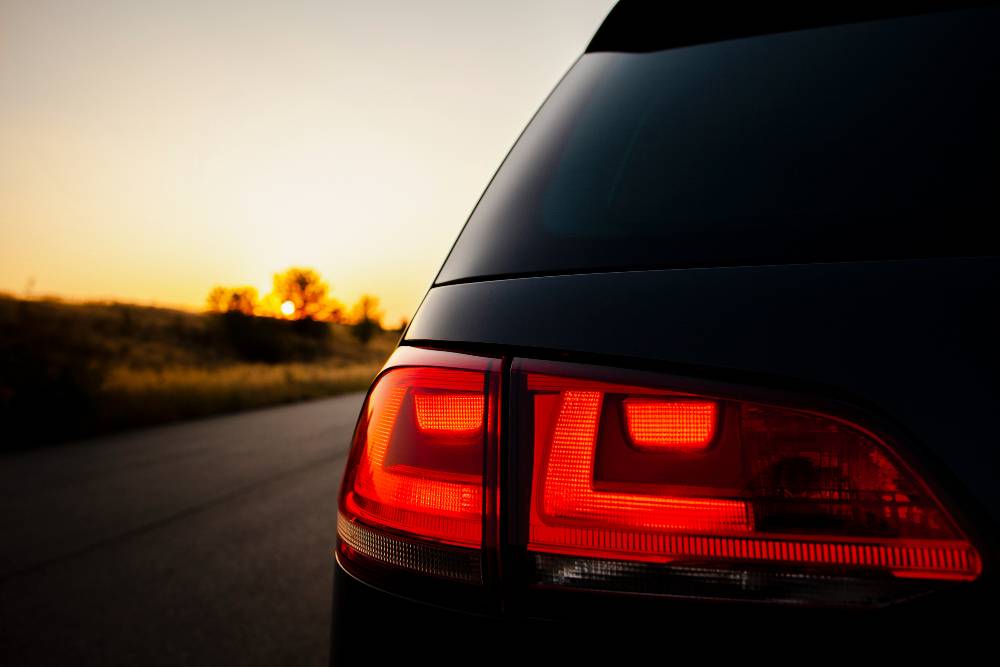 The high impact has dislodged the electric pole from its place. It should be noted that these poles are made to last long. The pictures have been taken soon after the accident and the ambulance is visible in them.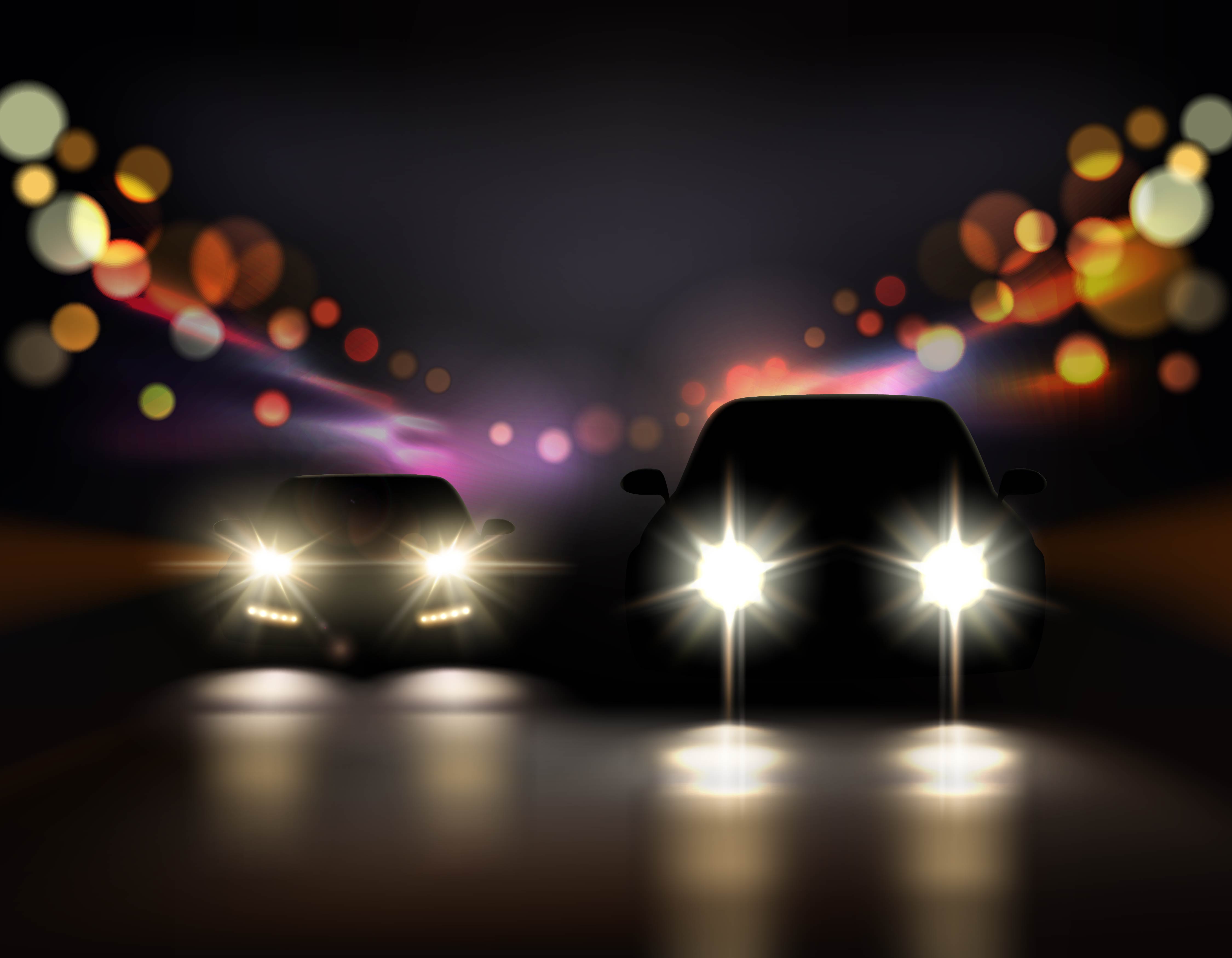 As per reports, the Nexon lost control while speeding on the stretch and hit the divider and electric pole. It is not clear if someone or something had come in the way and the Nexon had to change direction suddenly to avoid it, which caused it to lose control.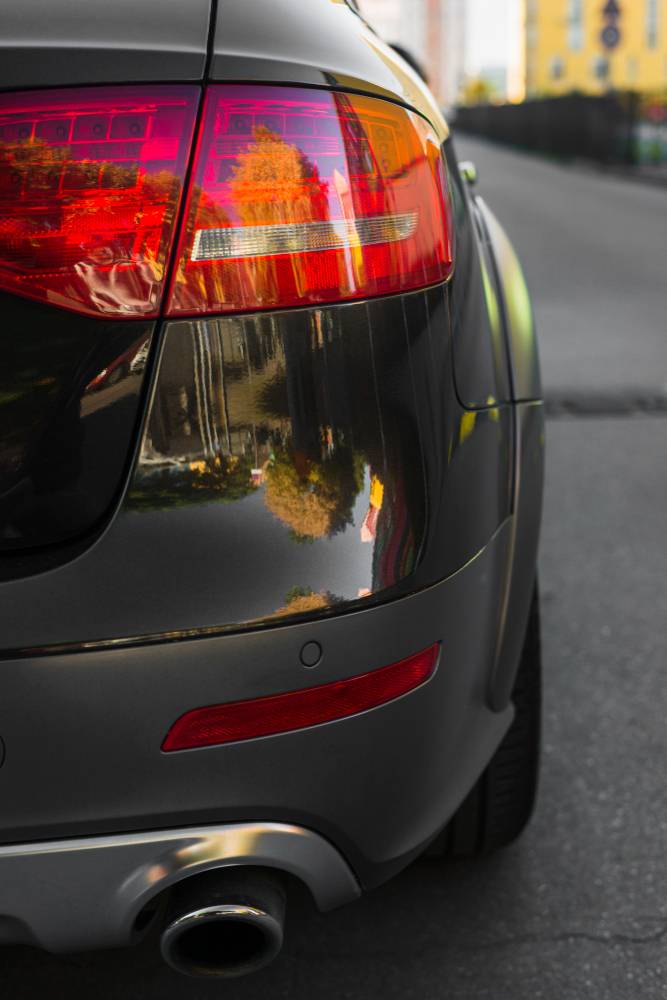 There were reportedly three occupants in the vehicle and all three of them received minor injuries. Looking at the Nexon, it seems that impact happened at a high speed. The primary impact took place on the right-hand side of the vehicle but the front left-hand side alloy wheel is completely damaged. It looks like a brand new vehicle from the temporary number plate, however, it is quite possible that it is a dealership test vehicle.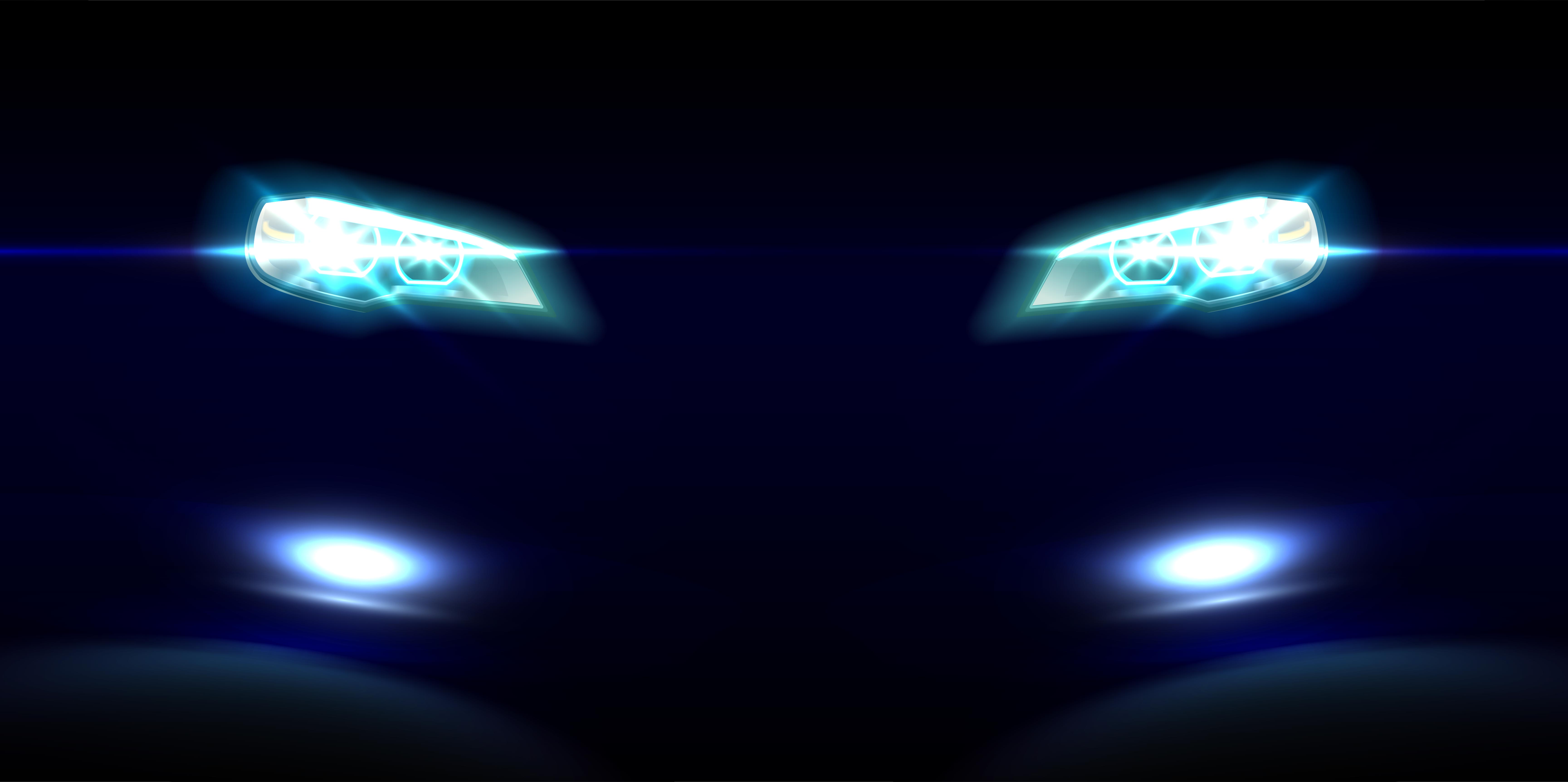 Even after the impact, the doors seem to have opened to let the passengers out, which is a sign of good build quality. In many cases, the doors get stuck after the impact and it becomes difficult to get the passengers out of the vehicle.
Even city roads can be dangerous
There is a popular belief that highways are more dangerous than city roads but both possess equal threats to road users. Speeding on the city roads can be extremely dangerous. City roads are much more populated than highways and there are higher chances of stray animals or pedestrians coming out of nowhere. Speeding gives less time to react and can cause serious accidents. It is imperative to follow speed limits, whether one is inside the city limits or on the highway.