Master Blaster Sachin Tendulkar is not only for his performance in cricket but also for his love for cars. He has a great collection of cars in his garage. He has a variety of luxury, sports and SUVs in the garage. Out of all the, one car is still very close to his heart. That is a humble second generation Maruti 800. The car is special because it was his first car and this is where it all started. Sachin Tendulkar sold the Maruti 800 years ago and last year he started looking for the very same car again as he was missing it badly. This is where Spinny – a used car platform – came into the picture.
The video has been uploaded by Spinny on their YouTube channel and it video description mentions that Sachin Tendulkar is meeting 'his' Maruti 800 after 20 years. Sachin Tendulkar is the brand ambassador & strategic investor of Spinny, which is a used car buying and selling platform in India. In this video, Sachin is seen driving his Maruti 800 once again. In this video, he drives his humble Maruti 800 to a journey to meet himself. Back to the person that makes him who is, to the source and to his most rooted version. The Maruti 800 played a crucial part in it. This is not the same Maruti 800 that Sachin once owned but a car that has been painstakingly recreated by Spinny.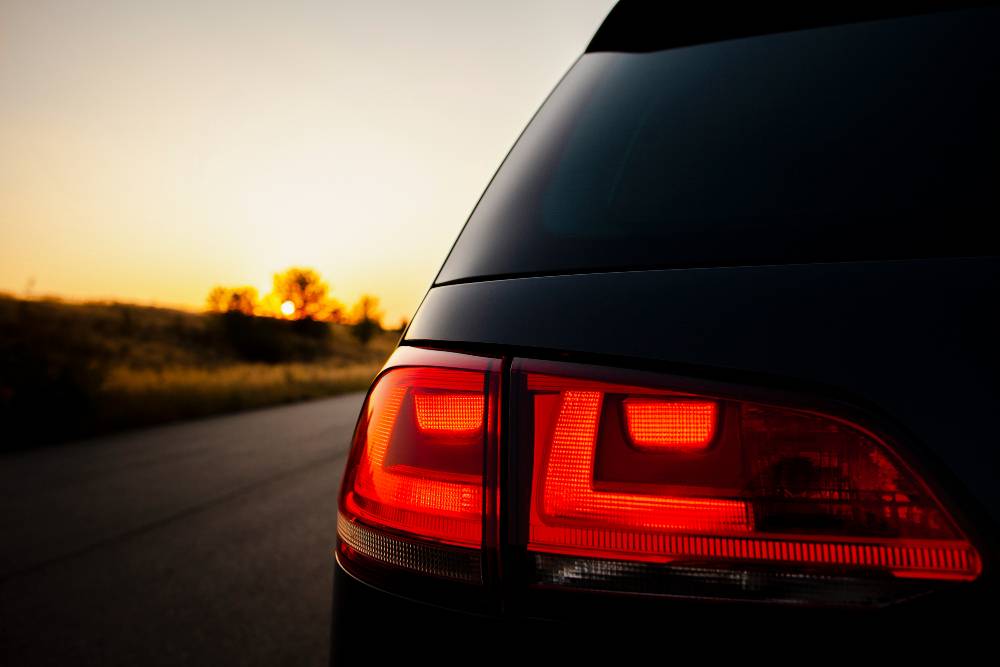 Also read: Well-maintained Kia Seltos SUV available for sale
Couple of years ago, Sachin had expressed a keen interest to reconnect with his first car. "My first car was a 800. Unfortunately, it is not with me right now. I would love to have it back again with me. So people listening to me, feel free to contact and get in touch…"  The video is part of a new campaign "Go Far".
The series of films celebrate India's spirit to dream big and make things happen. Spinny's team restored the Maruti 800 completely. The 800, Bayers Blue, was painstakingly recreated down to every last detail in Spinny's Integrated Quality centers. Now, as a strategic investor for Spinny, Sachin is seen out and about in the 800, doing things that represent his most authentic self.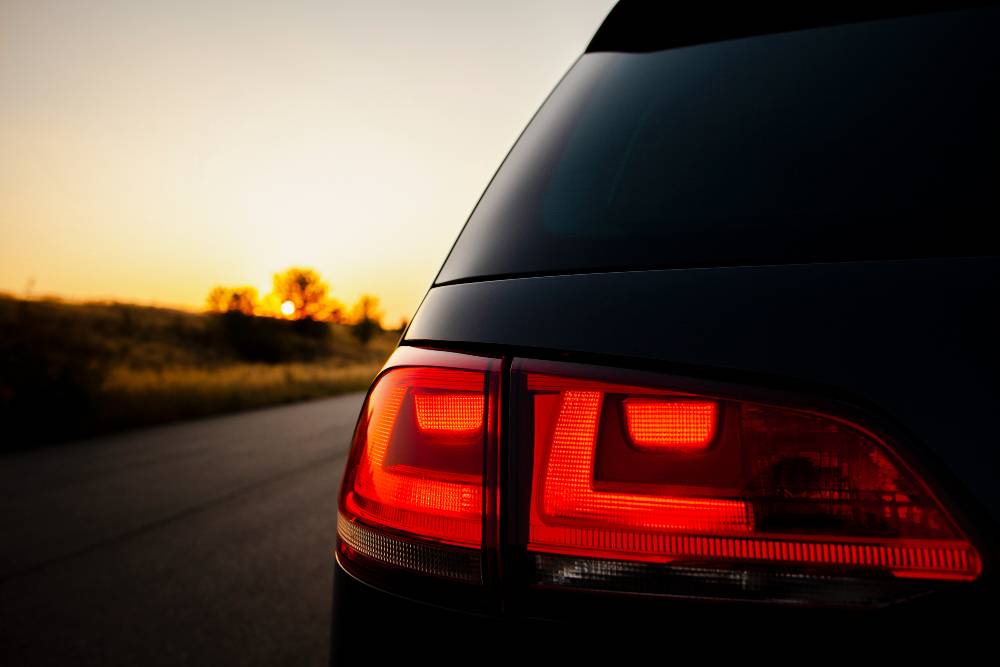 Speaking about his involvement in the campaign, Sachin Tendulkar said,
A car to me is more than just a mode of travel. It's my second home, my co-passenger in the journey as one explores life and goes places. Our car reflects us, sometimes complements our personality. When Squad Spinny re-created my first car, it was therefore very special. The team had put in a lot of effort and gone great lengths to bring back special memories of my first car. Spinny values the emotions behind car ownership and strives to provide an experience with timeless values of trust, transparency, and integrity.
The Maruti 800 was launched in 1983 and it became one of the first cars for many middle-class families in India. Maruti 800 was a special car as it had a modern design when compared with other cars that were available in the market. It was the first front wheel drive car offered in India and was also way more affordable than the Hindustan Motors Ambassador, which was India's best selling car in 1983.
Also read: Tata Nexon Electriv SUV available for sale