With petrol prices rising to almost Rs. 90 in many parts of the country, people in hoards have turned to cheaper, more efficient bikes. And guess who got benefited the most. Call it but blessings in disguise, but Hero Motocorp has set a new sales record of selling 7,69,148 Lakh units in a month. 7.69 lakh it is, no need to recheck or read twice folks.
Though fuel price rise isn't the only reason for this stellar performance, it is a major factor as the Hero Splendor and Passion were in the front of the pack, leading the sales chart for the company. Both of these motorcycles are among the most fuel efficient ones from the Hero stables. The Hero Splendor and Passion are commuter motorcycles. Engine capacities of the Hero Splendor line-up range between 100cc and 125cc. The Hero Passion range gets 100cc and 110cc engines.
With this, Hero has become the only company in the world to have achieved such a feat of crossing the 7.50 lakh sales mark. It is no surprise then that Hero is already the biggest two wheeler manufacturing company in the world.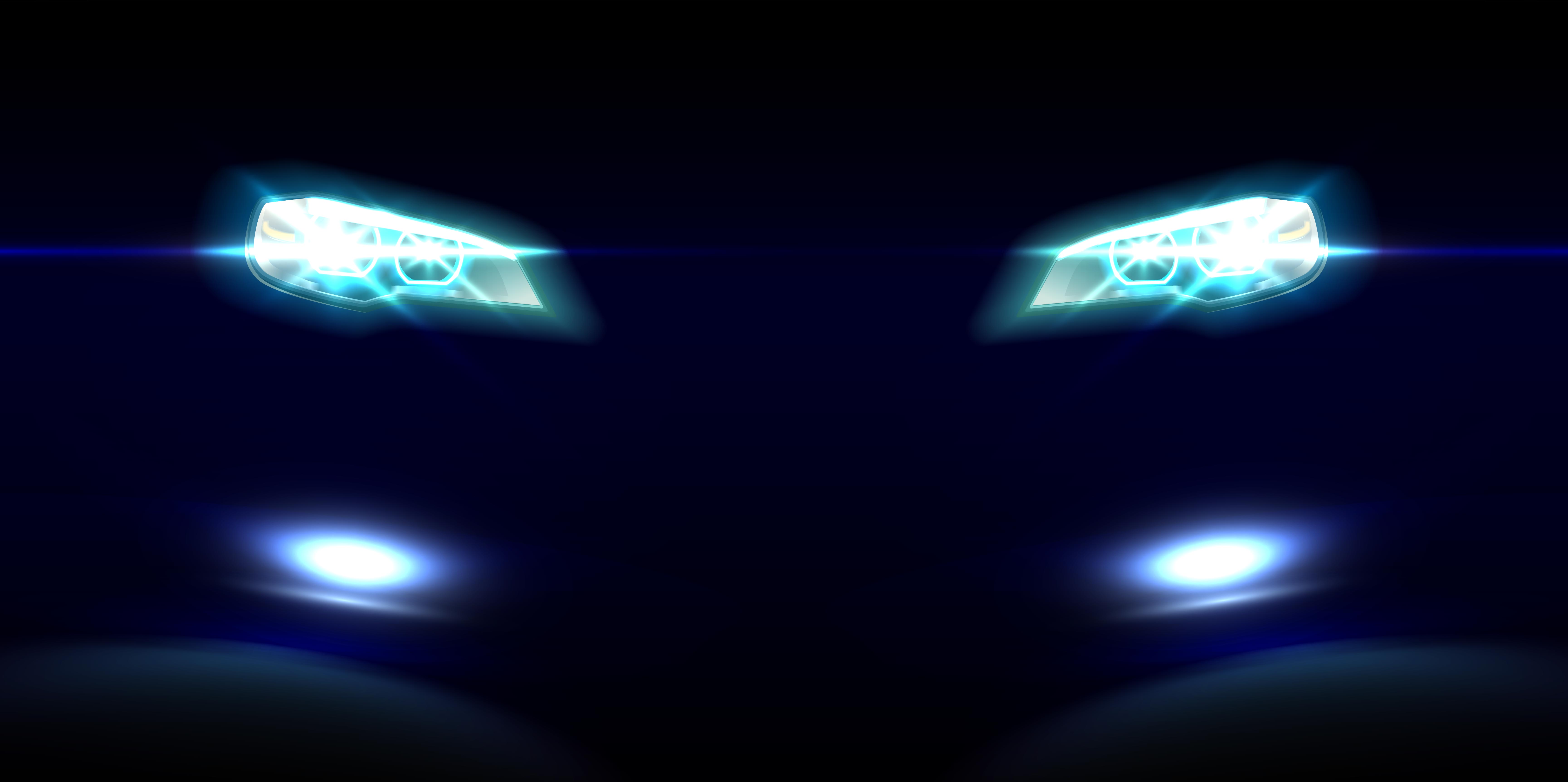 In India alone, the company has a market share of around 46% which makes this level of sales possible. Going by the figures, that means that the company sold 25,638 units per day, something which many small companies manage to do in a month. Also, this is the fifth time that Hero has accomplished to clock sales above the 7 lakh mark in its history, with three of them coming this fiscal. During April to September 2018, Hero MotoCorp has sold over 42 lakh units which is quite a spectacular figure in itself.
Hero has a wide portfolio of product and has an offering for almost every need and type. This is among the factors what helped the company to have excellent sales. India is among the most competitive markets in the whole world and many companies have invested huge sums to get a share of the market. Considering the fact that the recent 5 year insurance policy has led to a significant price rise, such numbers are a proof that when it comes to buying, Indian customer is the king of the hill. Given that the festive season is now in its full bloom, we don't expect Hero to stop its chariot anytime soon.