It has been almost a decade since the Hyundai Creta has been available in the Indian market, and more than 300 units of Creta are sold on average every single day. The popularity of the Creta continues to rise with time.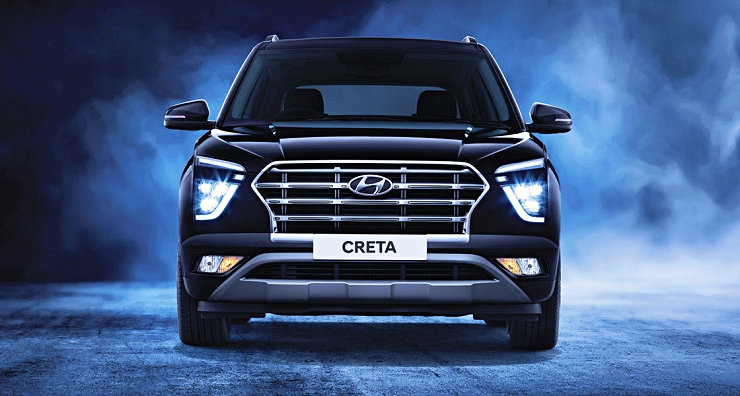 The Hyundai Creta recorded its biggest-ever sales in January 2023, with more than 15,000 units sold. Since its launch in June 2015, the mid-size SUV has sold 8.3 lakh units, setting a benchmark. The first-generation Creta registered sales of 4.67 lakh units from June 2015 to February 2020, while the current-generation Creta has already sold 3.71 lakh units from March 2020 to January 2023. But why is the Creta so popular in the market? We have the answers for you.
Looks Radical
Also read: Hyundai AX1 spotted on test: Will rival Maruti Suzuki Ignis
While the timeless design of the first generation made it an obvious choice, the new Creta's Sensuous Sportiness blends masculine and futuristic design elements perfectly. The Creta's signature Cascading grille with Trio-Beam LED headlamps and Crescent Glow LED DRLs adds a sense of character to the Creta.
That's not all. The Creta also has a Lightning Arch on the C-Pillar, all-LED tail lamps, and an aerodynamic rear spoiler that ensures that the Creta stands out in the crowd. The Creta looks fresh even three years after its launch and has a dominating road presence.
Opulent Cabin
It is the opulence of Creta's cabin that attracts buyers the most. Hyundai Creta's cabin is crafted by using top-class materials, the two-tone Black & Greige theme ensures that the cabin exudes a premium ambience. The soft-touch materials and plush leatherette seats add luxurious comfort. The cabin of the Creta feels palatial and grand, to say the least.
Loaded with Features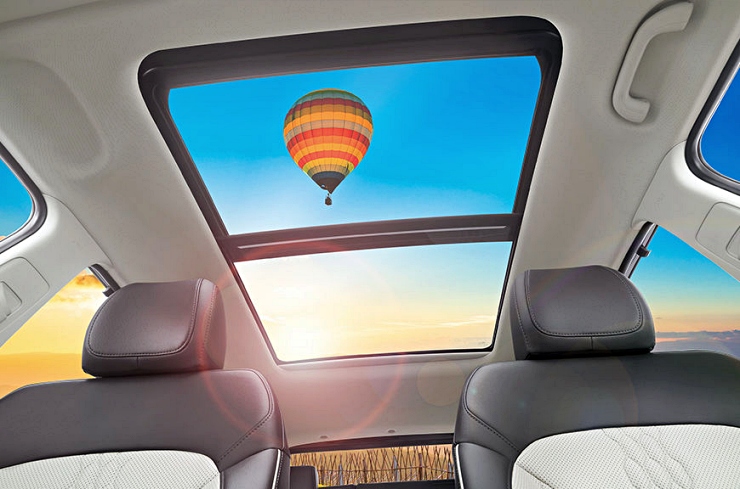 Hyundai has always been very generous when it comes to features with every car model including Creta, being no different. It comes with new-age features like an electronically-adjustable driver seat, a leather-wrapped D-cut steering wheel, a massive 10.25-inch infotainment system and a 7.0-inch supervision instrument cluster with an all-digital display. The supervision instrument cluster changes colors according to the driving modes.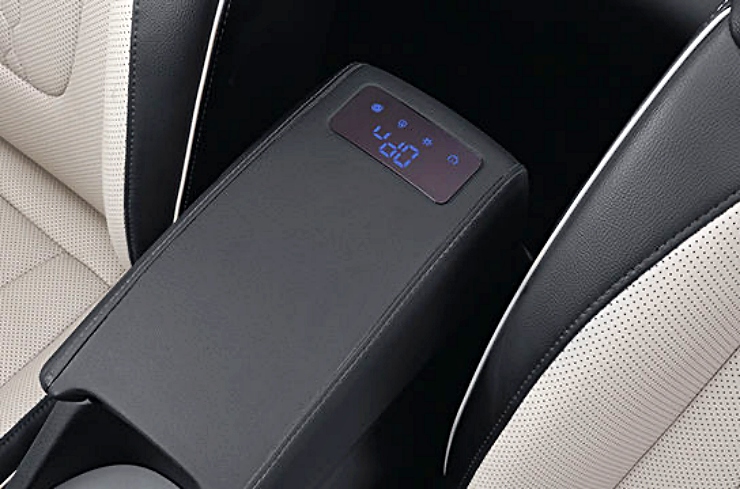 The cabin feels very open and airy with the massive panoramic sunroof, while soothing ambient lighting adds a cosy and futuristic look when the sun goes down. For weekend travellers, the Creta offers massive luggage space and a cooled glove box too. The rear row gets 2-row reclining seats for optimum comfort and window shades as well. Every journey is an experience with the Hyundai Creta.
Hyundai's Brand Value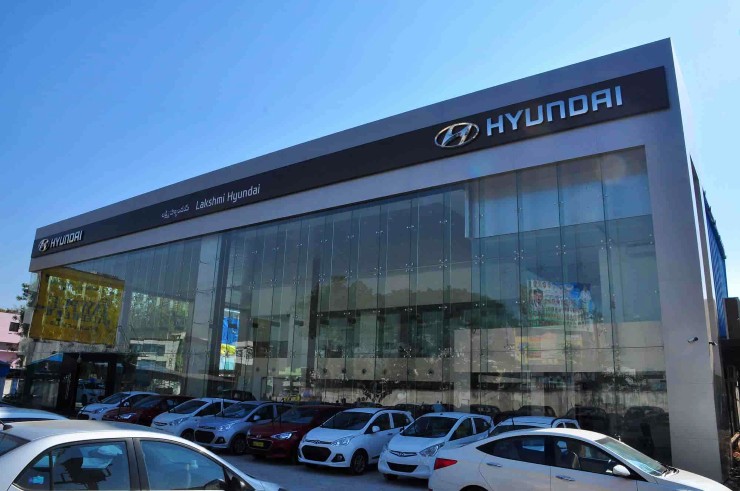 Hyundai being India's first smart mobility solutions provider and the largest exporter since its inception has been present in the Indian market for a very long time now. Starting with Hyundai Santro in 1998, the brand has launched several blockbuster cars like the Verna, i20, and of course, Creta. The brand offers a large network of service centres and dealerships across the country, which creates a sense of trust among buyers. Hyundai cars also command a high resale value in the market due to the immense trust in the brand. The brand value adds to the recipe for Creta's successful journey in India.
Wide Range of Powertrains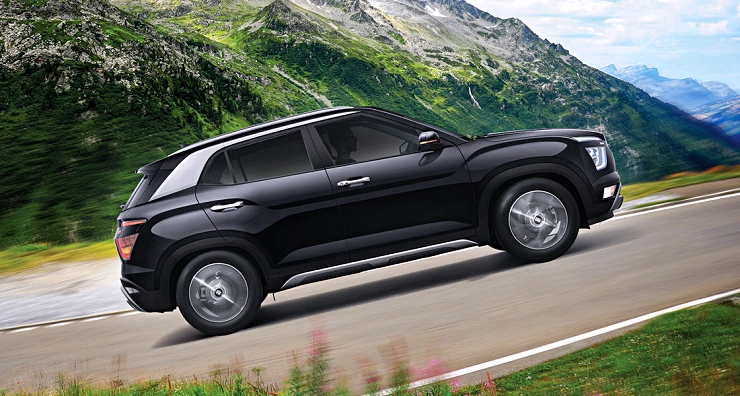 Hyundai Creta is currently one of the few cars that offer both petrol and diesel engine options in the market. Additionally, both engine options are available with automatic transmissions. With different engine and transmission options, there is a choice for everyone.
The 1.5-litre U2 diesel engine produces a maximum power of 85 kW (115 PS) and 25.5 kg-m (250 Nm) of peak torque. The diesel engine is available with a six-speed manual and a 6-speed torque converter.
The Creta also gets a 1.5-litre MPi engine that generates a maximum power of 84.4 kW (115 PS) and 14.7 kg-m (144 Nm) of peak torque. The engine comes with a choice of a manual or an IVT automatic transmission.
Prime Safety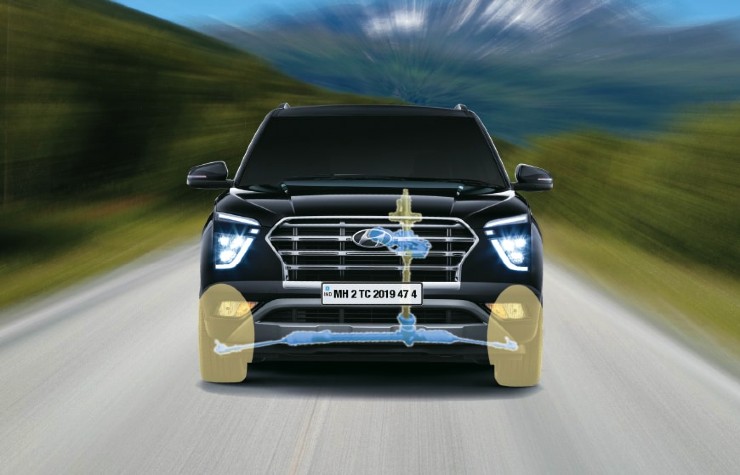 Hyundai Creta offers supreme safety with multiple features. It has a strong body structure with extensive use of Advanced High-Strength Steel (AHSS). There are numerous safety features, including vehicle stability management (VSM), electronic stability control (ESC), and hill assist control (HAC). Hyundai Creta also has a rear camera with dynamic guidelines that make parking in cramped spaces quite easy.
Hyundai offers four disc brakes with Hyundai Creta, giving it all the stopping power it needs. Other safety features include an emergency stop signal that mitigates rear-end collisions by flashing the rear lamps frequently in case of sudden braking.
Hyundai Creta still dominates the market and there are no signs of slowing down yet.
Also read: Tata Nano modified into a vintage car