The IONIQ  5 engineered to deliver a superlative e-mobility experience, is here to change the premium EV game with a slew of advantages over its chief rival, the Kia EV6.
Over the past 3 decades, Hyundai has blazed a trail with a range of premium cars and SUVs, enhancing lifestyle, redefined segments and introducing first-in-class features. Hyundai's latest launch, the futuristic all-electric BEV SUV IONIQ 5 ushers in an era of clean mobility, continuing the tradition with avant-garde design and cutting-edge features as it takes on Kia EV6.
Hyundai is leading the charge towards electrification of Future Mobility with IONIQ  5, an irresistible proposition for anyone wanting to buy a classy and practical EV. Here is why we think it makes a better buy than the Kia EV6.
Also read: 10 DC Design cars & how they look in the REAL world: Maruti Swift to Mahindra XUV500
Local assembly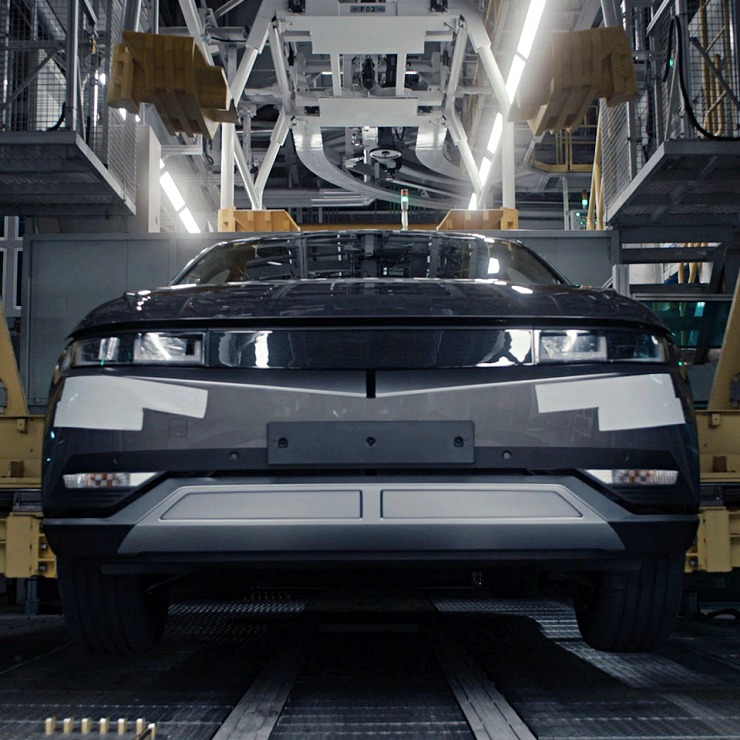 Hyundai promoting Make-in-India will locally assemble the IONIQ  5 which also gives it a leg up the pricing front. Kia, on the other hand, is importing fully manufactured Completely Built Units (CBU) of the EV6 to India.
Local assembly will offer another advantage to the Hyundai IONIQ  5 buyers, which is the availability of spare parts. Since Hyundai will locally assemble the IONIQ  5, the spare parts will be available quite easily. It will translate into quick service and repairs.
Price advantage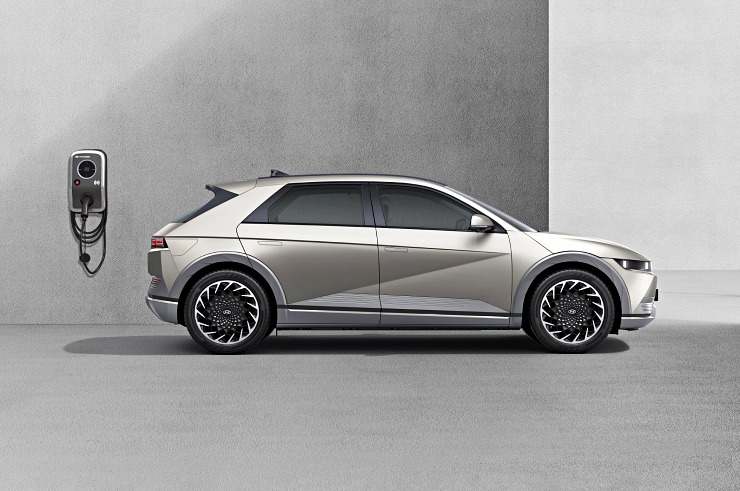 IONIQ  5 pricing was a big—and shall we say, a rather pleasant—surprise starting INR 44.95 lakhs, ex-showroom. In Delhi, it's a full INR 15 lakh cheaper than Kia EV6. With both having similar setups—rear wheel drive motor—with 350 Nm of max torque, there is little to justify the extra cash Kia is asking for. The range of the Ioniq 5 too is in the ballpark: the Hyundai IONIQ  5 will run a maximum of 631 km on a single charge while Kia EV6 will do a maximum of 708 km.
Better service network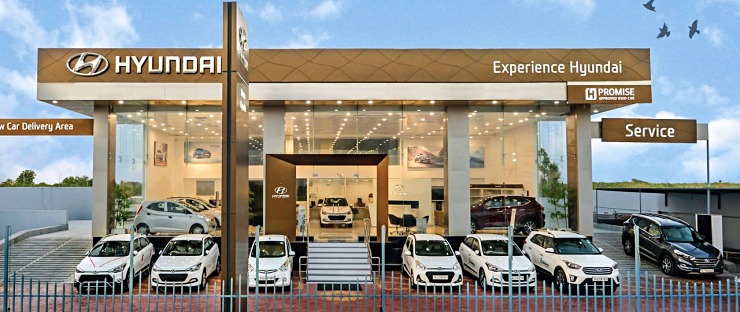 After-sales service has been one of the biggest reasons for Hyundai's success in the Indian market. Hyundai Motor India has been around for almost three decades in India and over the years, the brand has set up close to 1,500 service centres across the country whereas Kia has less than 200 service centres in India. That's a vast difference. India is a massive country and a high number of service centres is definitely an added advantage. You never know when and where you would need one.
Lower waiting period
Kia's EV6 is a product to create a halo effect in the Indian market. This is why the EV6 only sells through 15 dealerships in India and Kia has restricted the import to India. Till now, Kia India claims to have delivered around 200 units of the EV6 while the waiting period is through the roof.
Hyundai India has no plans of restricting the production of the IONIQ  5 in India. It means that there will not be a long waiting period for the IONIQ  5,  also the units will not be restricted to 100 or 200. The brand will increase or decrease production as per the demand in the market, which is likely to remain high given the exciting pricing of the vehicle.
Hyundai's futuristic cabin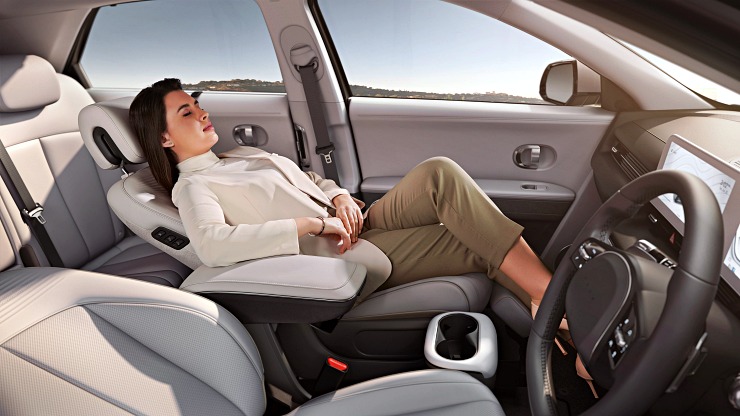 While the cabin of the EV6 is just like any other vehicle, Hyundai has put in a lot of thought while designing the cabin of the IONIQ  5. The flagship all-electric BEV SUV Hyundai IONIQ 5 wheelbase is 100mm longer which means a roomier cabin and offers a sense of calm, comfortable and soothing ambience, the feel-good factor is a contribution that comes from natural and recycled materials like sugarcane, wool and PET plastic used to design the interiors of the car.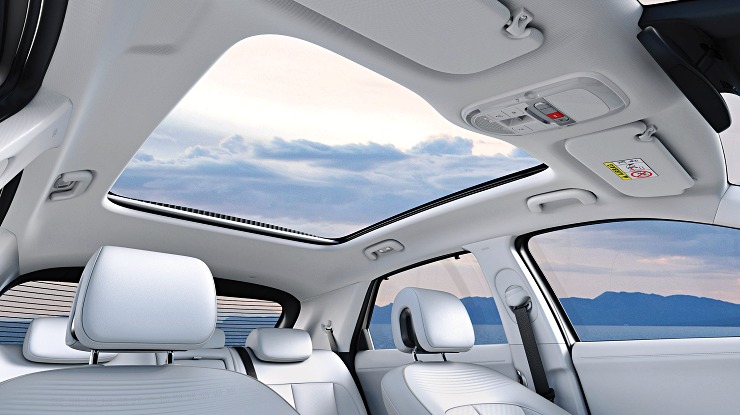 Hyundai IONIQ  5 gets a Universal Island, which is an innovative moveable centre console. It can slide back as much as 140mm. IONIQ  5 truly offers a new in-car experience with a flatter floor and highly adjustable front seats that can be fully reclined.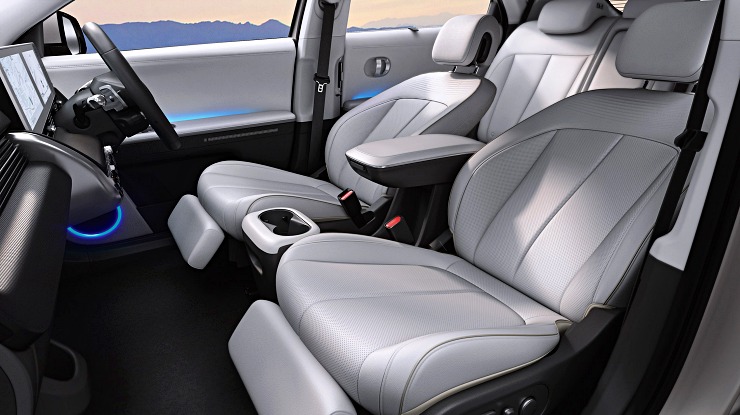 Even the rear seats of the Hyundai IONIQ  5 can be manually reclined and you can power-slide them backwards and forward. Adding to your convenience, there is a 15-watt fast wireless charger and USB ports to keep all your gadgets charged.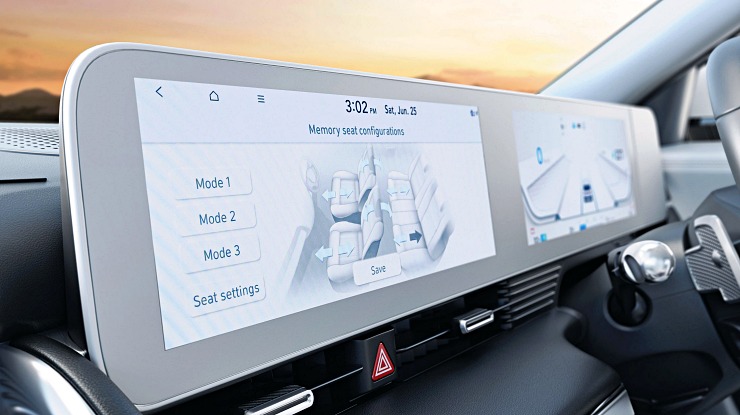 Conclusion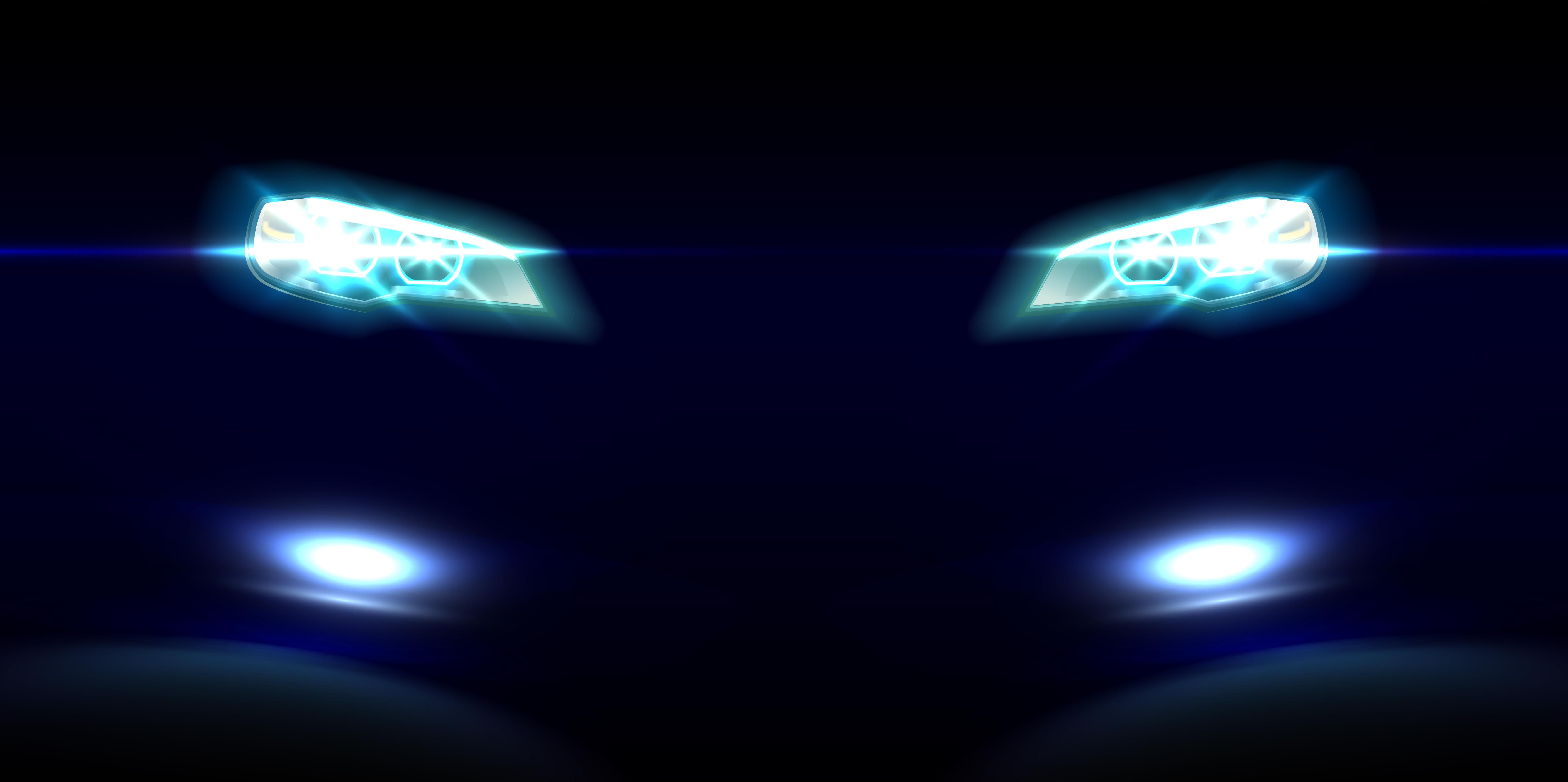 Whichever way you look—design, space, features, and most importantly price—Hyundai IONIQ  5 has Kia EV6 beat at the futuristic electric EV game. Quite easily in fact. It would be fair to say that IONIQ  5 is the first affordable premium EV (BEV SUV) that is practical enough to even serve as your single car.
Also read: Upcoming 2022 Maruti Suzuki Vitara Brezza rendered