Bollywood superstars and flashy cars are often associated with each other. While many prefer luxurious sedans and SUVs from European brands, some actors have gone the extra mile to acquire flashy sports cars that are the dream set of wheels for many. Below are some of the flashy sports cars owned by Bollywood stars:
Sanjay Dutt
Ferrari 599 GTB
Sanjay Dutt is one of the few personalities from Bollywood lucky enough to own a Ferrari. He owns a red Ferrari 599 GTB manufactured between 2006 and 2012 with a 6.0-liter naturally aspirated V12 engine producing 620 PS of power and 608 Nm of torque.
Also read: Well-maintained Kia Seltos SUV available for sale
Ranveer Singh
Aston Martin Rapide
Ranveer Singh is the only known personality from Bollywood who owns an Aston Martin Rapide. He owns a white Rapide that he later had wrapped in a bright blue shade. This four-door sports car from Aston Martin is available with a 5.9-liter naturally aspirated V12 petrol engine capable of producing 477 PS of power and 600 Nm of torque.
Ranveer Singh, Kartik Aaryan, and Rohit Shetty
Lamborghini Urus

Bollywood actors Ranveer Singh and Kartik Aaryan, and Bollywood director Rohit Shetty are proud owners of the Lamborghini Urus, one of the most powerful SUVs ever made.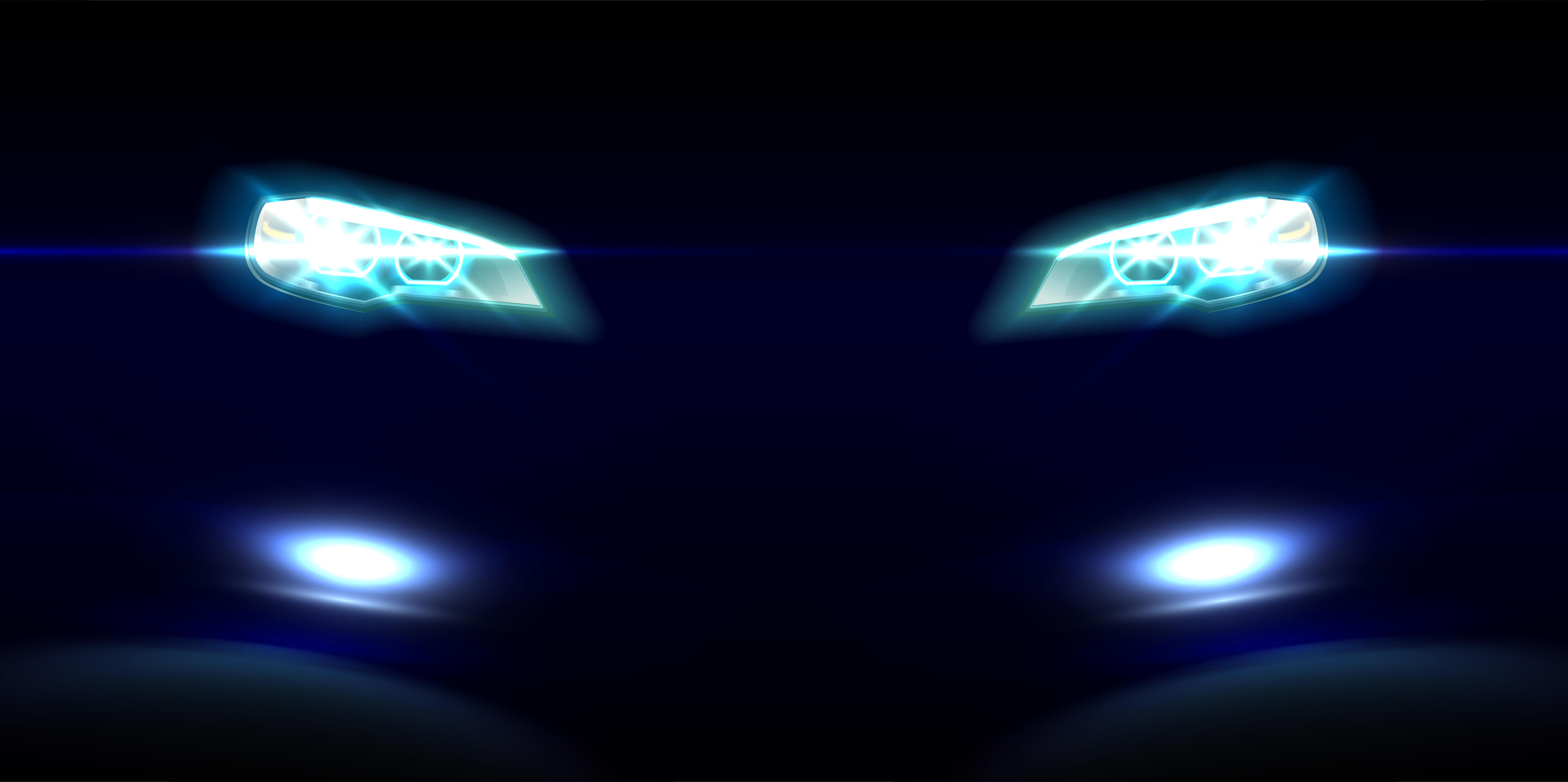 The Urus owned by these three personalities comes with a 4.0-liter twin-turbocharged V8 petrol engine that produces 650 PS of power and 850 Nm of torque.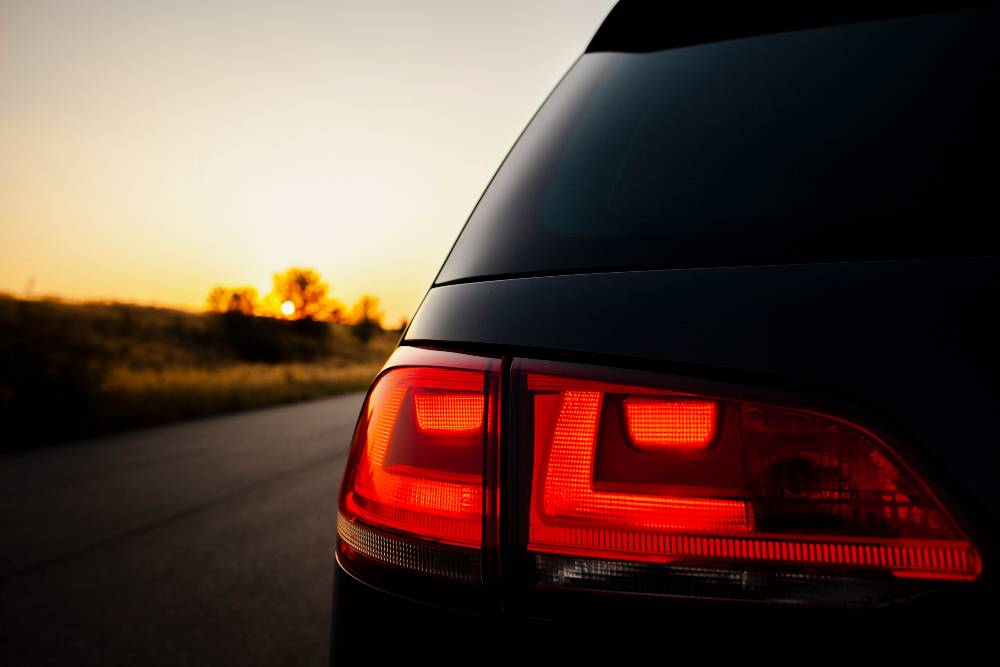 John Abraham
Nissan GT-R
John Abraham is the only Bollywood actor who owns a Nissan GT-R, one of the most powerful and desirable sports cars in the world. John served as a brand ambassador for Nissan in the past and acquired a black Nissan GT-R during that time. This supercar killer comes with a 3.8-liter twin-turbocharged V6 petrol engine capable of producing 570 PS of power and 637 Nm of torque.
Ram Kapoor and Bobby Deol
Porsche 911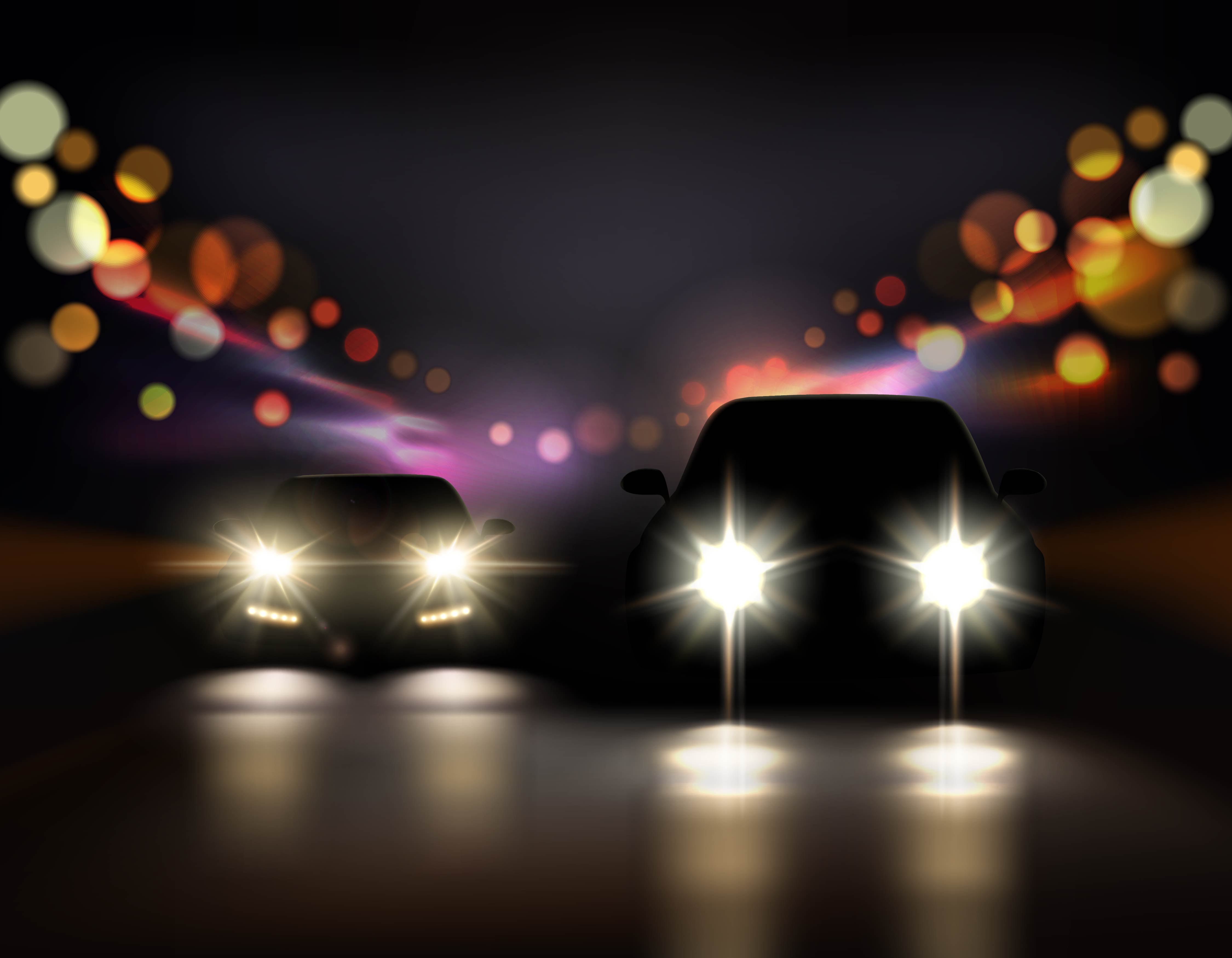 Ram Kapoor and Bobby Deol are two Bollywood personalities who own a Porsche 911 in their car collections, although both 911s belong to different generations. Bobby Deol owns a 2014 model with a 3.4-liter flat-six 400 PS turbo-petrol engine, while Ram Kapoor's 911 is the recent 2022 model with a 4.0-liter six-cylinder 380 PS petrol engine.
Ram Kapoor
Ferrari Portofino M
Ram Kapoor also owns a red Ferrari Portofino M, which is one of the most gorgeous-looking cars currently owned in Bollywood. This high-end supercar from Ferrari is powered by a 3.9-liter twin-turbocharged V8 engine that produces 620 PS of maximum power output.
Saif Ali Khan, Ronit Roy, and Bhushan Kumar
Audi R8 Spyder
The Audi R8 is highly regarded as one of the most usable supercars one can own, which can serve as a decently practical everyday car. The convertible version of the supercar, the Audi R8 Spyder, is quite popular among Bollywood stars.
Actors Saif Ali Khan and Ronit Roy, and producer Bhushan Kumar, all own it in their garages. This supercar has a 5.2-liter naturally aspirated V10 engine that produces 520 PS of maximum power and 540 Nm of maximum torque.
Guru Randhawa
Lamborghini Gallardo
Renowned singer Guru Randhawa is the proud owner of a black Lamborghini Gallardo, which he purchased as a used car. This supercar is one of Lamborghini's highest-selling models. Before Guru, John Abraham also owned a black Gallardo, which he sold after a few years of ownership. The Gallardo is powered by a 5.2-liter naturally-aspirated V10 engine that produces 550 PS of power and 540 Nm of torque.
Farhan Akhtar
Porsche Cayman GTS
Farhan Akhtar is a versatile man who has worn hats as an actor, producer, director, and singer. Matching his versatile personality is his choice of wheels – a light purple Porsche Cayman GTS. This two-door sports coupe from Porsche comes with a 3.4-liter six-cylinder turbocharged petrol engine that produces 340 PS of power and 380 Nm of torque.
Kartik Aaryan
McLaren GT
Kartik Aaryan was India's first personality to own a McLaren GT. This orange high-end supercar was gifted to him by producer Bhushan Kumar. One of the most expensive supercars on sale in India, the McLaren GT is powered by a 4.0-liter twin-turbocharged V8 engine that develops 612 PS of power and 630 Nm of torque.
Rohit Shetty
Ford Mustang
Apart from a Lamborghini Urus, Rohit Shetty also owns a black Ford Mustang, which he has heavily customized with a sporty-looking body kit. This two-door American grand tourer was one of the most affordable sports cars until it was on sale in India. Powering the Ford Mustang is a 5.0-liter naturally-aspirated V8 engine that produces 400 PS of power and 515 Nm of torque.
Also read: Tata Nexon Electriv SUV available for sale