It's hard to find a sport that's as popular as cricket and football. While 'petrolheads' will certainly not agree whole-heartedly on that, but then some of the cricketers are petrolheads themselves. We look at popular sports stars and their sportsbikes.
Yamaha FZ1
(Source)
Away from the his superbikes and classic legends, it's the FZ1 in MS Dhoni's garage that fits perfectly in the sportsbike category. The litre-class bike makes 148 hp and 106 Nm, is more capable at handling everyday tasks than superbikes, and even after all these years, continues to look as imposing. The bike gets an 18-litre fuel tank, and tips the scales at 214 kg.
Harley Davidson Forty Eight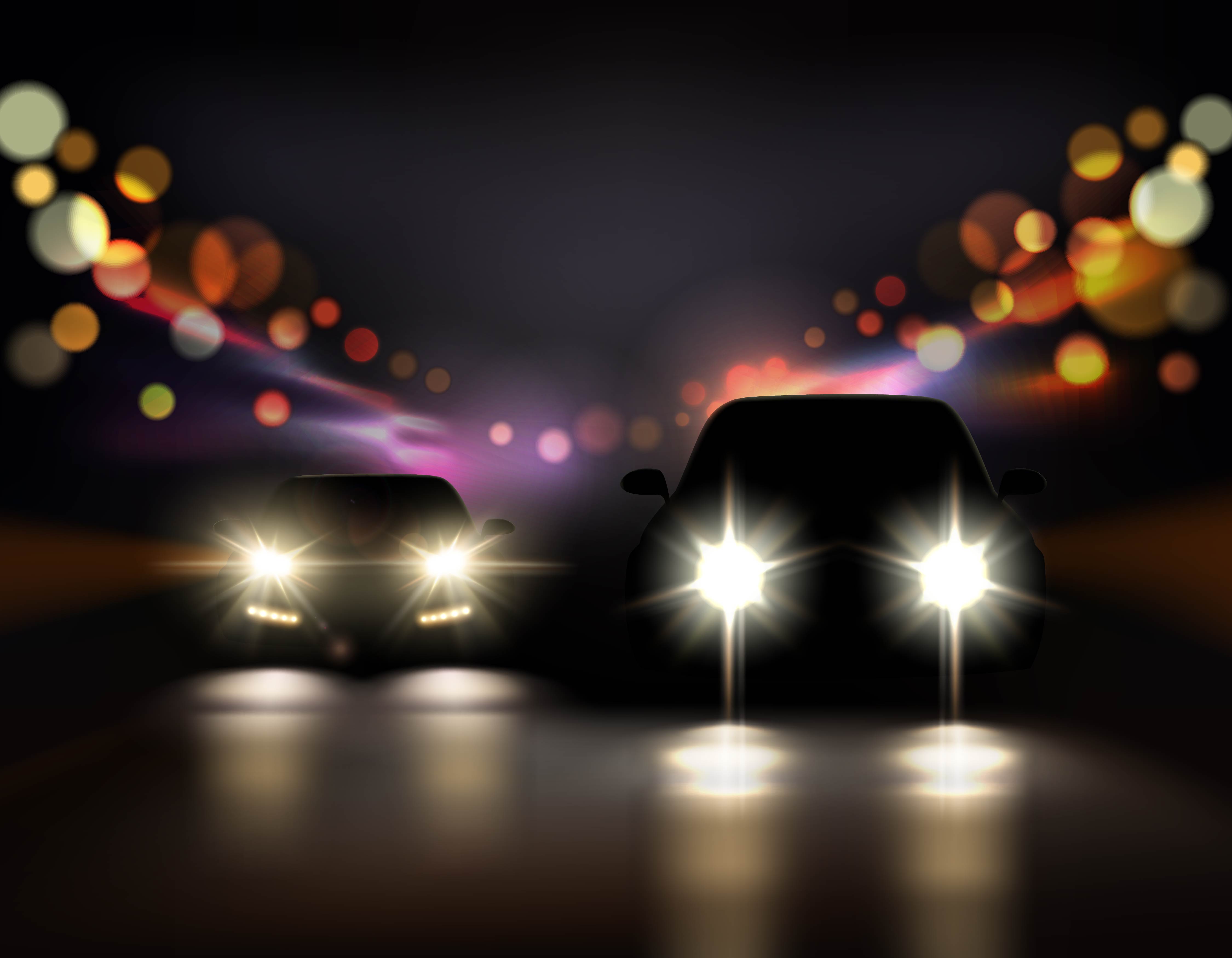 (Source)
One of the more affordable Harleys (before the Street range came into being), the Forty Eight shares its styling with the smaller 883, but is one of the best looking bikes in the range. And unlike the bigger bikes, this one's quite usable, too. It is powered by 1,202 cc engine and keeps things rather simple both for the rider and the onlooker. At 247 kg, the bike isn't very light, but given its shape and size, that's not too bad! Cricketer Pragyan Ojha owns one.
Custom KTM Duke 390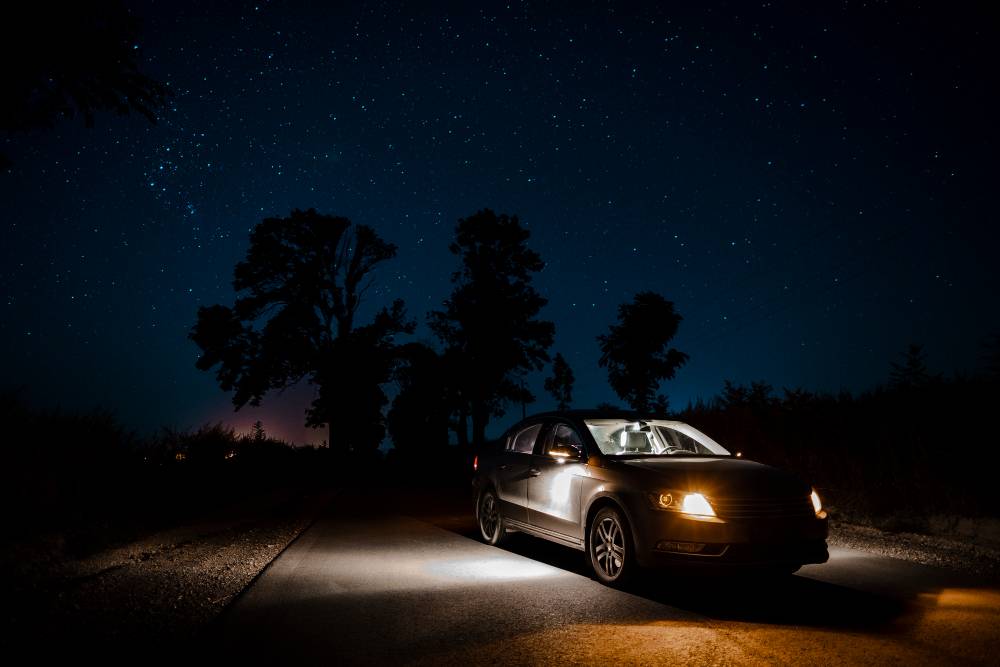 Made by Pune-based Autologue Design, Yuvraj's custom Duke 390 – or YouWeCan X12 as it's called – is a serious looker. Unveiled at India Bike Week, the motorcycle makes the Duke 390 look more mature, and is certainly the only bike in the list that's within reach for a lot of people. The conversion kit which transforms a regular Duke 390 into the X12 isn't expensive, at just Rs 49,390. That adds to the already tempting pricing (sub Rs 2 lakh) for the Duke. In stock form, it's powered by a single cylinder 373 cc engine that makes 44 hp, and is a hugely popular product.
RE Continental GT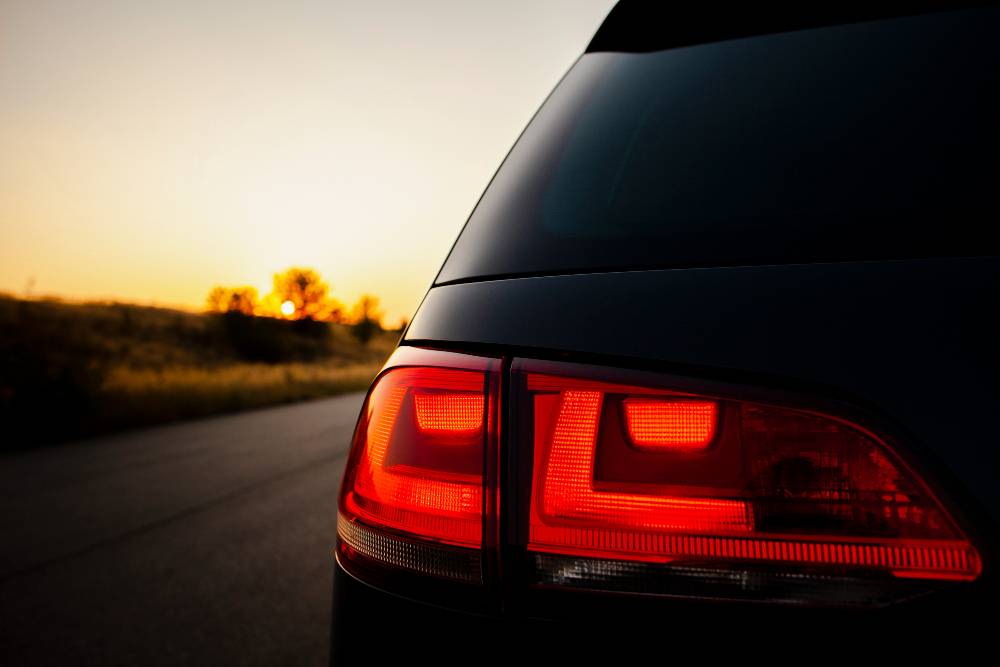 (Source)
Footballer Sunil Chettri has a Royal Enfield Continental GT – one of the best bikes the brand has ever produced. Far away from the conventional REs, which look and sound cool, the Continental GT's main focus is on riding instead. It is lightweight, handles beautifully, and is more suited to spirited riding than cruising. The 535 cc pulls cleanly, and the sporty riding posture makes sure that the rider makes the best use of the chassis, Paioli shocks, Brembo brakes, and Pirelli tyres.
Suzuki Hayabusa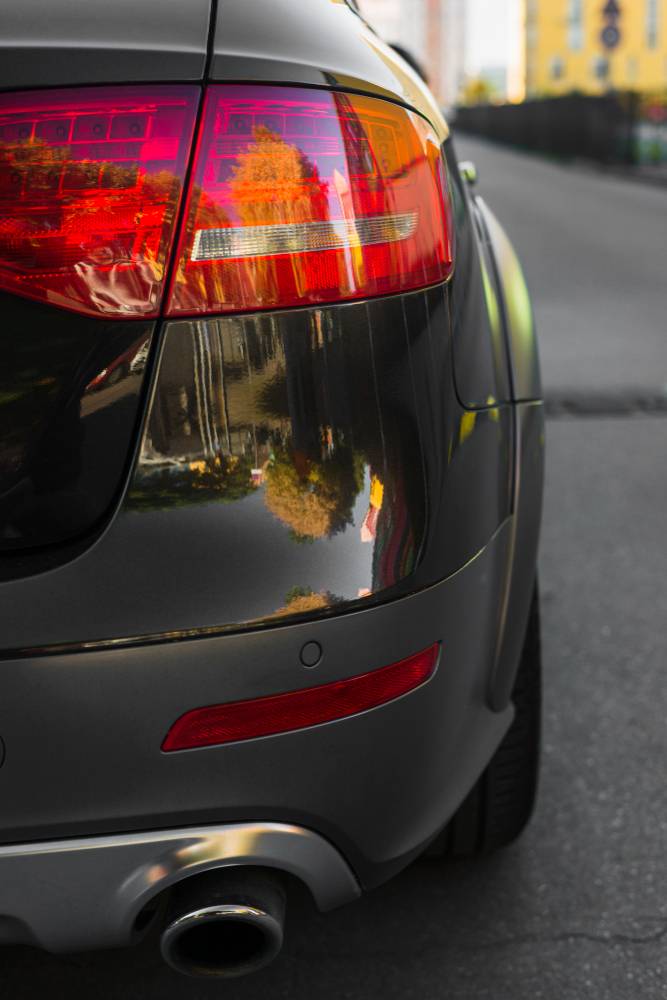 (Source)
More superbike than sportsbike, the Hayabusa has been around for a very long time. Shikar Dhawan reportedly owns one, and even after being in the market for so long, with the same sort of looks (no huge makeover), the Hayabusa commands as much attention as it did back in the day. It was once the fastest production bike on the planet, and if you've got good roads, it's still one of the best bikes to cover ground on.