Sportscars are a dream for every enthusiast but due to the high import taxes and the limited budget of majority in India. While many enthusiasts keep these cars only as a poster in the bedroom, a few others do realise their dreams and buy these. And a few others use their skills to turn their dreams into reality at home. Here is a Maruti Suzuki Eeco, which is a humble MUV, now transformed into a sporty-looking car at home.
The video has been made by SM Vlogs and there is also a section where the creator of this car explains how he did it. This is a car made at home and made by hand. It is based on a Maruti Eeco and it is not a front-engine car anymore.
Also read: Almost-new used MG Hector SUVs for sale: NO WAITING PERIOD
The car is made by Kaushal and he says that he started making this car when he was in 11th standard. He started testing the chassis of the car on the road when he was in 12th and it is a custom-made chassis. The design of the car is inspired by two cars – Lamborghini Veneno and Bugatti Veyron. This car took two years to complete as per the creator. Kaushal further says that he plans to make India's cheapest sports car in the future. The car has the engine mounted in the rear and it gets a toughened glass hood. The vehicle is not complete yet, and there is space for a spoiler.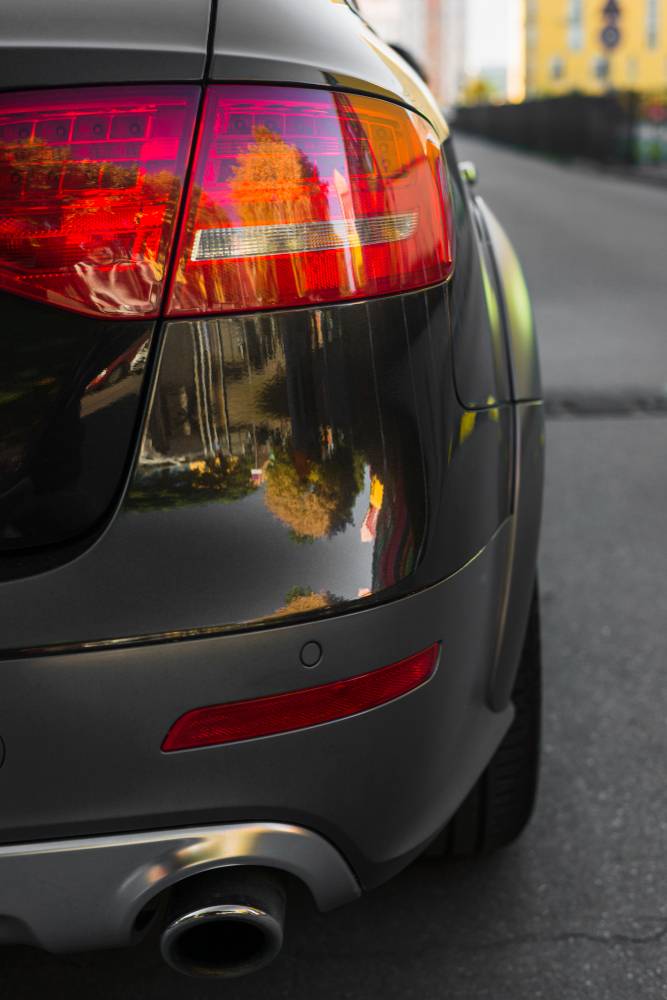 The creator also says that he has spent around Rs 10-12 lakhs on the car. He further says that he previously used carbon fibre to make the body but it did not turn out very well. Currently, the car gets a metal body. The car is called RBS.
Looking at the car, it gets naked projector lamps at the front and the doors open like scissor doors. In all, it does not looks like a finished work but since it is based on an Eeco, there are full marks for the efforts. It should be noted that such handmade cars are not legal on public roads. Any road legal car needs to be certified by ARAI for roadworthiness.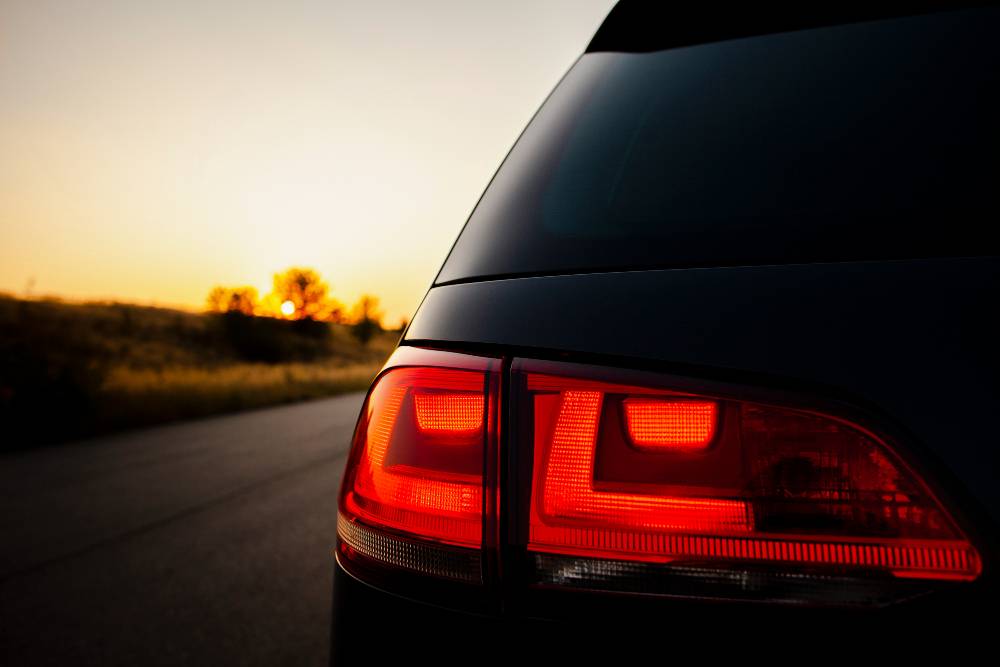 Kaushal further says that he will work on the car and will launch a better version of it in the coming times. There are very few cars that have been developed in India. Most of the cars that we see on the roads today are developed in foreign countries and then India specific changes are done to make it suit the roads and the conditions. We do hope to see many more such enthusiasts coming up with their creations in the future.
Also read: India's first used Kia Carnival for sale