Cars can be used for several years at a stretch but many feel that it gets boring to drive the same car for years. If you have reached the same stage and want to make your car feel sporty and fresh, here are a few aftermarket accessories that you can use. Here are ten such accessories.
Aftermarket gear knobs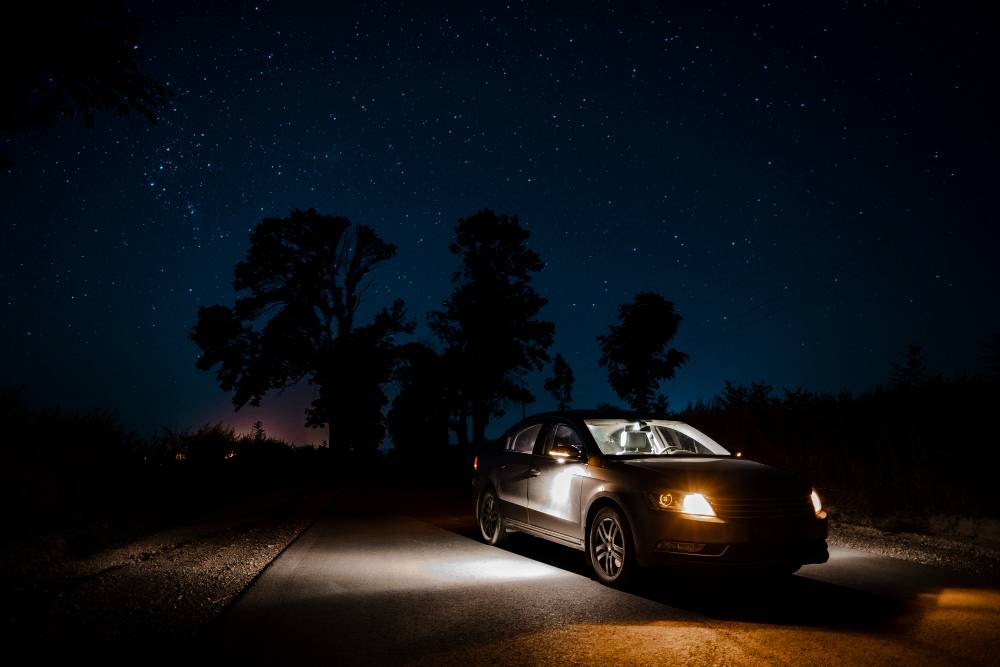 If you drive a manual car, gear knob is one thing that you have to use a lot, especially on the city roads. If you want to have a sportier feel while shifting gears, here is something that might interest you. This is an aftermarket metal gear knob that can replace the stock unit and make your gear shifts feel sportier.
Also read: Maruti 800 modified to look like the Honda 660 & a Lamborghini (Video)
Drilled pedals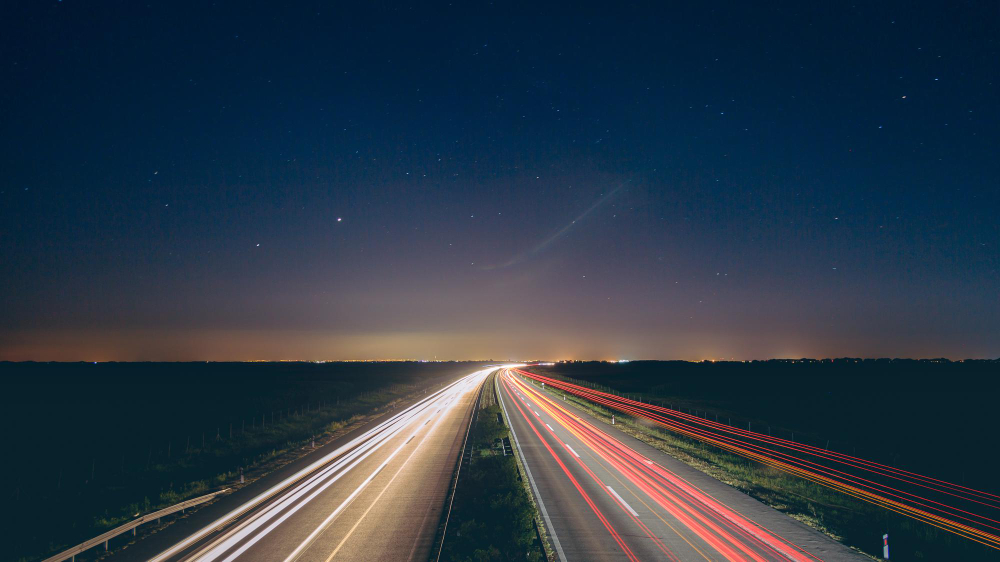 Almost all the sporty luxury cars and sports cars offer drilled pedals. The aluminium pedals will go quite well with the aftermarket gear knob and make the cabin look significantly sportier. However, there is not much of a difference until you get wide pedals and practice heel-toe method on it.
Sporty antenna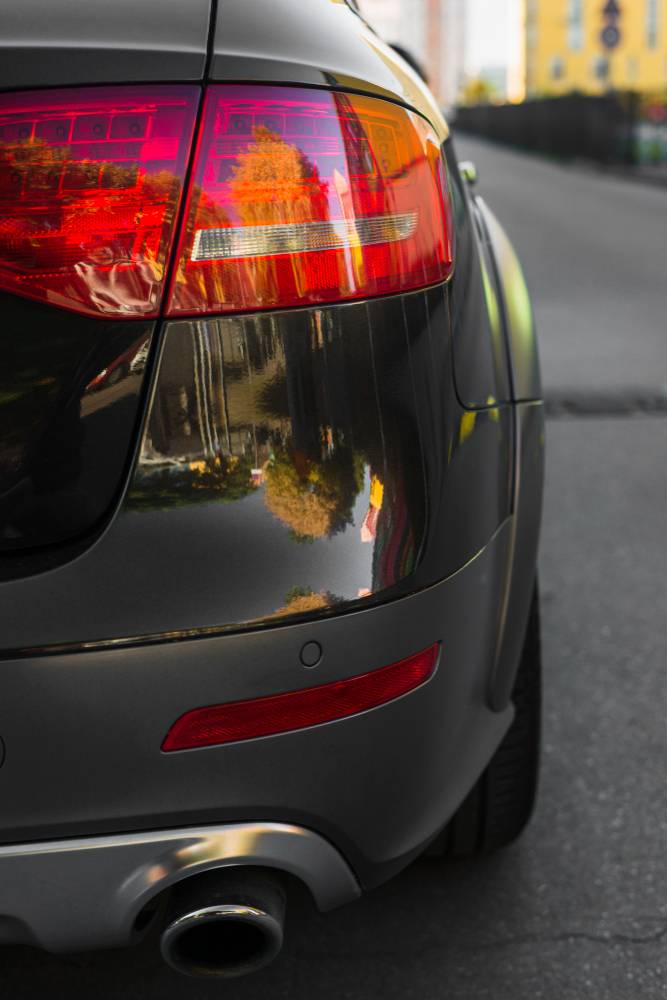 Antennas on the car always attract a lot of puzzled looks. Well, to make the car look different, you can use this black coloured aftermarket antenna that can fit on the hood or boot lid of the car. It is a bolt-on antenna that can be removed easily. There are shark fin antennae, and other types of antennae available too.
Door sill stickers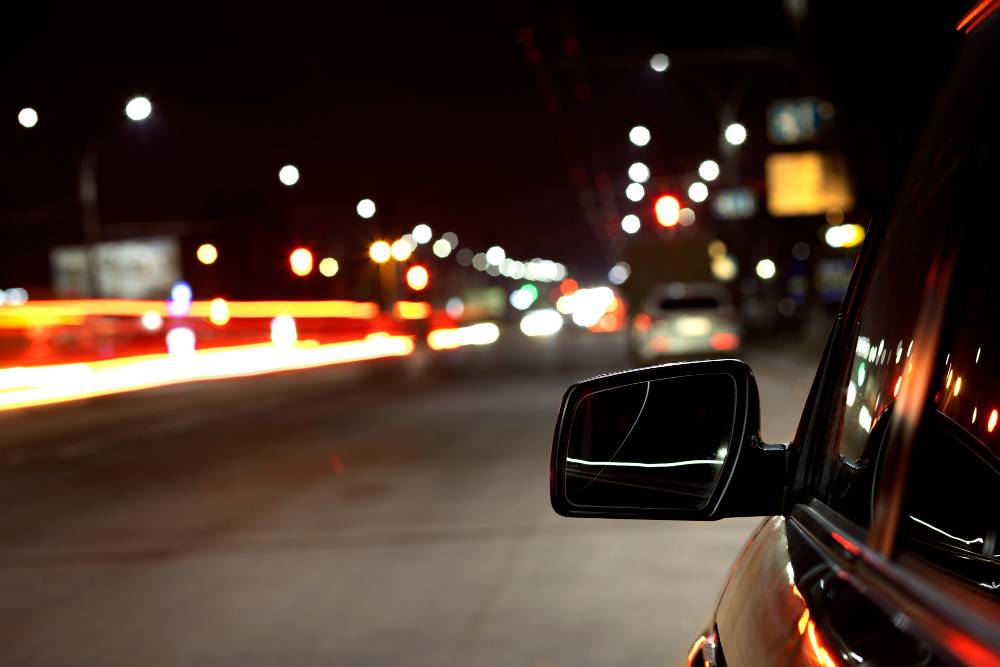 Door sills are prone to scratches and over the years, it can get badly damaged due to the shoes rubbing against them. Well, instead of expensive door sills, you can go for affordable stickers that look sporty and will serve the purpose.
Trunk spoilers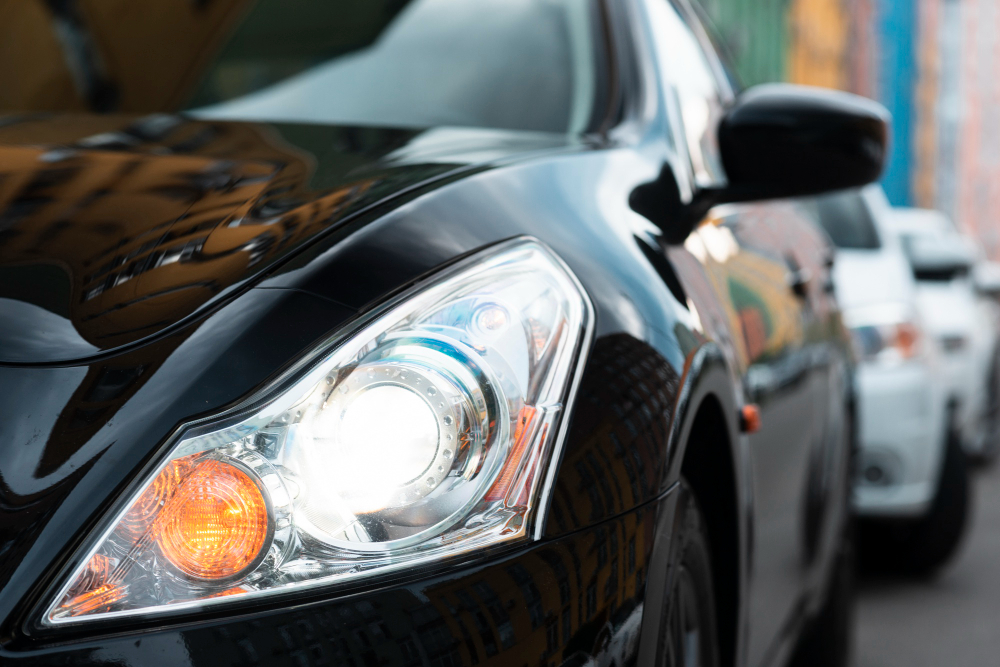 Trunk spoilers on sports cars and high-performance vehicles work to generate downforce and get more traction. However, on regular cars, they do not have much use apart from making the car look sporty. They do enhance the overall look of the car.
Turbo whistle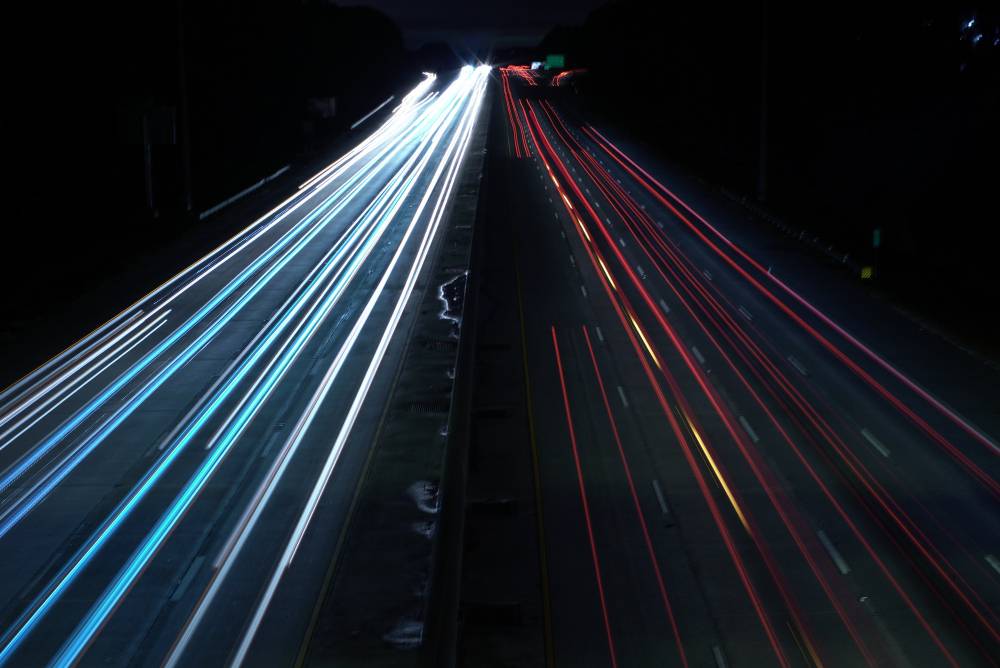 Turbo whistle is a sweet sound that many high-performance cars produce. You may even get to hear them on the trucks and buses because of the size of the turbocharger. Well, if you want to replicate the same in your regular car, you will have to upgrade to a bigger turbocharger or you can simply get this accessory that will fit in your exhaust and will produce the sweet turbo sound.
Steering cover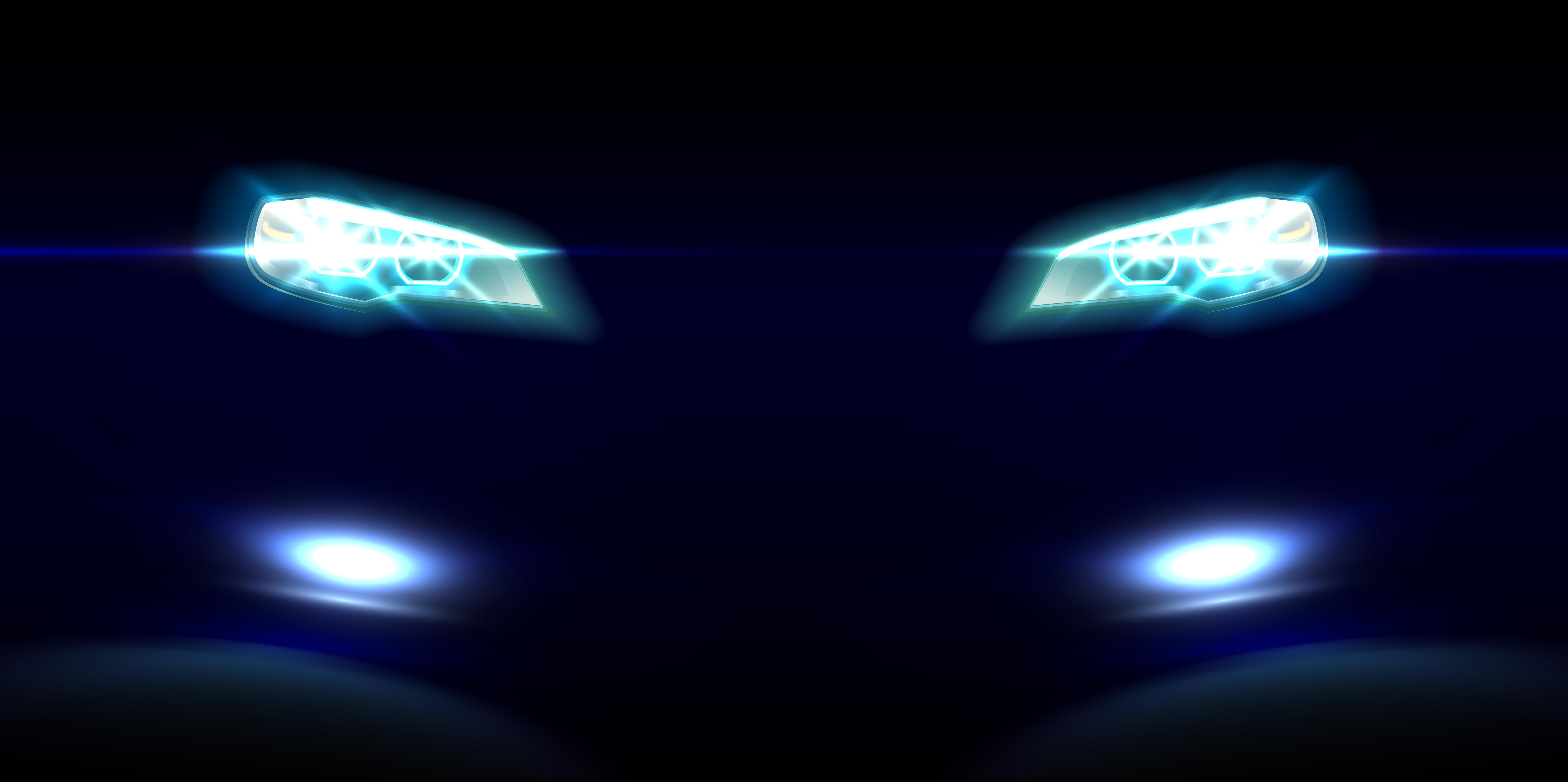 A good looking steering cover with all the other aftermarket accessories will surely make the cabin look. Here is a steering cover that will fit almost all the cars. It has a chessboard pattern but you can browse and get something that you like the most. There are several more options for steering wheel covers you can find at the link below.
Chrome tip exhaust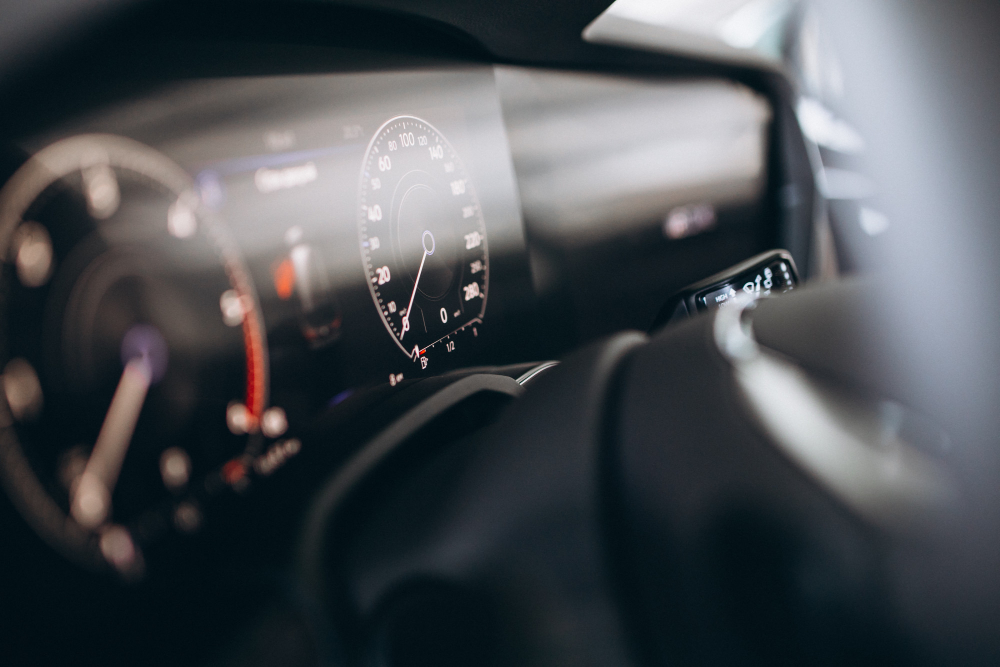 Most mass segment cars do not draw attention to the exhaust tips since they do not sound sporty. However, you can always get an aftermarket tip to make you car look sportier and get all the looks on the streets. Here is a 1-into-2 exhaust tip that can be installed in any car.
Carbon fibre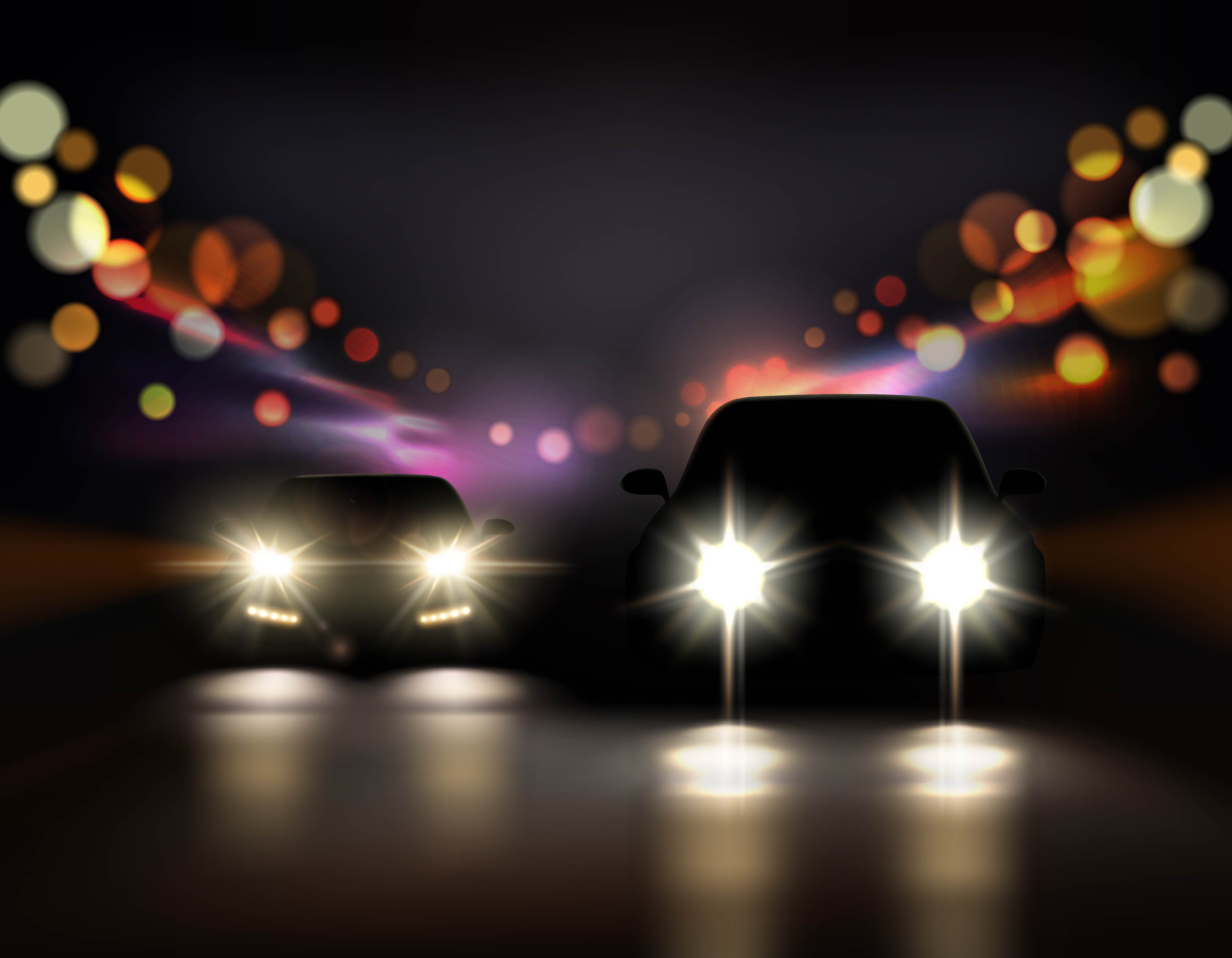 Only high-end vehicles and high-performance cars make use of the extremely expensive carbon fibre. Since the carbon fibre parts can be extremely expensive, the mass-segment cars can get similar looks by using carbon fibre vinyl wraps. These are high-quality wraps and many of them are even textured to make it feel real.
Handbrake cover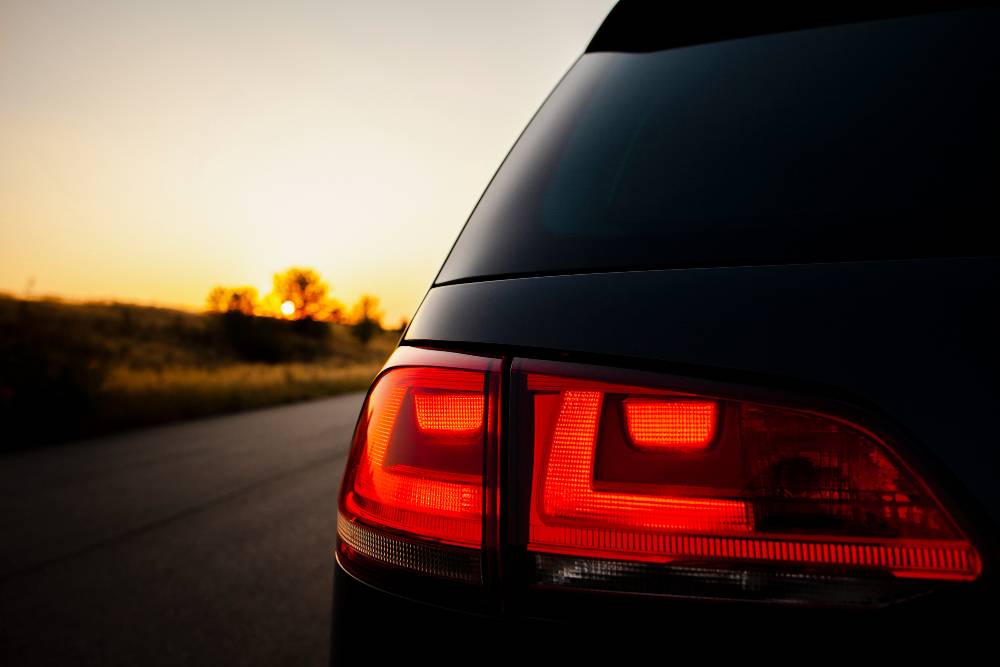 Handbrake can look like an eyesore in many cars. Well, you can use this carbon fibre handbrake cover to fit on your handbrake that will go very well with the exterior carbon vinyl. This is just a socket type fit that can be removed at any time. There are many more choices on Amazon too. You can find them all at the link below.
Also read: Jeep India MD reveals plans for 3 new SUVs