India's rich and famous are known for their love of cars. From bomb-proof S-Class sedans to extreme supercars and SUVs, they have them all. We have covered these cars and their owners extensively. It got us thinking about what the next generation drives around in. So here's a list of kids of India's rich and famous and their cars.
Isha Ambani
It was recently revealed that Isha Ambani was the person who seeded the idea for Jio by her father Mukesh Ambani. So what does this Director at Reliance drive around in? Well, Isha Ambani has been spotted in a number of cars including this heavily armoured W221 S-Class.
Ms Ambani prefers the comfort of the back seat and has also been spotted in the back seat of a Range Rover multiple times. We aren't sure which engine option powers her vehicle as the previous gen S-Class and Range Rovers were offered with a host of engine options (both petrol and diesel). Isha Ambani has also been spotted multiple times in the back of a BMW 5 Series.
Akash Ambani

Akash Ambani, the oldest son of Mukesh and Nita Ambani, recently bought a Bentley Bentayga luxury SUV. The Bentayga is one of the most luxurious SUVs currently on sale in India. The Bentley Bentayga draws its power from a 6.0-litre twin-turbo W12 engine producing 600 Bhp and 900 Nm. The Bentayga is among the fastest SUVs on sale in India and is capable of sprinting from 0-100 in just 4.1 seconds. Akash also owns a Mercedes G Wagen and a Range Rover Vogue among many other cars.
Anant Ambani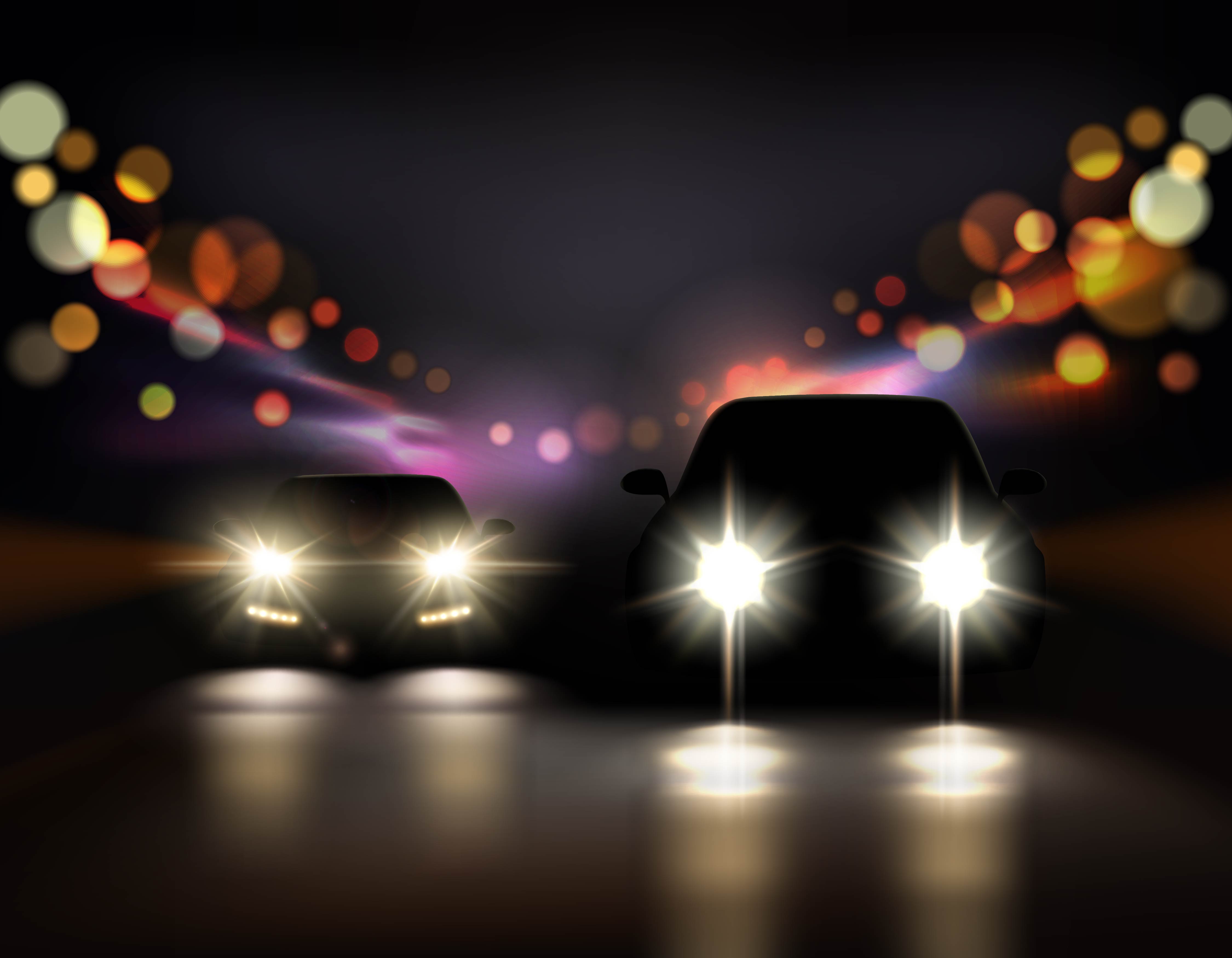 Anant is the youngest Ambani son and the twin brother of Isha Ambani. While he has often been seen behind the wheel of the family S-Class, his other car of choice is the Range Rover Vogue. Both the Merc and Range Rover are offered with multiple engine options ranging from V6s to V8s in India.
Aryan Khan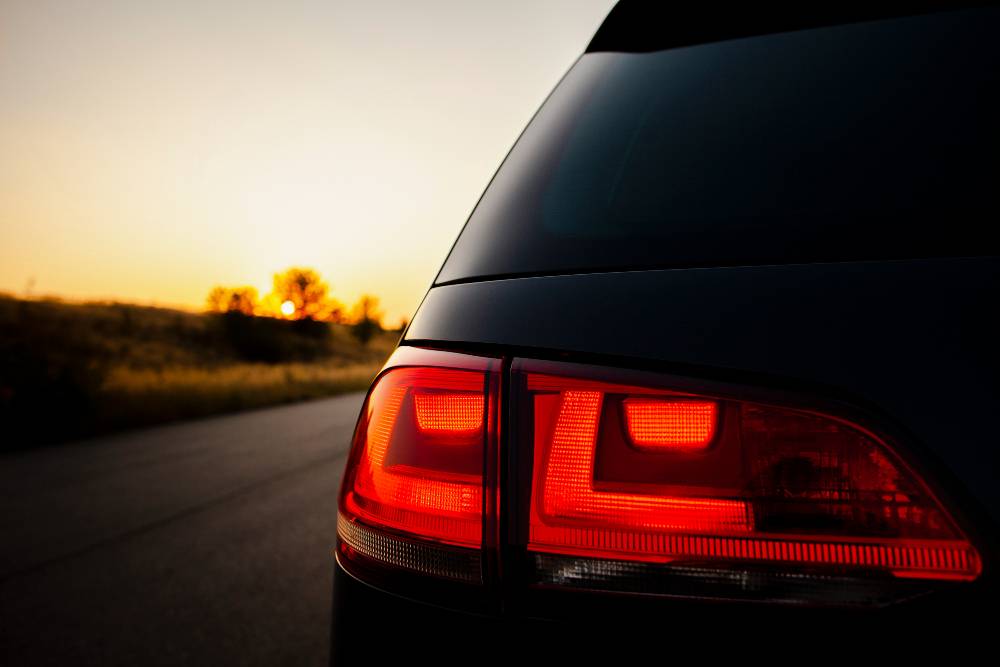 Aryan Khan is the oldest son of Bollywood superstar Shahrukh Khan. The 21-year old has been spotted earlier being driven around in his father's 7-Series BMW or in a Mercedes GL SUV.
The GL seen with Aryan is a 350d variant, which draws 258 Bhp and 620 Nm of torque from its 3.0-litre turbo V6 diesel engine. The massive SUV is also good enough to carry around 7 people with ease.
Sara Ali Khan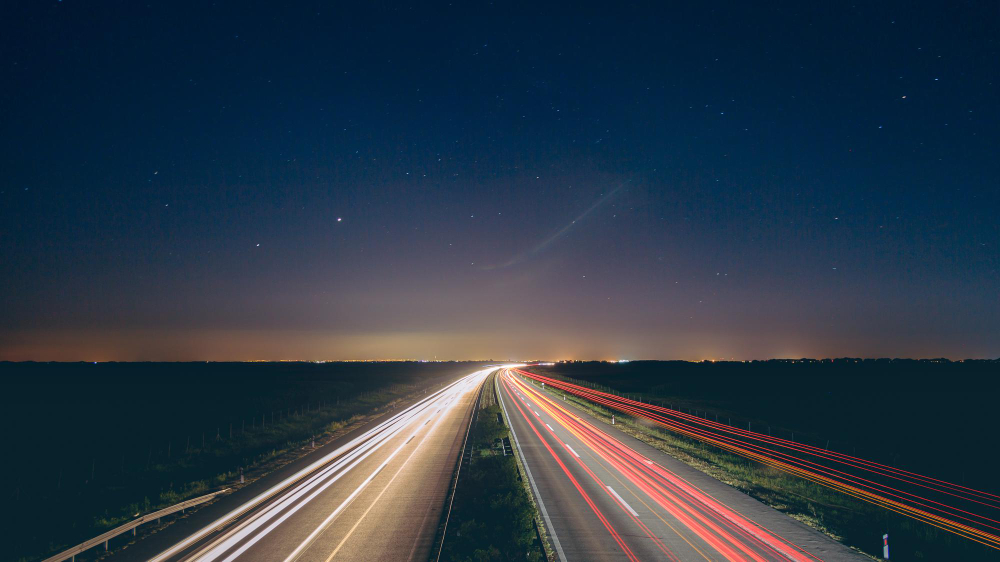 Sara Ali Khan, the daughter of actor Saif Ali Khan has often been spotted driving or being driven around in her father's old CR-V SUV. Honda is set to launch the new-gen CR-V in India next month, but the model seen with Sara is an old-gen car that was only offered with either a 2.0-litre or a 2.4-litre petrol engine.
Navya Naveli Nanda
Navya Naveli Nanda is the granddaughter of the Shehenshah of Bollywood, Amitabh Bachchan. Navya, who is an aspiring actress, has often been spotted in the front row of an Audi A8, which features an unique red interior.
The current Audi A8 comes with a whole host of engine options in India, ranging from a frugal 3.0-litre V6 to a 4.2-litre V8 (both turbo diesel) to a 4.0 litre twin-turbo petrol with 429 Bhp and 600 Nm on tap.
Siddharth Mallya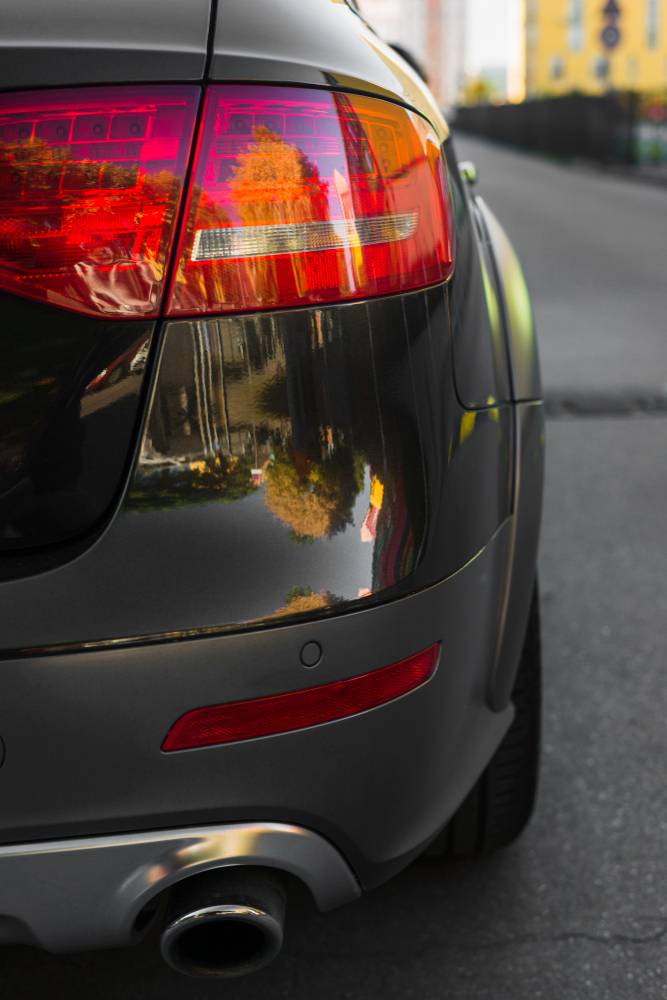 Siddharth Mallya has not been seen in the limelight much since his father, Vijay Mallya, fled the country a while ago. However, unlike his father, Mallya Jr isn't much of a driving buff and prefers the comfort and luxury of the back seat. He has often been spotted in the back seat of a previous-gen S-Class and or in an E-Class.
Ananya Birla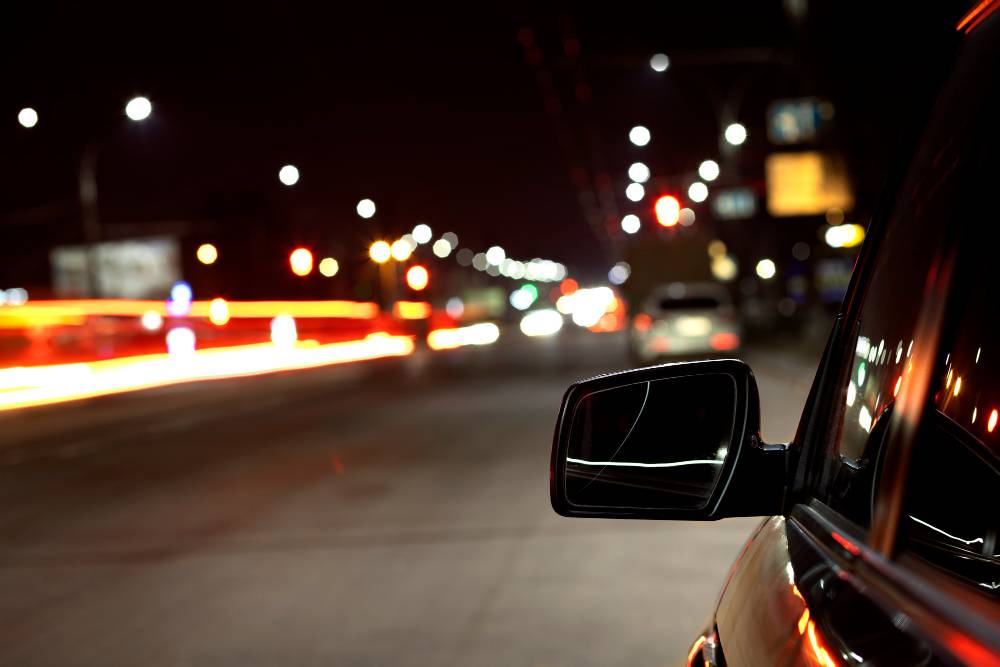 Ananya Birla is the daughter of industrialist Kumar Mangalam Birla but is writing her own name stardom thanks to her exploits as a singer, songwriter and entrepreneur.
Ananya's ride of choice is a BMW Z4 roadster. Her Z4 roadster features a hard-top roof and is powered by a 3.0-litre straight six engine kicking out 306 Bhp and 400 Nm of torque that is sent to the rear wheels via an automatic gearbox.
Sara Tendulkar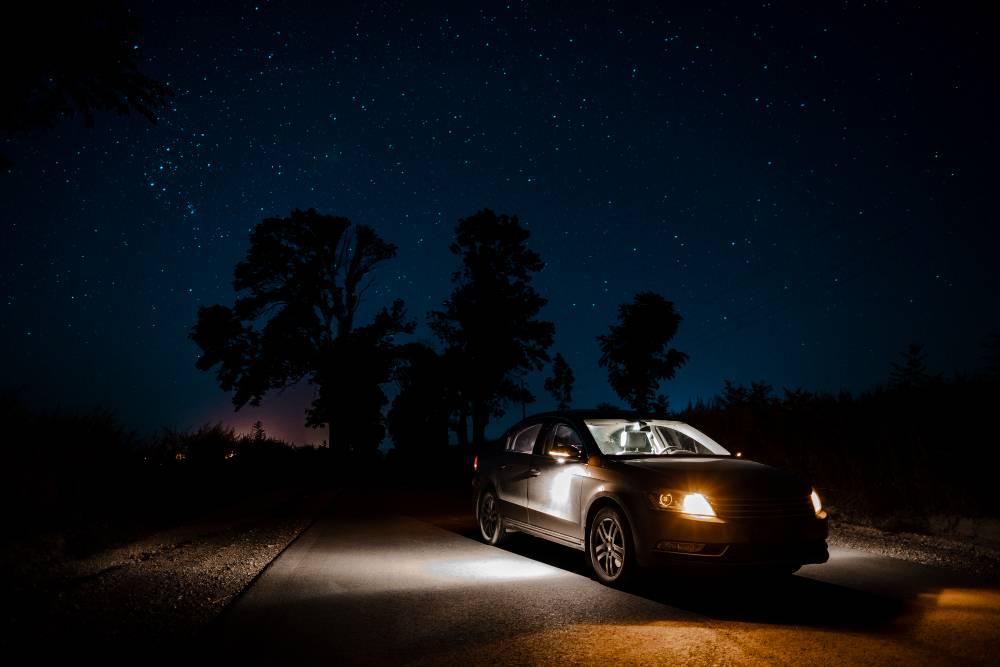 Sara Tendulkar is the daughter of India's cricketing god Sachin Tendulkar. Sara has been spotted numerous times in her dad's customised BMW 7 Series luxury sedan, which isn't much of a surprise considering Sachin is the brand ambassador for the German brand in India. The custom 7 Series used by the Tendulkar family features the master blaster's initials and was specially made for Sachin.
Anmol Ambani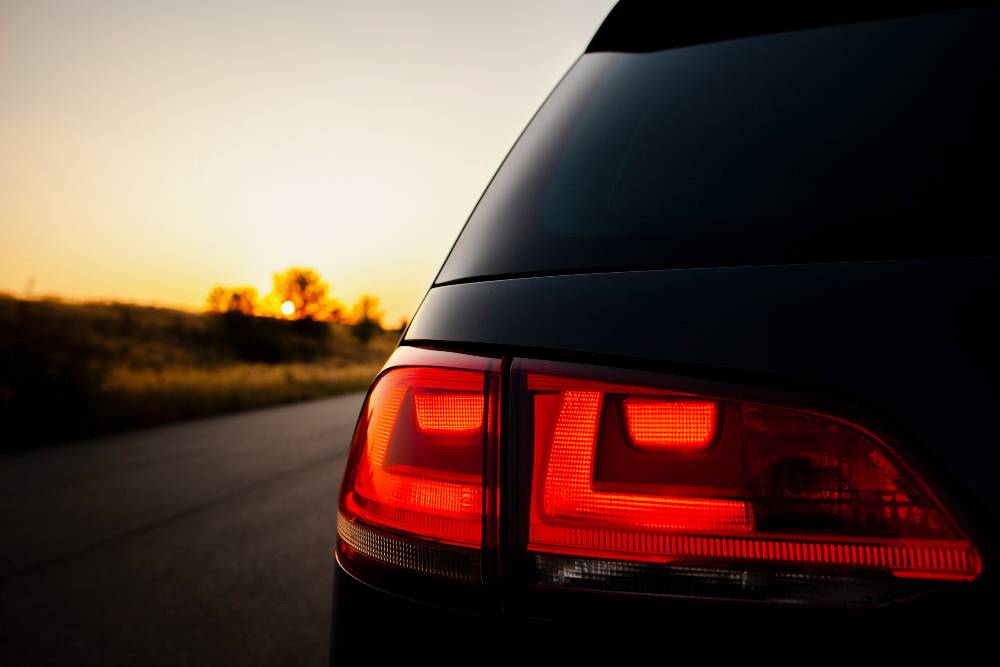 The eldest son of Anil Ambani prefers to stay out of the spotlight. However, when he does go out, he prefers to do so in style, in the backseat of the current W222 S500 luxury sedan from Mercedes-Benz. The S500 is powered by a 4.7-litre V8 petrol engine that produces 460 Bhp and 700 Nm of torque.