A helmet is the most basic safety kit when it comes to bike riding. Due to their life saving potential, helmets have been made compulsory across the country and also across most parts of the world. With the passage of time, helmets too have progressed and now are a lot more than just a cover to protect your head. Expensive modern helmets are very light weight, feature intercoms and can withstand heavy forces without cracking.
The video below by Lokesh Swami, however, exhibits a relatively affordable helmet that comes with a unique and practical feature of hands free calling along with other perks. Let's take a look at the video before proceeding further.
The helmet showcased in the video is made by Steelbird and the model is SBA-1 HF. HF here stands for Hands Free, which is the feature for which the company is charging extra. Talking about the aesthetic appeal, the Helmet looks quite decent and comes with three colour options – Black, Red, and white, all in matte shade. The helmet is not a full visor unit which are the latest rage among the bikers. However, the helmet definitely is not a bad looker and is stylish enough to make you look good while on the move. There are two speakers present in the helmet placed at either sides along with a microphone to pick up the voice.
Coming to the hands free feature which makes it different from rest of the lot, the SBA-1 HF can be used to take calls and listen music, all while you are riding your bike. There is a 3.5 mm jack at the left side of the helmet which can be connected to your phone via a 2-way 3.5 mm connector wire. When connected, the helmet can directly pick up disconnect calls by the use of a button on its side. Also, it can be used to listen music through your phone. However, the insulation level is not very good and therefore you may find it difficult to use hands free while riding at high speeds on highways. City usage of the Helmet won't be a problem though.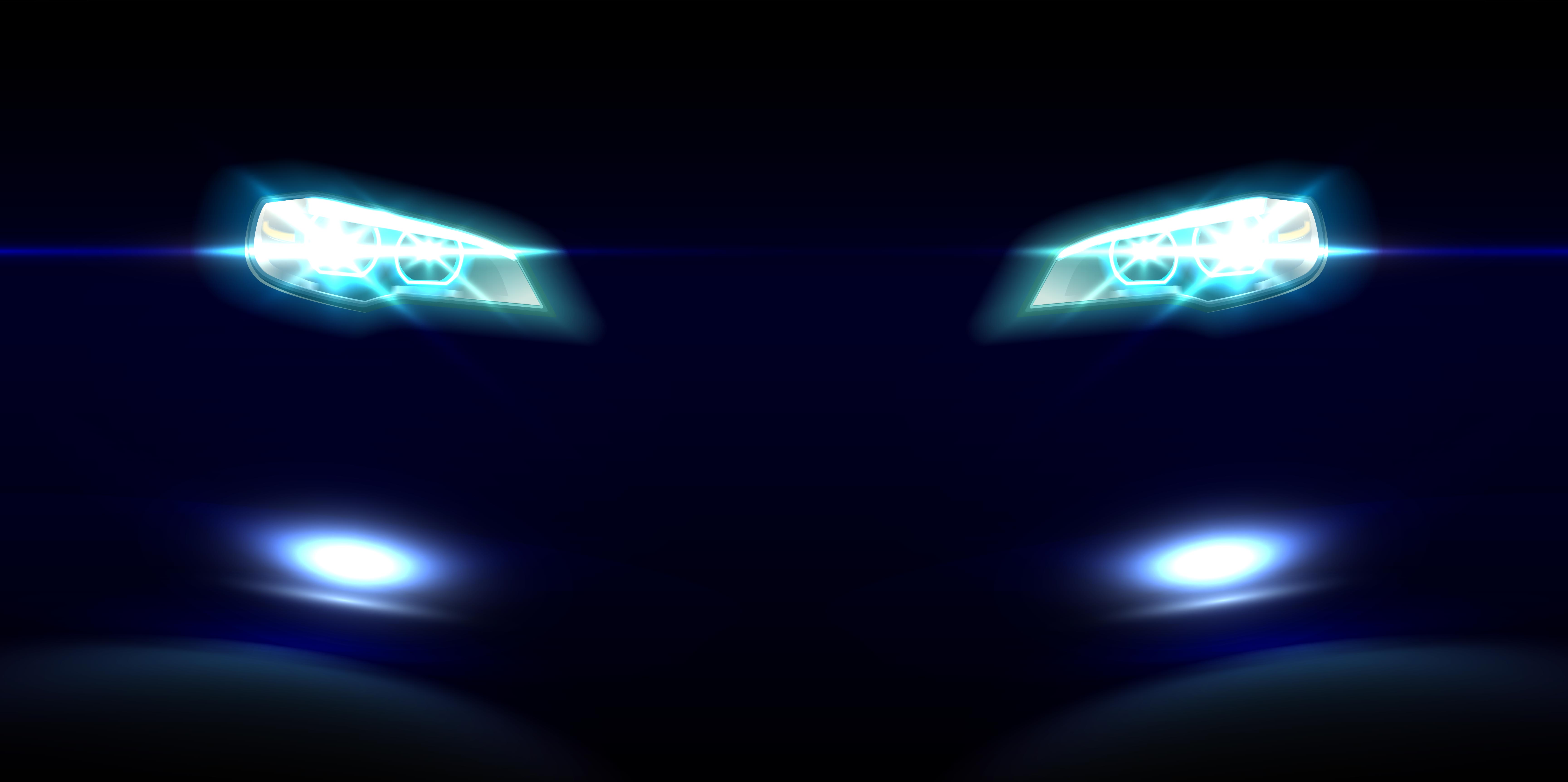 According to the video, there is a slight echo when calling through the hands free mode. However, it is not something of a deal breaker and is under tolerable level. The helmet does not come with in-built intercom given its price. However, an aftermarket unit can be fitted easily if you plan to use one.
Now coming to the retail price of the helmet, Steelbird has listed the SBA-1 HF for Rs. 2,589 on its official site. However, you can get better deals if you look around a bit on other online shopping platforms like Amazon and Flipkart. You can also check it out at offline stores across your cities as this model is readily available across the country.
It's very important that you a try a helmet before buying. So, if you do choose to buy a helmet online, make sure that there's a solid return policy as you may have to return an ill-fitting helmet.
Sign Up for CarToq Plus - India's first membership program for car and bike enthusiasts, where adventure trips and hotel stays are available to members at unbeatable prices from our partners.