With everyday passing by, manufacturers and relying more and more on technology to make cars safe from thefts. The cars these days have anti-theft alarms, remote vehicle systems and still thieves figure out a way to crack all these. In a recent incident, Superintendent of Police, Itanagar, Arunachal Pradesh recently seized 26 vehicles that were stolen oven a period of time. The lot that was seized by police consisted of mostly Toyota Fortuners, 22 to be exact along with 2 Hyundai Creta and 2 Maruti Suzuki Vitara Brezza. According to EastMojo, one of the Toyota Fortuner that was recovered has been identified as the one that was stolen from former Bihar Chief Minister Lalu Prasad Yadav's kin, six years ago.
The incident had taken place in Gurugram six years ago where the Toyota Fortuner was stolen at gunpoint from Lalu Prasad Yadav's kin. A case had also been registered at Gurugram in Haryana, as soon as the car-jacking occurred.
Superintendent of Police, Tumme Amo while addressing the media had said that most of the vehicles that were seized have been stolen from different states like Delhi, Haryana, Gujarat, Punjab etc and they are yet to trace details of 5 vehicles.
Also read: 2020 Toyota Fortuner Facelift luxury SUV officially REVEALED
Police had arrested Pasang Tamag and Vickey Gurung in relation to this incident and are currently out on bail. Both of them had bought these stolen vehicles and with their inputs, police had traced down other stolen vehicles. Six of the stolen vehicles have also been registered at the District Transport Office and police has asked for explanation from District Transport Office on the same. The other vehicles meanwhile, had fake number plates and around 5 vehicles had the same chassis number. The estimated value of the recovered vehicles is around Rs 9.34 crore.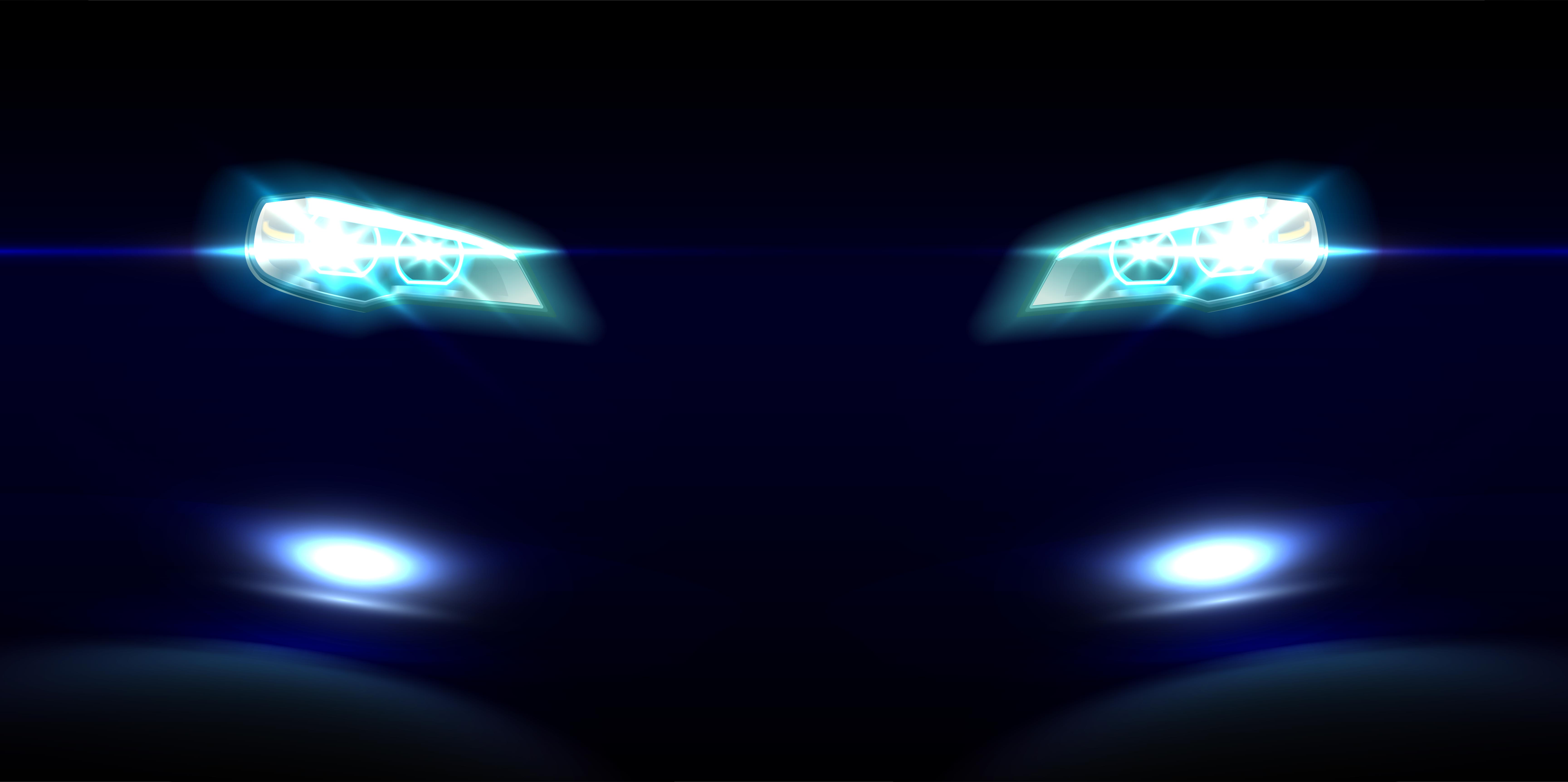 In this case, the cars were all in one piece but normally thieves dismantle the car and sell parts individually to make sure that police or authorities can never trace it. In order to make your car more secure it is always a good idea to install a GPS in the vehicle. This is normally hidden and thieves cannot easily find it. It can also be programmed in a way that whenever the car leaves a particular area without your permission it will automatically turn off. The GPS will also help owner track its live location at ease.
Also read: 2020 Hyundai Santa Fe luxury SUV unveiled