The Indian weather really does not permit the use of convertible cars throughout the year. With the winters slowly gripping the parts of country, the weather has really become more considerate towards open roof driving. We bring you 10 convertibles based on the everyday cars that look hot enough to cause a traffic jam. Here's hoping that manufacturers bring in affordable, convertible versions of these cars to India some day.
Maruti Swift
The Swift is one of the most popular cars from Maruti, and sure has good looks. Even though the car is bit old now, the Swift has these curves that makes it unique to the segment. Here we see the Swift going top-less and it is nothing less than mesmerising. This cabriolet hatchback will fulfil many dreams if it becomes a reality.
Hyundai Elantra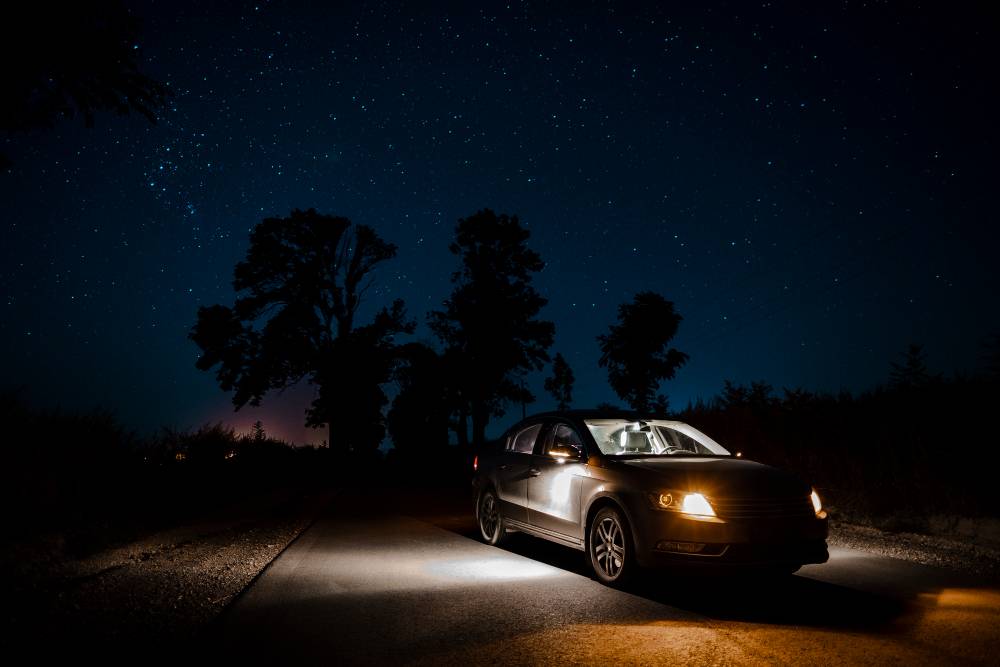 Hyundai recently graduated from the Fluidic design language to the next level and their cars now look brilliant. One fine example is the new Elantra that has been recently launched in India. The Elantra without the roof looks a beautiful mashup between sporty and elegance. The body gets two flowing horizontal lines across the doors and makes the Elantra cabriolet a desirable car.
Honda Accord
The Honda Accord has entered in its sixth generation and was recently launched in India. The Accord has shed its classy looks for sporty, and modern exteriors now. Accord is made to chauffeur businessmen around comfortably around the town but what if we say that it has a magnetic effect when its roof is chopped? Don't believe us? Check this out!
Skoda Octavia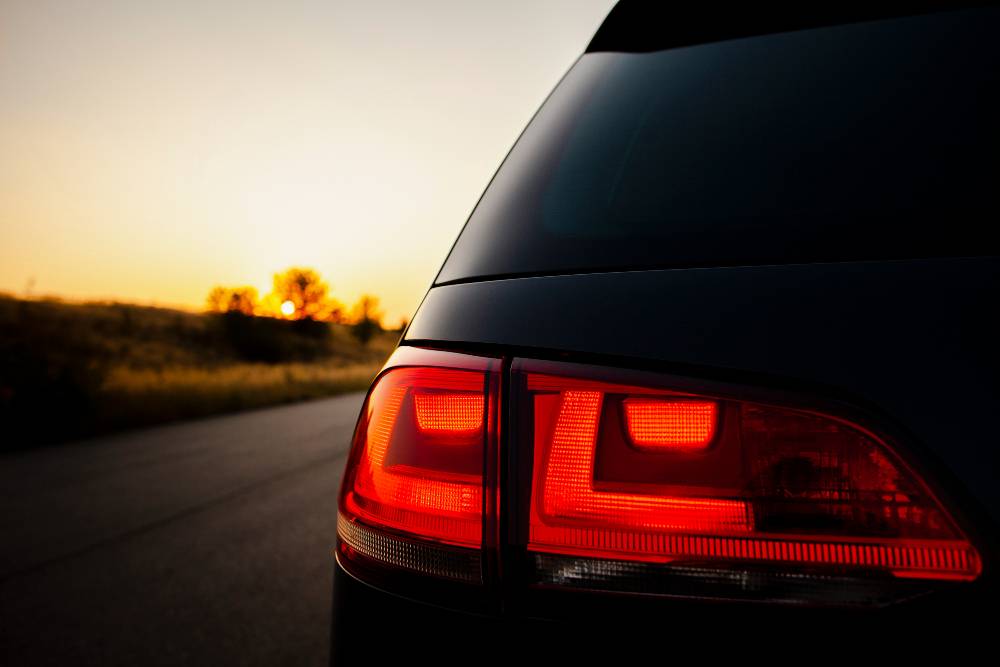 There is no doubt in the fact that the Skoda Octavia is a hot looking sedan. The busy design lines on the bonnet and the powerful shoulder line on the sedan makes it a perfect car for open roof design. The renderer has smartly changed the colours of the A-Pillars making the whole package even better.
Chevrolet Beat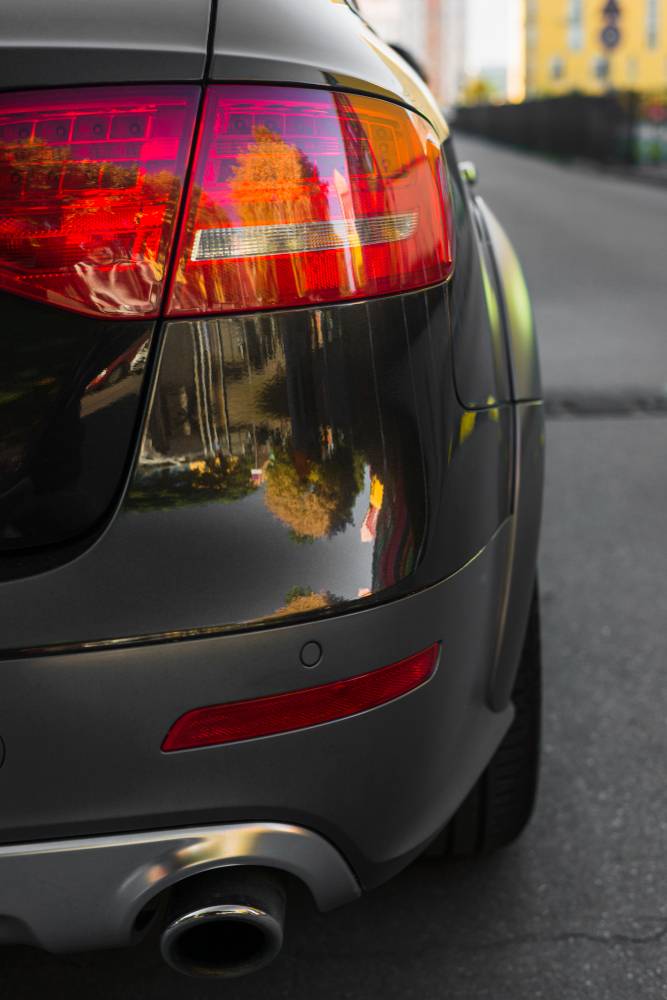 The funky looking hatchback from Chevrolet sure has good looking characteristics. The Beat is small little car with strong body design. With the absence of the roof, the Beat looks way better than the hard top version. The two-door open top Beat will get a lot of attention if it becomes a reality in the future. For now, let's just drool at this rendering!
Continued Below: Everyday cars that'll stop traffic if they go topless