Here are 5 more such everyday cars that will stop traffic if they go topless.
Renault Kwid
The Kwid has become a hot selling product for Renault in India. The car has been gaining popularity with each passing month. Now that the car has already got the 1.0-litre and AMT version in India, the topless version of the car does not look like a bad idea at all. The rendering is based on the Kwid racer concept and the bits like dual tone grille and the native SUV-ish looks of the Kwid make it a hot looking convertible.
Volkswagen Polo
The Polo is an iconic car and has a timeless design. Volkswagen has been the carrying the same design for the Polo since a very long time and none of the customers seem to have become bored of it. The open top version of the Volkswagen Polo takes it to next level altogether. The car looks simple yet very attractive in the open top version. The Polo now has many variants in India, like the GT and GTI, and we would not mind an open top version now, would we?
Chevrolet Cruze
The diesel rocket is not a hot selling product in the market, mainly because of less space it offers and the Chevrolet badge it comes with. The top down version of the Cruze looks like something that everyone will look forward to. The Cruze cabriolet in two door, two seat avatar looks like a product that everyone will run after.
Mahindra XUV 500
The best seller from the D-segment receives mixed reaction from the market when it comes to the looks. Nonetheless, the XUV's butch looks makes it own the road any day. This convertible based on the XUV is a unique one. The two-seater, two-door convertible sure will turn a number of heads when on road. Mahindra recently showcased the XUV Aero during the Auto Expo early this year, we should just sit tight and trust in Mahindra's design team.
Skoda Yeti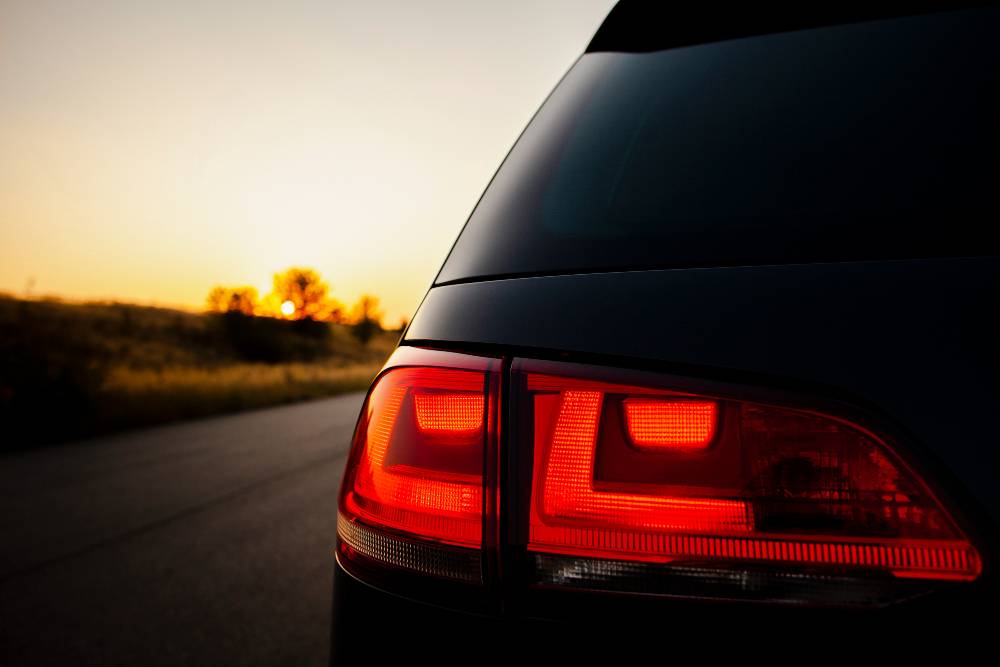 The Yeti is a very potent SUV. There's an array of equipment to help the car go through any situation. The only downside of the Yeti is its looks. The open top version of the Yeti solves this very problem. The open top version of the car gets roll-over cage to save the occupants if the car overturns. The two-seater, four-seater version of the car will surely attract a lot of buyers if it becomes a reality.