With rising fuel prices, electric mobility is the future of transportation. Many manufacturers have started working on their vehicles to electrify them. Tata has already announced that all of their vehicles are ready to go electric anytime they want. There are even many startups that have started launching their vehicles. We recently saw a lot of electric motorcycles that were launched in India. Here is a new take on electric mobility by Strom Motors. Strom has just opened bookings for its first vehicle for India. The booking amount has been set to Rs. 10,000. The price of the R3 is not yet revealed by Strom Motors.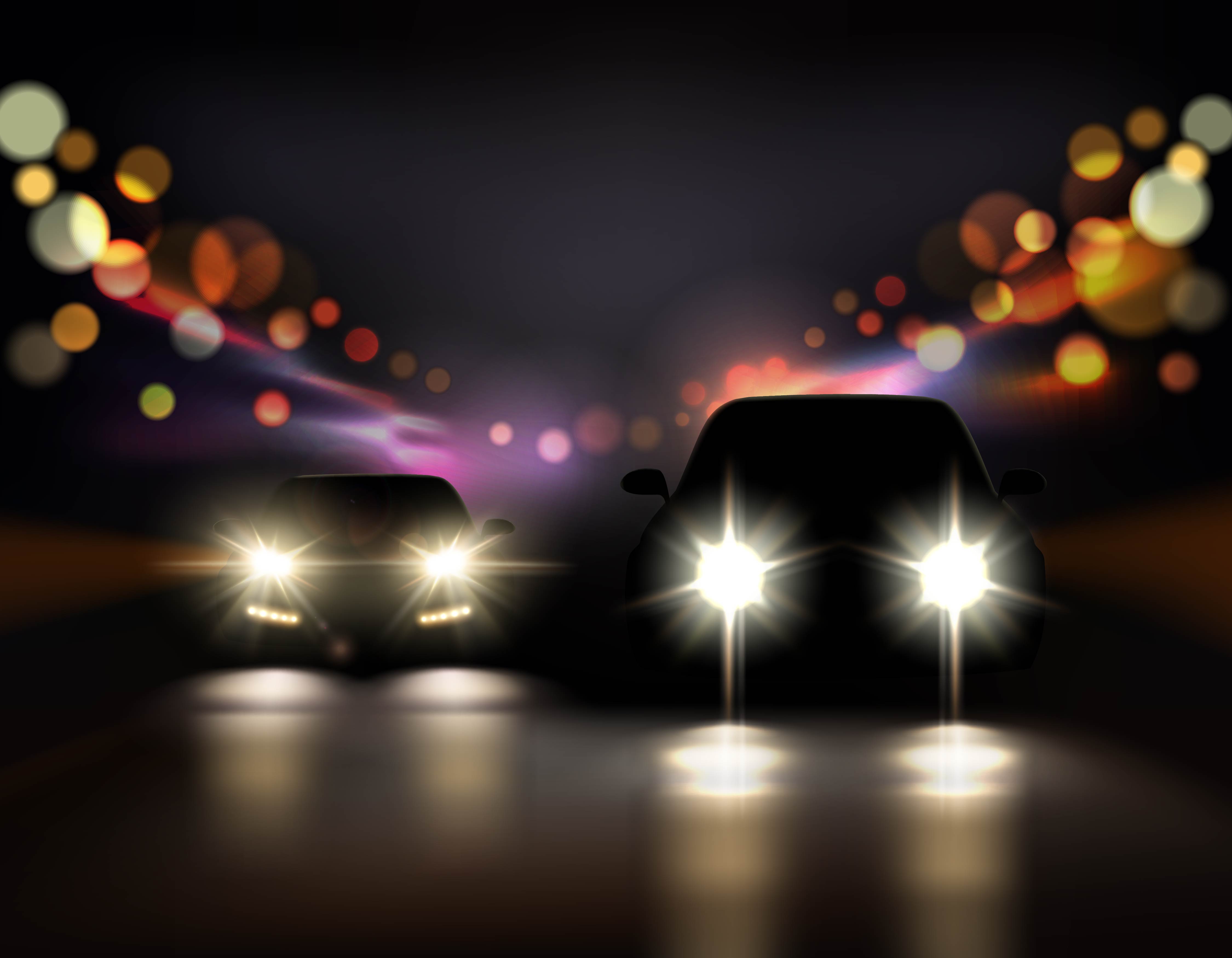 The vehicle is known as R3 and it is a two-seater, three-wheeler vehicle. There are two tyres on the front axle and one at the rear. The range of the two-wheeler is rated at 200 km and the battery takes three hours to charge. There are three driving modes on offer. In Eco mode the range should be 200 km, in Normal mode the range should be 160 km and in Sports mode the range is reduced to 120 km. According to Strom, the R3's mileage will be Rs. 0.40 per km. There is a 15 kW high-efficiency motor that produces 90 Nm. The top speed of the R3 is limited to 80 kmph. The battery is expected to last more than 1 lakh kilometres and the Strom is offering a warranty of 3 Years or 100,000 Kms whichever is earlier. The kerb weight of 550 kgs and the vehicle also comes with a charger.
Braking duties are handled by two hydraulic discs in the front and a drum brake at the rear. The front gets alloy wheels while the rear gets a stamped steel wheel. The tyre size is the same for all three wheels which are 155/80 R13. There are three levels of regenerative braking also. There is Aggressive, Normal and Off. The ground clearance of the vehicle is 185 mm and it comes with dual shock absorbers at the rear while the front gets Macpherson Strut. The chassis is a high strength steel space frame which is designed as a reverse trike.
Also read: This Harley Davidson Forty-Eight is actually a 125cc Yamaha Enticer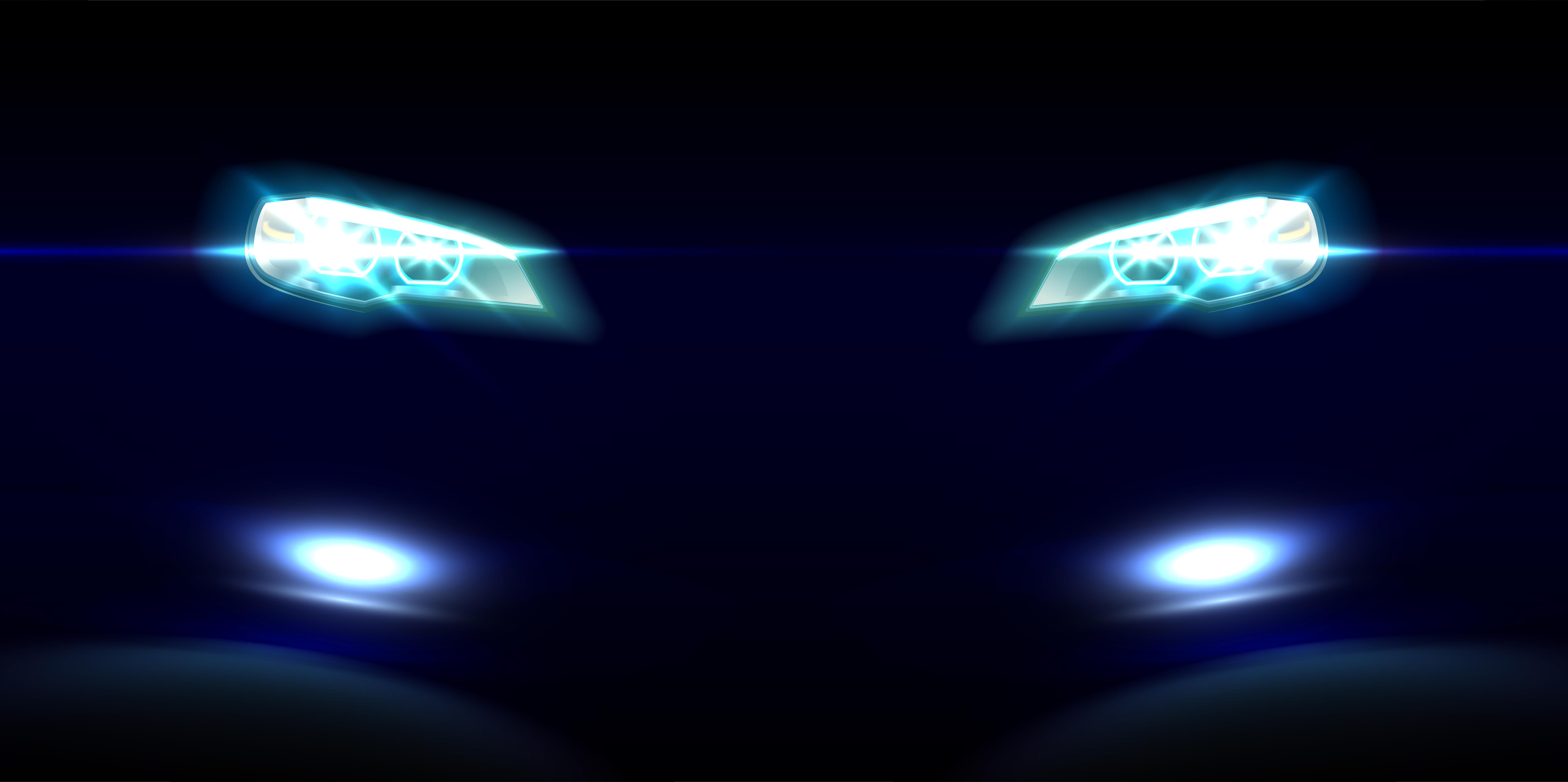 Strom also offers quite a few features with the R3. It comes with remote keyless entry, power windows, climate control air conditioning, 3 point seatbelts and 12-way adjustable driver seat. It also comes with a large sunroof and a rear roofline spoiler too. There is a 7-inch touchscreen infotainment system, 4.3 & 2.4 inch digital auxiliary touchscreens, fully customizable user interface and it also gets 4G connectivity with GPS and onboard turn by turn navigation with voice. There is 20 GB of onboard storage for your music, smart music playlist feature, mobile connectivity, USB and FM Radio, gesture controls, voice commands and IOT Enabled Continuous Monitoring System. Features like automatic vehicle following system and parking assist will come in future.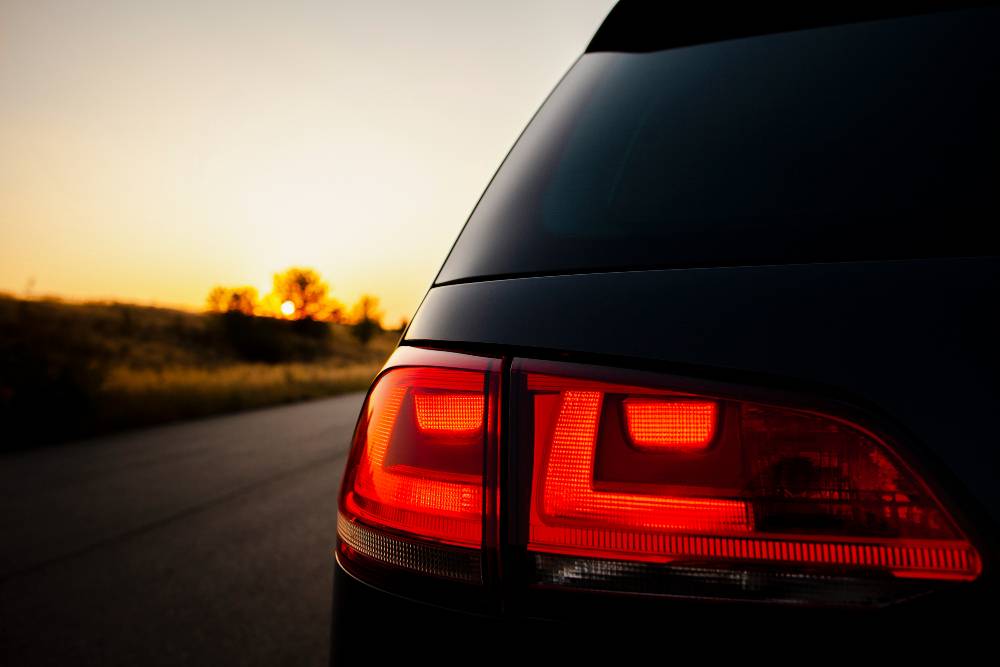 The interior is minimally designed with simple layouts. There is a low-slung dashboard with three-spoke steering wheel, a vertically mounted screen between the dashboard that is flanked by AC vents. There is also a second smaller screen just below which should be for the HVAC controls. There is a digital instrument cluster mounted behind the steering wheel.
Also read: Custom Interceptor 650 Cruiser arrives before Royal Enfield builds one