Mahindra vehicles somehow have been most often modified by enthusiasts and usually with stunning results. Almost all the vehicles that Mahindra has made till now have had some owner or the other want something more – either they thought the original wasn't good enough or they wanted something that stood out and made a statement.
Mahindra itself realized this need among its buyers and opened a customization arm, where the company would heavily embellish or modify some of its vehicles. In some cases, the company has gone a little overboard, but in some cases the results were stunning. Here's a pick of five of Mahindra's vehicles that have seen modifications with stunning results. Also see: Essential off-roading gear to keep in your Jeep
Mahindra Thar
Mahindra Thar Expedition created by Mahindra Customization
DC Design's "Urban Thar"
The Mahindra Thar has a classic design – that of the original Jeep, and hence customizing it too much isn't going to add much to its image value. Case in point, look at the customized version of the Thar above done by DC design, and look at the simple embellishment done by Mahindra Customization on the Thar Expedition. The original lines with just a few more add-ons works much better than the fully modified Thar. Also read: Is custom-building your own Jeep better than Mahindra Thar?
Mahindra Invader
The Mahindra Invader was the short wheelbase, soft-top version of the Mahindra Bolero. It was essentially a progression from the earlier Mahindra MM550, a predecessor of the Thar as well, with the Bolero's front body. The Invader wasn't really a hit and was discontinued, but not before inspiring some modifications such as the Bolero Inspira pictured here, which really makes a lifestyle statement. Also see: India's best modified cars
Mahindra Bolero
Mahindra Bolero Stinger
Mahindra Bolero Attitude
The Mahindra Bolero, with its straight lines and boxy looks, lends itself to some neat customization. Some say the Bolero was inspired by the Mercedes G-Wagen as well. However, Mahindra's customization team has done a decent chop-job on the Bolero to come up with various iterations such as the Stinger, the Attitude and the Commando (based on the early Bolero models). These all make a pretty strong style statement. Read more: Hot modified Mahindra Boleros 
Mahindra Scorpio
Kishen Lohiya's modified Mahindra Scorpio
Mahindra Scorpio Xtreme by Mahindra Customization 
The Mahindra Scorpio was the first SUV from Mahindra that was far more refined and luxurious. It changed the fortunes of Mahindra when it was launched in 2002, but soon became quite commonplace on Indian roads. Those who wanted some degree of individuality turned to Mahindra Customizations or as in the case of Kishen Lohiya, an early owner of the Scorpio based in Hyderabad, a completely radical creation. Also see: Ideas to modify a Mahindra Scorpio  
Mahindra XUV500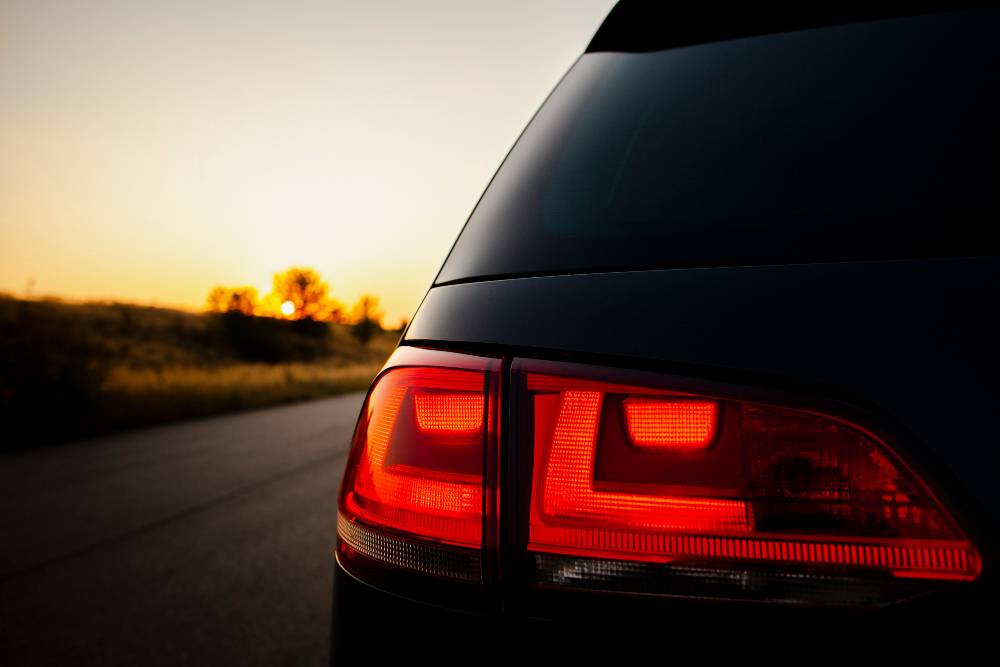 Mahindra XUV500 by DC Design
The Mahindra XUV500 is one of the most radical designs to come out of Mahindra. There are cuts and curves everywhere on the vehicle's body which was supposedly modelled on a cheetah. That left aftermarket car modifiers with very little to do on this vehicle, other than perhaps tinker with the front – and that's what DC has done with the Mahindra XUV500. There are very few customized XUV500's out there. Also see: Performance modifications for your diesel car
No one has yet attempted anything radical on the Mahindra Xylo or the Mahindra Quanto, although there have been many renderings and attempts to beautify the Xylo, but so far nothing worthy has emerged. Also see: Renault Duster modification by DC Design