Tata Motors entered the sub-4 metre SUV segment with their Nexon last year in the Indian market after a long pause from the sub-4 metre segment. With the growing success of the Nexon in the sub-4 metre SUV segment, the company is now planning to launch a smaller SUV codenamed 'Tata Hornbill', as per ETAuto.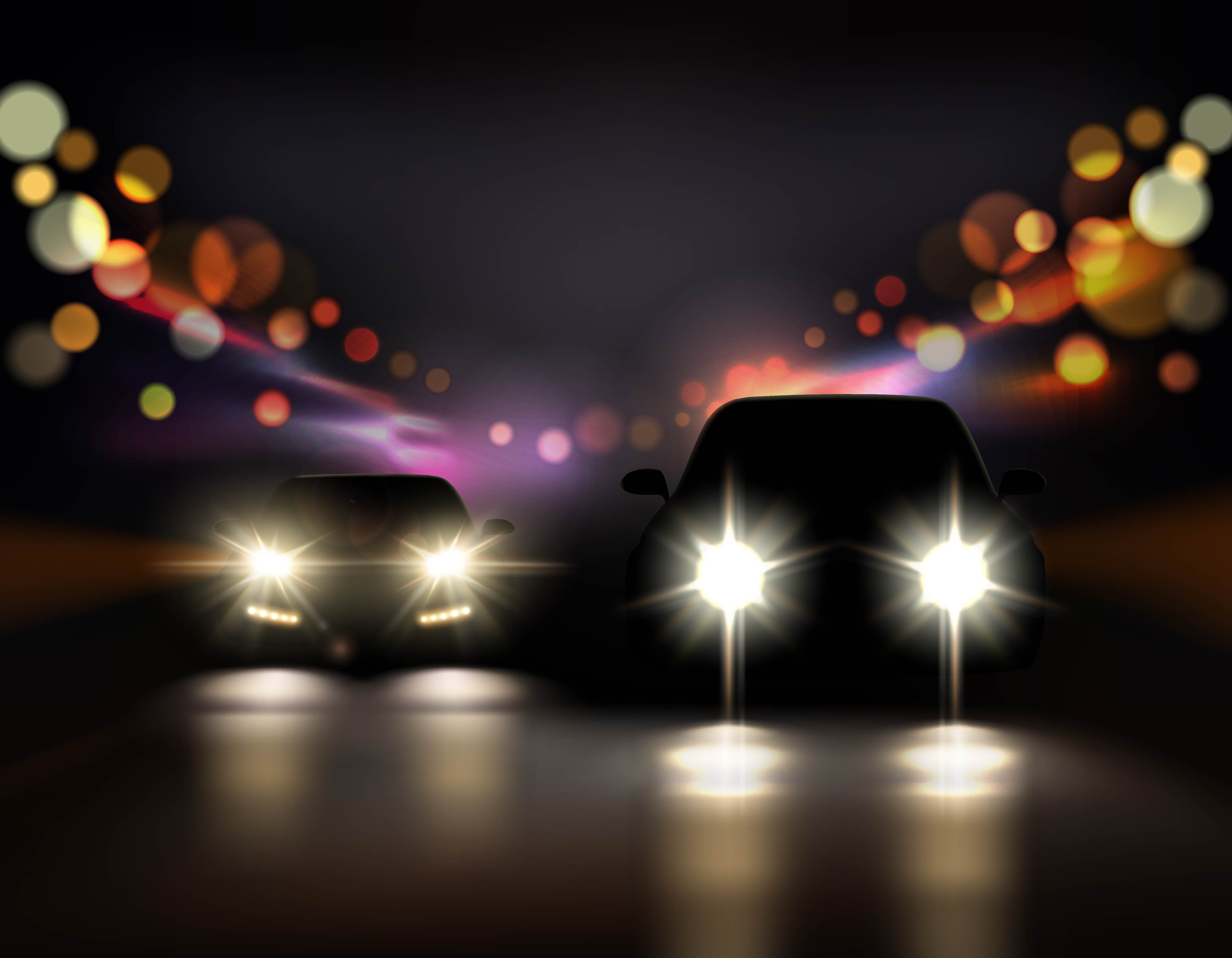 The Tata Hornbill will be developed on the similar platform as shown last year with the codename 'Tata X445'. This micro SUV is most likely to compete in the segment with other micro-SUVs like the Maruti Ignis and Mahindra KUV100. Codenamed 'Tata X445', this model was initially planned to be developed and launched in 2022, but Tata Motors has preponed the launch after relooking at the segment and the growth rate of their Nexon.
When asked for a comment on the Tata X445, Mayank Pareek, President, Tata Motors (PV division), refused to give any pointers on the topic, but acknowledged that there is a great potential for such a product. "Indian people who have been purchasing hatchbacks for years will be looking for a promising upgrade."
Indian market is one of the largest markets for the hatchback segment and sells over 1 million hatchbacks every year. "Almost 58% of the owners replace their cars every six years (and for them) the micro or small SUV becomes a good alternative," Pareek said. So, it's clear that Tata is keeping an eye on the micro SUV segment which seems to have huge potential in the Indian market in the near future.
The Tata Nexon is the last model developed on the similar platform as of the Tata X1, which also supports the Tata Zest and Tata Bolt.  he Tata Hornbill will ride on the Advanced Modular Platform, which is set to debut in the Tata 45X in 2019. The platform will also underpin a mid-size sedan that follows next year.
Though Tata Motors is working on different aspects to meet the upcoming BS6 norms, powering the X445 by a turbocharged petrol engine would make it a costly affair considering its rivals and positioning among the segment. Tata Motors Limited may offer a 1.2-litre naturally aspirated petrol engine in the X445, which maybe borrowed from the Tata Tiago or could be a completely newly developed unit, along with manual and automated versions of the TA65 5-speed transmission. What's worth noting is that none of the competitors in the segment comes with turbo petrol engines but gets AMT.
In the meantime, here is our review of the Nexon AMT models