Summers have arrived early this year around. The mercury has already crossed the 40 degree mark in most parts of the country. Here are eight accessories that will help you keep cool.
Sun shade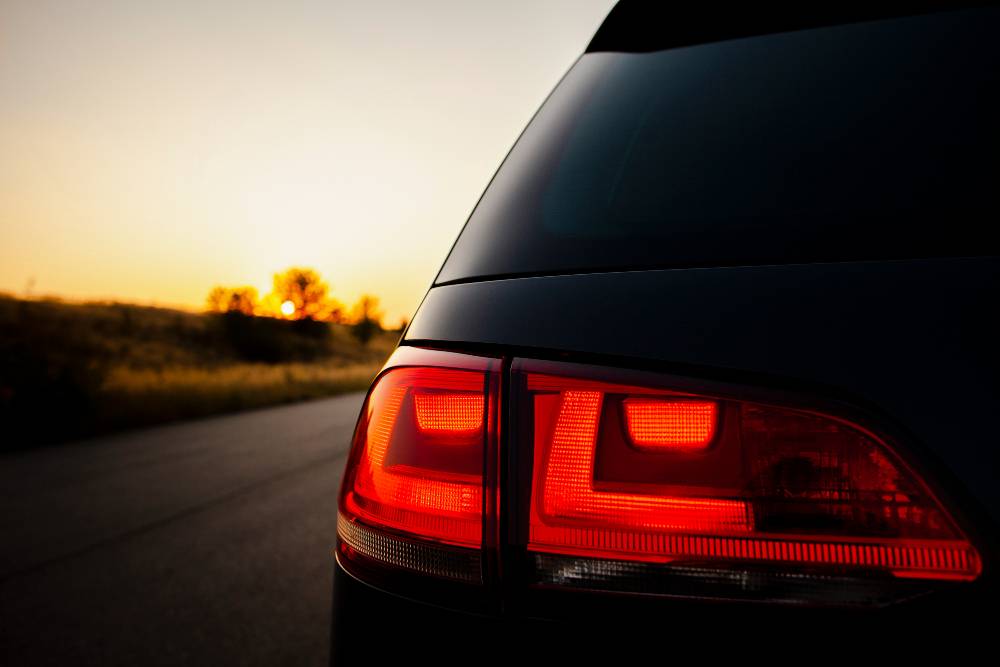 With the ban on sun films, this is one of the best alternatives available. Though we would highly recommend you use it only while your car is parked and not while driving as it impedes visibility. A set of 4 sun shades should set you back by around Rs 135. This will help keep your car cool while its parked.
Link
Reflector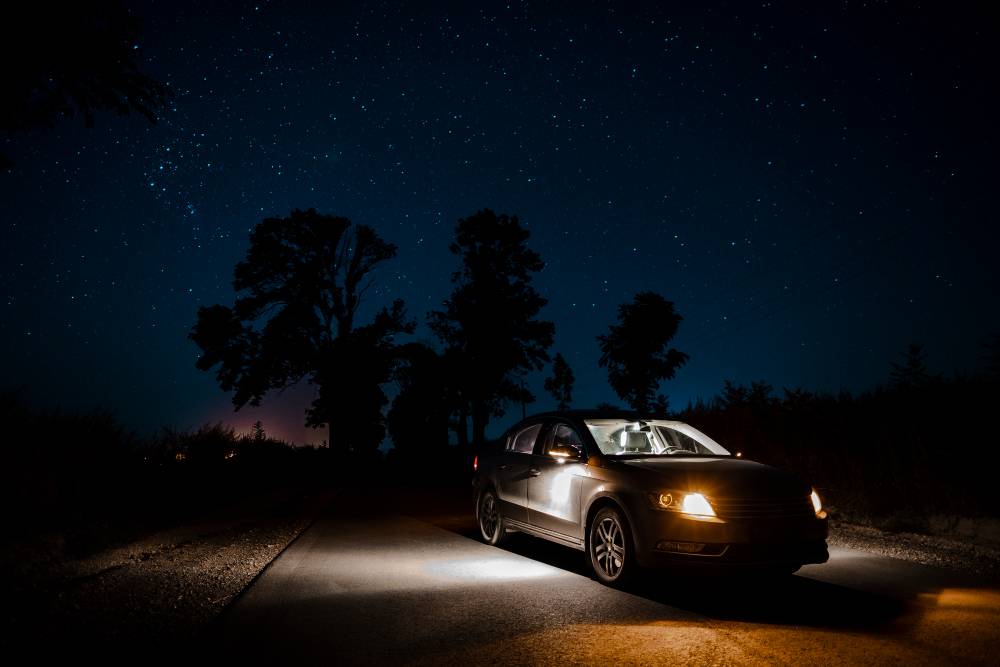 This is something we highly recommend. A reflector is normally placed on the front windscreen. One can also be put at the rear. It reflects the sunlight that falls on the car. This will keep the interiors cool and protect the interior trim from getting spoilt. You can have for as low as Rs 347. 
Link
Fridge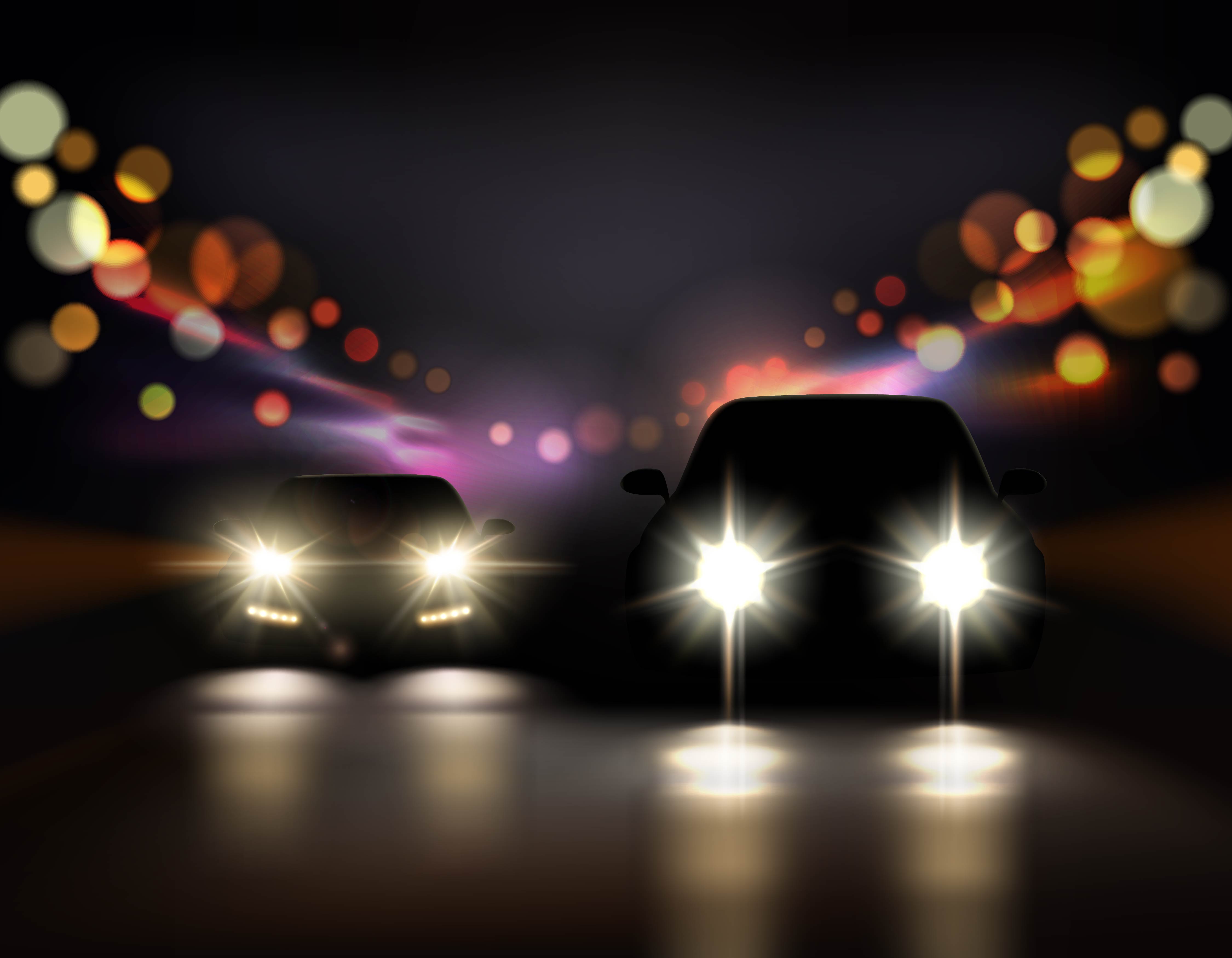 Keeping yourself hydrated in the summer is very important. If you have a long daily commute or are planning a trip, a car fridge can be very handy. Tropicool, a company that is well known for car fridges has an 8 liter fridge which can be plugged into the 12V charger which each car comes with. This will set you back by around Rs 4700. It allows for both heating and cooling (5-65 degrees). Space is enough for six 500 ml bottles.
Link
Automatic Climate control system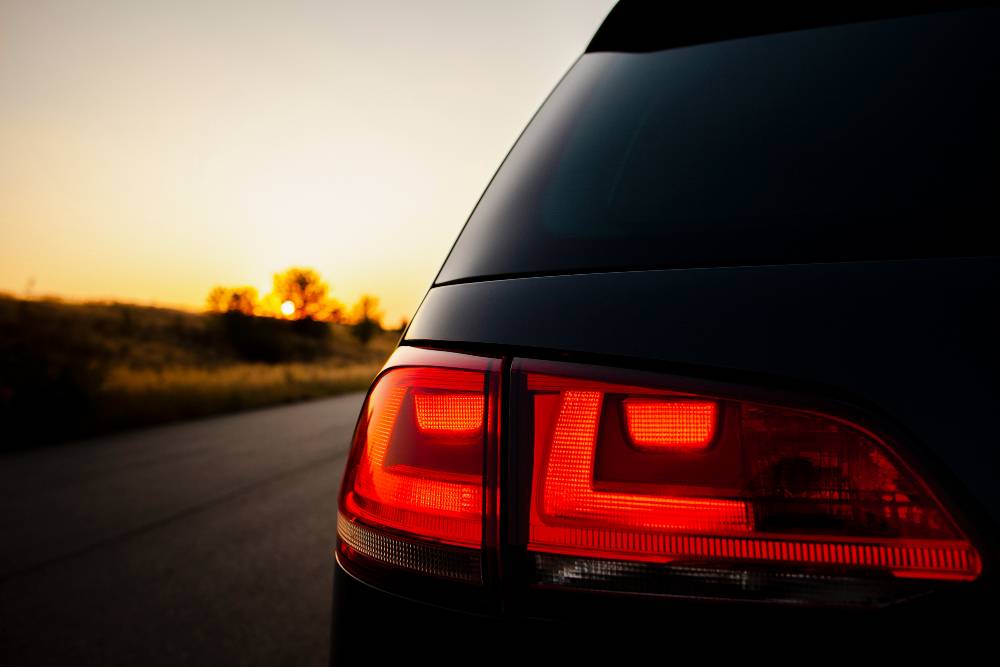 A climate control system is a feature mainly available on the top of the line variants of most cars today. But did you know that you could get one installed as an accessory? No, you did not read it wrong. There is a company called KrishTech that produces aftermarket climate control units for cars. It costs around Rs 4500. 
Continued: Summer accessories from Rs 135 to Rs 4700 available online NOW