AC vent cup holder
Think a car fridge is too big and unwanted? We have a solution for that too. These cup holders attach into your car's AC vents. So when you place a glass or bottle in the cup holder, it uses the air from the AC to cool it down. The example we found costed Rs 330.
Car cover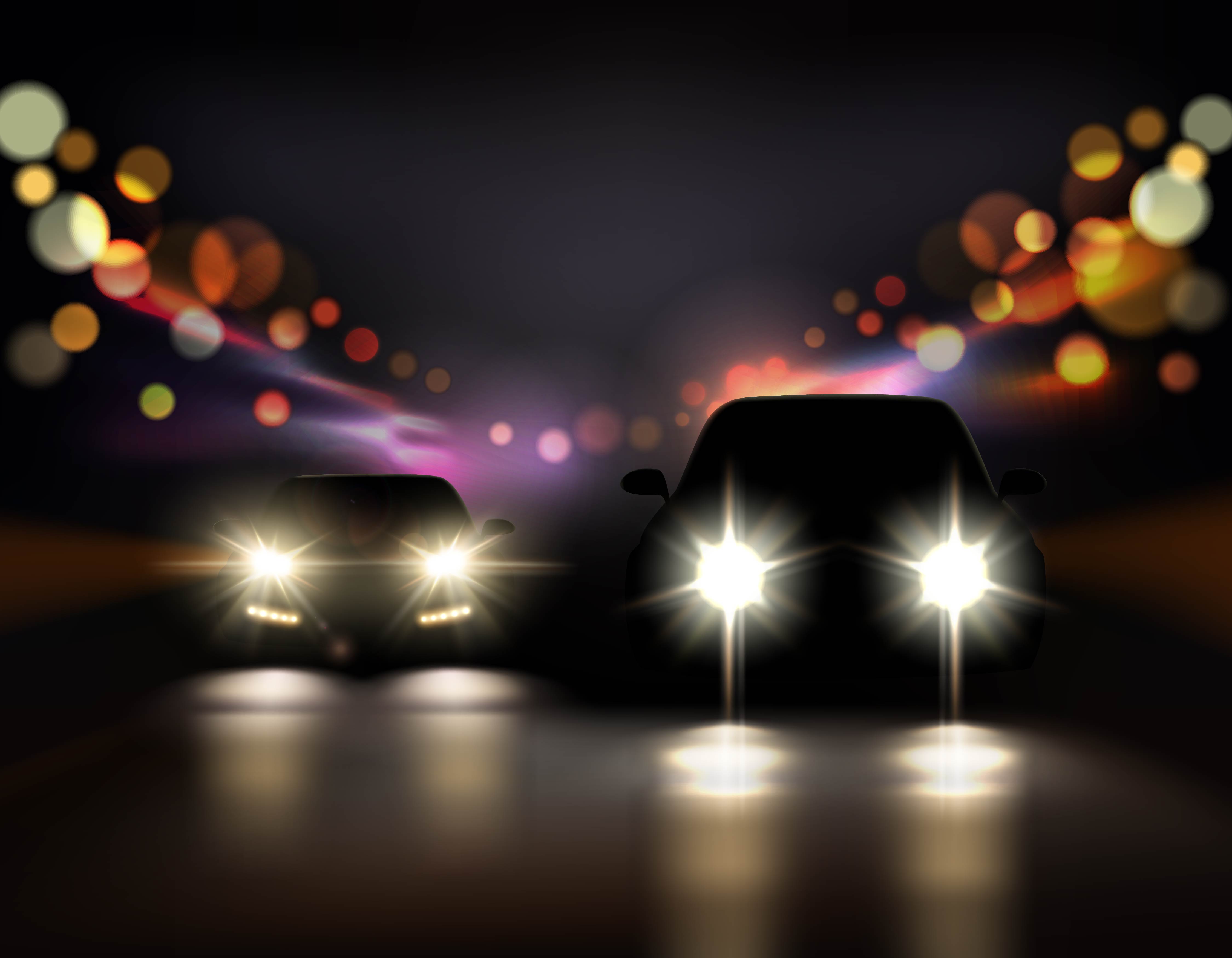 This is more to protect your car. If you are not using your car for sometime, invest in a cover. It will help save the paint from the harsh rays of the sun, especially if parked for long periods of time. The car cover will also protect your car from dust and people who vandalize cars.  Price for a cover varies from car to car. We found a few examples below starting from Rs 360 for an Alto.
Link
Sunglass holder
You need sun glasses to combat harsh sunlight during the summers. Sometimes you just want to leave them in the car and not carry them around. A sun glass holder is useful then. It clips onto your sun visor and allows you to store your sun glasses. The cheapest example we found was for Rs 199.
Link
Bead seat cover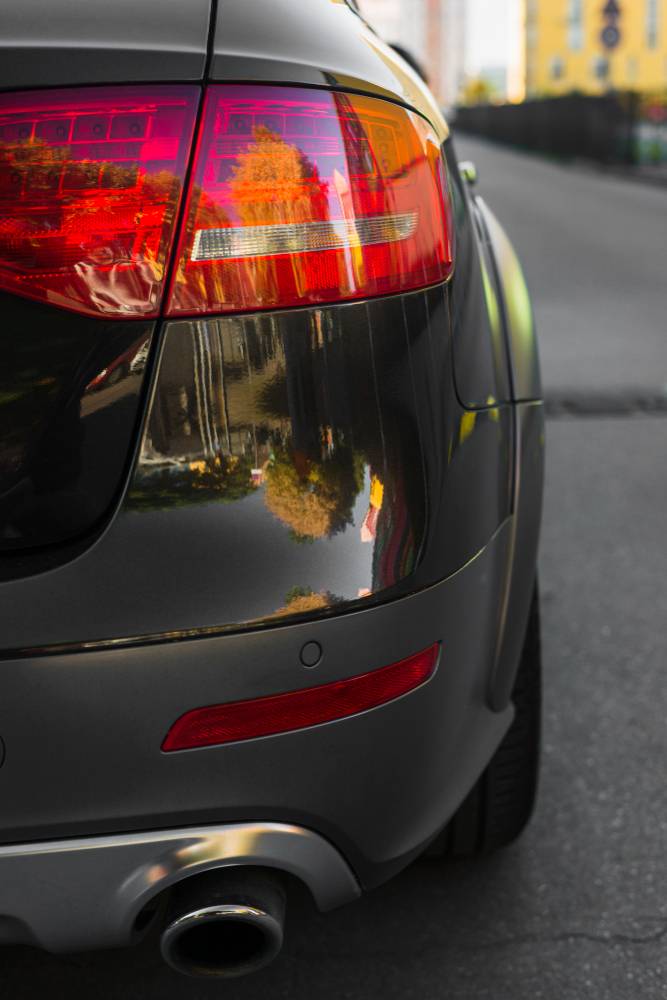 These can be placed above fabric or leather seats. This accessory helps to improve air circulation. If you are the sort who sweats a lot, this will be very helpful. It is easy to install. The ones we found were those that came with acupressure & priced at Rs 440. 
Link