After the resurrection of the Land Rover Defender, politicians, celebrities and businessmen have a new favourite. Bollywood actor Sunny Deol has become the latest owner of Defender 110, which is the five-door version of the iconic SUV.
Sunny Deol has received the car in white colour and has been spotted with the new vehicle too. Interestingly, the Deol family loves Land Rover Range Rovers and owns several models from different generations.
The new Land Rover Defender 110 seems to be the top-end version of the SUV. It gets a price tag of more than Rs 1 crore.
Also read: Mahendra Singh Dhoni drives a Swaraj 4X4 tractor during lockdown (Video)
The Land Rover Defender is a premium lifestyle luxury SUV that is a well-known vehicle for its prowess on off-road terrains while being a proper luxurious vehicle on the inside. The Defender is available in two body styles – a 3-door version (Defender 90) and a 5-door version (Defender 110).
While the 3-door Defender 90 is preferred for its comparatively smaller size and unique three-door look, the 5-door Defender 110 is preferred by those who prefer practicality over the distinctiveness of the 3-door version.
There are three engine options on offer for the Land Rover Defender – two petrol-powered and one diesel-powered. The two petrol engine options for the Defender are 2.0-litre 300 PS turbo-petrol and 3.0-litre 400 PS turbo-petrol engines. On the other hand, the only diesel engine available for the Defender is a 3.0-litre mill, which produces 300 PS of power.
All the versions and engine options of the Defender come with an 8-speed automatic gearbox as standard. The entire range of Land Rover Defender starts at Rs 86.24 lakh and goes all the way up to Rs 1.08 crore.
Cars of the Deol family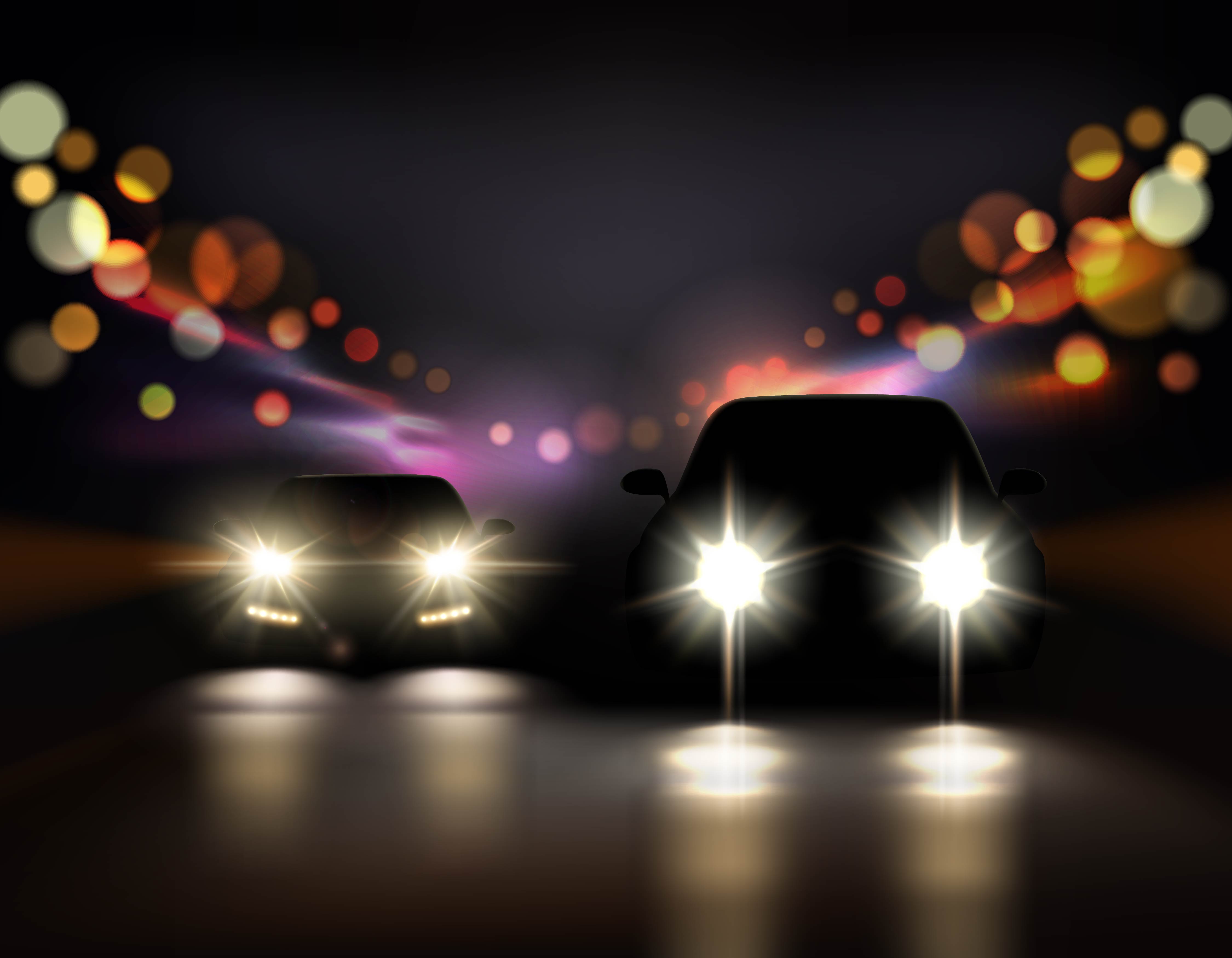 Over the years, Dharmendra and Deol's family have gathered an enviable collection of cars in their garage. Apart from the first car – a Fiat 1100, Dharmendra owns a collection of high-end vehicles including several Land Rover Range Rover SUVs.
Dharmendra even owns classic models like the Mercedes-Benz SL500. While there are several luxury vehicles in the garage of the family including a modern-generation S-Class, Bobby Deol, the younger son is quite a petrolhead.
Bobby Deol owns a Mercedes-Benz S-Class S550, a Porsche 911, and a Porsche Cayenne among a few other cars. Bobby is even spotted every now and then with his high-performance cars roaming around in the city.
Sunny Deol, who is the oldest son of Dharmendra owns several Land Rover Range Rover SUVs and most use them to travel and commute. Dharmendra's wife uses a Hyundai Santa Fe, Audi Q5 and a Mercedes-Benz ML-Class. The family's youngest son Abhay Deol drives around in a good old Pajero SFX and also owns a BMW X6. While Esha Deol owns an Audi Q5 and a BMW X5.