The year 2017 saw many new car launches taking place in India. While some of these were mere facelifts, offering some minor nip and tuck treatment in the name of newness, others were all-new models, developed from the very scratch. Last year was indeed a pretty good year for new car buyers and enthusiasts alike. Here, in this post, we take a look at some of the most attractive cars of 2017.
This one has to be the sexiest of the lot! On sale at an ex-showroom price of Rs 24.62 lakh, the Octy RS is a lot of car for your money. You get a stonker of a 2.0-litre turbocharged petrol engine that churns out a maximum power of 230 BHP along with a peak torque of 350 Nm. You also get a 6-speed DSG, a comfortable cabin, and enough visual updates to have more street presence than the regular, vanilla variants of this Czech notchback.
While the Baleno RS is nowhere as sharp a tool as the Octy RS, it's still one heck of an upgrade over the regular hatchback. Powering the Baleno RS is a 1.0-litre, three-pot, turbocharged Boosterjet petrol engine that outputs a maximum power of 101 BHP and a peak torque of 150 Nm. On the outside, it gets some discreet skirting and a handful of other minor changes to look sportier than its less powerful sisters.
Oh yes, we all love go-faster variants of regular, harmless cars, don't we? Next on our list of Sexy Cars of 2017 is the Ford Figo S, which is basically a performance-tuned variant of the regular Figo. The engines have been carried over from the regular models but the various tweaks for the styling and the suspension turn out to be enough to justify that 'S' suffix. Our pick from the engine variants on offer is the 100 BHP-215 Nm 1.5-litre Diesel version.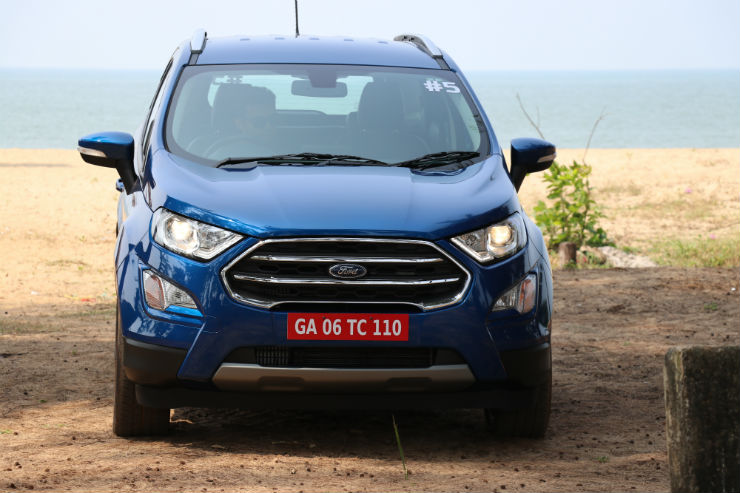 The latest EcoSport is definitely a lot more than a minor botox job. You get a comprehensively updated front-end and an interior that definitely looks more modern than that of the earlier car. Also, you get a new-age 1.5-litre Petrol engine from the company's Dragon series of engines. Thanks to all these changes, the EcoSport is fresher, hotter, and more lovable than before.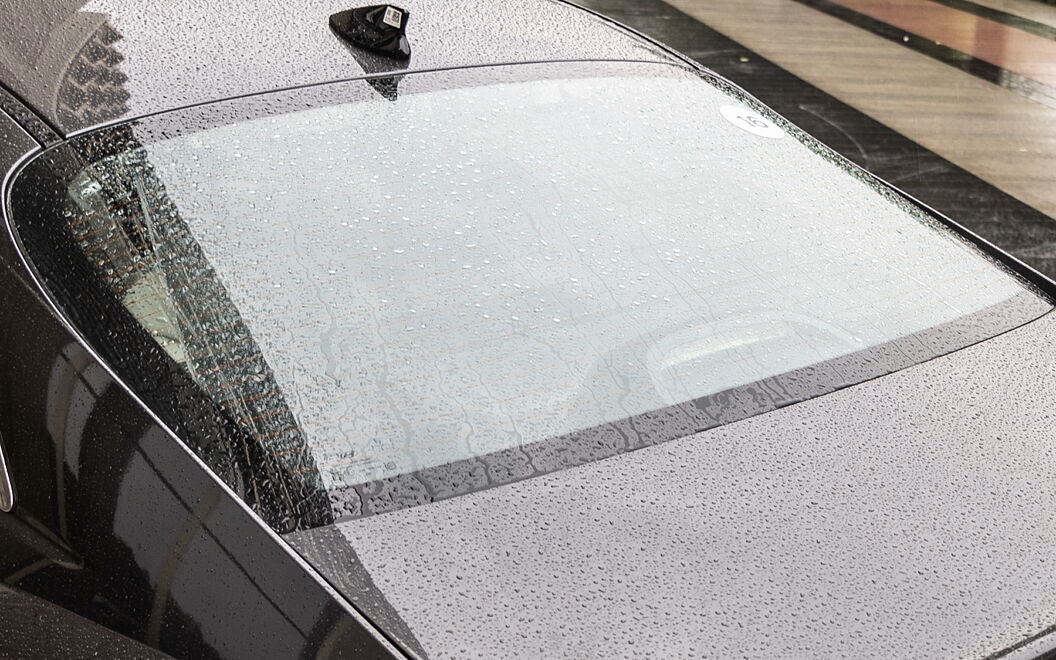 The all-new Hyundai Verna, which went on sale last year, is definitely the safest bet for all those looking for a powerful engine, decent ride and handling characteristics, a long list of features and ease of ownership. On sale in the three engine variants – 1.4 Petrol, 1.6 Petrol and 1.6 Diesel, the new Verna comes with many segment-leading features. What's more, the cabin is upmarket and the car strikes a decent balance between ride and handling. Of course, it looks amazing too, which makes us feature it in our list of Sexy Cars of 2017.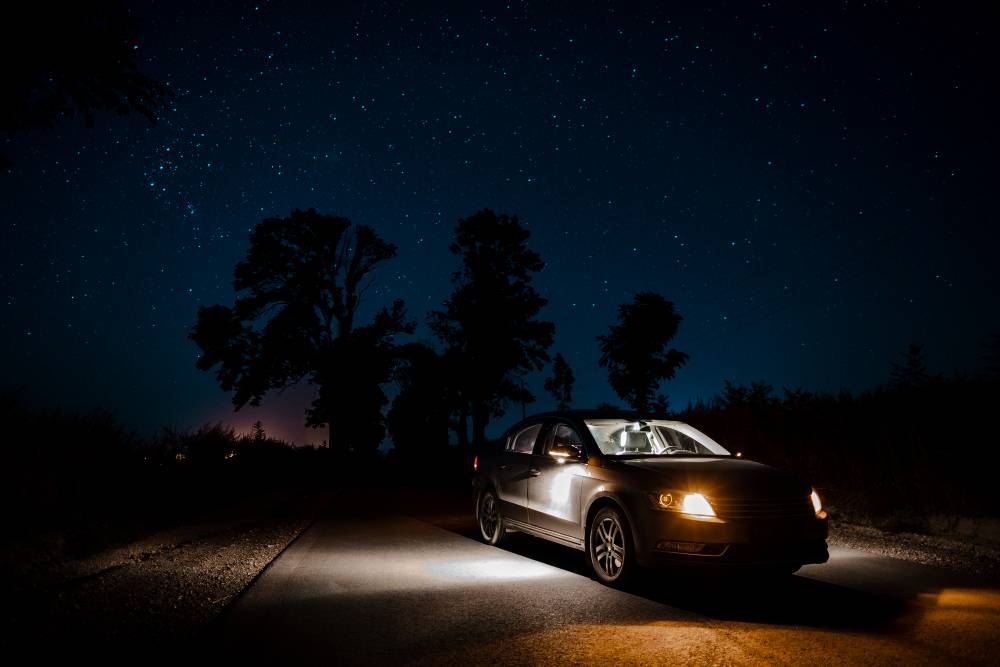 Okay, the Captur shares its underpinnings with the Duster and doesn't have anything new to offer in terms of driving dynamics. However, there's no denying that the latest Crossover-SUV looks really modern and impresses with its world-class design. We simply love the handsome design and the taut surfaces of this car. Bits like LED Daytime Running Lamps and a dual-tone paint scheme go on to make the Captur one of the better-looking cars of 2017.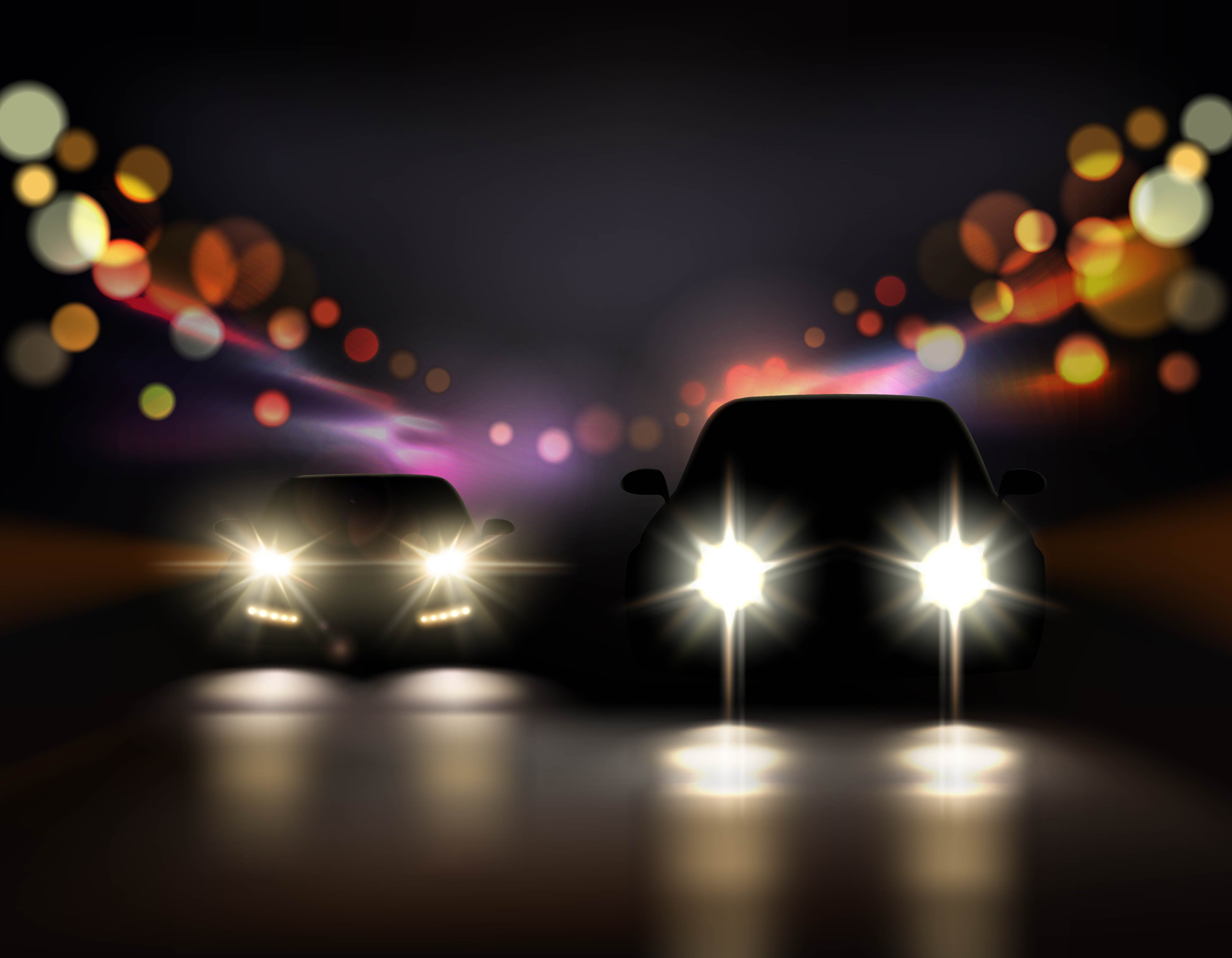 We are mighty impressed with the way Tata's design philosophy has evolved in the recent years. The Tata Nexon is, beyond doubt, the best showcase of the company's IMPACT design language. With a coupe-ish profile and a good play of some bold creases, the Nexon looks more premium than its peers. Also, its turbocharged Petrol and Diesel engines offer enough grunt to keep the driver happy. There's really a lot that the Nexon offers. A stunning, feature-laden, powerful compact SUV – that's the Tata Nexon for you.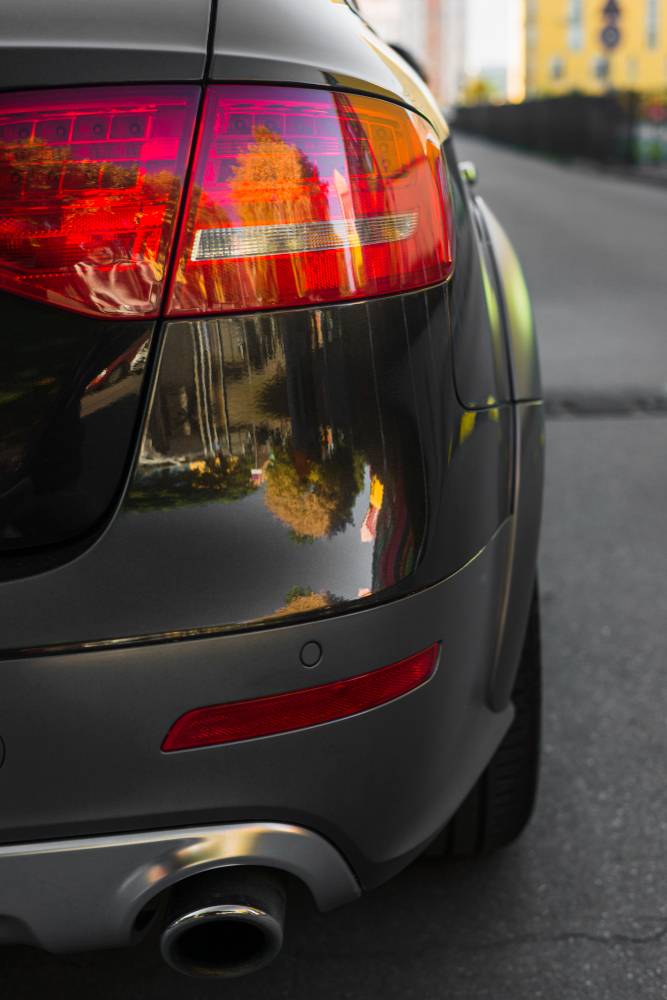 The Hexa is for all those from the 'Big is Beautiful' school of thought. While the there's no mistaking a Hexa for anything but a large-ish MPV, the flagship model from Tata still manages to impress with its neat surfaces and many interesting design elements. It's just the right mix of butchness and sleekness, which is something that many designers simply fail to achieve. Of course, the 140 BHP-400 Nm from the tried-and-tested 2.2-litre VARICOR turbo Diesel engine makes this car look sufficiently capable.
The Jeep Compass has been shattering all sorts of sales records ever since it went on sale in India last year. The Compass is a world-class model that looks really handsome and impresses a wide range of car buyers with its neat lines and clean surfaces. The front-end looks sufficiently butch while the cabin has a typical European feel to it. On sale with a 1.4-litre turbocharged Multiair Petrol and a 2.0-litre turbocharged Multijet Diesel engine, the Compass is a capable premium small SUV that impresses with the way it looks.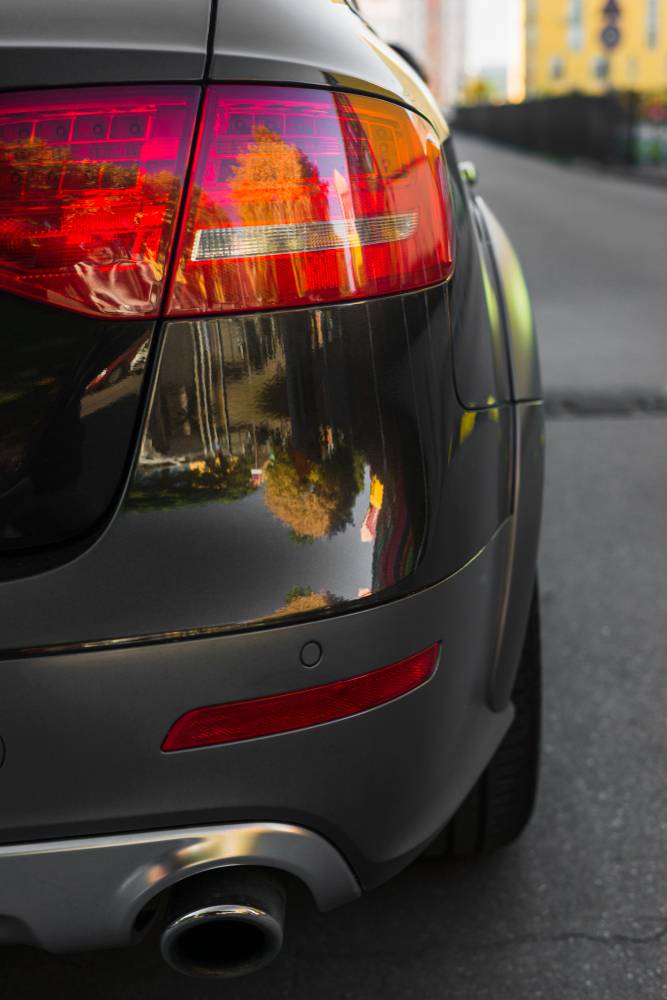 The Tata Tigor, which is basically a compact sedan based on the Tiago, is not another of your hatchback-to-sedan conversions. Look at any part of this car and you'll be hard-pressed to find a flaw in the design. The notchback has been seamlessly integrated into the Tiago's hatchback body form. We are really happy with the way the Tigor looks, so much so that we don't mind ignoring the rather mediocre performance from its Diesel engine for a moment. The Tigor is by far the sexiest looking compact sedan on sale today. No wonder, then, that it finds a mention in our list of Sexy Cars of 2017.