Dubai is truly a paradise for car lovers! Heck, even their cops get to drive exotics. What you will find alarming though, is a generation of such exotic cars, rotting away slowly and eaten away by the nature.
How, and why?
Dubai was at its economic zenith in the 90s and early 2000s. People around the world flocked to the city to make money and live a lavish life. The world economy was battered with a slowdown dnd by 2009, the economy of Dubai was so badly hit that people started leaving the country.
In the process, many people left behind exotic cars and here is what we see today in Dubai. It is painful and heart wrenching for the car lovers but here are 100s of such cars rotting away. We bring you 10 super exotic examples left to die.
Bugatti Veyron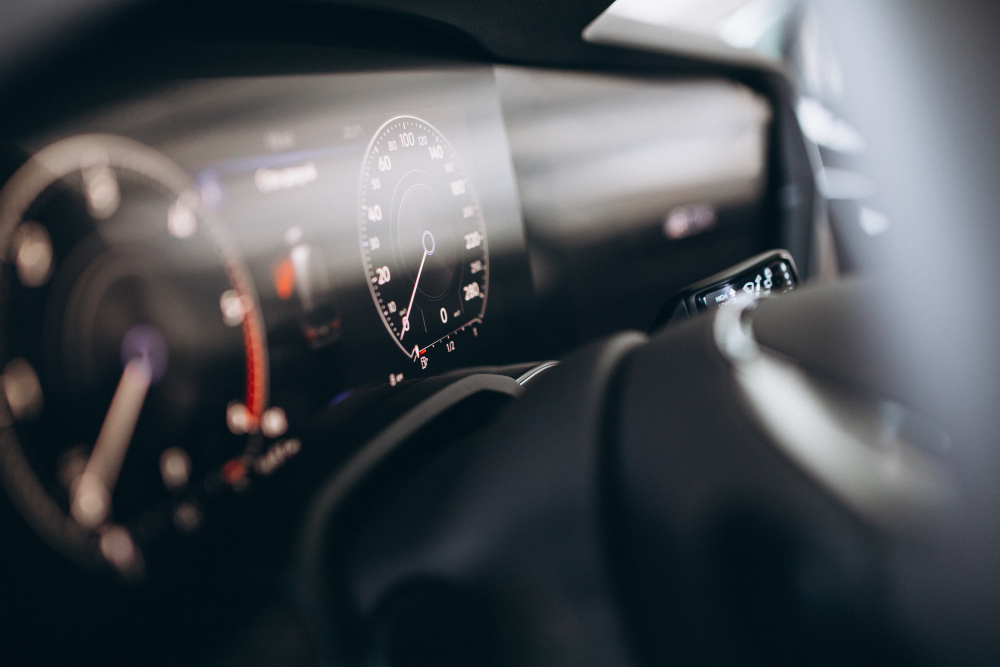 Bugatti would not sell you a car even if you throw money at them. They will profile you and your lifestyle before handing the once world's fastest car to you.
The Veyron seen here was left abandoned during the collapse of Dubai's economy and till date, the car is lying without an owner. The hypercar is powered by 8.0-litre W12 engine that produces a maximum of 1001 BHP. It seems this one got away from Bugatti's carefully vetted ownership selection.
Ferrari Enzo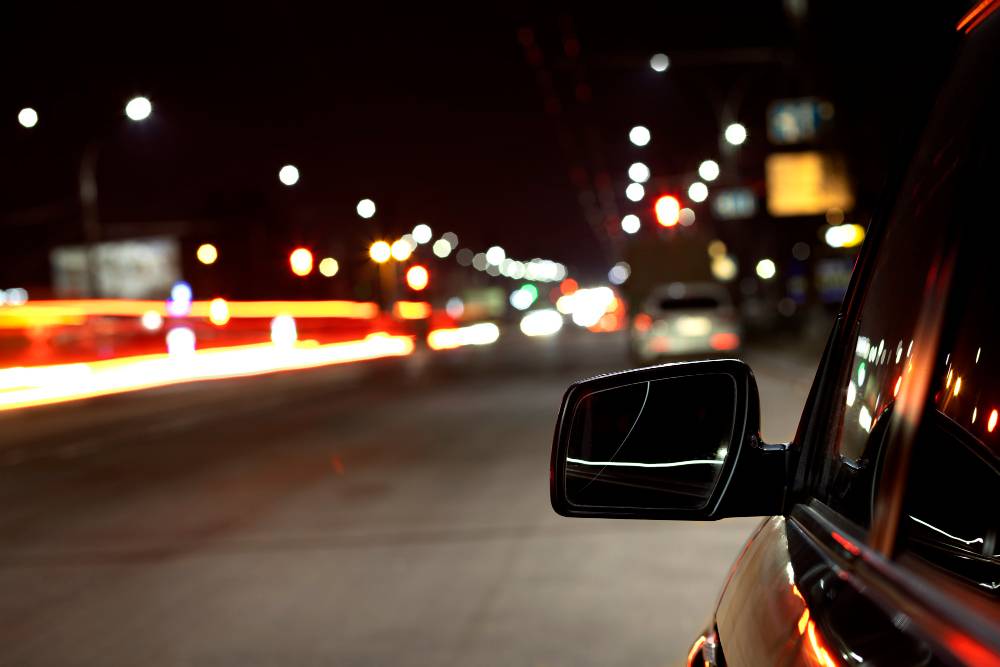 Now Ferrari cars are rare any way but the Enzo is even more special, for it is super rare. Named after the founder of Ferrari racing team, only 399 units of this model were ever produced. The eye popping scenario is at a Dubai parking where the British owner of the car left it after fines piled up. The supercar was powered by 6.0-liter V12 engine that develops a maximum of 660 BHP.
Lamborghini Aventador Roadster
The Aventador Roadster was announced in 2012 and one of the most powerful roadsters in the world. The car can reach 97 km/h in just 3 seconds and can hit a top speed of 350 km/h. The Roadster version of the Aventador is not cheap, a number of engineering technology has gone to the car to make it roof less. This sad picture is from an apartment of Dubai where the car has been lying untouched since more than 2 years now. Perhaps someone got a better car and forget about this.
Cadillac Escalade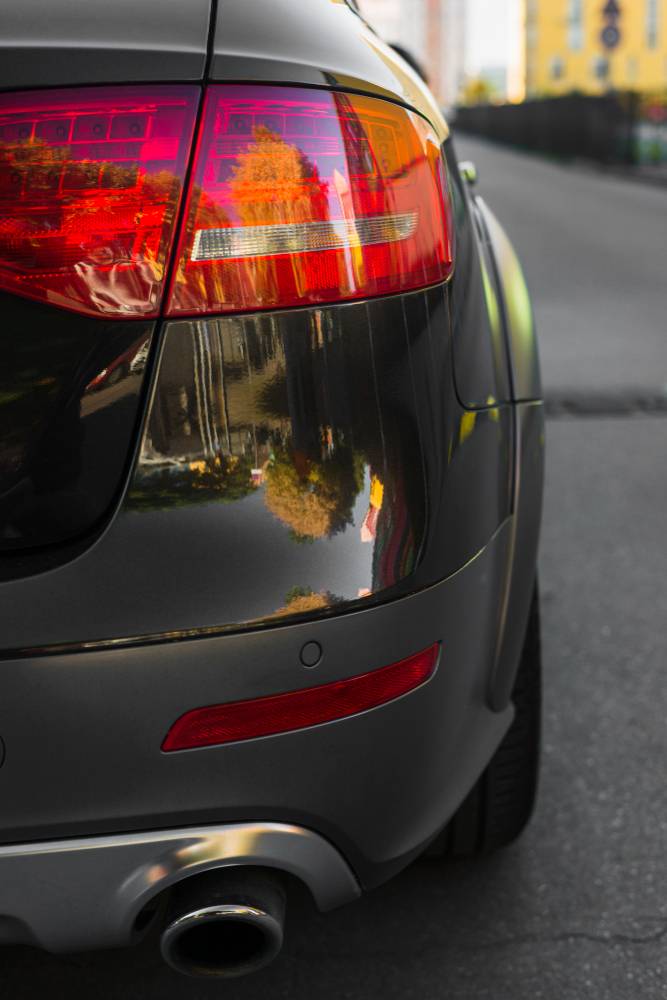 The butch of an SUV, the Escalade is known for its demonic attributes on the road. The Escalade is the chariot of many powerful personalities around the world but when it comes to Dubai, someone has just left to to die. The Escalade seen here is also found in a parking in Dubai, with its owners having left the country never to return.
Land Rover Range Rover Vogue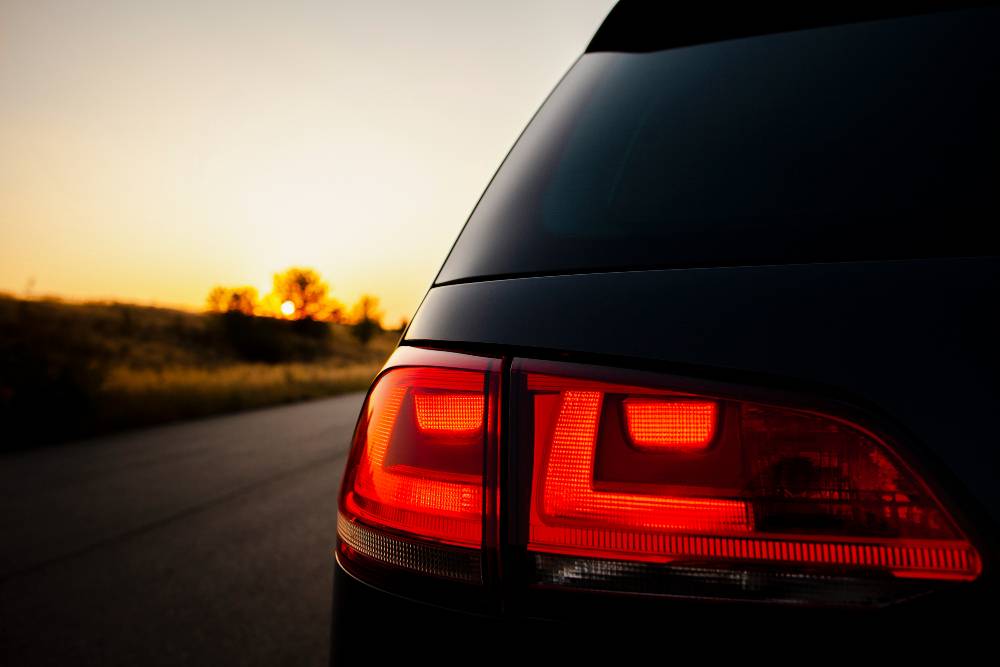 The flagship SUV from Land Rover is luxury on wheels. Presidents, Prime ministers and corporates use this super luxurious vehicle to get around. The super expensive Range Rover Vogue seen here has been abandoned by its owner at a parking lot in Dubai and it has been months since that car has been moved from this place.
Continued Below: Super exotic cars left to rot and DIE in Dubai