Not all cars are meant to succeed. And there have been some great cars that just didn't click in the Indian market and were subsequently withdrawn from the market. We had already listed down all the big flops of the Indian market in our first story – Definitive List of Failed Indian Cars – and now, because of the response to that story, it is time to add more to the list in our second story.
Right at the top, we must mention we are not including some of the cars that are currently available and are dying to make it to the list. No, sir, we're not. The makers of these cars are still pushing them in the Indian market, even if some of them barely sell any each month. That is a list we'll save for another day.
For now, based on the feedback from CarToq readers, here's the second list of super flops, updating the list with some cars that were only recently discontinued.
Chevrolet Forester (2003-2005)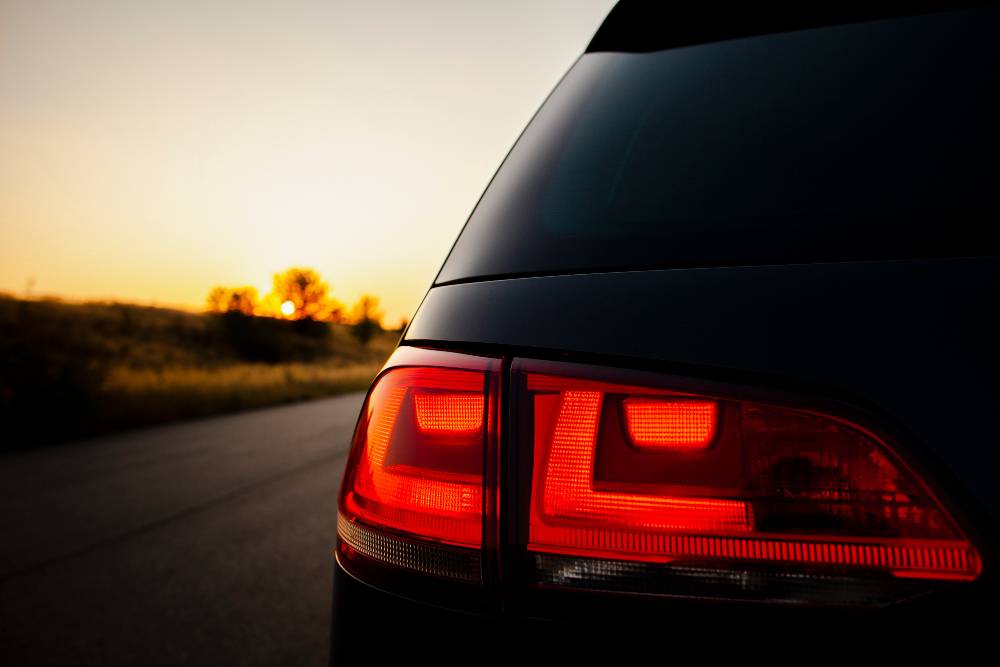 The Chevrolet Forester (known as the Subaru Forester in other markets) was introduced in 2003 in India by General Motors. The vehicle priced at about Rs. 16 lakh at the time, was ahead of its time. It came with a 2 litre, 'boxer' (horizontally opposed pistons) petrol engine that put out 120 bhp of power and 178Nm of torque, with a five-speed manual transmission and full-time all-wheel drive. The vehicle had excellent ground clearance and a low centre of gravity, making it a really sporty vehicle on and off-road. But, there were not many takers for a petrol SUV that didn't quite look like an SUV. Poor sales led to the vehicle being discontinued in 2005.
Why it flopped: Ahead of its time, poor image and petrol-only option with poor fuel efficiency.
Maruti Suzuki Grand Vitara (2006-2014)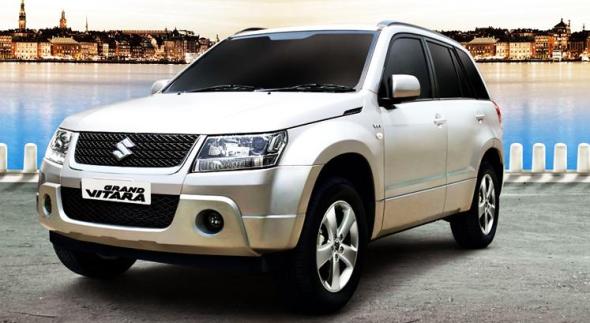 The Maruti Grand Vitara is another petrol only vehicle that is simply a fantastic all-rounder. If there is any vehicle that could give the Honda CR-V a run for its money, it is the Vitara, and the SUV was nearly Rs. 6 lakh cheaper than a Honda CR-V. Yet it had no takers. The Maruti Grand Vitara (which replaced the earlier Grand Vitara and Grand Vitara XL7 with a six cylinder engine) was a rebadged Suzuki Escudo launched in 2006. The vehicle was powered by a 2.4 litre four-cylinder petrol engine that put out 164 bhp of power and 225 Nm of torque, with a choice of either a five-speed manual or four-speed automatic transmission with full-time 4×4 with high and low-ratio selections. The vehicle was only recently discontinued after single digit sales for a while, tapering off to none for several months.
Why it flopped: Thirsty petrol engine, expensive vehicle with "Maruti" badge.
Maruti Suzuki Kizashi (2011-2014)
The Maruti Kizashi was the company's first attempt at a luxury car. The poor sales of the Grand Vitara notwithstanding, it decided to take the fight to the Honda Accord with the Maruti Kizashi in 2011. Priced at just Rs. 18 lakh, the Kizashi was a treat to drive (See our test report: Maruti Kizashi road test and review). It came with a choice of both automatic and manual transmissions, and a 2.4 litre petrol engine. The automatic was a CVT transmission though.
Why it flopped: Expensive car with "Maruti" badge, thirsty petrol engine, not enough snob value.
Tata Indigo Marina (2004-2010)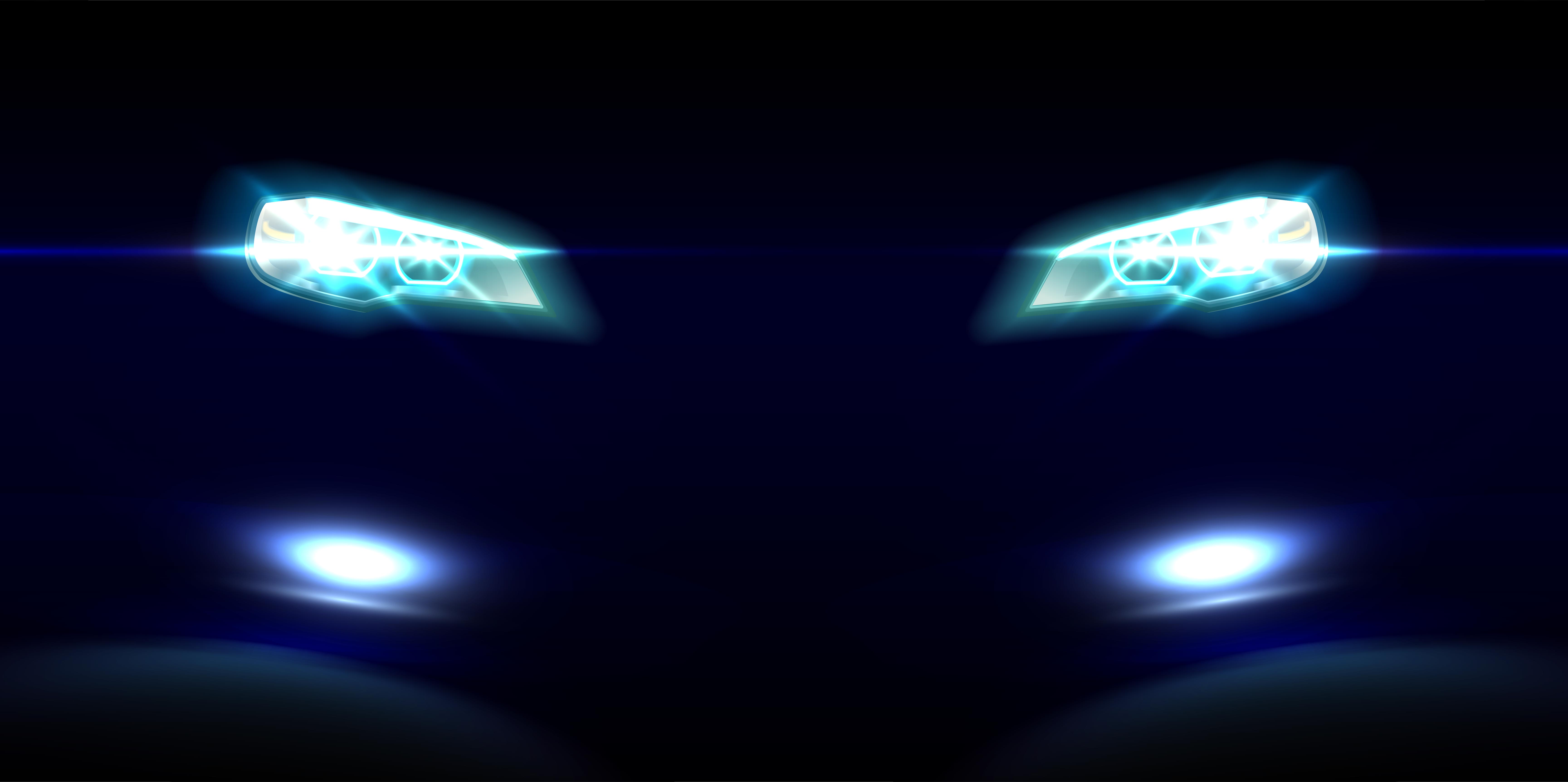 Tata has had a string of cars that haven't done too well, but full marks to the company for trying hard where others have not succeeded. The Tata Indigo Marina was one such car – a station wagon built on the Tata Indica platform (the Indica platform spawned all sorts of body styles, including India's first ever compact sedan, which is now a hot segment). Other station wagons of the time were already failing (such as the Maruti Baleno Altura, Opel Swing and Fiat Siena Weekend), but Tata decided to take a shot at the non-existent market in 2004. The Indigo Marina did get some traction in the commercial cab market and with a few individual owners, but just did not manage the volumes. It soldiered on till 2010. It came with 1.4 litre petrol and 1.4 litre diesel engine options.
Why it flopped: Few takers for the petrol variant, poor image and quality issues.
Nissan X-Trail (2009-2014)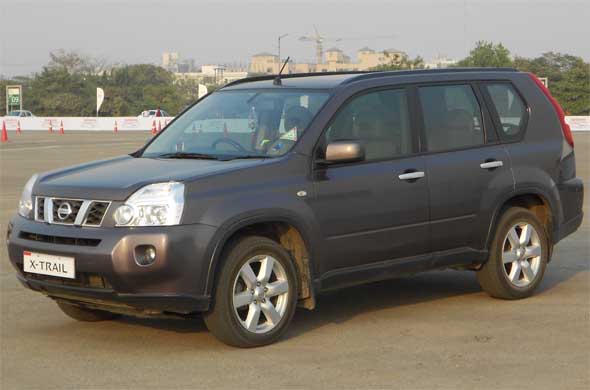 Some SUVs are just not so lucky despite having all the right hardware. The Nissan X-Trail is one such SUV, launched in 2009. It looks butch, is spacious, has a fantastic panoramic sunroof, a potent 2-litre diesel engine putting out 150 bhp of power and 320 Nm of torque (shared by the Renault Koleos), with six-speed automatic and manual transmission options, and selectable all-wheel drive. However, the price seemed a bit too high, especially since it had to battle with the likes of the Toyota Fortuner. Nissan discontinued the vehicle in 2014.
Why it flopped: Image value, not seen as value for money, scanty service network.