Monsoon doesn't just bring a respite from the hot and almost unbearable summer but also presents a couple of new destinations worth driving to. We look at seven of them, so that you can plan your monsoon trip, well in advance this year.
Lonavala
Well connected with both Pune and Mumbai – essentially located right in the middle of the two cities – Lonavala welcomes rains with chilling temperature, some fog, and well-paved roads. You have to be careful in the ghats, but it makes for a great weekend driving spot. Having chocolate fudge in the weather makes the whole experience even better.
Munnar
It's not called the God's own country for no reason. As if Kerala isn't beautiful already, rains make the southern state all the more enchanting. A trip to Munnar has two advantages: first, the roads are windy enough to keep the driver happy; second, with enough greenery around (thanks to tea plantations), you can stay close to nature. And all of that without being intruded by selfie-stick-yielding, shorts-wearing tourists around.
Goa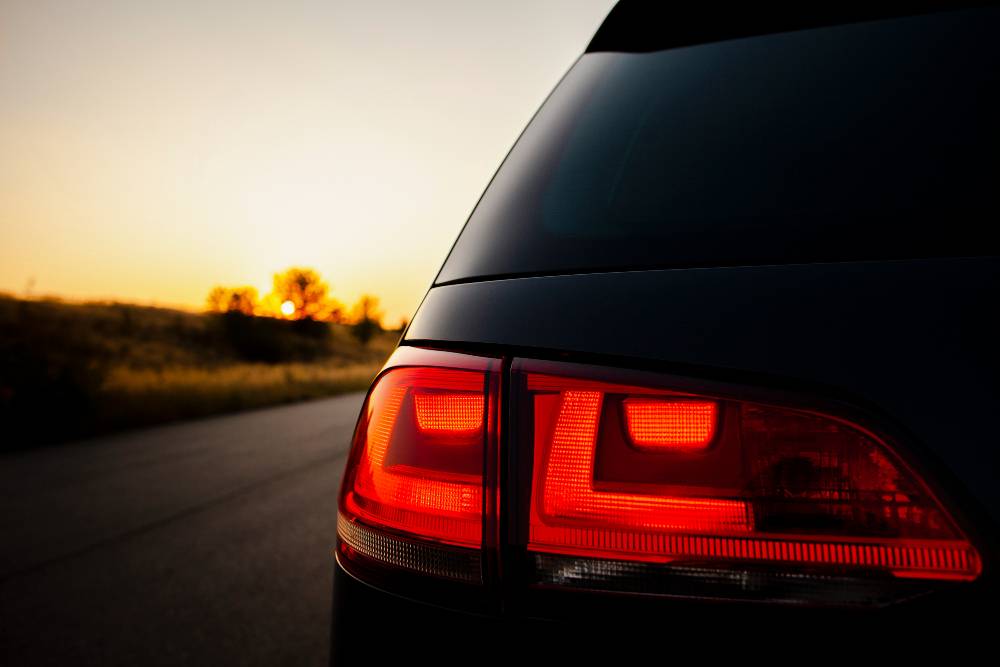 Want to hang out near a beach, with a chilled beverage in your hand, and like-minded friends around? Well, that's not going to happen when it rains, but Goa is much more than that. First, if you're going from Bombay, then you can enjoy the roads – both straights and ghats – and make a pitstop at Belgaum. And once in Goa, the must-visit Dudhsagar waterfall, with green forests around, has to be on your list.
Pondicherry
The Union Territory might be situated amidst major cities in Tamil Nadu, but it's got a charm of its own. There's still a lot of French architecture (and food) around, the very serene Auroville, and of course, the ability to walk along the beaches. The temperatures go down a little, hence making Pondicherry all the more lovely. Driving from Chennai is again enjoyable, irrespective of the parallel to the sea ECR or the OMR route you take.
Shillong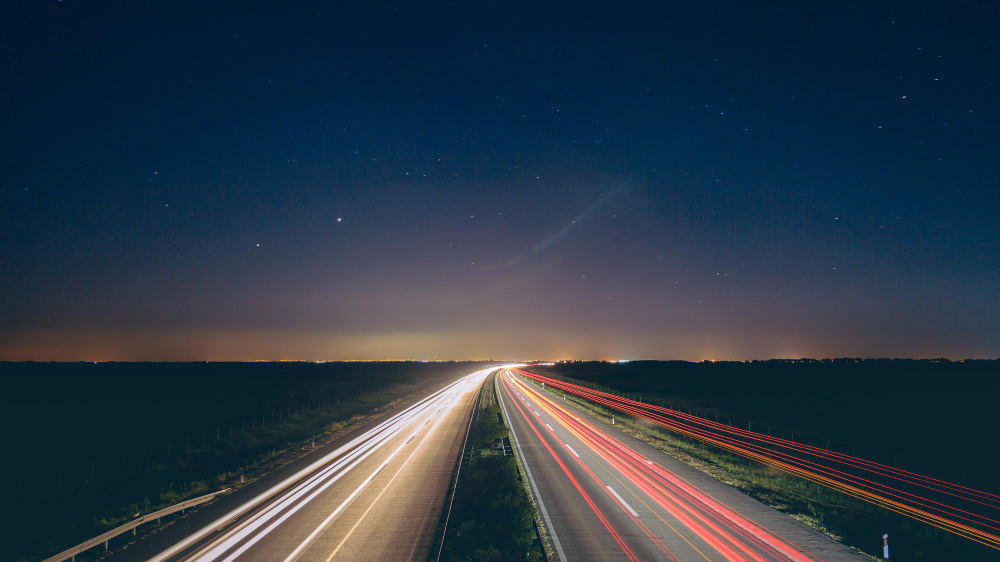 If North East wasn't beautiful already, Shillong, surrounded by greenery and waterfalls, is not be missed during the monsoon. The roads leading to Shillong aren't your usual multi-lane highways, so not only is the way more involving, it requires better skills behind the wheel.
Igatpuri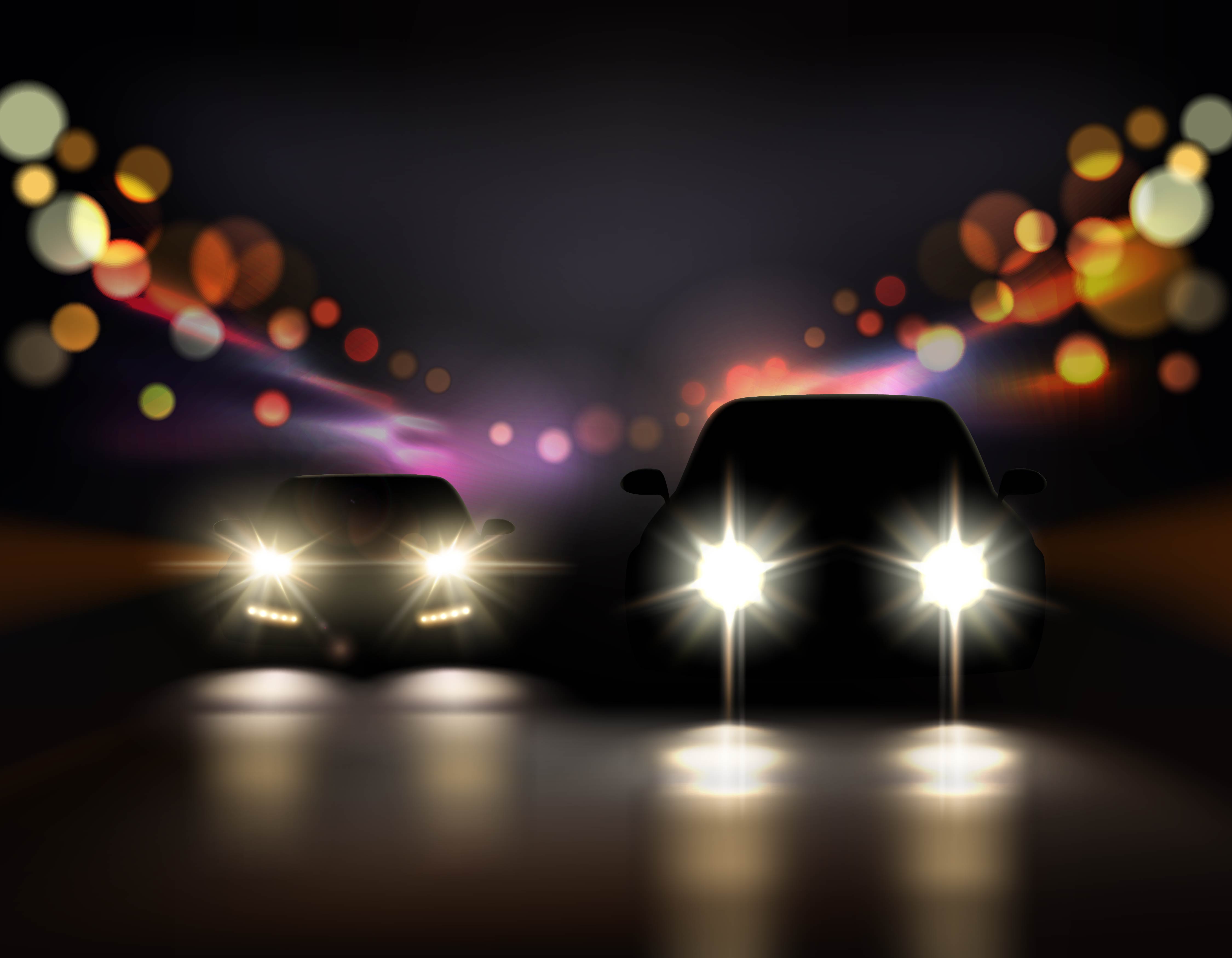 Easily one of the best getaways from Mumbai, Igatpuri is directly connected to the 'maximum city', and has almost everything that can make a monsoon drive refreshing:  great view all around, waterfalls, and an enjoyable climate. While it's not going to be the most involving drive, but if you're making a quick trip, then this tops our list.
Udaipur
Filled with tourists during the rest of the year, Udaipur becomes less crowded as the heavens open. Drive to Udaipur is a mix of open roads and ghats, so that will please the keen driver. There's a lot to be explored once inside the city, including palaces, an automobile museum, great food, and obviously lakes.