The Indian car buyer has grown out of the 'Kitna Deti Hai' mindset and is now looking for more excitement. A few manufacturers, seeing this trend are venturing into getting sportier variants of the cars already on sale in India. Be it the Fiat Punto Abarth, the VW Polo GT Tsi and the soon to launched Polo GTi, Baleno RS, manufacturers are trying to improve their portfolio to appeal to the enthusiast. Here are a few more everyday cars that have some really quick variants abroad which we as enthusiasts would love to have.
Honda Civic Type R
Top Speed-268 kmph & Power- 306 Bhp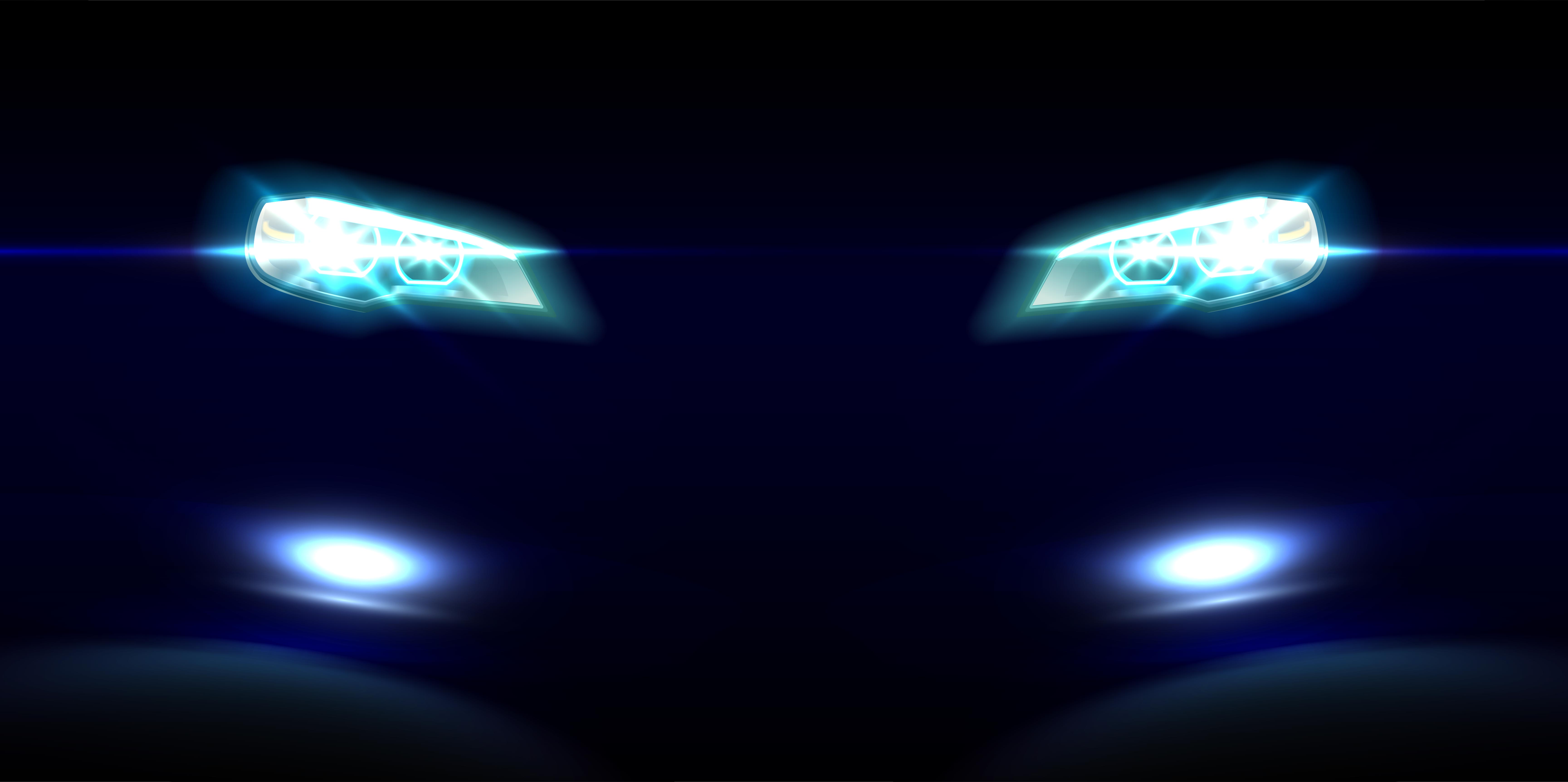 The Civic, when launched in 2006 showed customers that luxury cars didn't have to boring. The futuristic design continues to look appealing even 10 years down the line. When Honda India decided to pull the plug on the model, it disappointed a lot of people. Honda is contemplating bringing the car back into the market. We hope they hear our voices and bring in the Type R version which features a 2.0 liter turbo charged unit producing 306 Bhp and 400 Nm. Though only in hatchback format right now, I think this one deserves to be in the Indian market.
Suzuki Swift sport
Top Speed-195 kmph & Power- 134 Bhp

The Swift was always packaged as a sporty hatch for the Indian market. When it was launched, the market wasn't ready for a 1.6 liter engine in the car. However, we now feel that the time is right for such a car.  The Swift Sport gets a 1.6 liter engine making 134 Bhp and 160 Nm. The engine is mated to a 6 speed manual gearbox. The car looks a lot more aggressive and in a 3 door form, will surely stand out. With the strong image the Swift Brand name has, this one certainly makes for an interesting proposition.
Skoda Octavia VRs
Petrol Top Speed- 254 kmph & Power- 227 Bhp / Diesel Top Speed- 230 kmph & Power- 181 Bhp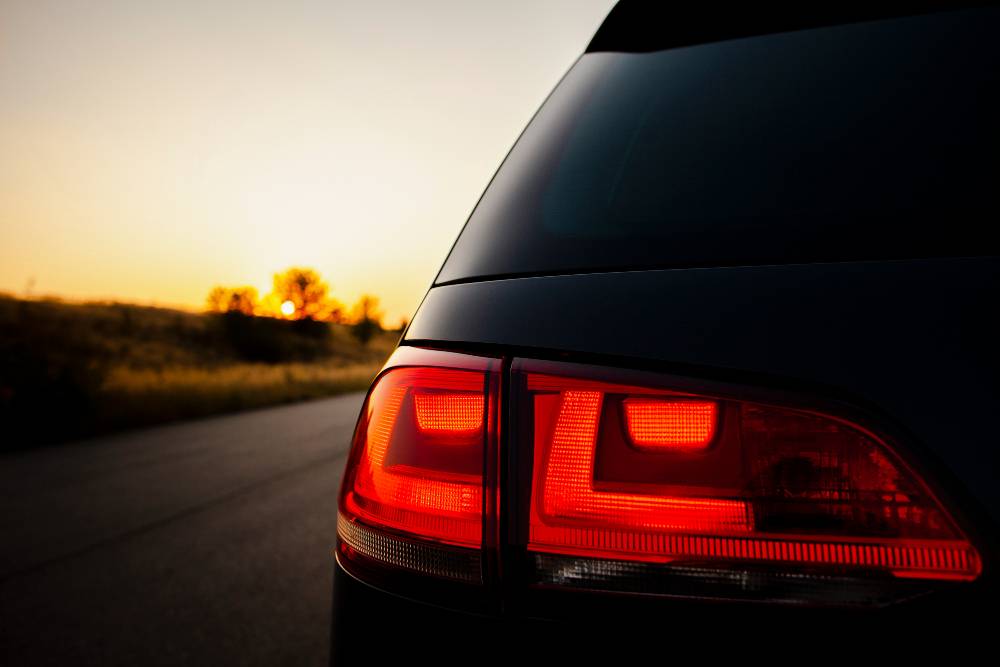 The VRs moniker needs no introduction. Though the VRs wasn't a success in terms of volumes, it certainly won the heart of the enthusiasts. Offering a lot of modifying potential, the VRs was loved by all. With the current gen Octavia, Skoda offers both a diesel and petrol VRs variant in the international market. The petrol, christened the VRs 230, as the name suggests makes 230 PS (227 Bhp) and 350 Nm from the 2.0 liter turbo charged unit. The diesel is the similar 2.0 liter which is on sale here, however it gets a higher state of tune making 181 Bhp and 380 Nm. Visually, the VRs gets an aggressive front bumper, larger wheels, new rear bumper and the spoiler. Skoda India, please hear us out and bring the VRs back.
Continued: Super quick cars that India wants