Toyota Innova has been around in the Indian market for a long time now. In 2016, Toyota launched the Innova Crysta, which became as popular but the design increased its popularity among the private car buyers too. Well, apart from the buyers who looks for practical choice, the Innova Crysta is also popular among the celebrities and there are many who own it and drive it around. But have you ever wondered why? Well, here are five reasons that explain the popularity of Innova in India.
Bulletproof reliability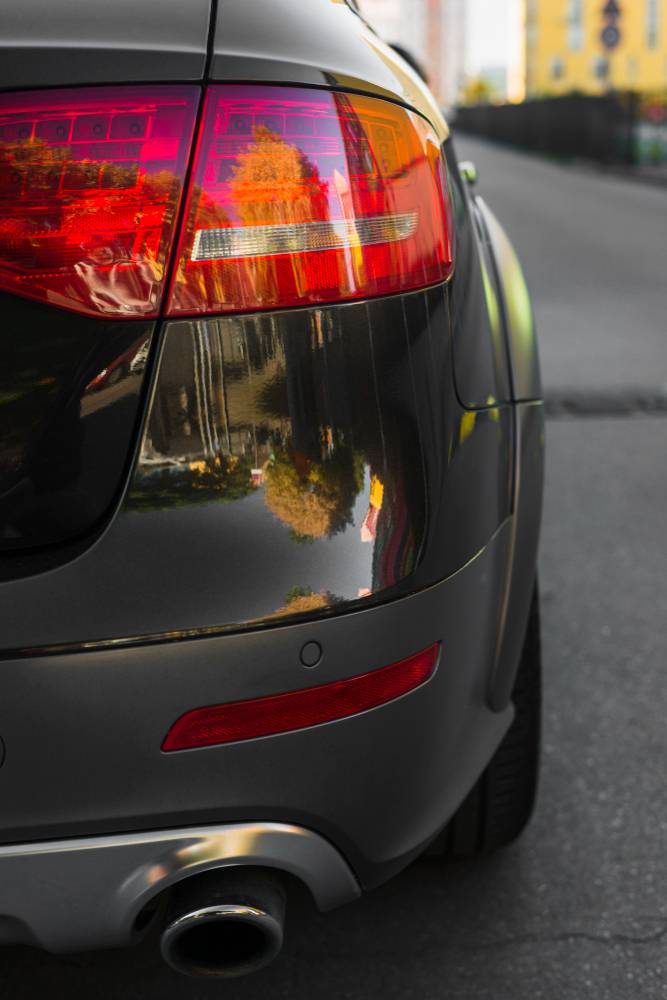 The Toyota Innova is a highly reliable product and since it is available for a long time, there are many examples that have crossed lakhs of kilometres without any sign of a problem. There is no doubt in the fact that the Innova Crysta has a solid build quality. However, it is the diesel D4D engine that makes it survive lakhs of kilometres without breaking down. The D4D is a world-renowned engine and is known for its longevity. This is why the Innova is popular among the cab fleet owners.
Bollywood actress Malaika Aroa owns a petrol-automatic variant of the Innova Crysta. On most occasions, she is chauffeured around in the same vehicle but she has been spotted driving this car on multiple occasions. The petrol automatic ensures smooth shifts for a comfortable drive.
Also read: 2-year old used Toyota Innova Crysta MPVs for sale: CHEAPER than new
Extremely comfortable
The Toyota Innova is built on the ladder-frame chassis with a set of very comfortable suspension set-up. This makes the vehicle extremely comfortable, even on the bumpiest roads. This is the reason why most prefer Innova over any other MPV when it comes to long-distance journeys. Also, due to the suspension set-up, the Innova can operate at a higher speed on the bad roads.
Superstar Aamir Khan who also owns a Toyota Fortuner was a brand ambassador of the Innova. He has featured in different advertisements of Innova and also owns the MPV.
After-sales service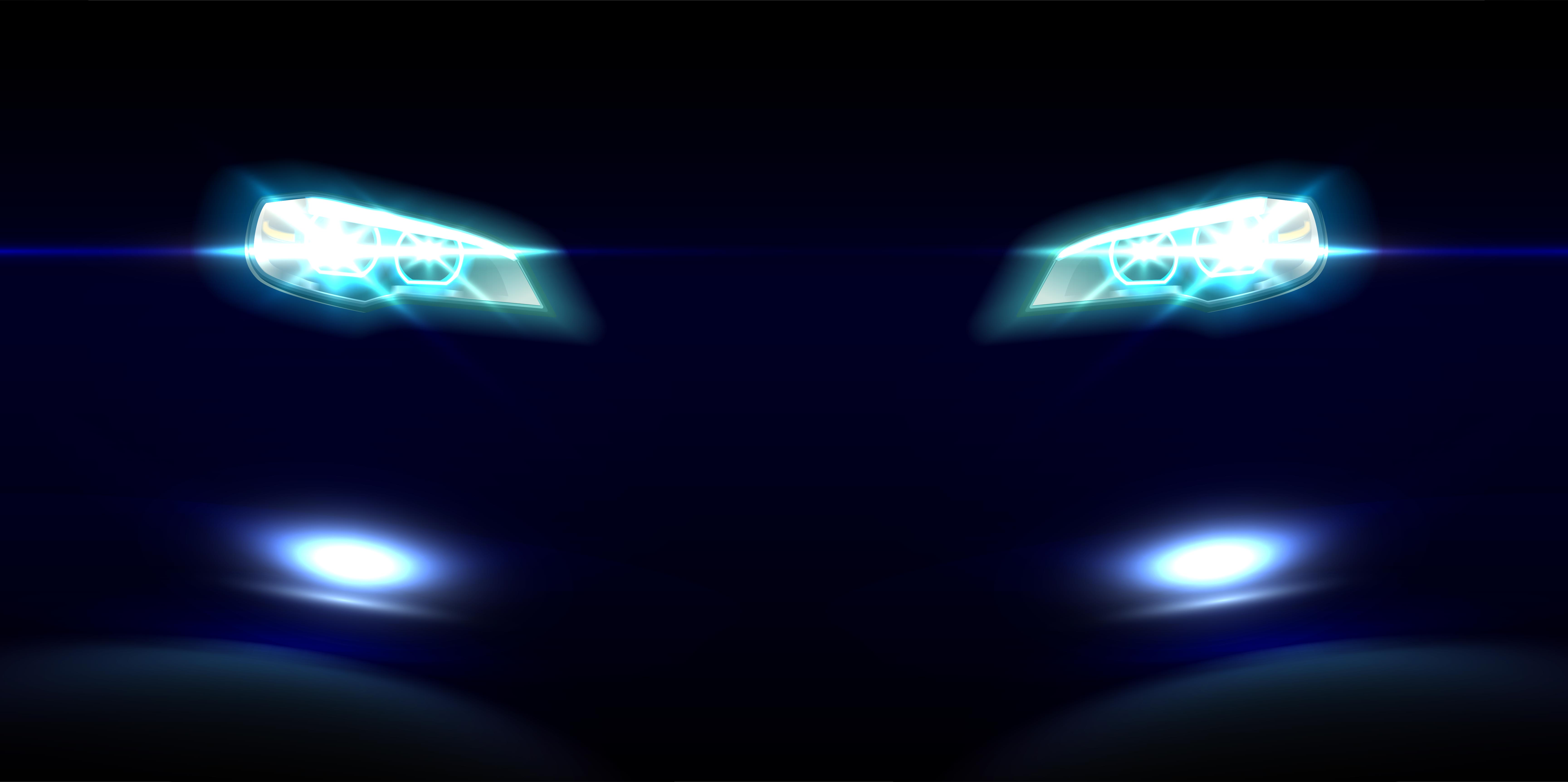 Toyota has an expansive service network in India and there are multiple maintenance packages offered by the manufacturer too. This ensures minimal ownership cost due to the low servicing charges. Even though Innova is priced higher, the ownership cost attracts a lot of buyers. Also, the Innova has one of the highest resale values in the market, which means that even after a few years of use, you can sell the vehicle in the used car for a minimal loss.
Jackie Shroff, who has a great taste in cars and owns vehicles like Bentley owns an Innova himself. He drives around in it all by himself.
Easy to get in and out
The high seating position and wide-opening doors ensure that you can get inside the Innova very easily. Same goes for exiting the vehicle. Most of us may not understand the importance of this but many aged customers who suffer from joint pains find it difficult to enter or exit some vehicles.
Superstar Rajnikanth also owns an Innova and drives around in it. He Innova shares space with a few high-end luxury vehicles too.
Premium feel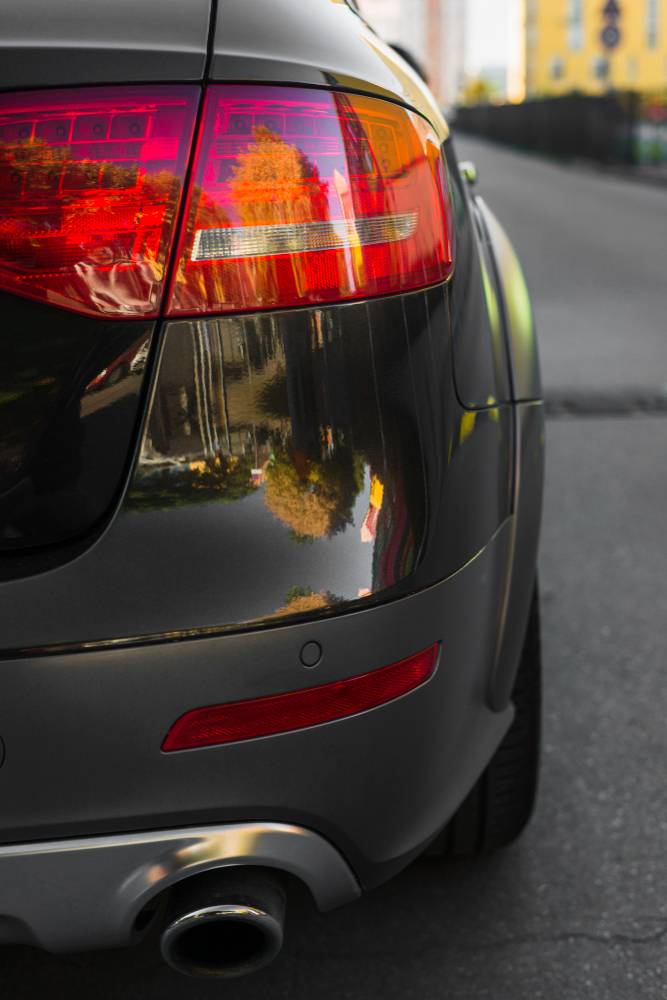 The Innova Crysta, which was launched a few years back offers LED projector headlamps, ambient lighting, rear AC digital display, leather seats, wooden inserts on the dashboard, and more such features that make it desirable and a choice of many private car owners too.
Gulshan Grover owns an Innova among many other luxury vehicles. Since it is highly cost-effective to own and use, and as mentioned above, highly reliable too.
Also read: 2800cc Chevrolet TrailBlazer SUV with 500 Nm: Cheaper than Hyundai Venue